Public Works
Public Works sparks conversations with civic leaders on built environment initiatives shaping the public good.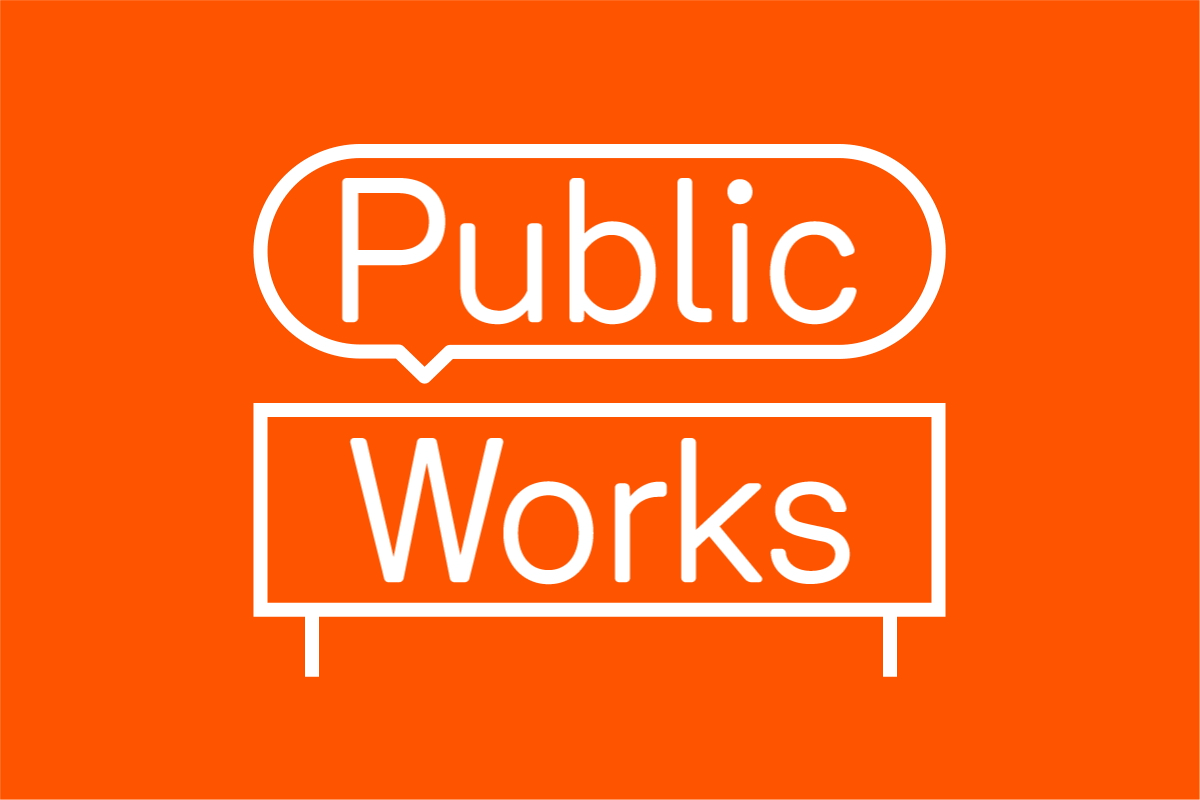 Overview
Public Works is a new discussion series to drive civic dialogue around new and forthcoming built environment projects in New York City. Throughout the year, we invite government officials and private sector leaders to present design and development initiatives that shape the public good.  Our goal is to create an open and collegial venue for deeper conversation between the public sector and our network of civic leaders building, caring for, and maintaining our city.
Events
Connect
We invite you to share neighborhood plans, groundbreaking pilot projects, transformative public-private partnerships, or visionary infrastructure investments that will transform New York City's built environment. Please reach out to Guillermo Gomez, Director of Programs, guillermo@urbandesignforum.org, to discuss further.
Support Our Work
This initiative is made possible through the support of our Board of Directors, Director's Circle, and our Campaign for Courageous Leadership, a fundraising initiative to nurture a new generation of diverse, creative and informed leaders. Join us in supporting the Forum to become New York City's leading center on the built environment.
To learn more about how you can support our work, please contact Miranda Bellizia, Director of Member Engagement, miranda@urbandesignforum.org.
Acknowledgements
A special thanks to the Public Works Program Committee for advising in the development of the series. The committee was chaired by Beatrice Sibblies, and included Margaret Newman, Timur Galen, Meredith Kane, Luke Martinek, Teresa Gonzalez, Gonzalo Cruz, Jack Robbins, AJ Pires, Annemarie Gray, May Yu, Caroline Harris and Jacqui Williams.