New Loops
Our seventh Forefront Fellowship re-envisions how we keep our city clean.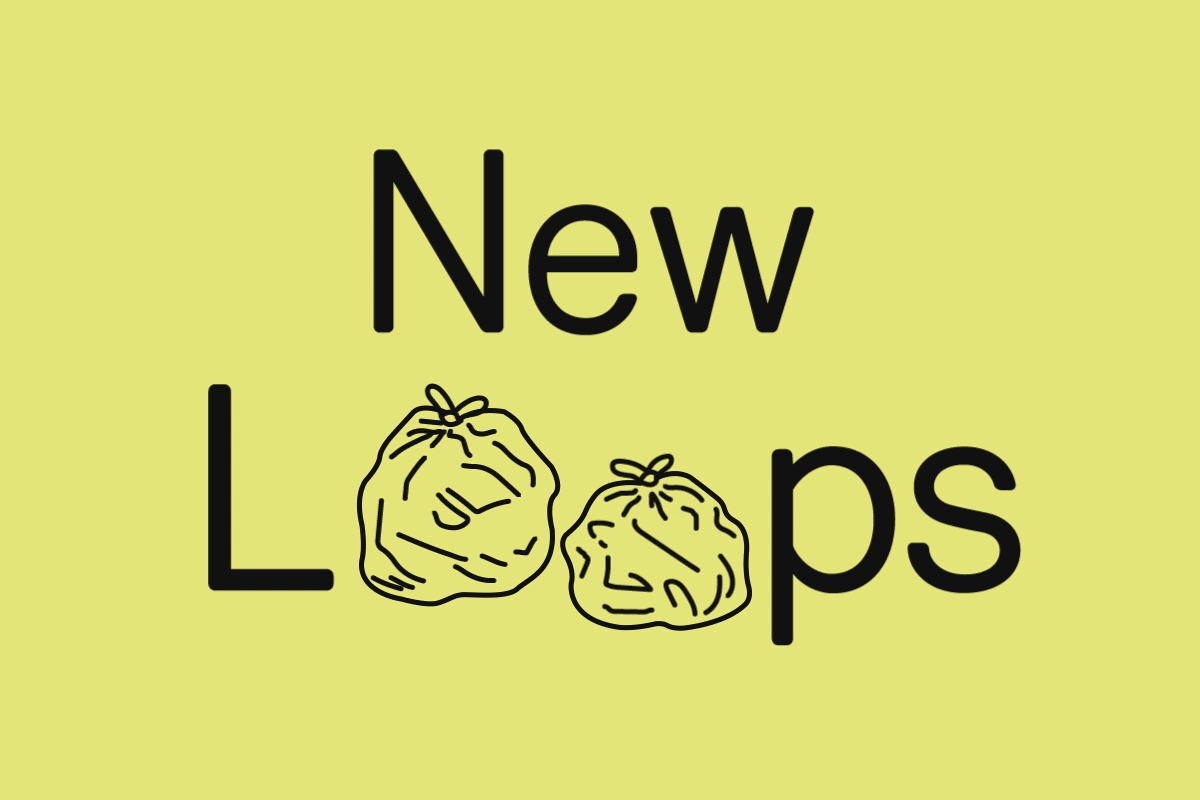 Overview
New York City must take on waste to design for cleaner and healthier communities.
Every day, New Yorkers toss black bags into tall piles at the curb. Building supers break down cardboard boxes for recycling. Sanitation crews empty sidewalk waste baskets. Community gardeners collect food scraps from neighbors for composting.
Waste management is a fundamental challenge of daily city life.
The Department of Sanitation collects more than four million tons of waste annually. The city has set an ambitious climate goal to achieve zero waste sent to landfills by 2030. This requires rethinking our waste system at scale.
Our buildings and streets are not designed to handle waste. Resources to maintain and clean public space are unevenly distributed across the city. New Yorkers face challenges disposing food scraps, e-waste and textiles, and as much as 50% of recyclable material is not captured. Environmentally hard-hit communities have advocated successfully to limit polluting waste transfer stations, but our system continues to create negative health impacts and environmental harm.
New York City needs new approaches to waste that support our health, climate and society.
Our 2022 Forefront Fellowship, New Loops, re-envisions how we keep our city clean.
How can we design for cleaner buildings, sidewalks and streets?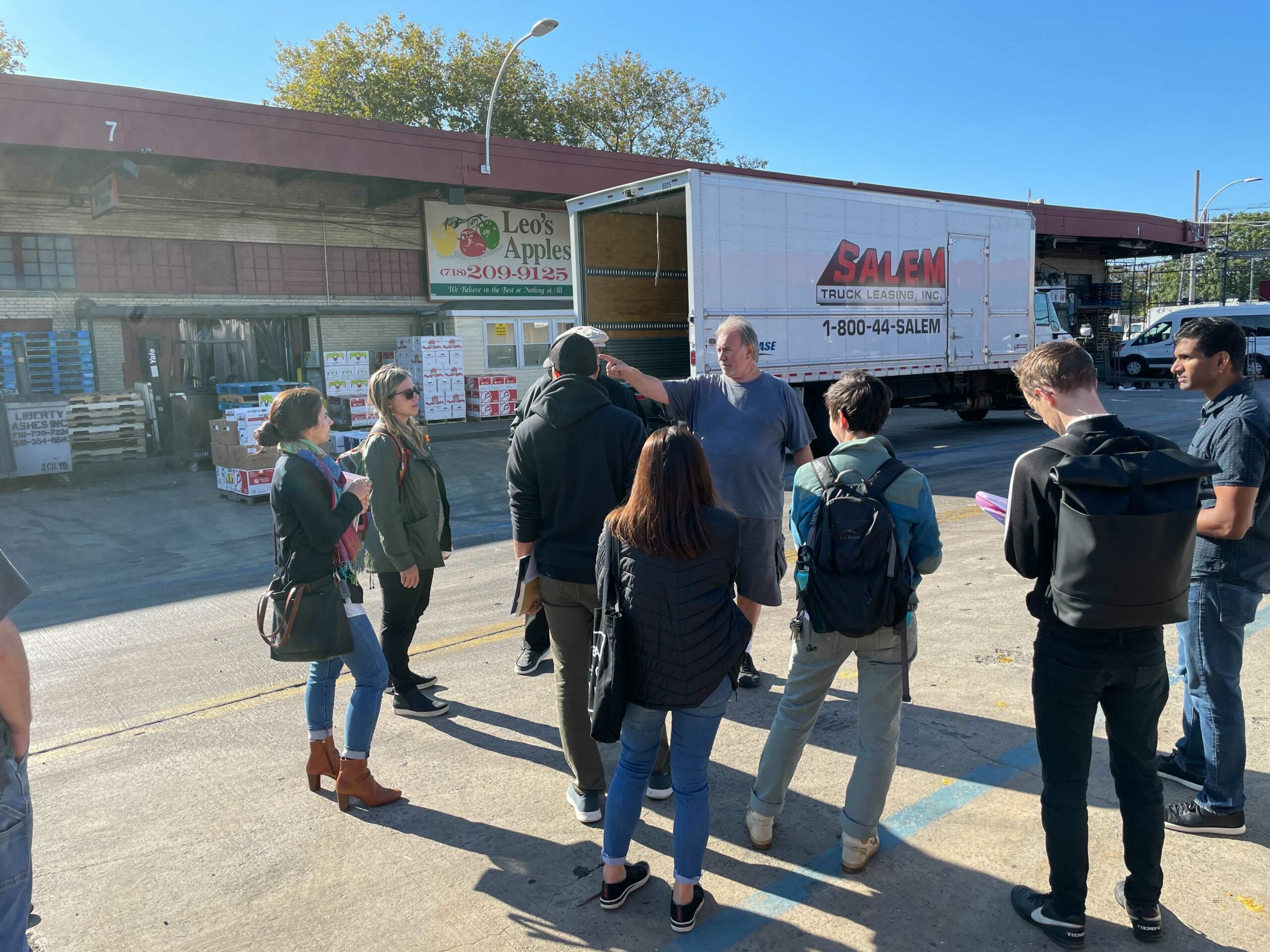 Fellows
The 2022 Forefront Fellows are an interdisciplinary cohort of designers, community planners, environmental justice advocates, developers and policy experts shaping the future of New York City.
Structure
Phase I: City Agency Partnership
In partnership with the Department of Sanitation (DSNY), Forefront Fellows will research how multifamily residential buildings currently manage waste streams. Over three months, Fellows will gather every two weeks for daylong workshops to conduct site visits across the five boroughs; interview building managers, waste management experts, designers and community advocates; and analyze research findings.
Fellows will develop a typology framework for predicting waste outcomes based on building design, management and socioeconomic factors.
Fellows will produce powerful illustrations that tell the story of waste management across different buildings and envision new solutions.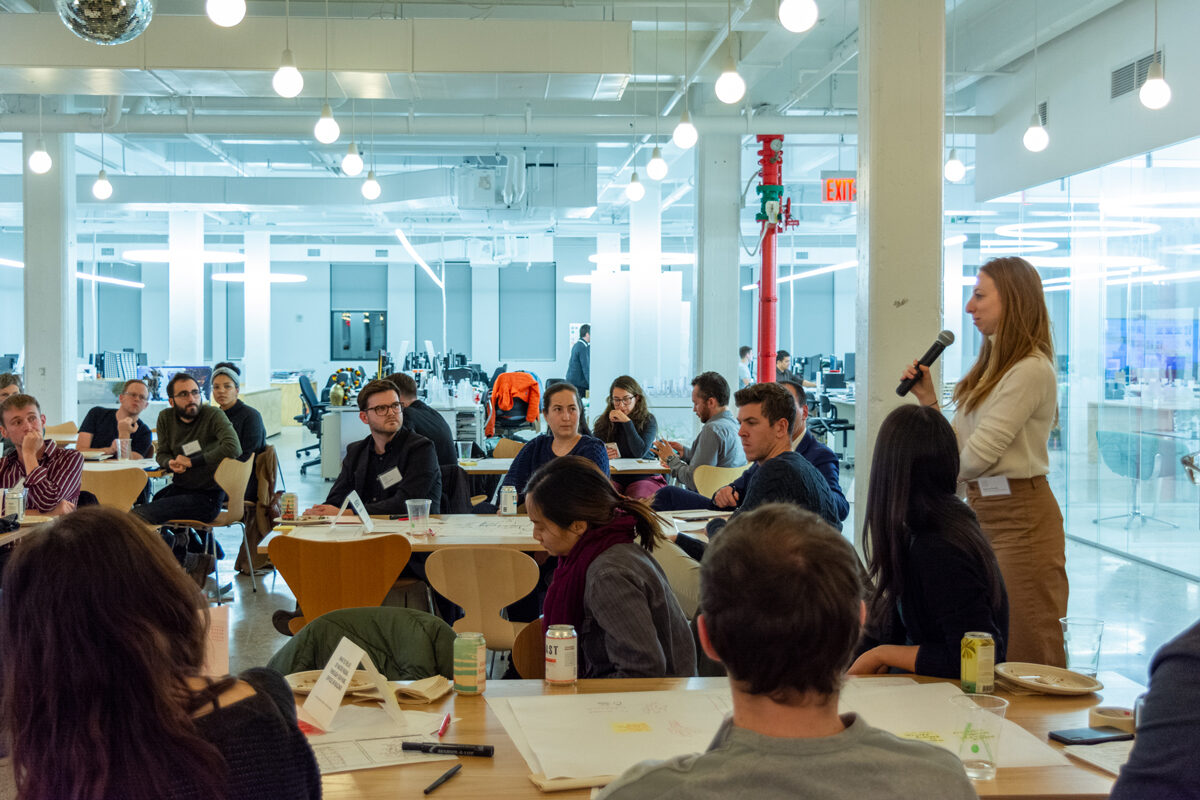 Phase II: Independent Team Projects
Fellows will work in interdisciplinary teams to explore how to build a more circular waste system. Over six months, teams will conduct research and interview stakeholders, lead an evening event, and develop a changemaking independent project.
Fellows will develop original projects ranging from educational exhibits to place-based pilot programs to creative policy briefs. Fellows are encouraged to partner with a community-based organization for their project.
Teams will showcase their projects at a capstone event, an evening celebration for Fellows to present their work and galvanize continued partnership from stakeholders and invited guests.
Application
Applicants are required to submit a CV and statement of interest. Candidates are encouraged, though not required, to submit a nominating letter. Submissions are due by Thursday, July 21 at 11:59pm.
Information Session
On June 28, candidates interested in New Loops, are welcome to attend an information session to learn more about the program. Urban Design Forum staff will be on hand to discuss the program topic.
View the recording of the information session below:
Who Should Apply
Interests & Experience
Forefront Fellows are architects, landscape architects, advocates, planners, engineers, developers, public officials, technologists, data scientists, lawyers, scholars and journalists. Fellows are typically mid-career professionals with five to ten years of working experience.
This year, we welcome candidates with interest in waste systems, community engagement, environmental justice, climate resilience and infrastructure, maintenance, and public space stewardship. We particularly encourage candidates with expertise in residential building design and engineering, waste management, community planning, real estate development, behavioral science, qualitative research, or data analysis.
Diversity, Equity & Inclusion
Forefront seeks to promote the achievements of traditionally underrepresented groups in planning and design. Women, people of color, people with disabilities, and professionals with experience in diverse community settings are strongly encouraged to apply.
Additional Criteria
Fellows must live or work in the five boroughs of New York City for the duration of the fellowship to be considered.
About Forefront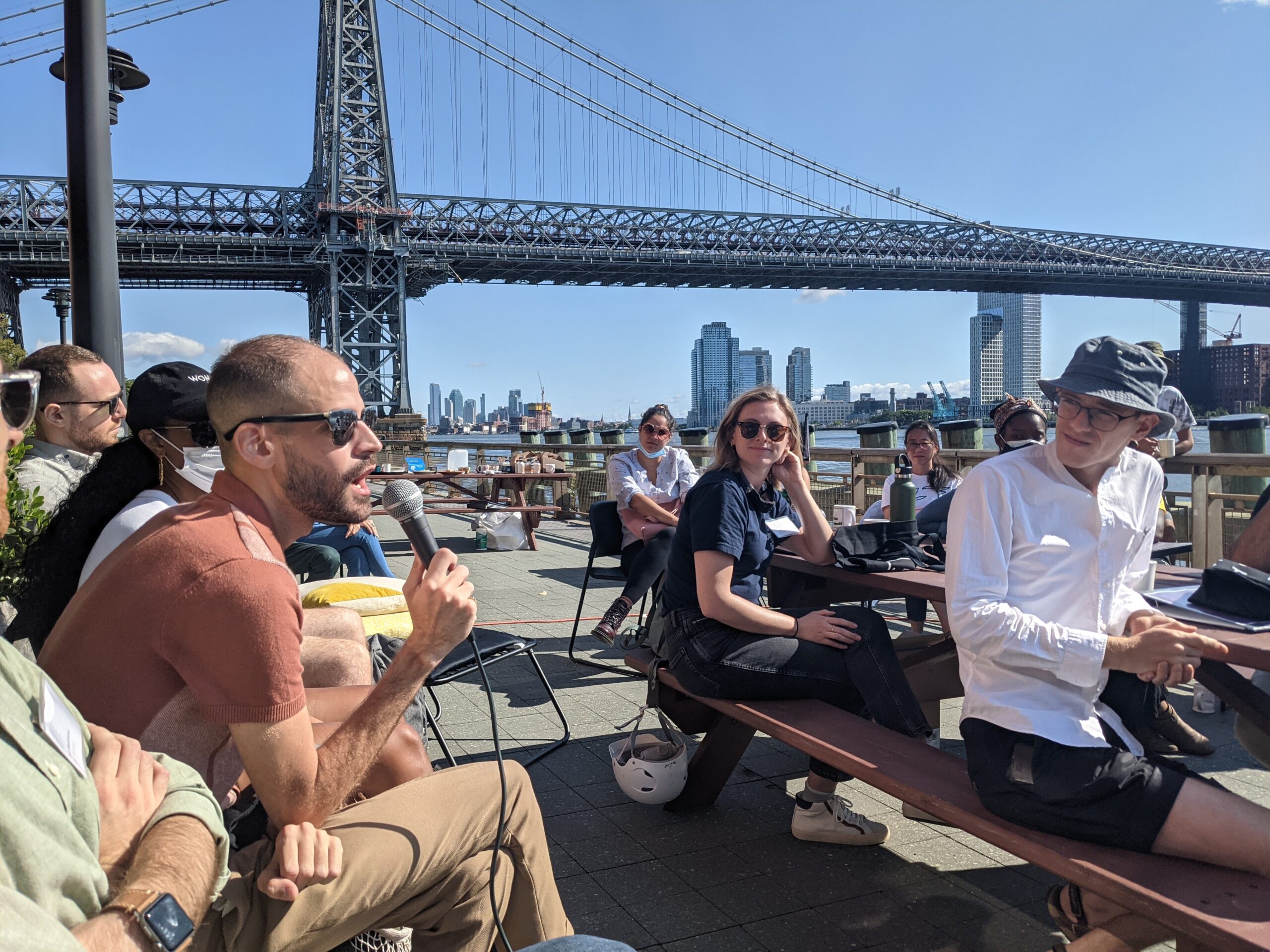 Forefront is an annual professional fellowship dedicated to cultivating emerging leaders in urban design, development, policy, and advocacy.
Each year, an interdisciplinary cohort of 25 Forefront Fellows investigates how design can address a social or political challenge facing New York City. Over the course of 10 months, Fellows explore wide-ranging approaches to the program topic in partnership with a city agency and through independent projects. Fellows build new skills and knowledge, expand their professional community, and develop meaningful projects with impact beyond the fellowship.
Forefront is grounded in an equity-based approach to urban design, which shapes the composition of each cohort, the selection of program theme, and the ethos of the program.
Partner
We are pleased to partner with the Department of Sanitation for the first phase of the Forefront Fellowship.
Supporters
New Loops is supported in part by the National Endowment for the Arts and the Robert Sterling Clark Foundation.