We convene civic leaders to confront the defining issues in New York City's built environment.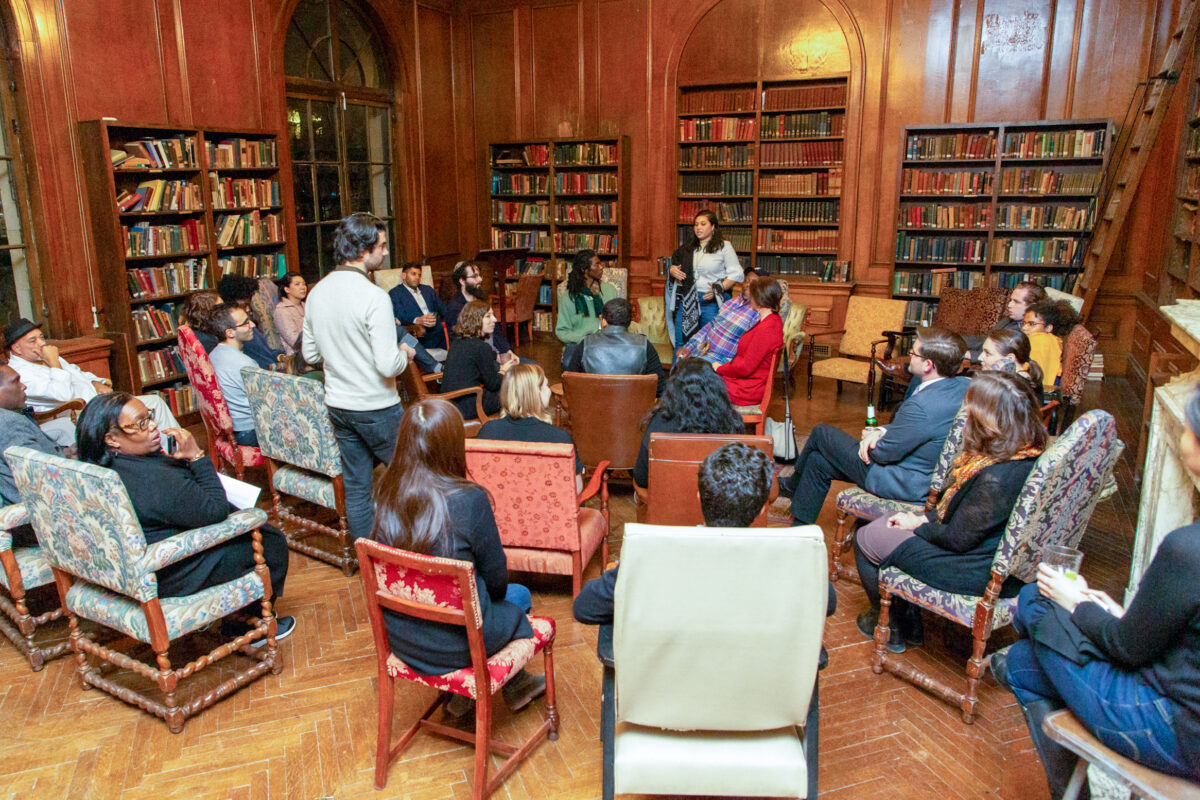 Our Mission
The Urban Design Forum convenes civic leaders to confront the defining issues in New York City's built environment. We are an independent membership organization that empowers professionals of diverse backgrounds, industries, and perspectives to shape a better future for all New Yorkers.
We investigate complex challenges in the built environment, study alternative approaches from cities around the world, and advance progressive strategies to build a more dynamic and democratic city. We shape our research and recommendations through partnerships with leaders in the private sector, government and community development.
Our Values
We believe the design and development communities must address enduring injustices in New York City, such as housing, segregation, economic inequality, and environmental racism.

We believe New York should convene with and learn from international cities for pioneering and inspiring solutions to urban challenges.

We believe interdisciplinary cohorts of emerging leaders can empower more diverse leadership in the design and development professions.

We believe government agencies should develop a long-term vision for the built environment, rather than achieve short-term wins.

We believe decision-makers must build with, and not for, traditionally disenfranchised communities, such as women, people of color, people with disabilities, and low-wealth communities.

We believe the public should be mobilized around the value of design in achieving equity, inclusion, and sustainability in the built environment.