Power After the Pandemic
We joined forces with Association for Neighborhood and Housing Development (ANHD) to discuss a just city recovery from COVID-19.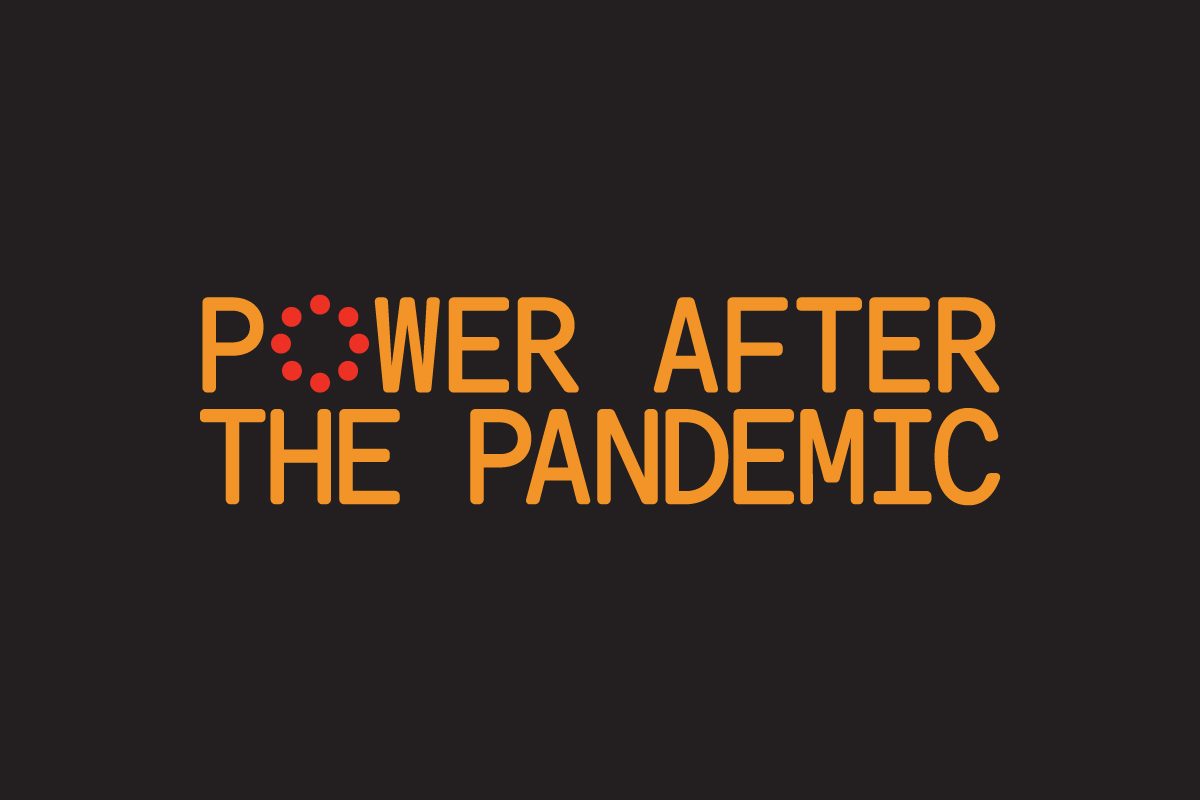 Overview
The growing movement for Black Lives Matter and the COVID-19 pandemic laid bare the deep structural inequalities among our cities. As New York City began to reopen, US cities still struggled to manage the virus, while government leaders failed to provide lasting relief to the hardest hit. The uneven distribution of healthy housing, good jobs, and access to healthcare drove mortality, amplified risk of displacement, and magnified economic precarity in low-income, BIPOC communities.
As we planned for lasting consequences, the Power After the Pandemic series pushed New York City leaders and community development practitioners to acknowledge long standing racist housing and economic development systems to radically redefine post-pandemic recovery efforts. This historic moment of social unrest calls for transformational ideas that collapse systems of oppression to build a new path moving forward.
Programs
Power After the Pandemic gathered leaders in community development, urban planning, public policy, and municipal finance to discuss alternative recovery plans through the lens of community power: How can we build a more just city for New Yorkers hardest hit by the public health and economic crisis?
Speakers shared ideas from across the five boroughs and country on topics including: strengthening community finance in low-income neighborhoods; re-centering the role of transit in our cities; and rethinking the design of housing around health goals. These ideas were essential for us to consider as we worked to rebuild New York City. Watch and read about past programs:
Keynote with Mehrsa Baradaran
Community Finance
Transportation Equity
Healthy Housing
Fireside Chat with Maurice and Brandee
Fiscal Futures
Greening Growth
Organizing Futures
Sponsors
Power After the Pandemic was made possible through the support of Citi, the supporters of the ANHD 10th Annual Community Development Conference, and the Urban Design Forum Director's Circle.