We convene civic leaders to confront the defining issues in New York City's built environment.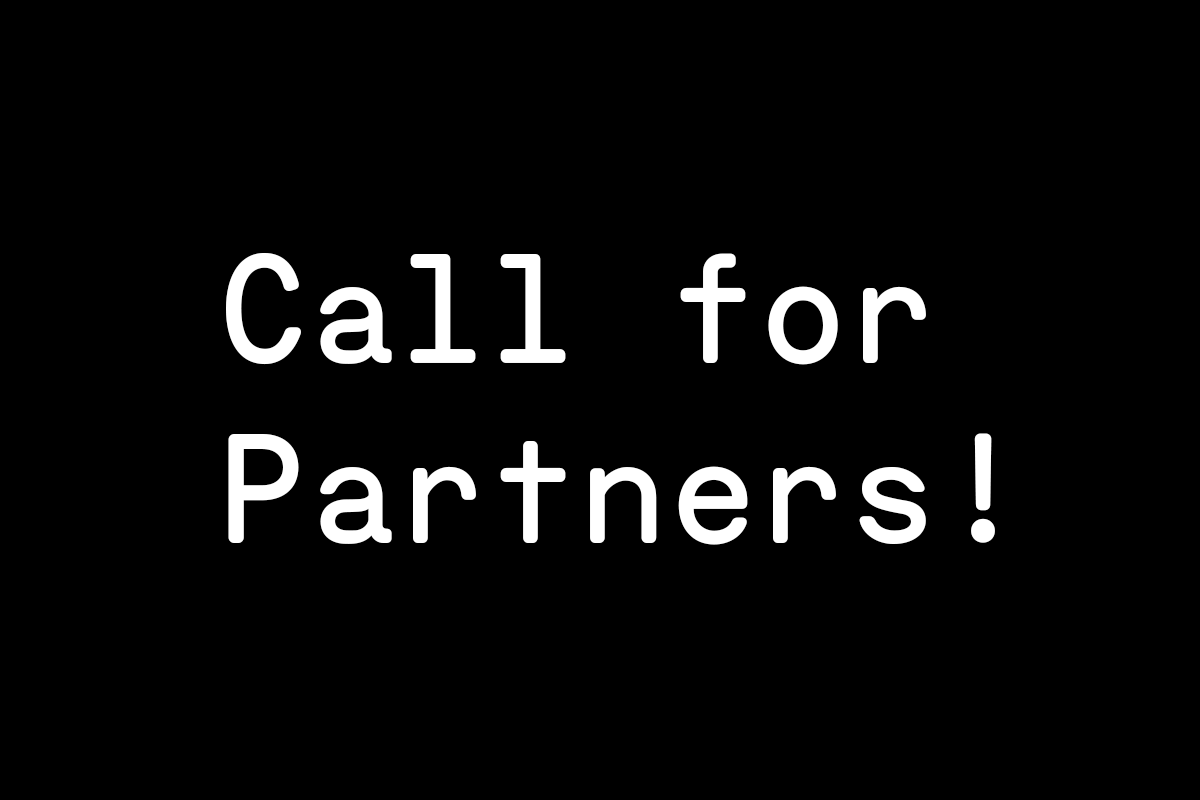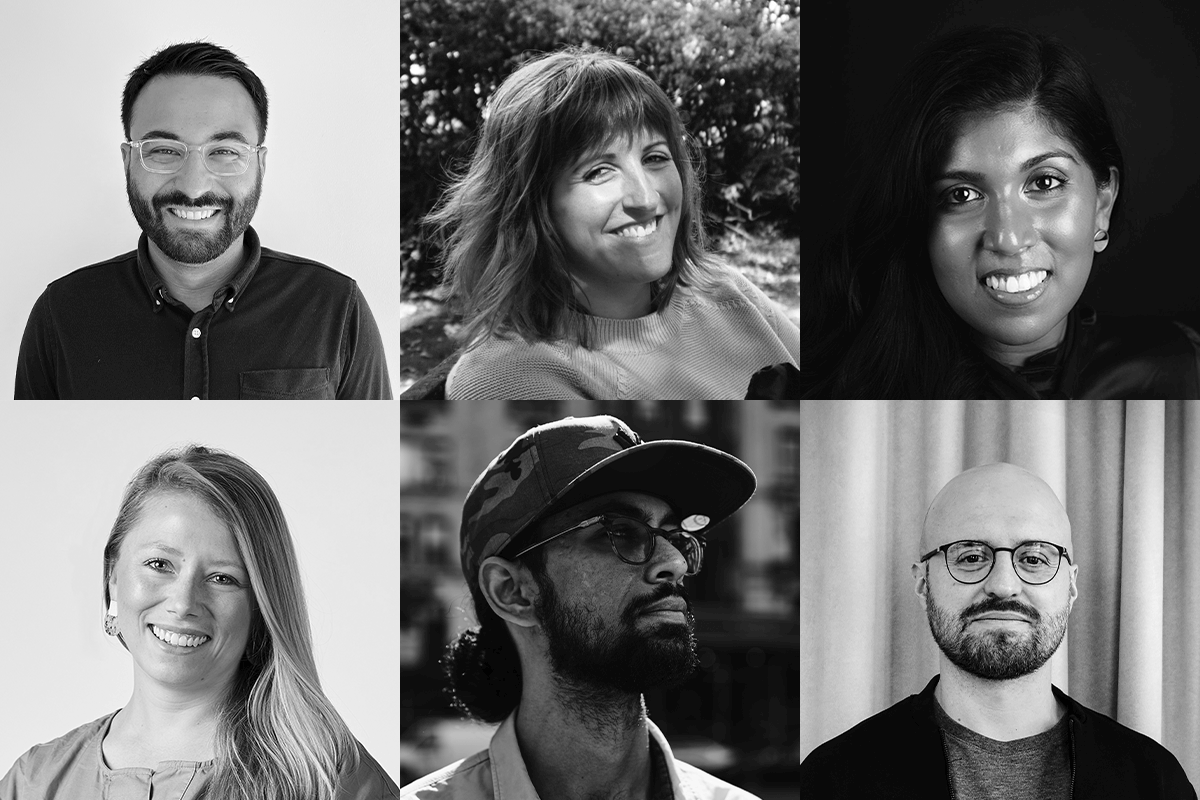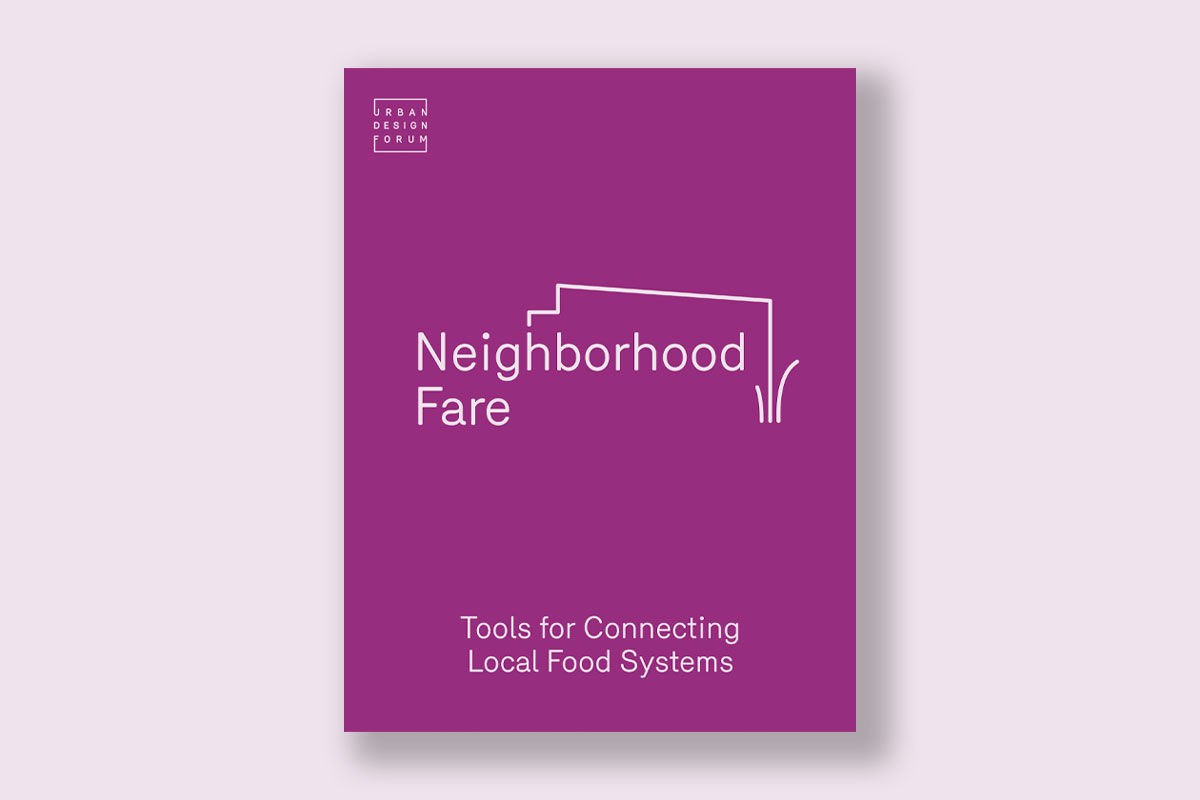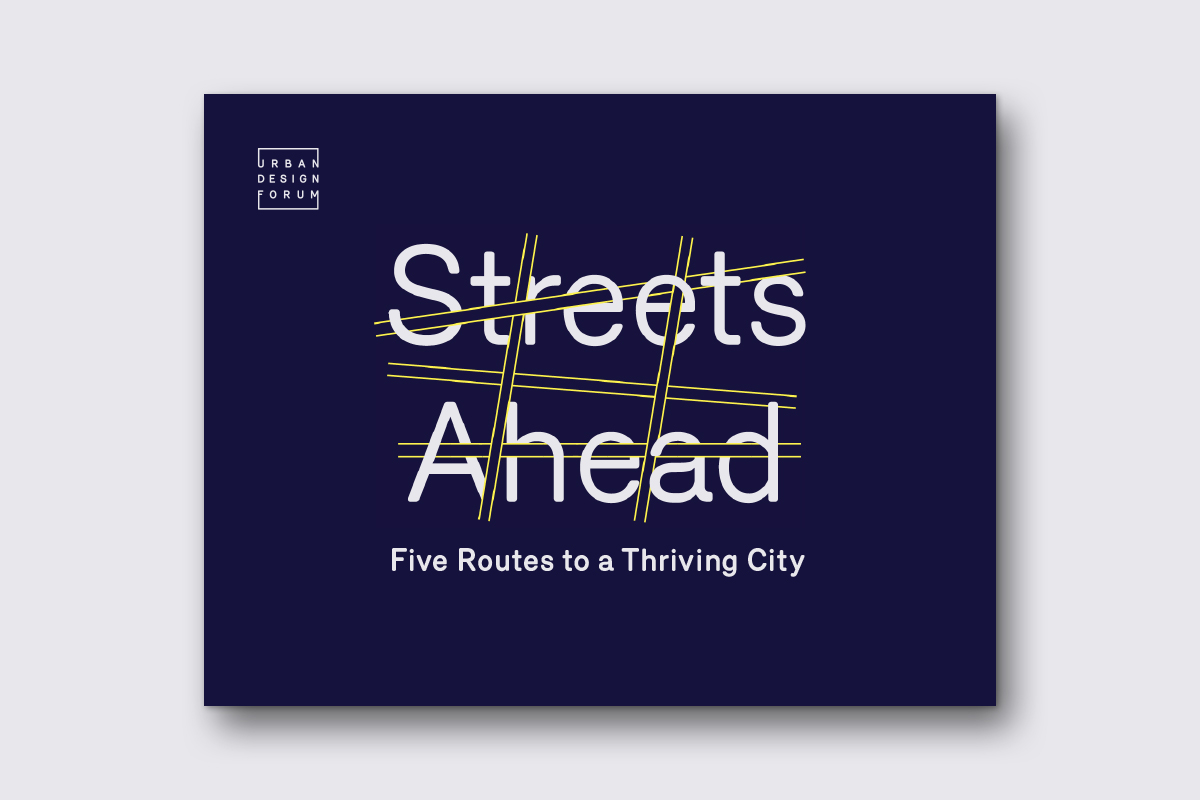 Upcoming Events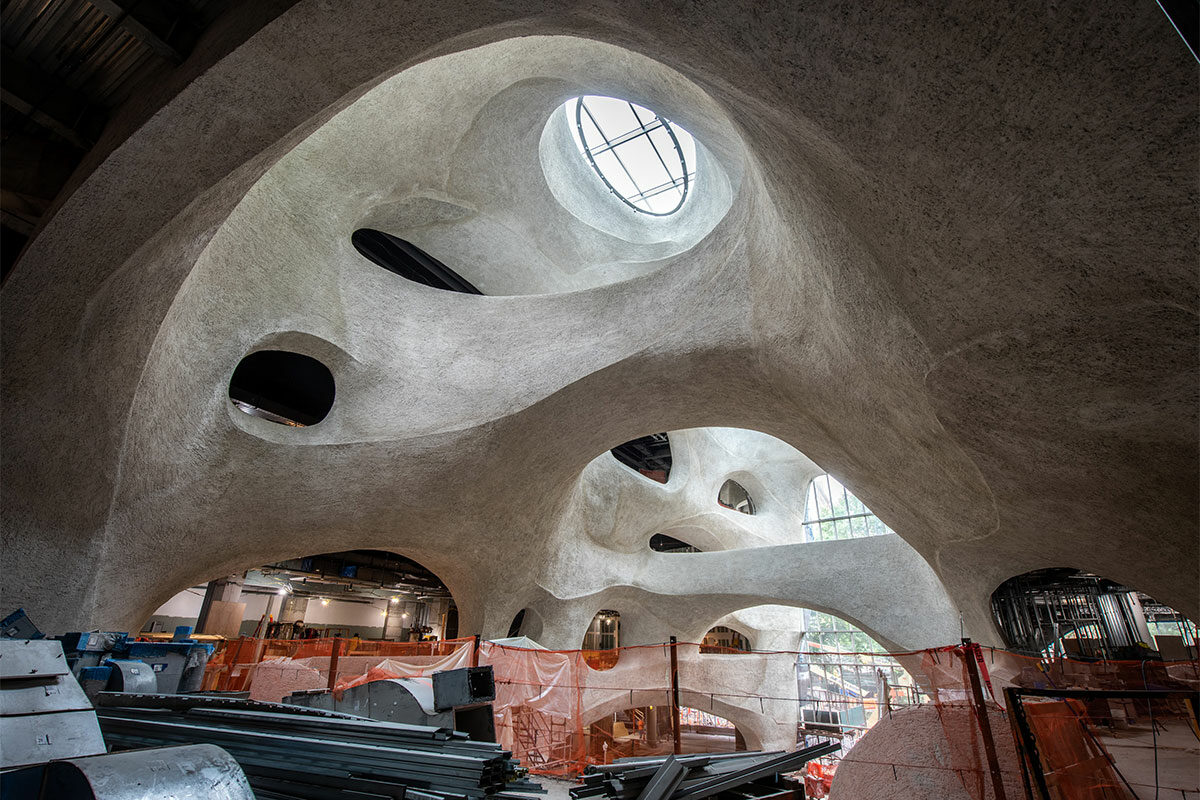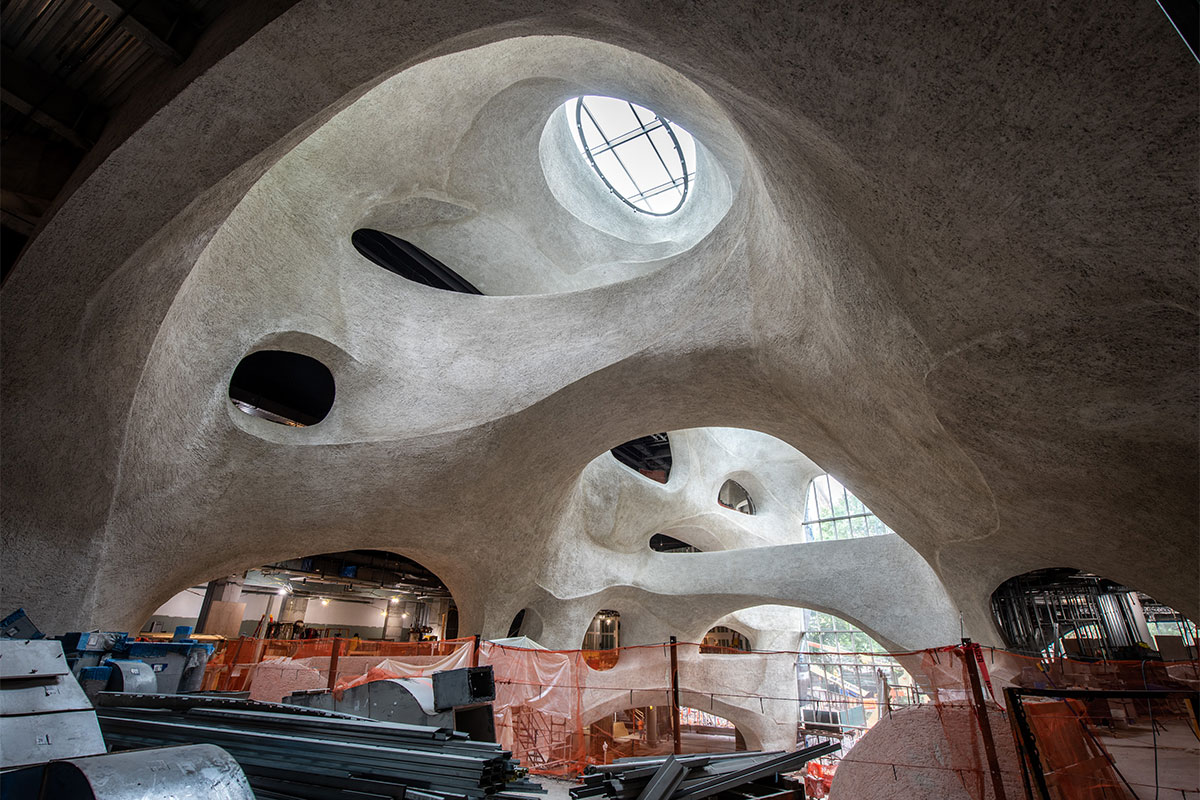 On November 17, join us for a hard-hat tour of the American Museum of Natural History's Richard Gilder Center.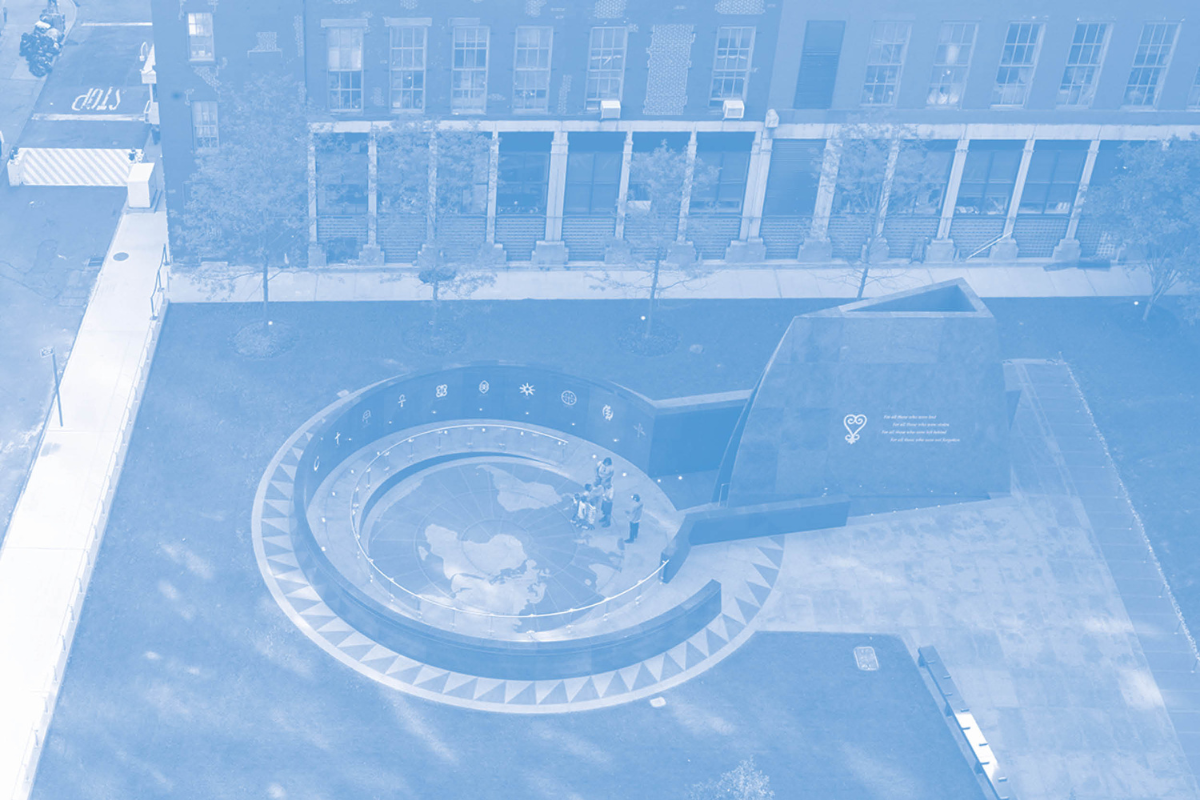 On December 7, join us for a discussion on the role of public space in supporting healing and belonging.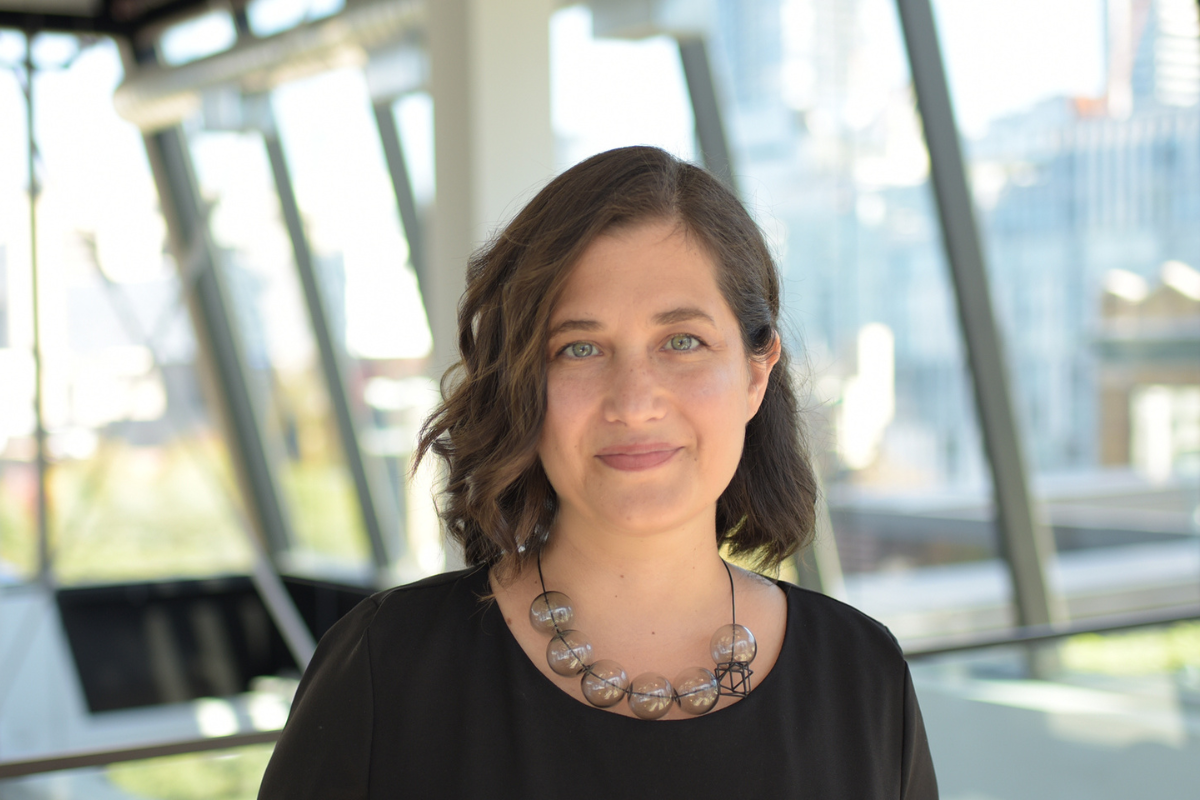 Posted — October 31, 2022
Posted — October 14, 2022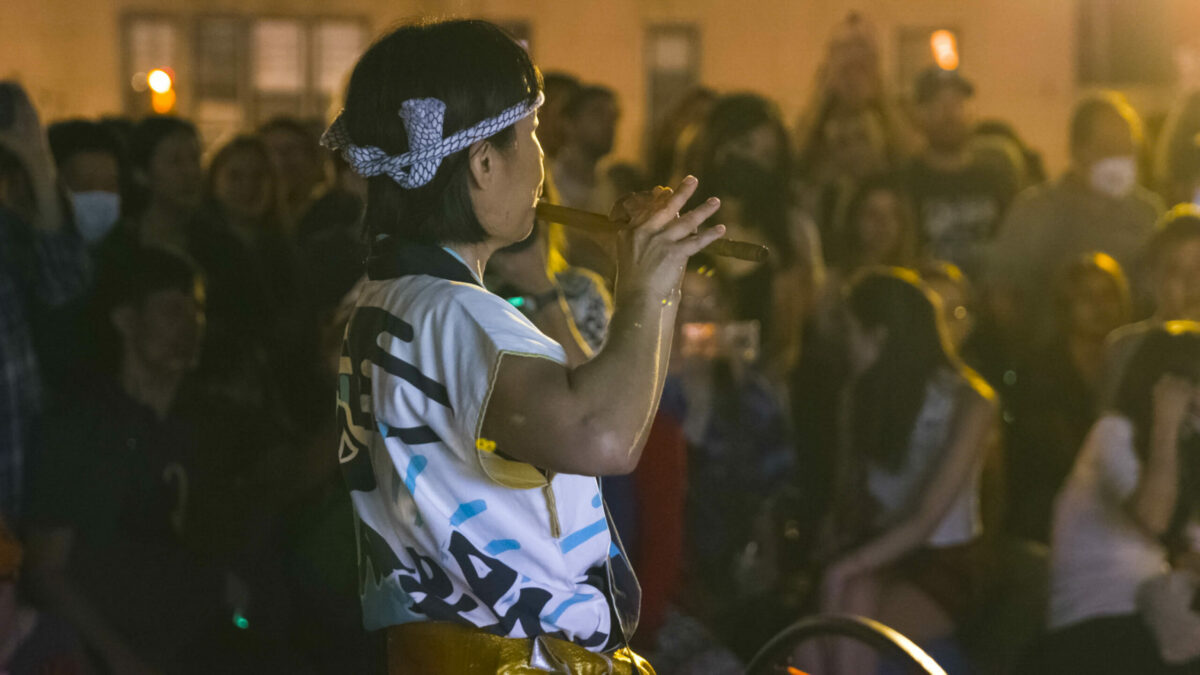 Posted — July 13, 2022