We convene civic leaders to confront the defining issues in New York City's built environment.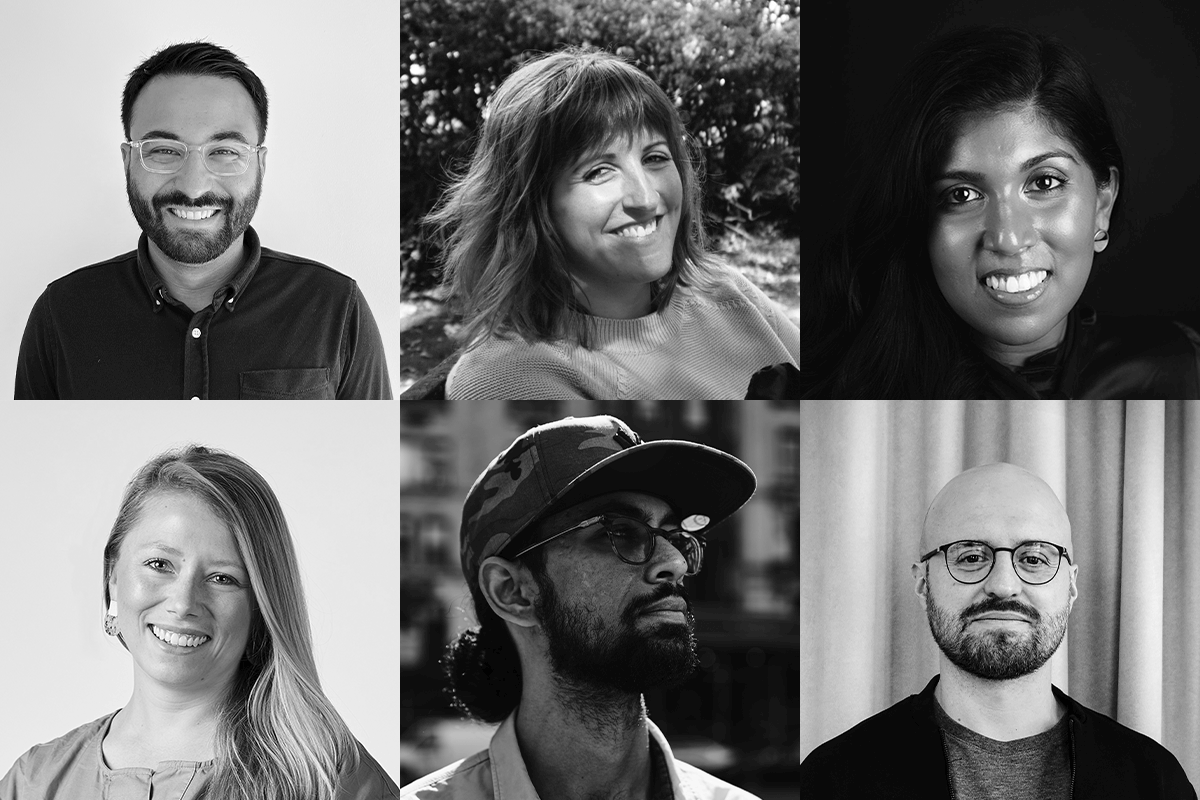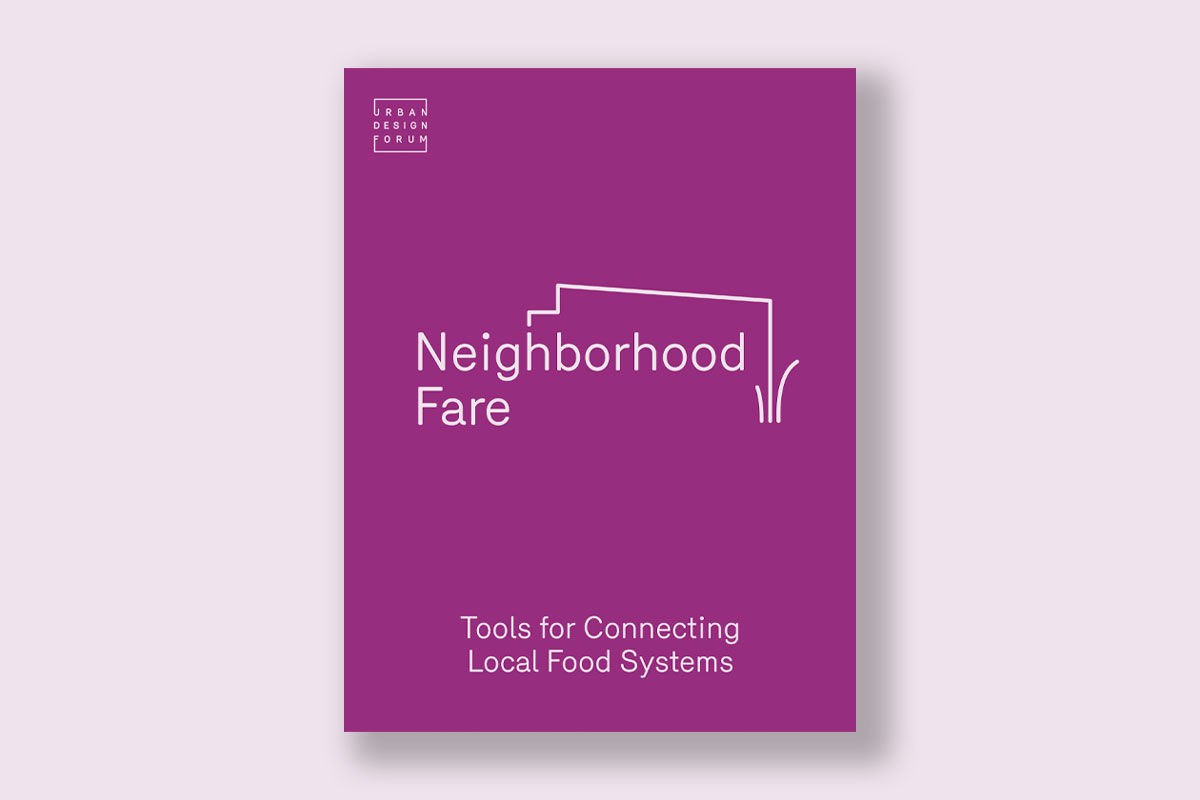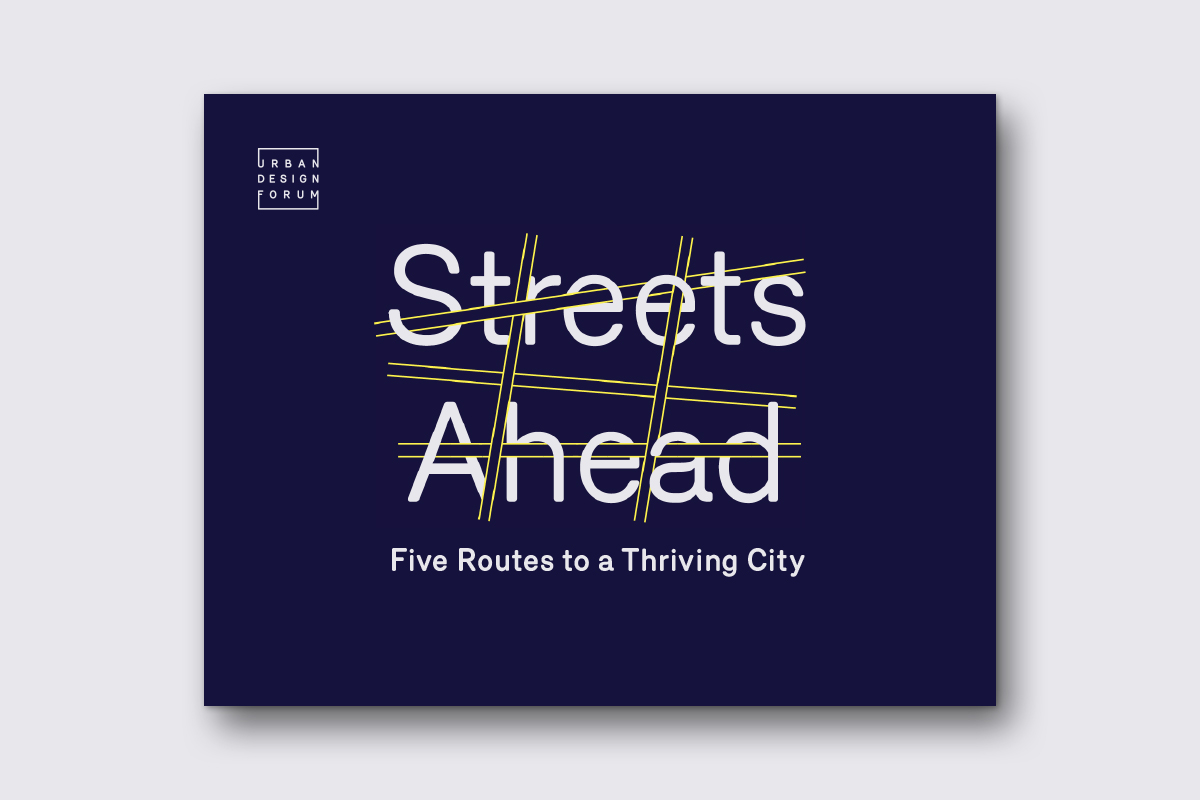 Upcoming Events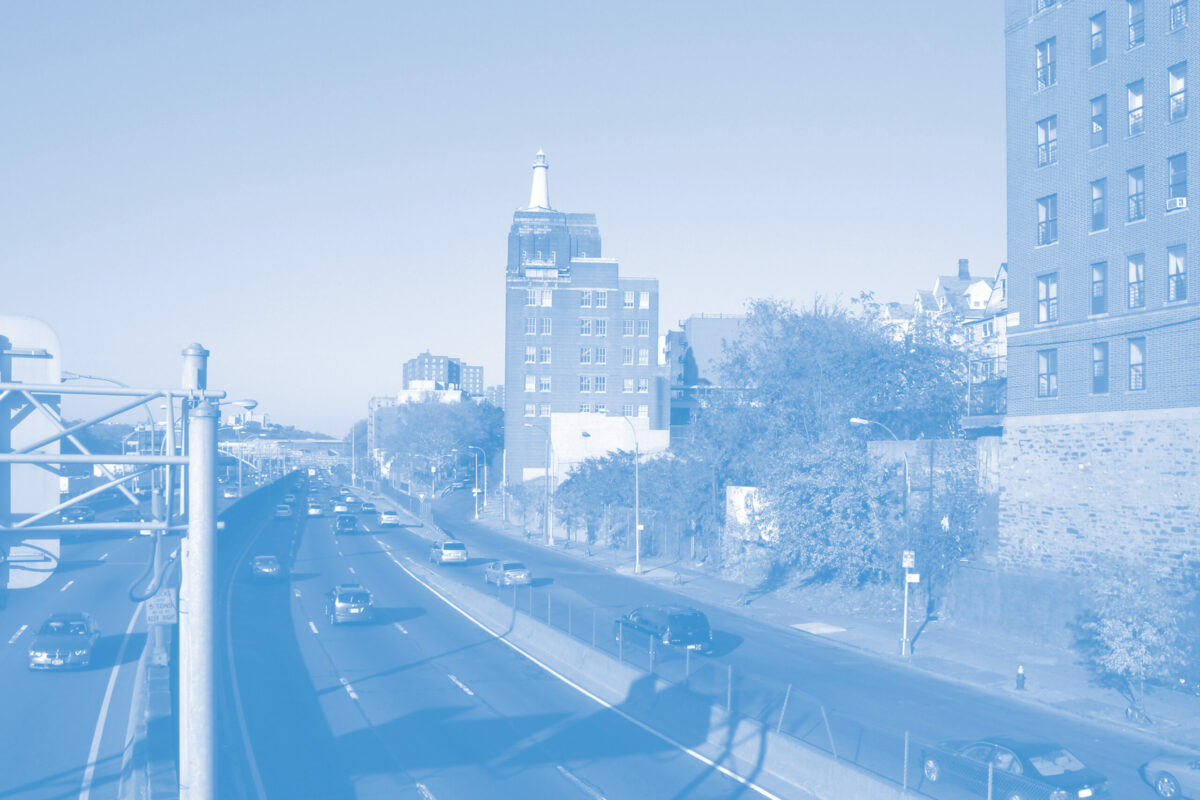 On October 3, join us for the inaugural event of Good Form to discuss how we can create healthier and more connected neighborhoods.
On November 2, join us for a discussion on how permanent housing can shape healthier communities.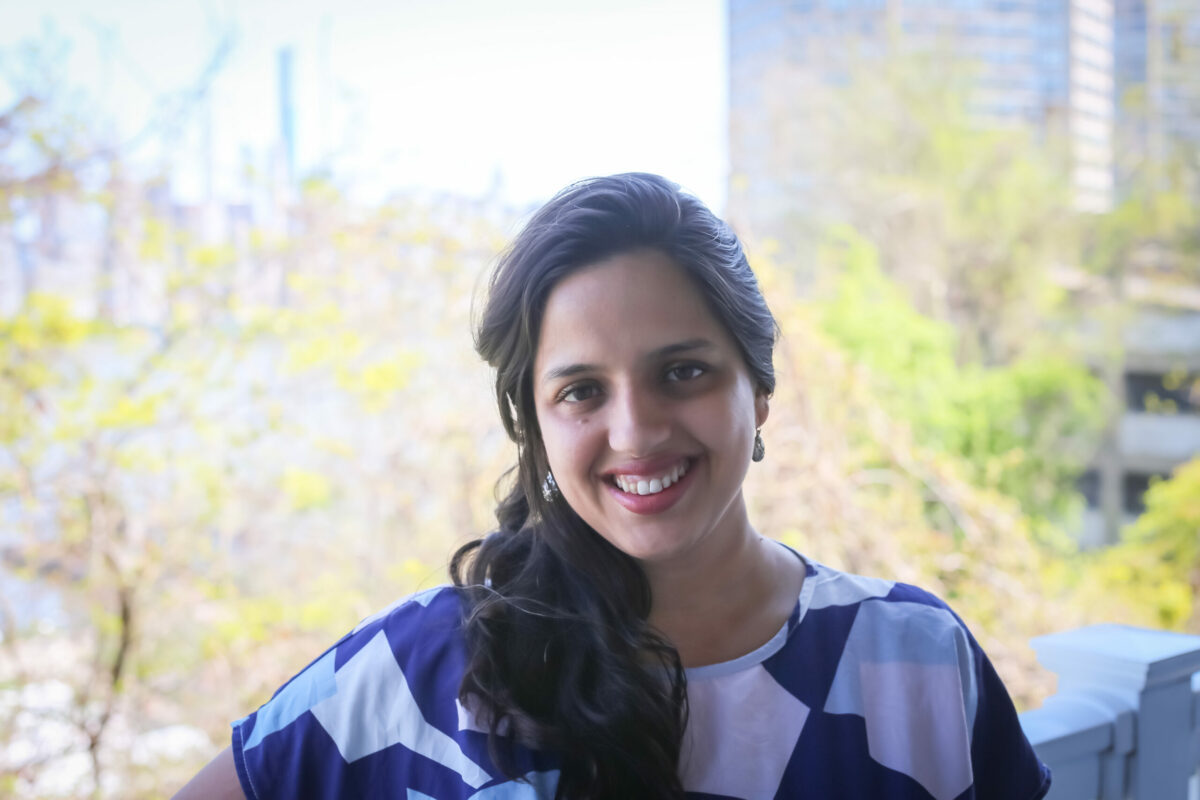 Posted — August 31, 2022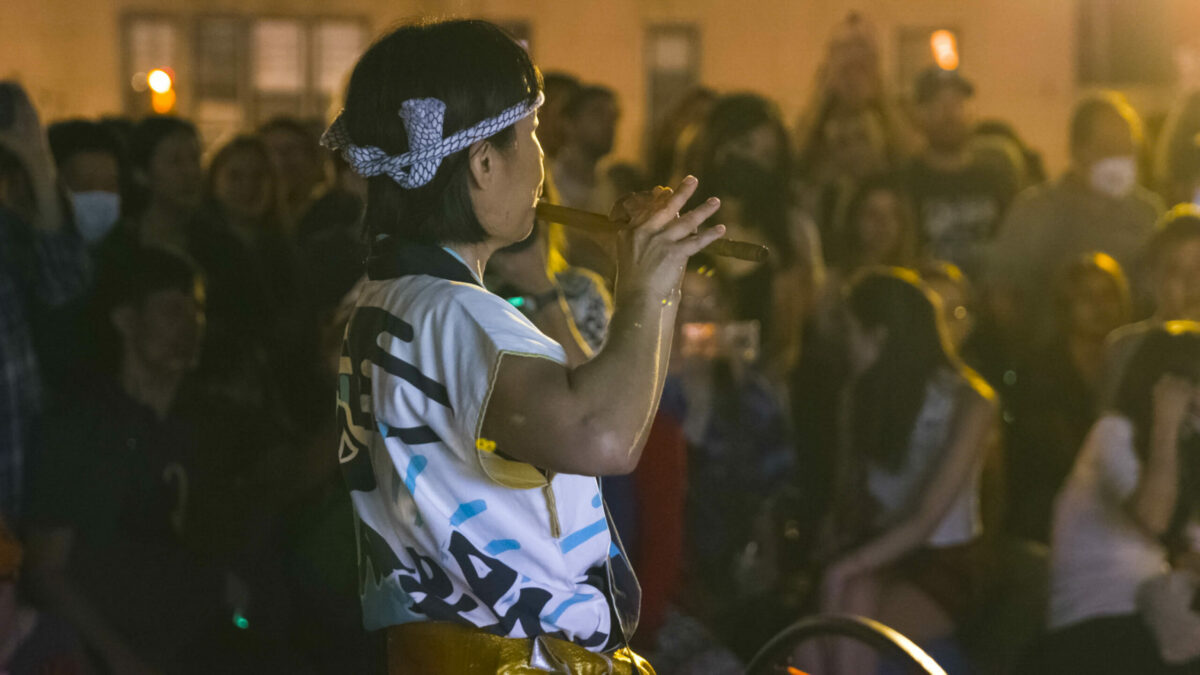 Posted — July 13, 2022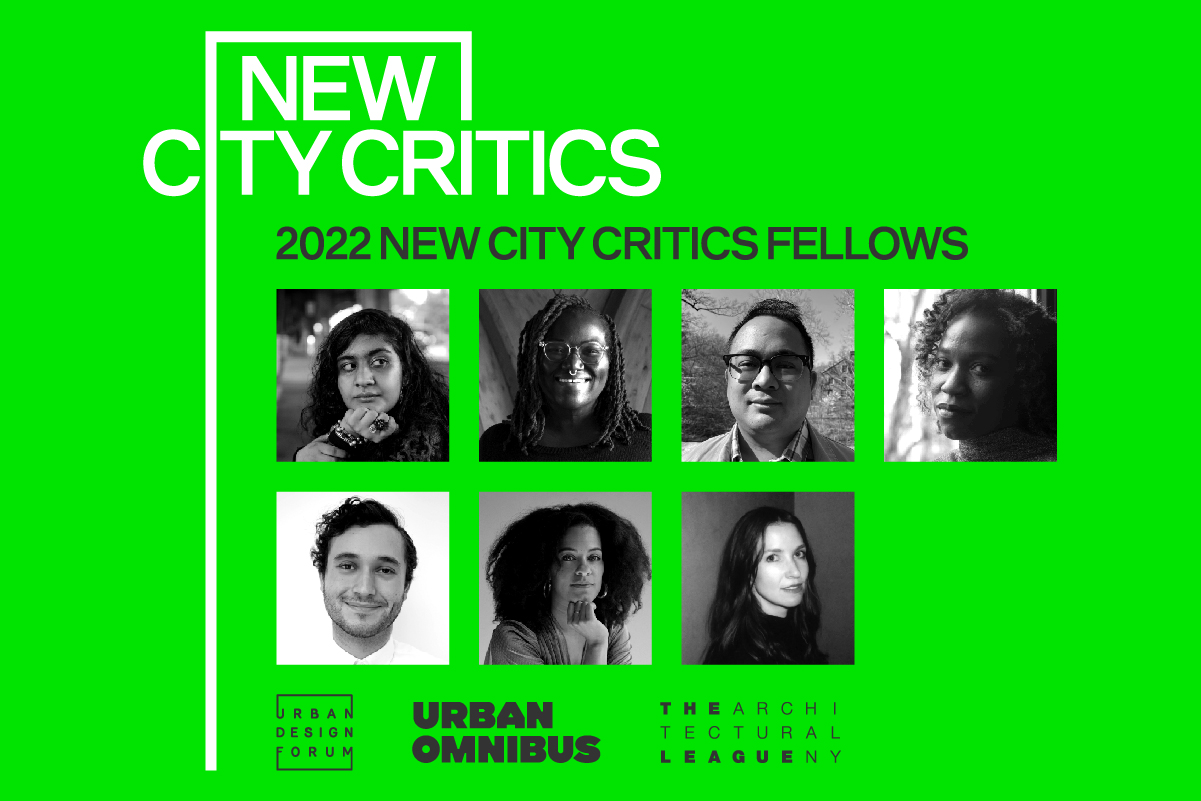 Posted — May 26, 2022