We convene civic leaders to confront the defining issues in New York City's built environment.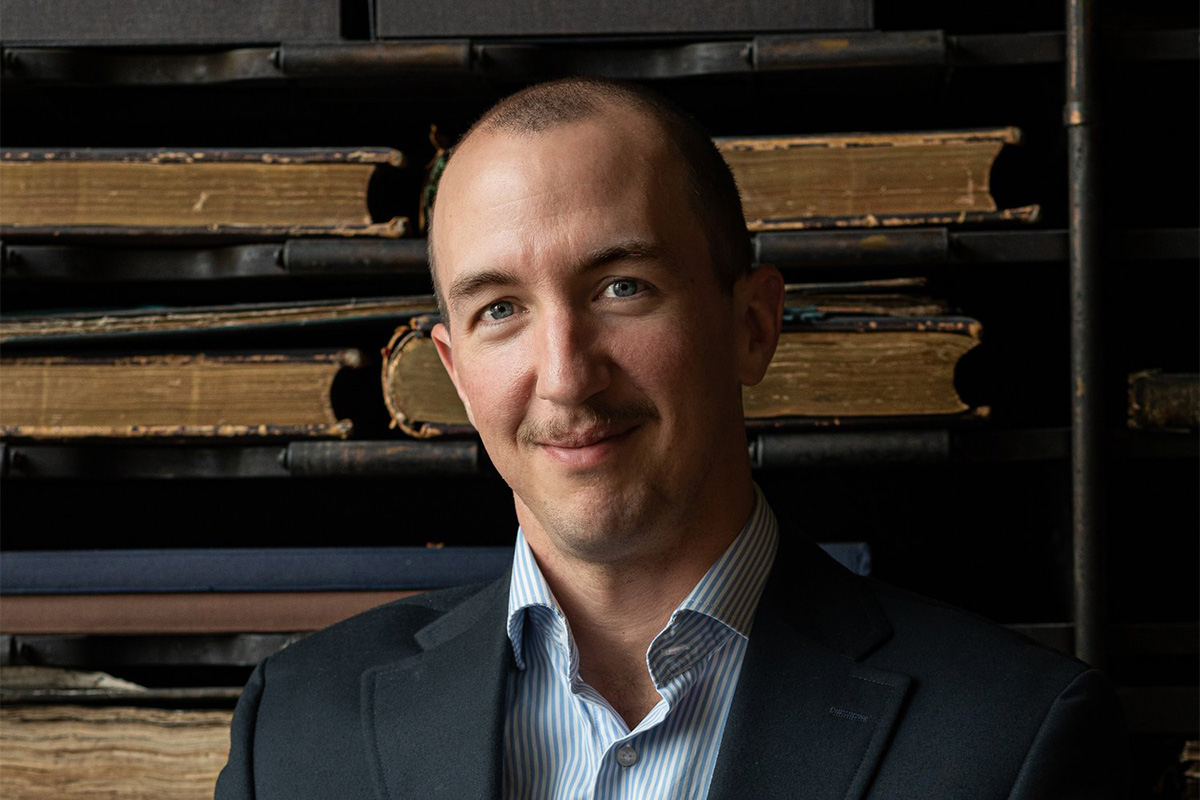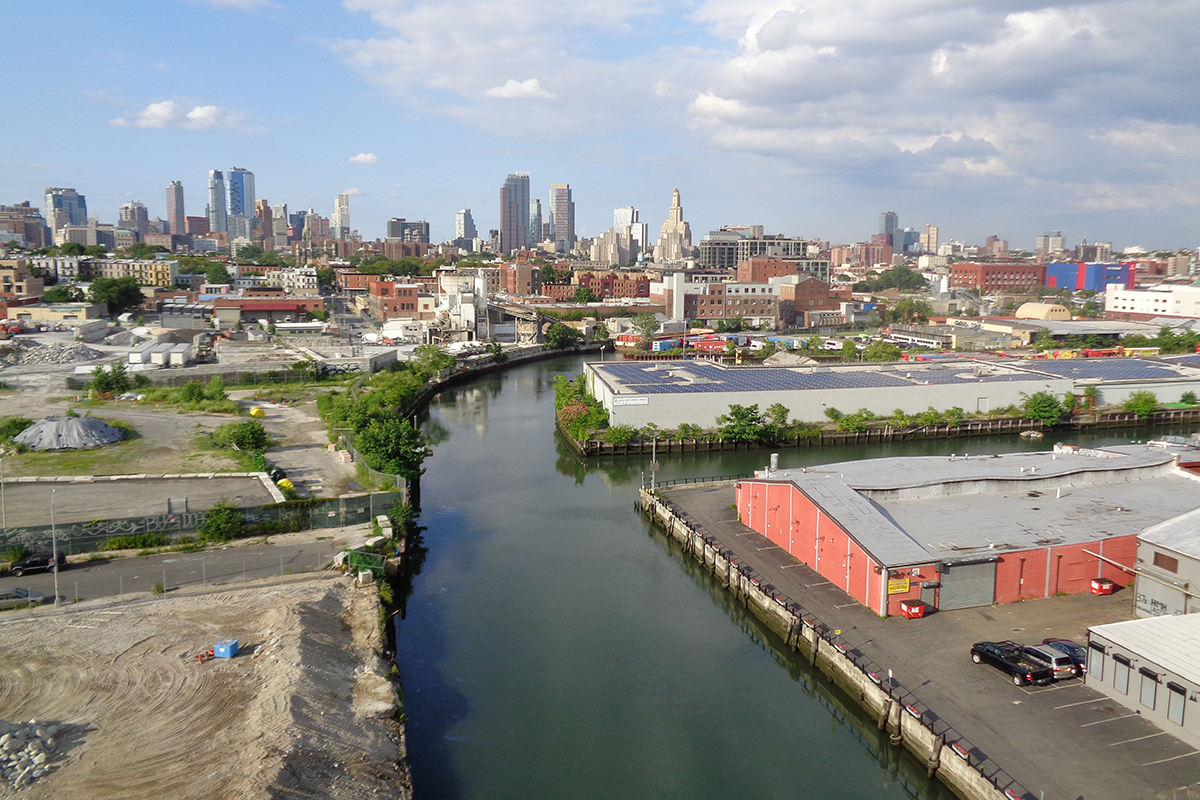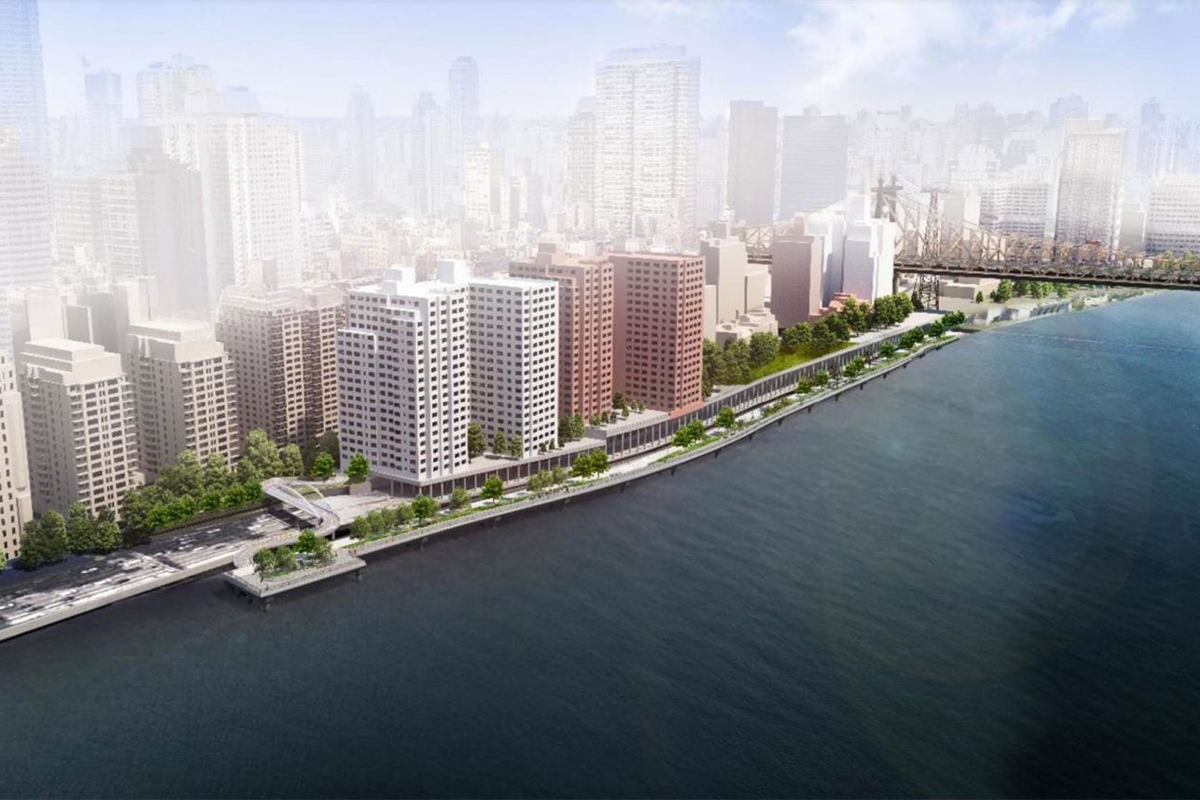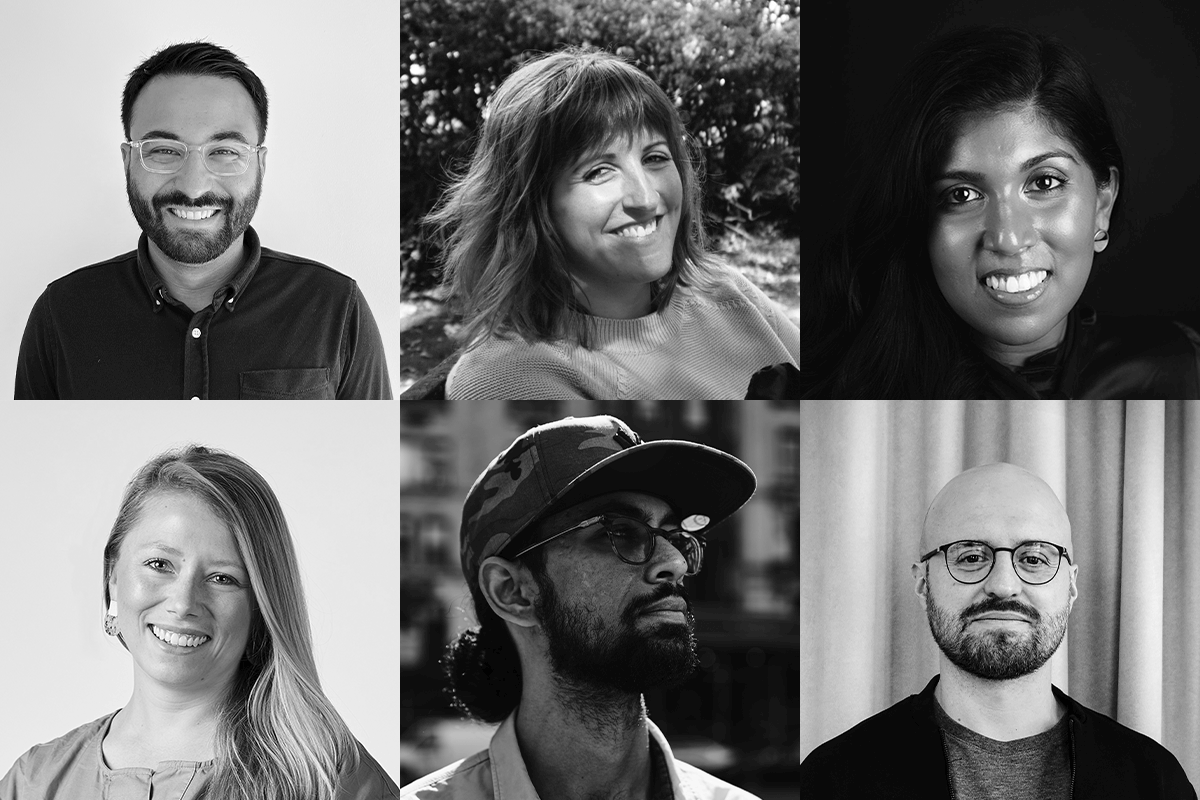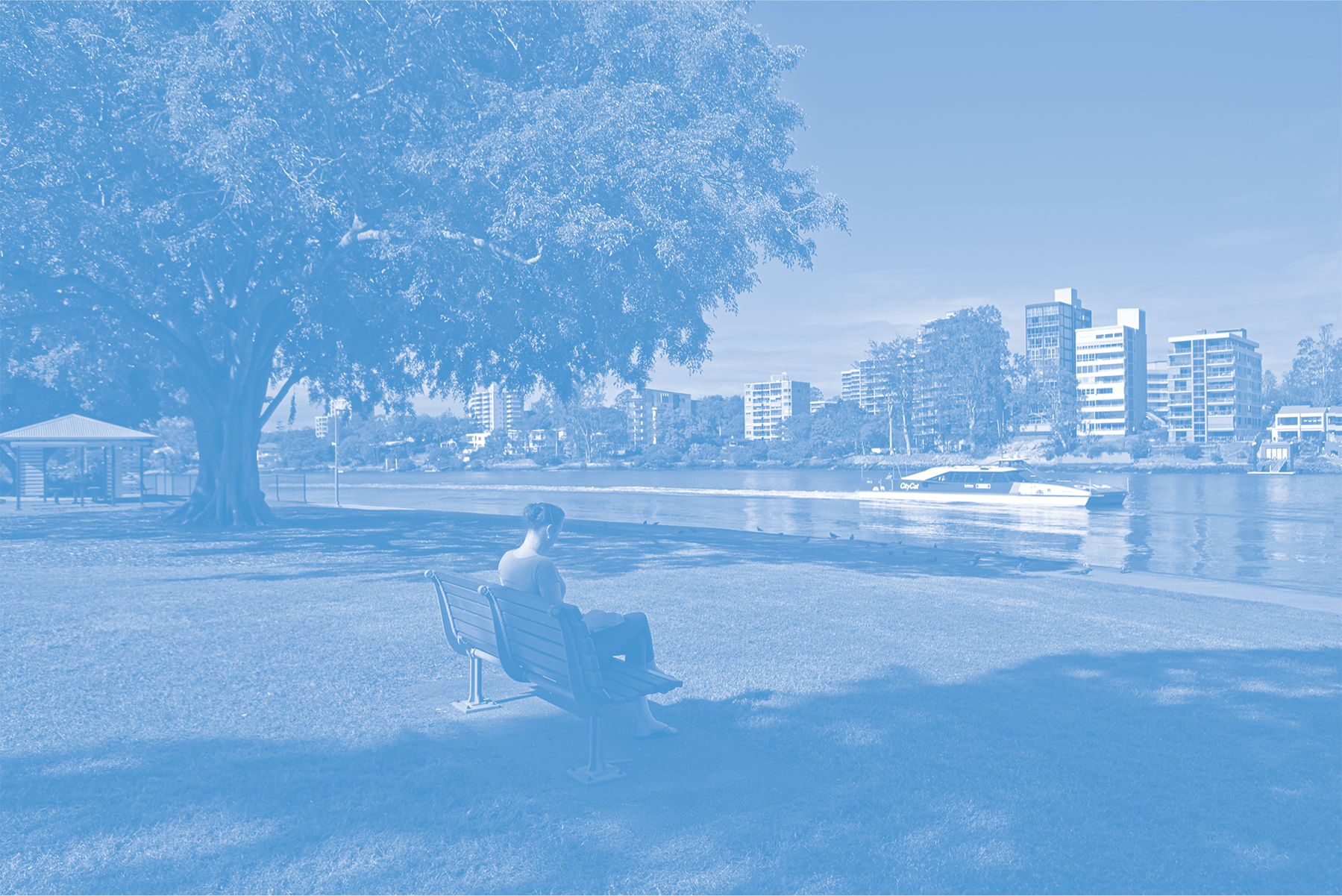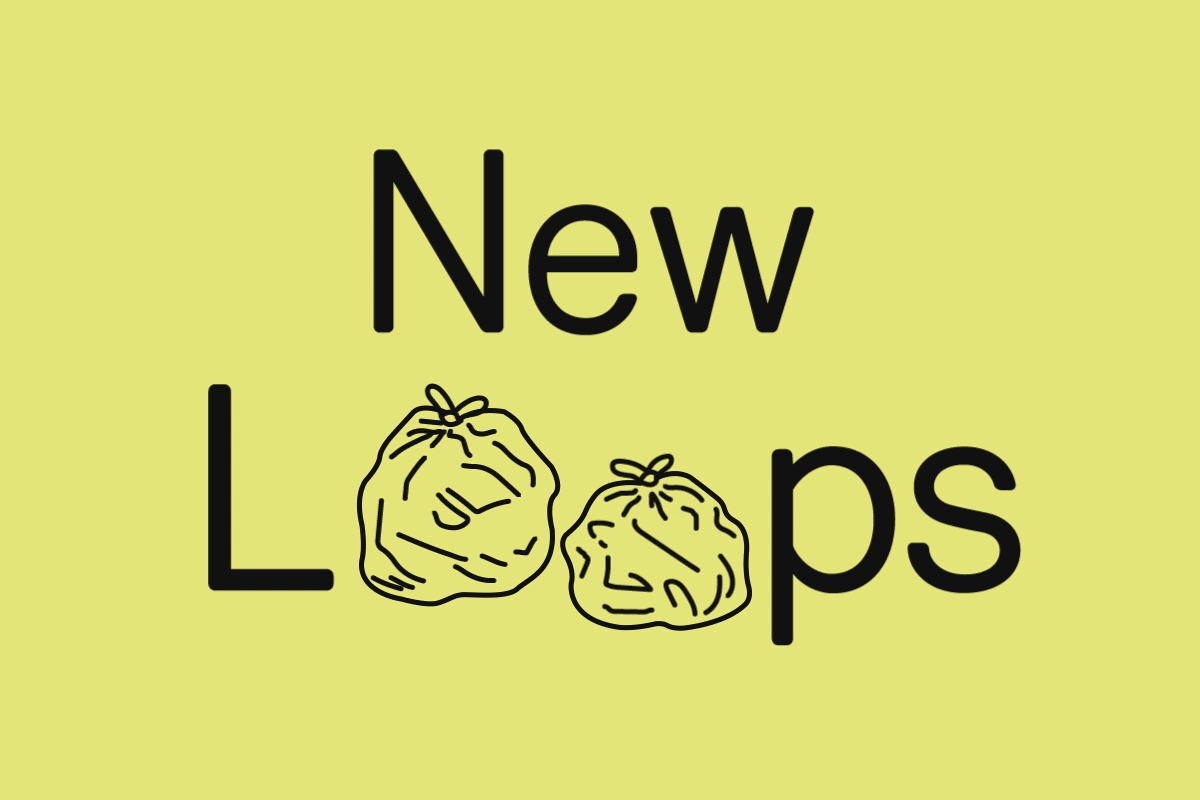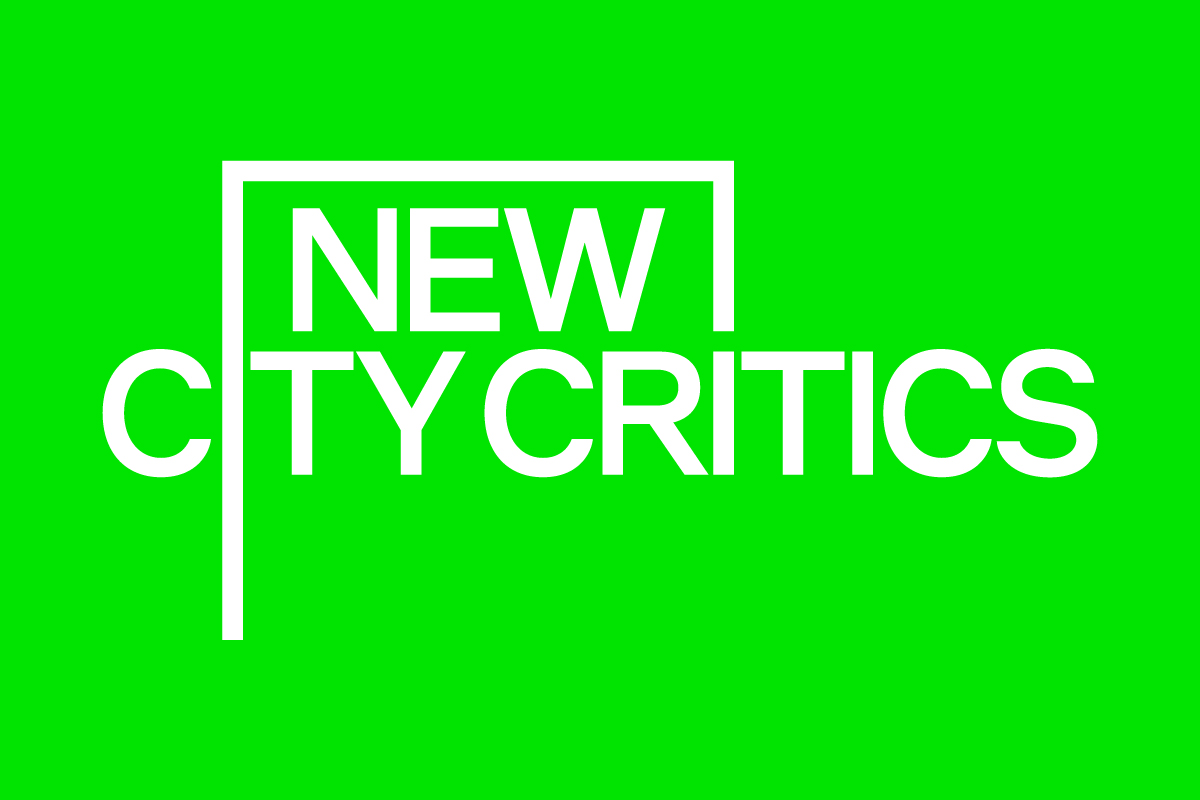 Upcoming Events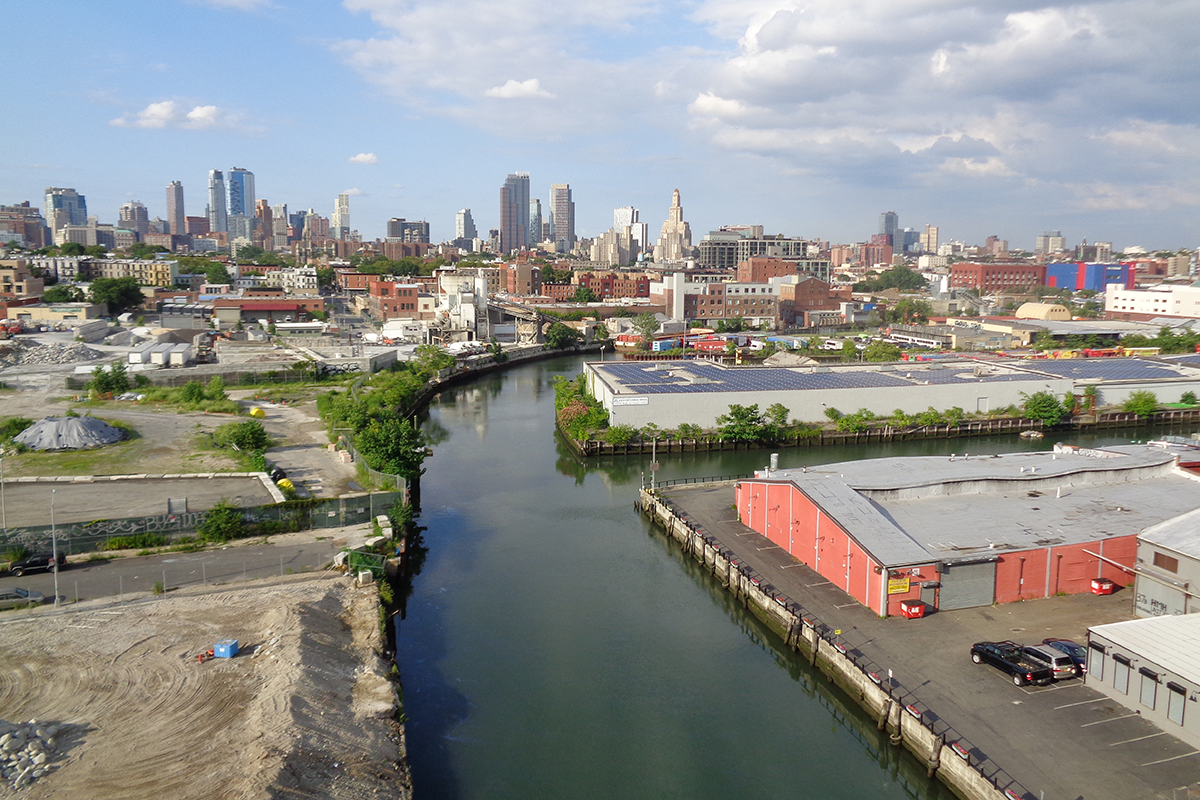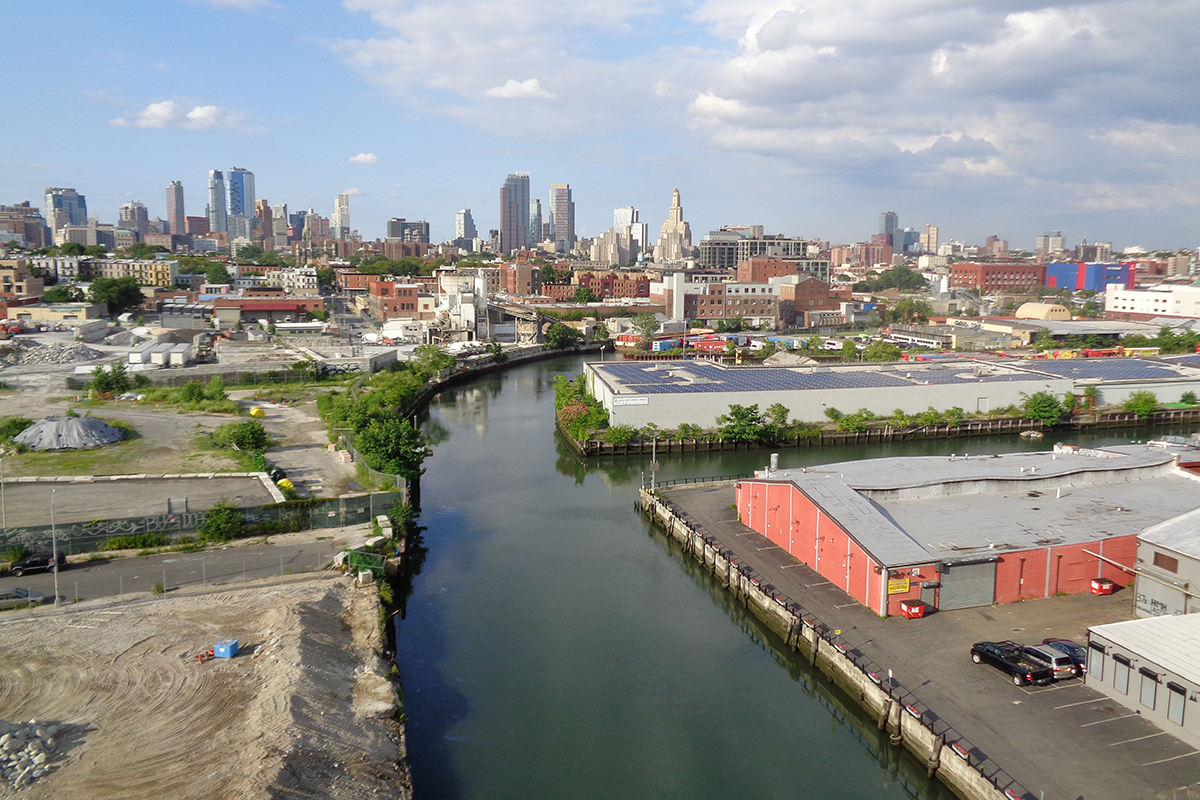 What lessons can we learn from the Gowanus Neighborhood Plan to inspire future planning initiatives?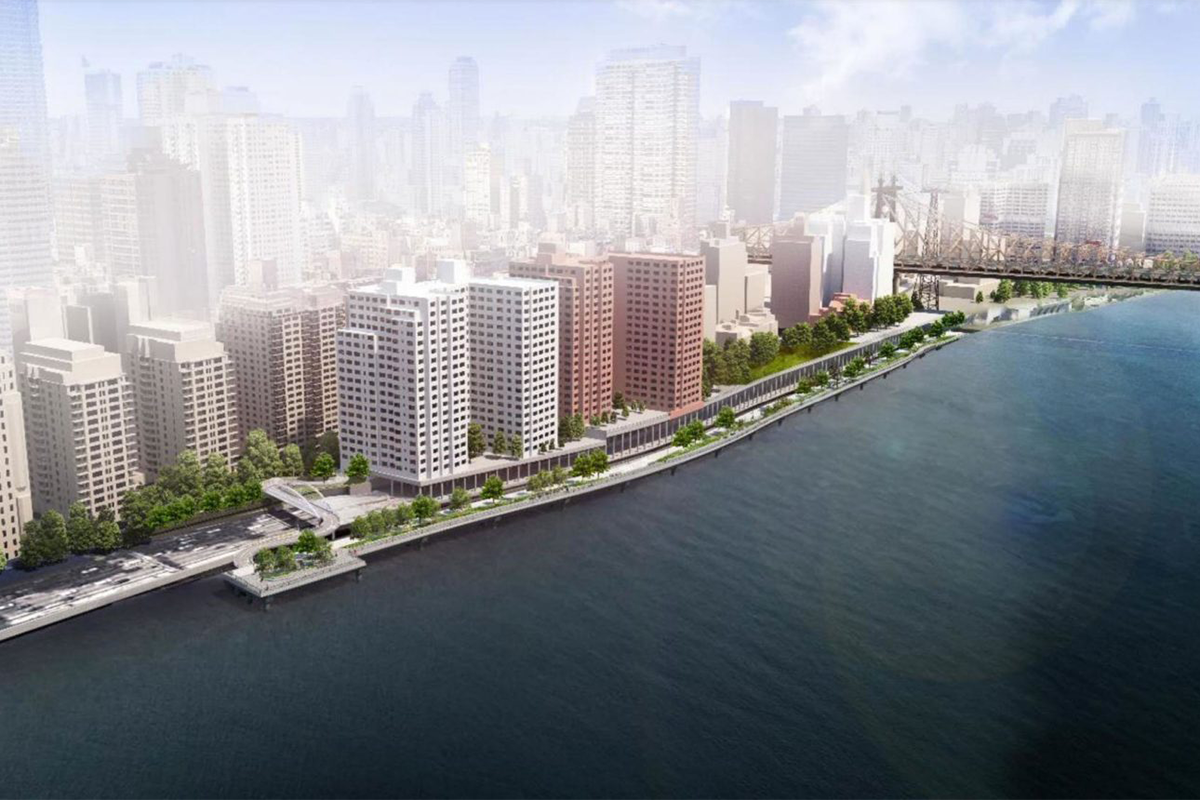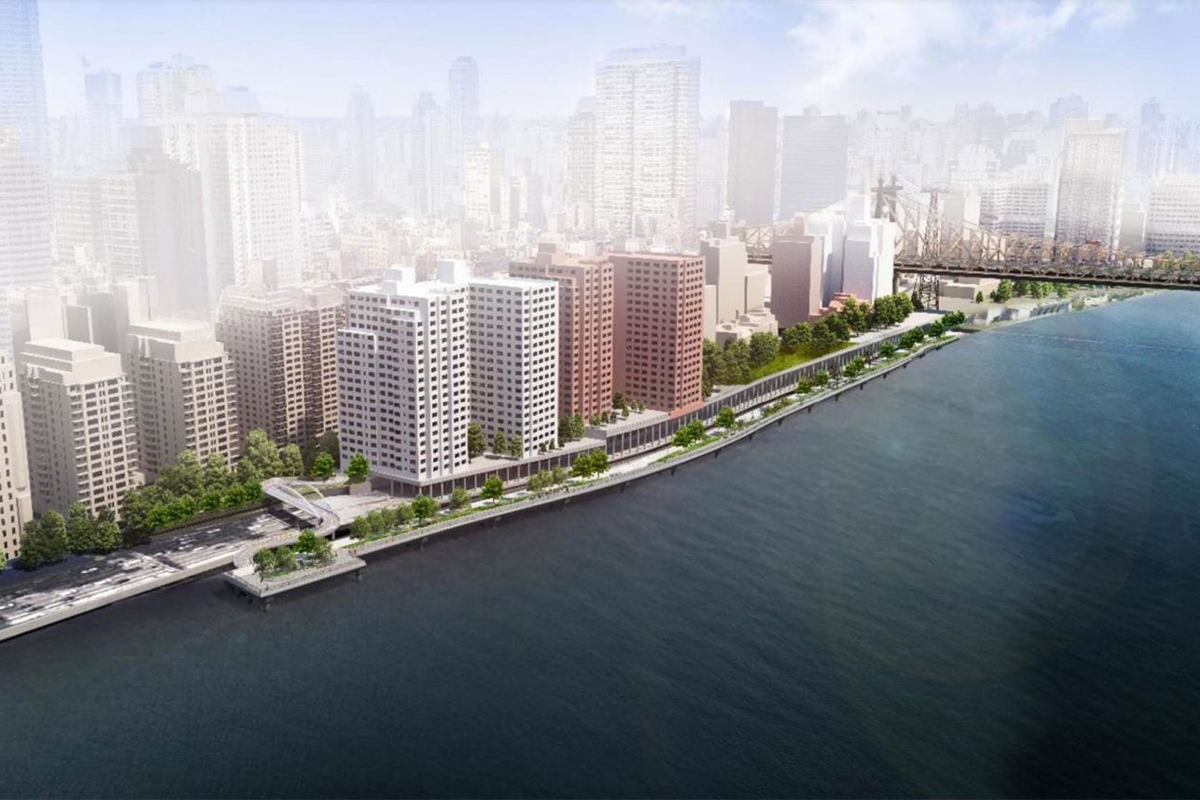 How can innovative coastline corridors address the need for public space and coastal resiliency?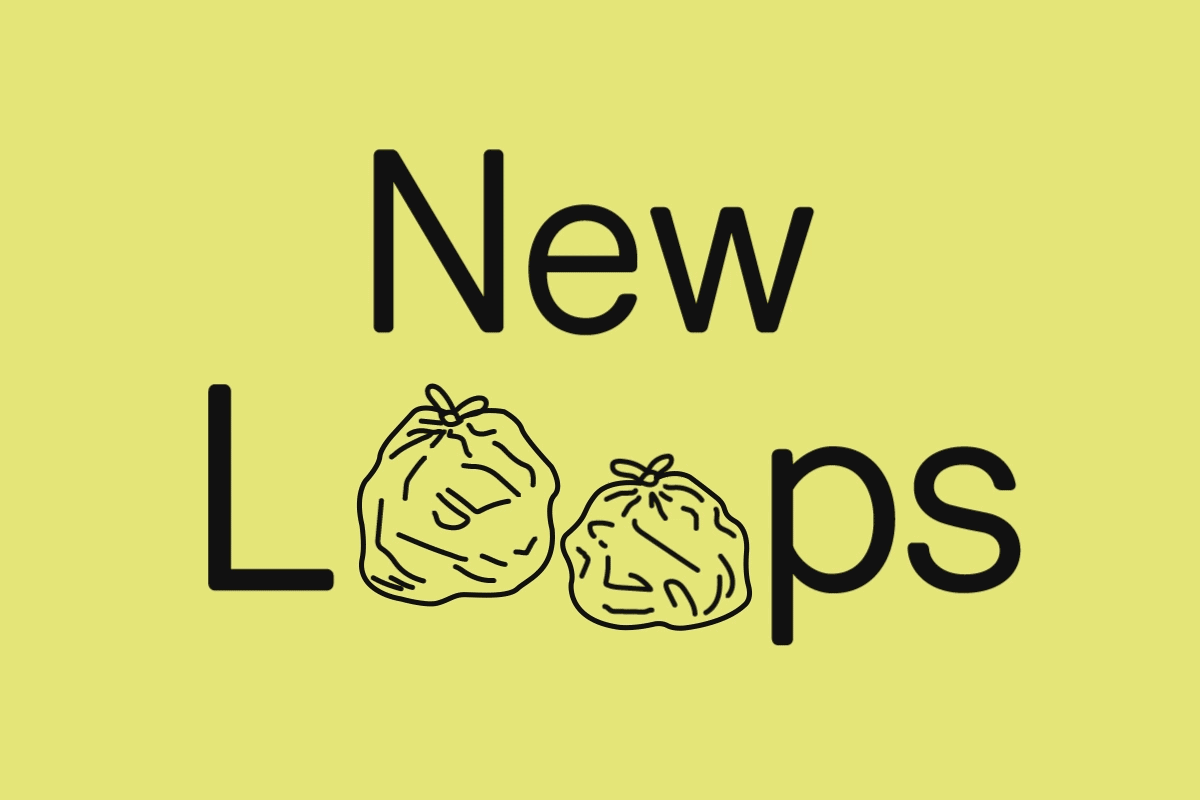 Join the 2022-2023 Forefront Fellows to explore new approaches to waste that support our health, climate, and communities.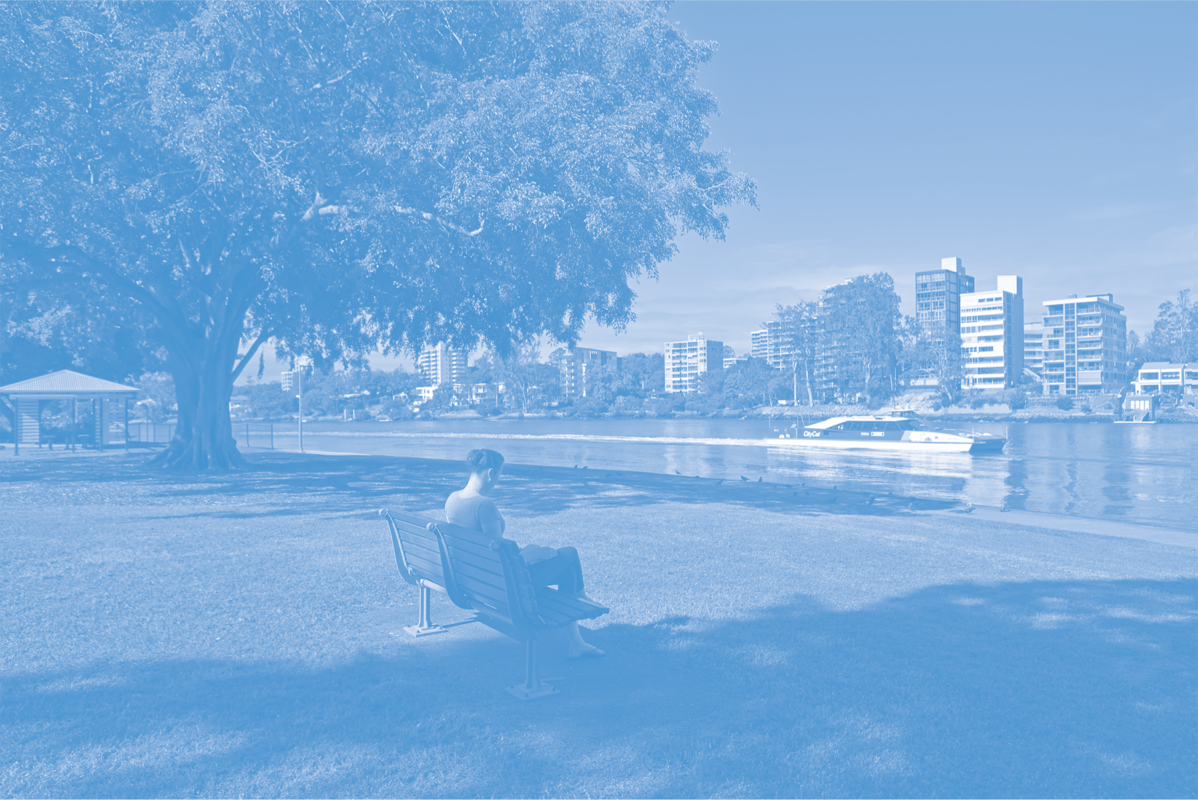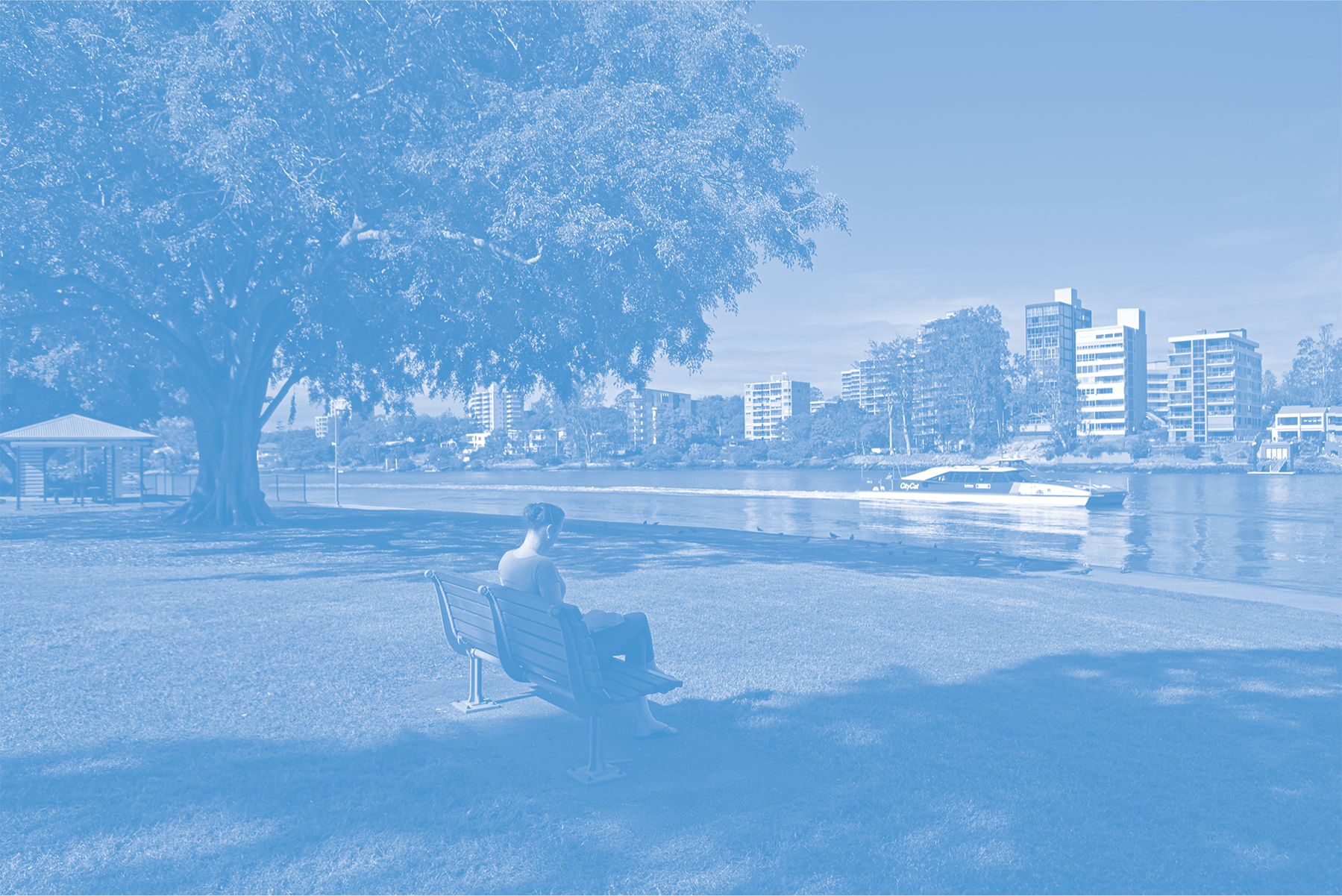 How can trauma-informed public space design improve the mental health and wellbeing of all New Yorkers?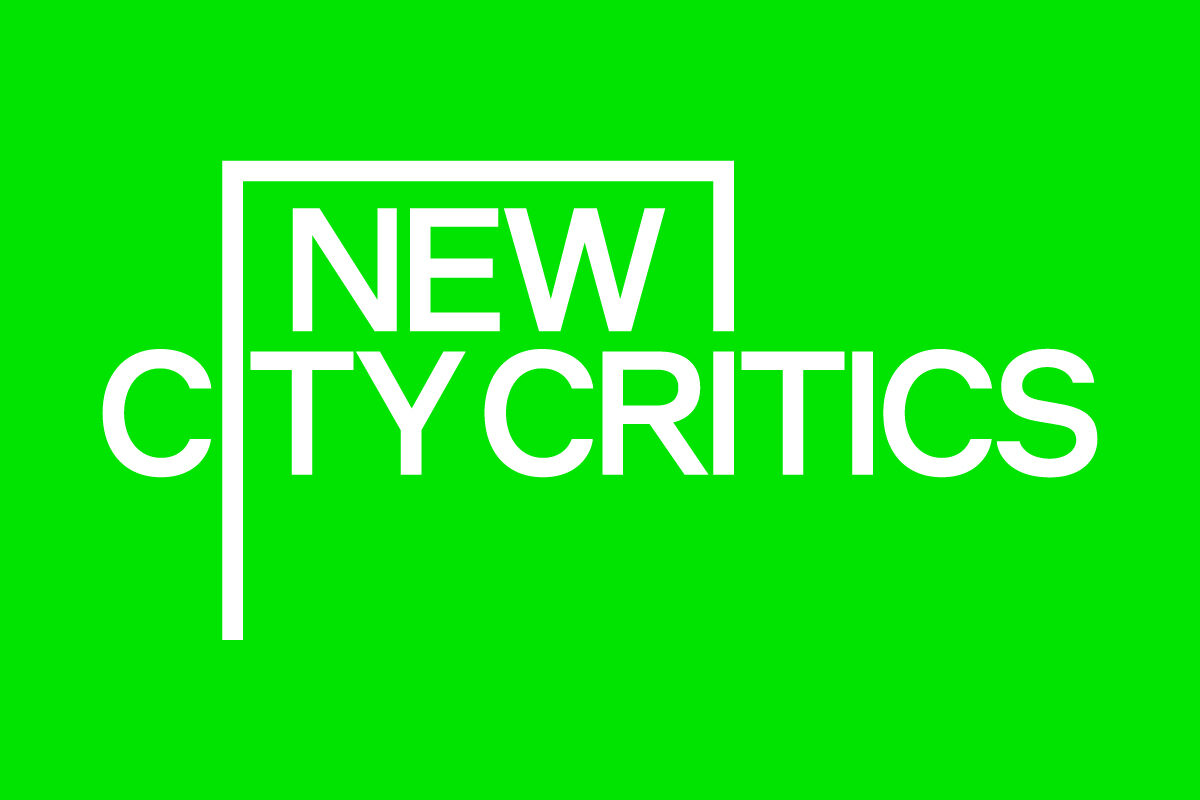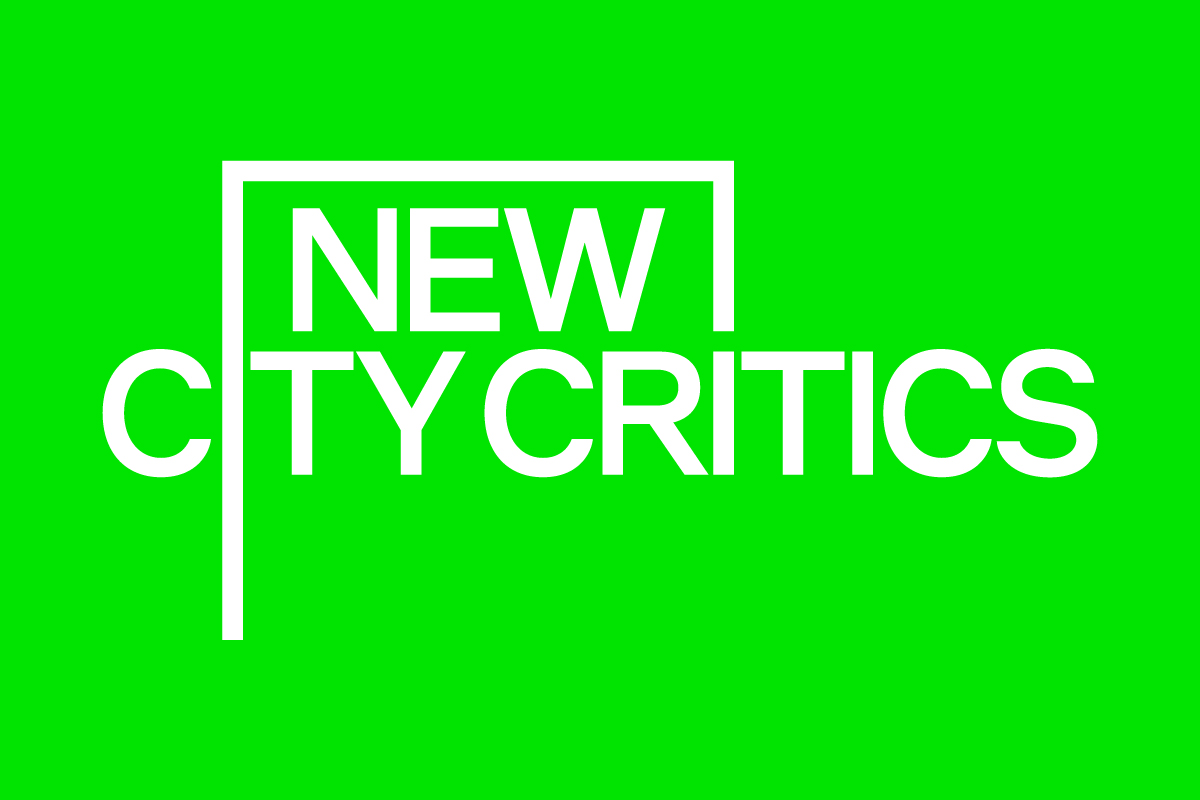 What is the role of the critic and critical writing in shaping public conversation about the built environment?
Posted — April 25, 2023
Posted — April 25, 2023
Posted — October 14, 2022