We convene civic leaders to confront the defining issues in New York City's built environment.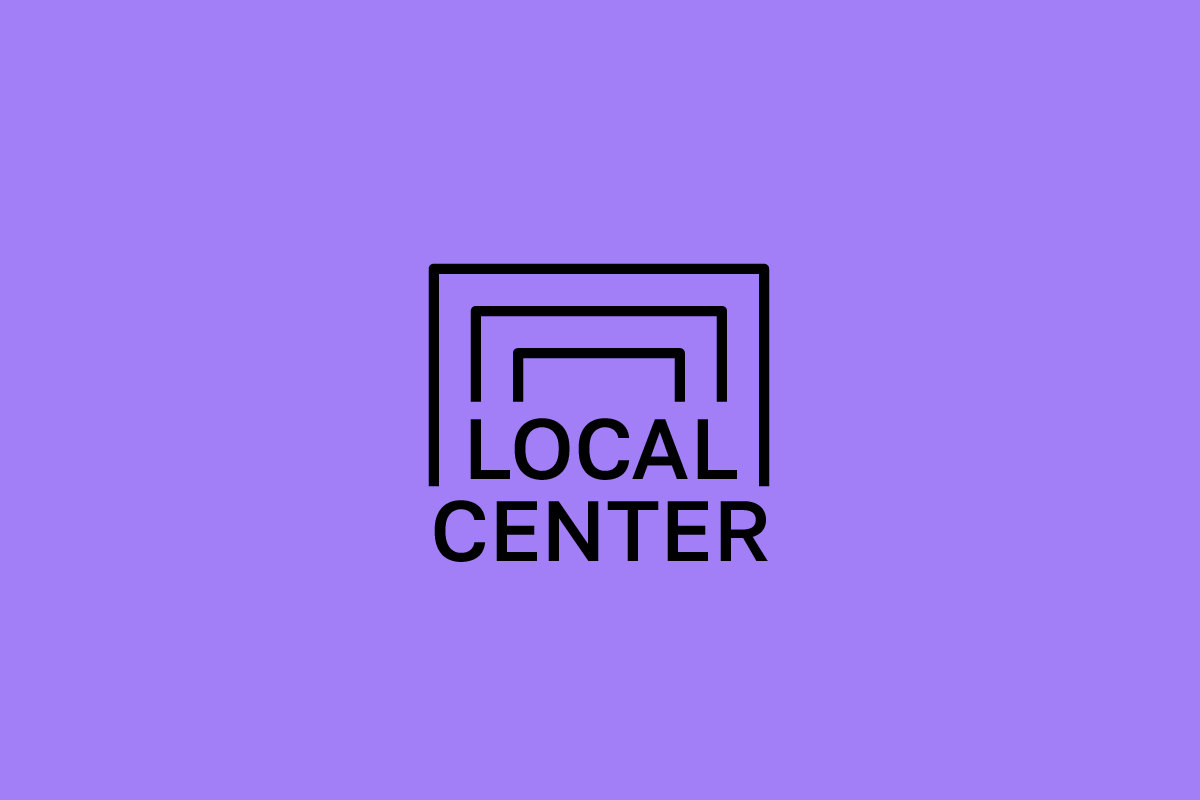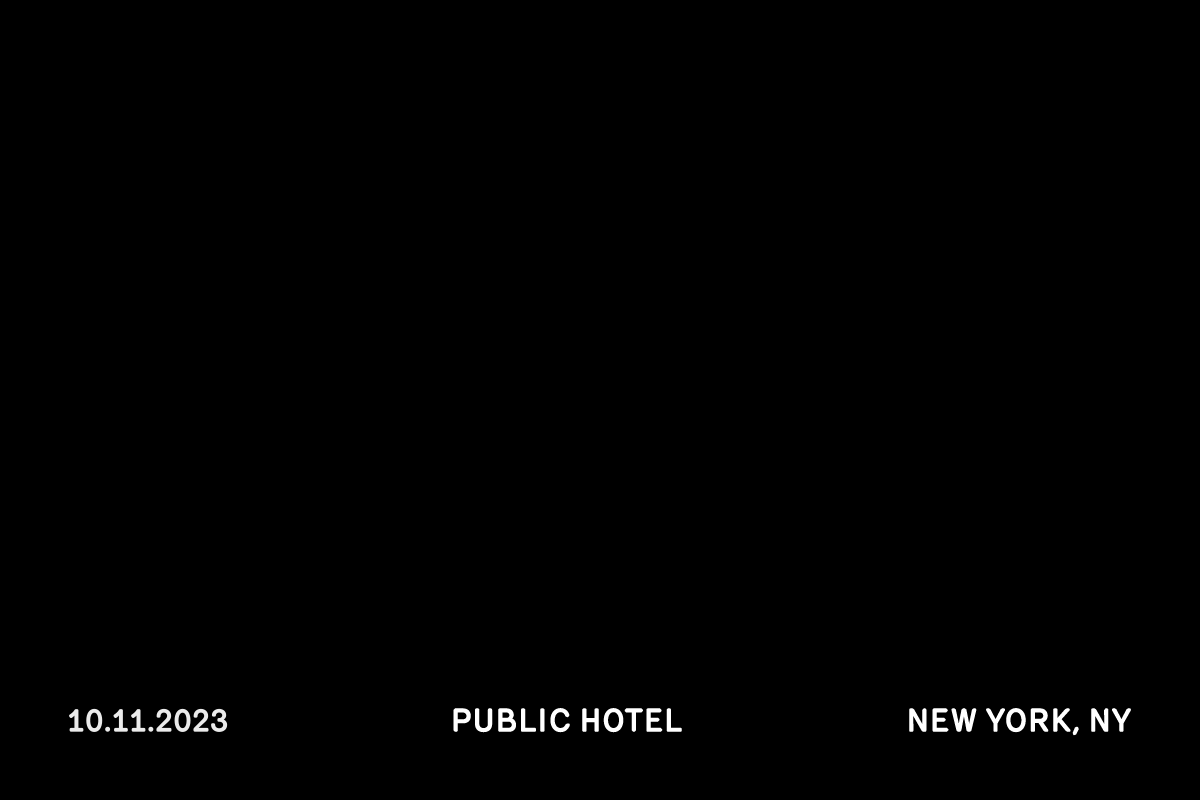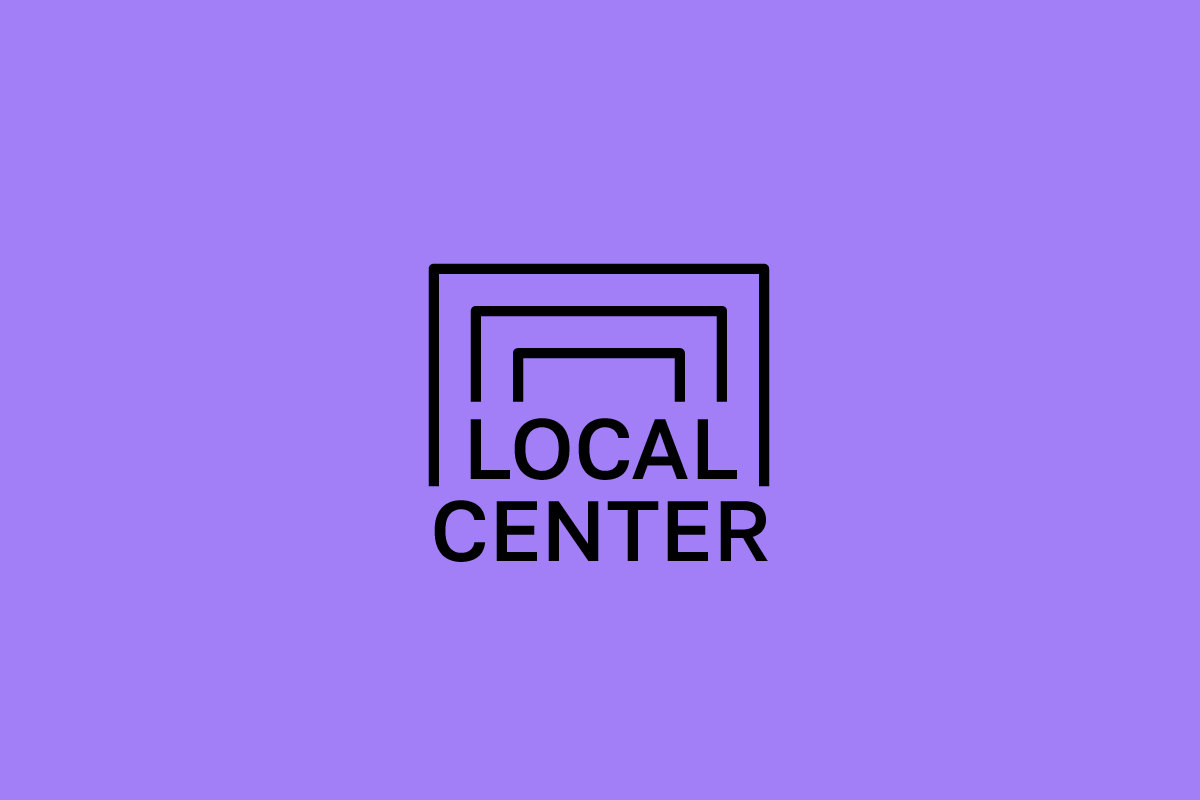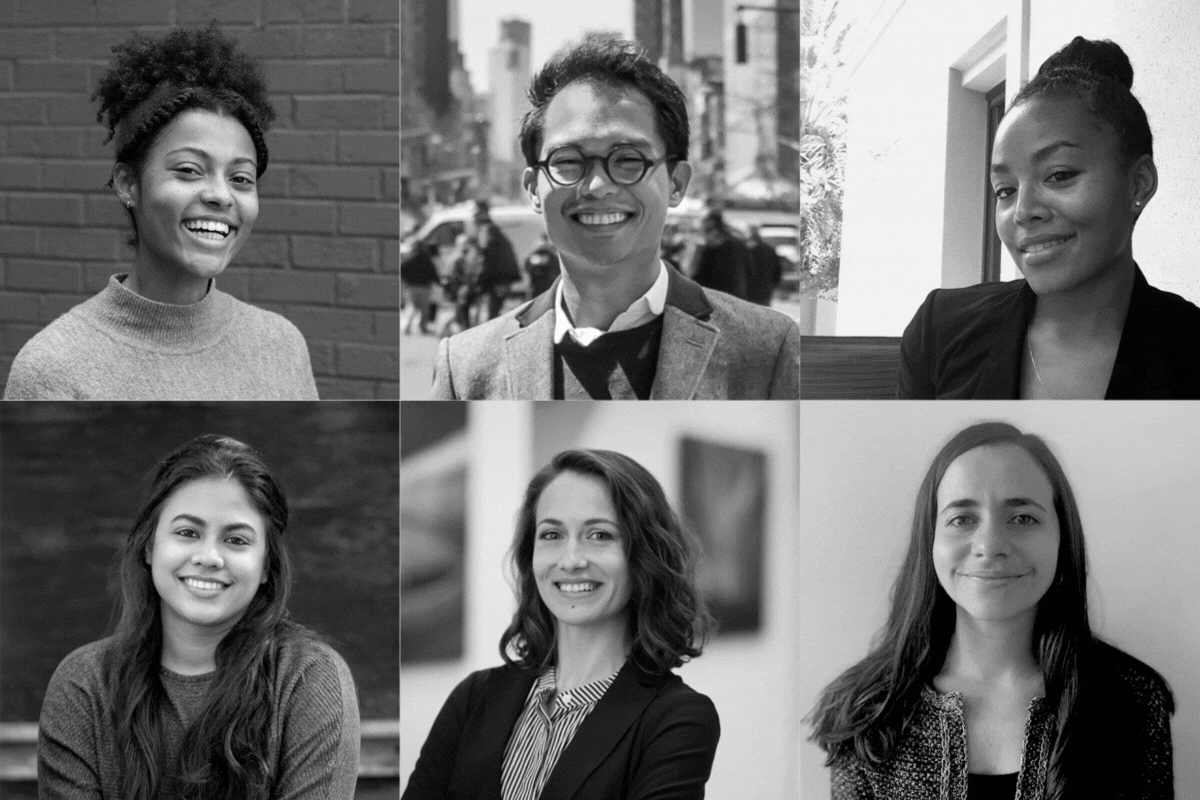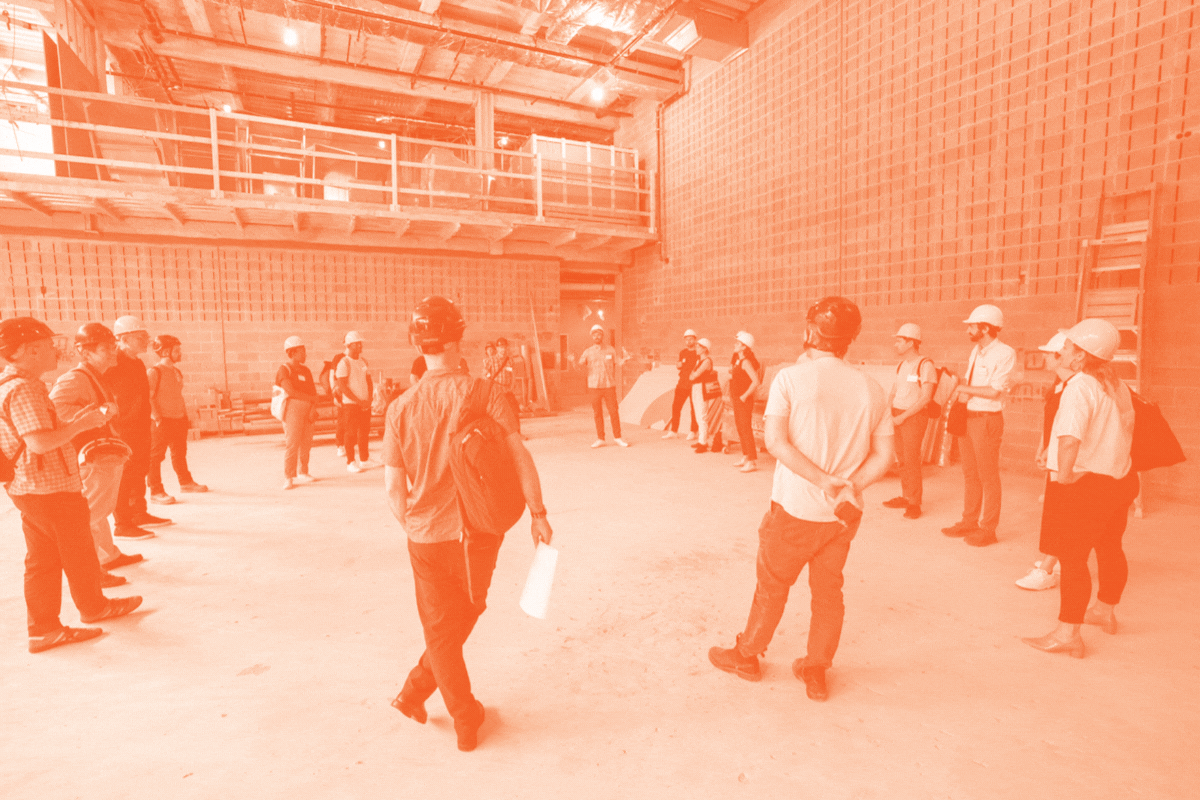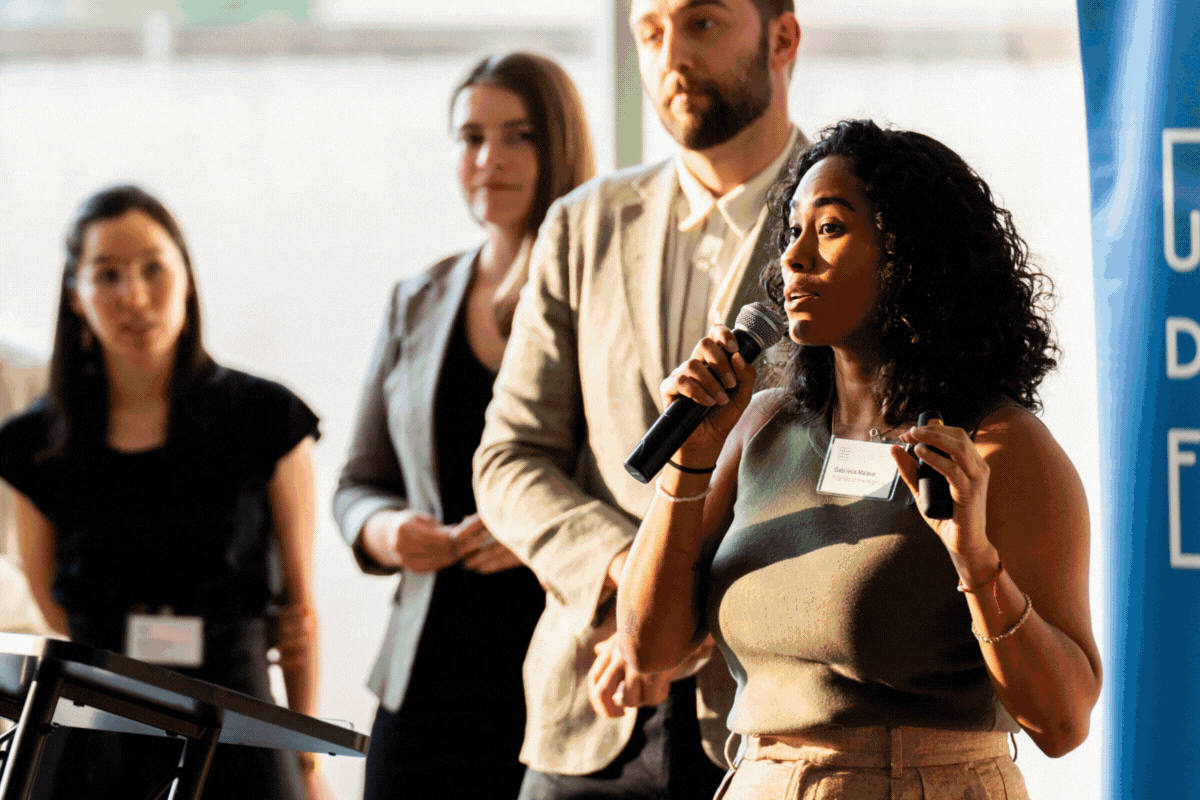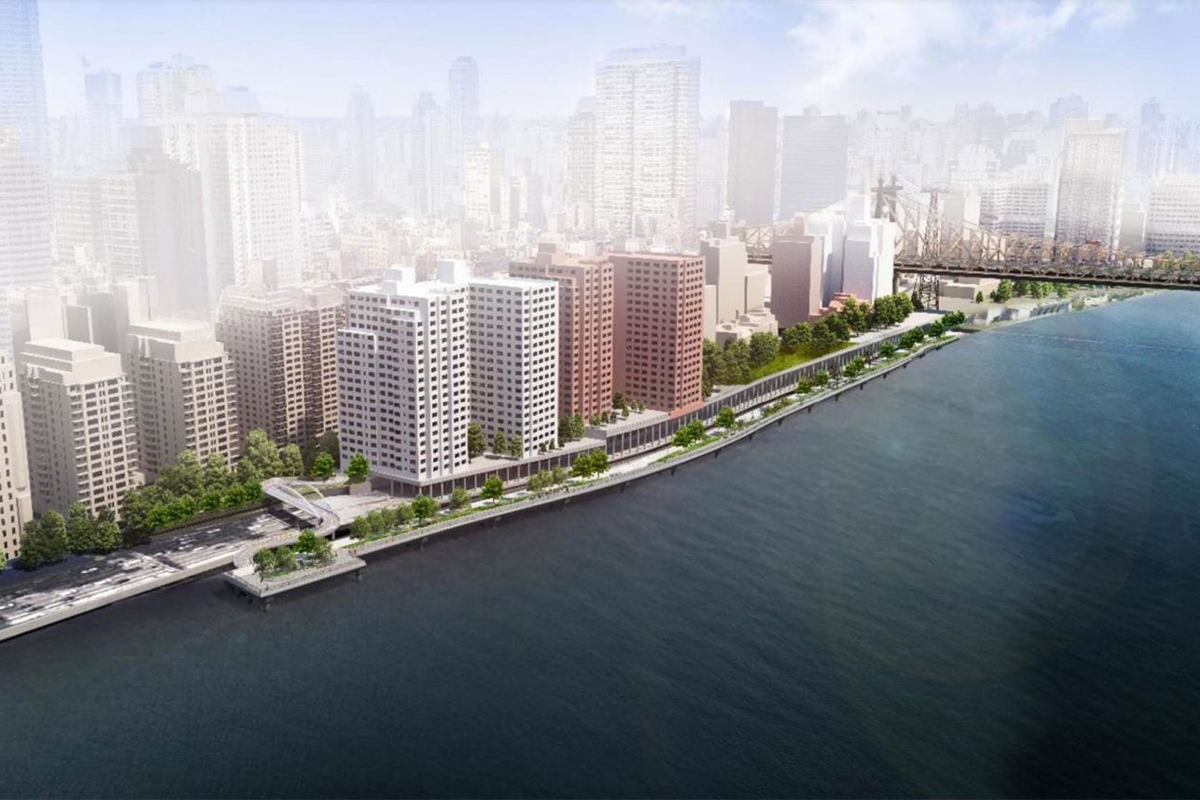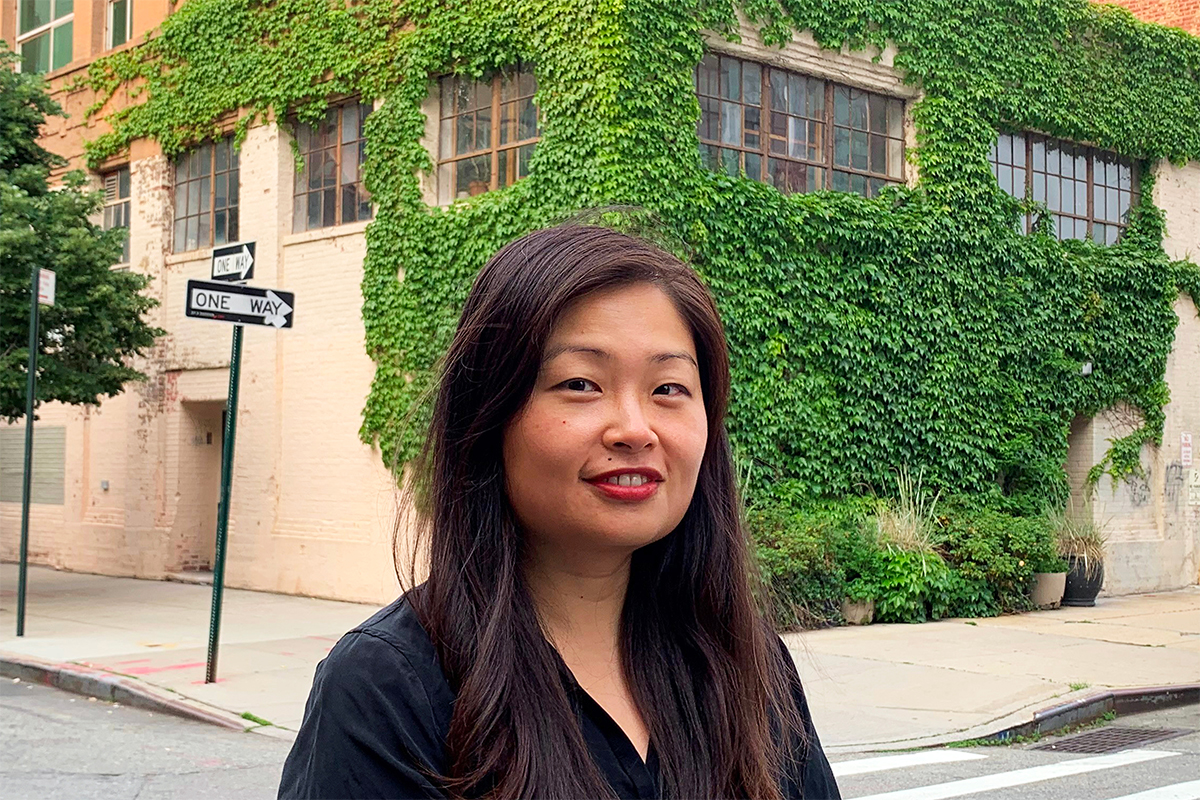 Upcoming Events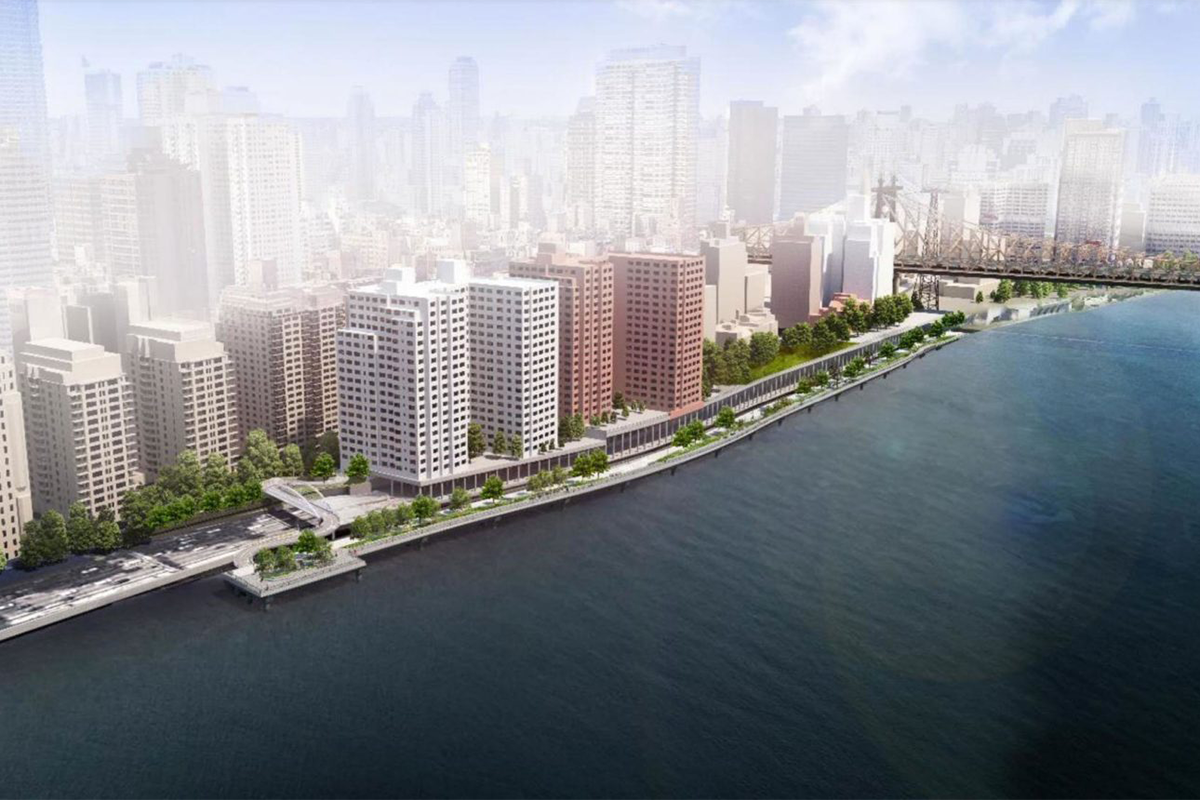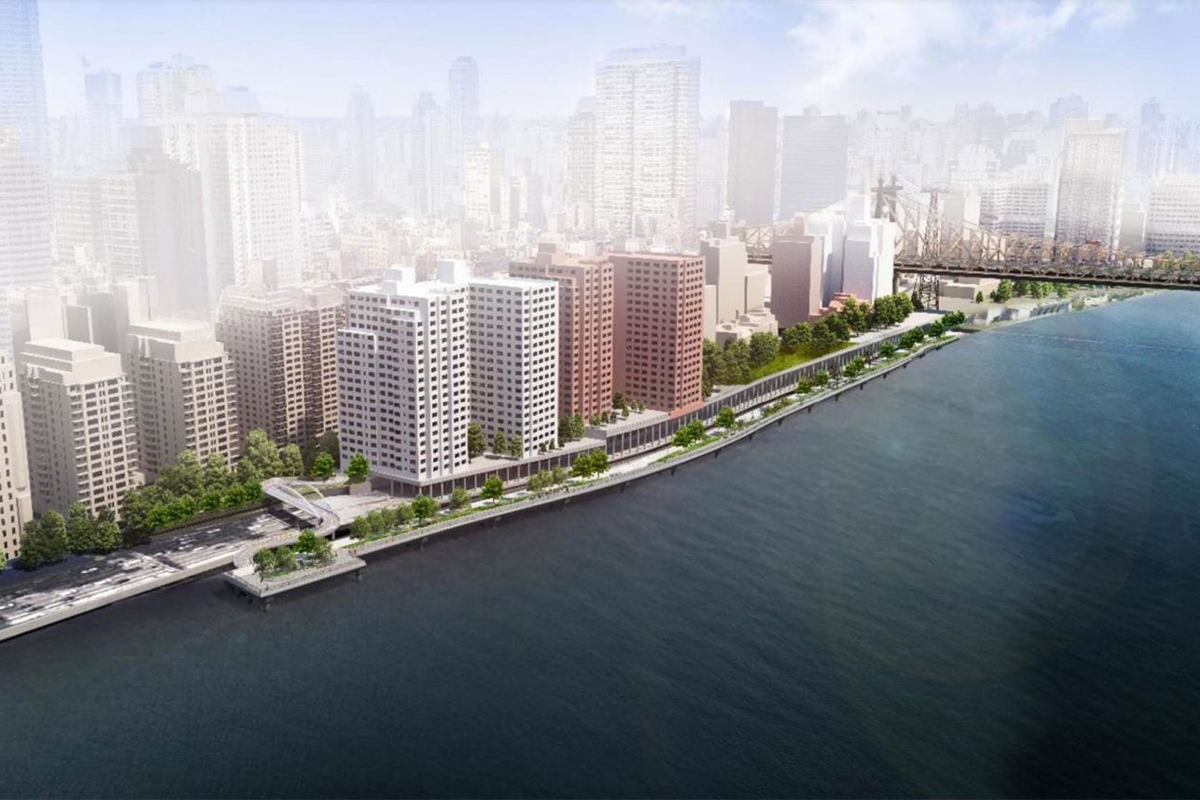 How can innovative coastline corridors address the need for public space and coastal resiliency?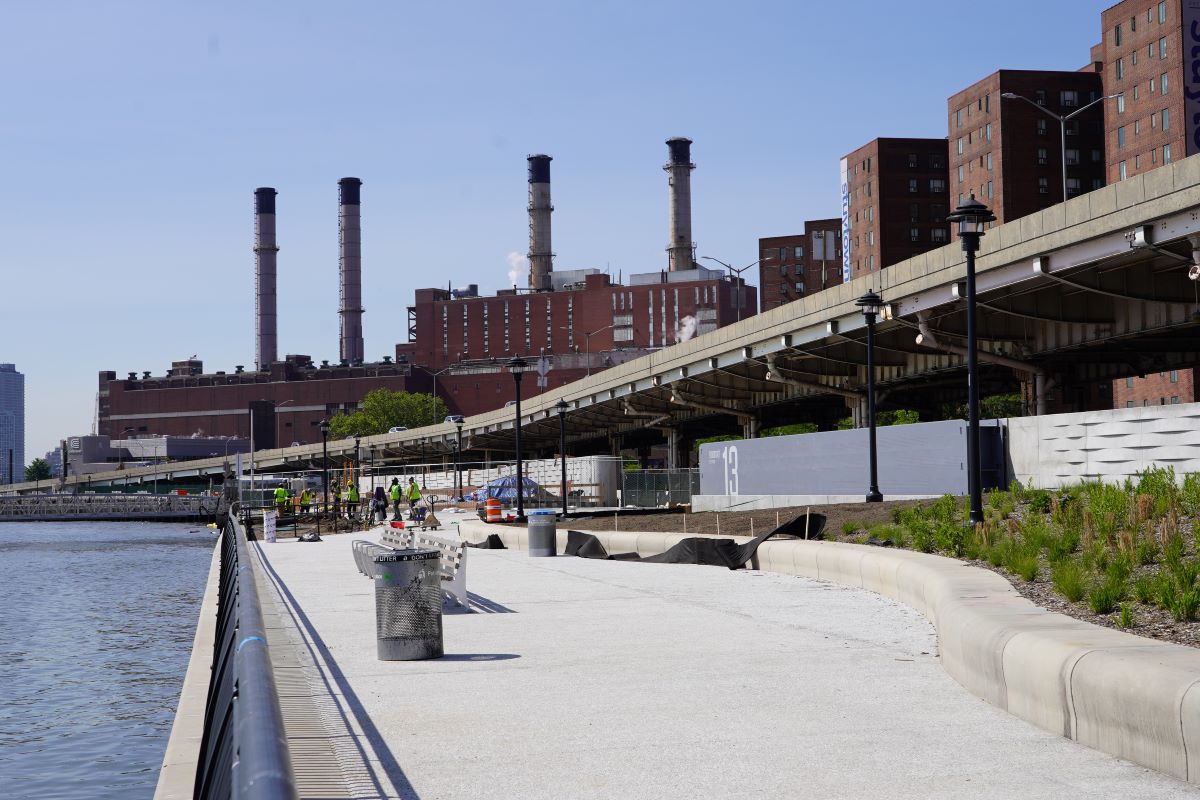 How can we provide waterfront access and park space to the public while protecting communities from future flooding?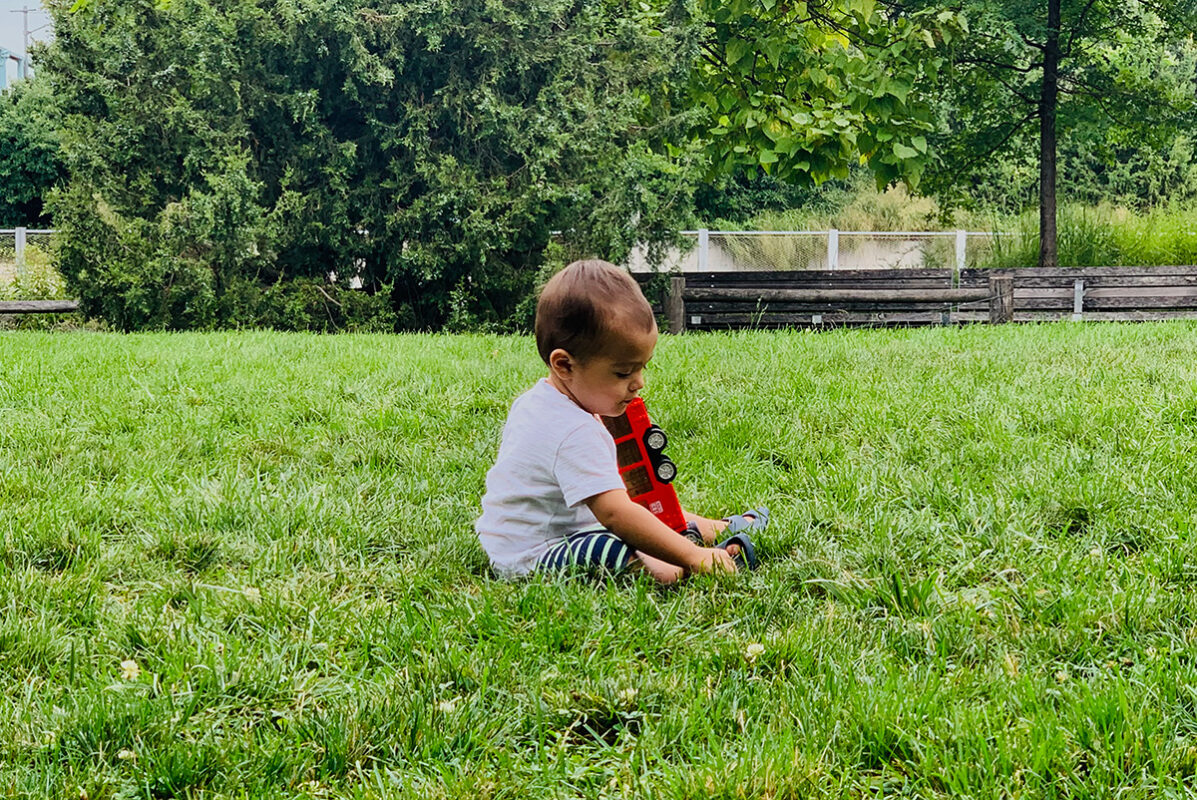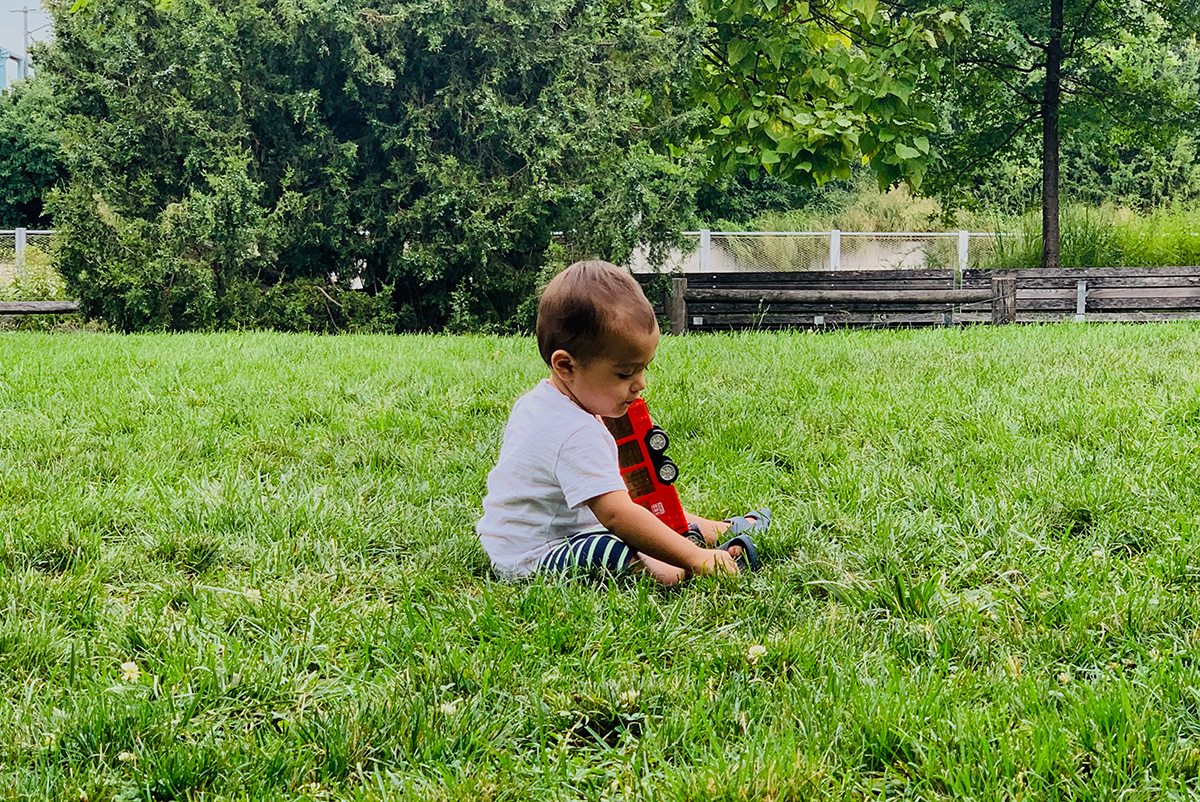 Join Urban Design Forum and Capita for a breakfast discussion on greening and cooling New York's schoolyards and playgrounds.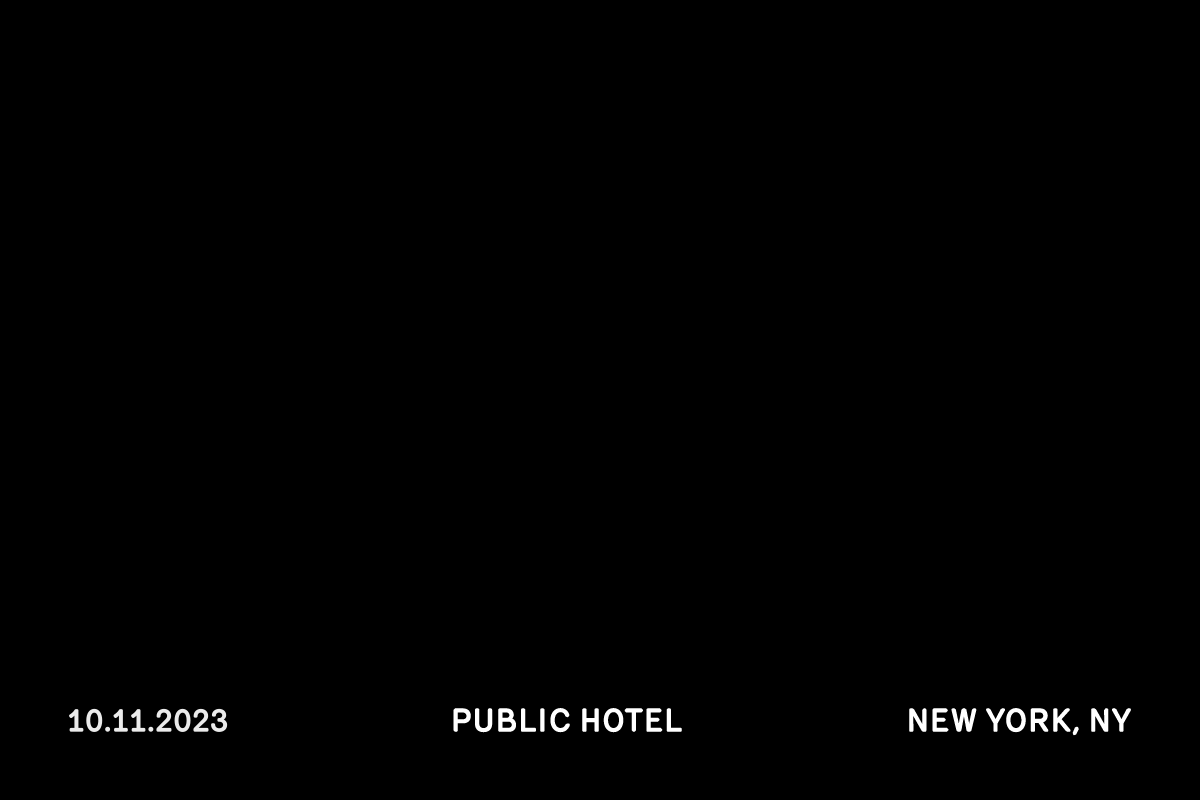 The Forum is celebrating the conclusion of the Campaign for Courageous Leadership with a dinner for the campaign's supporters.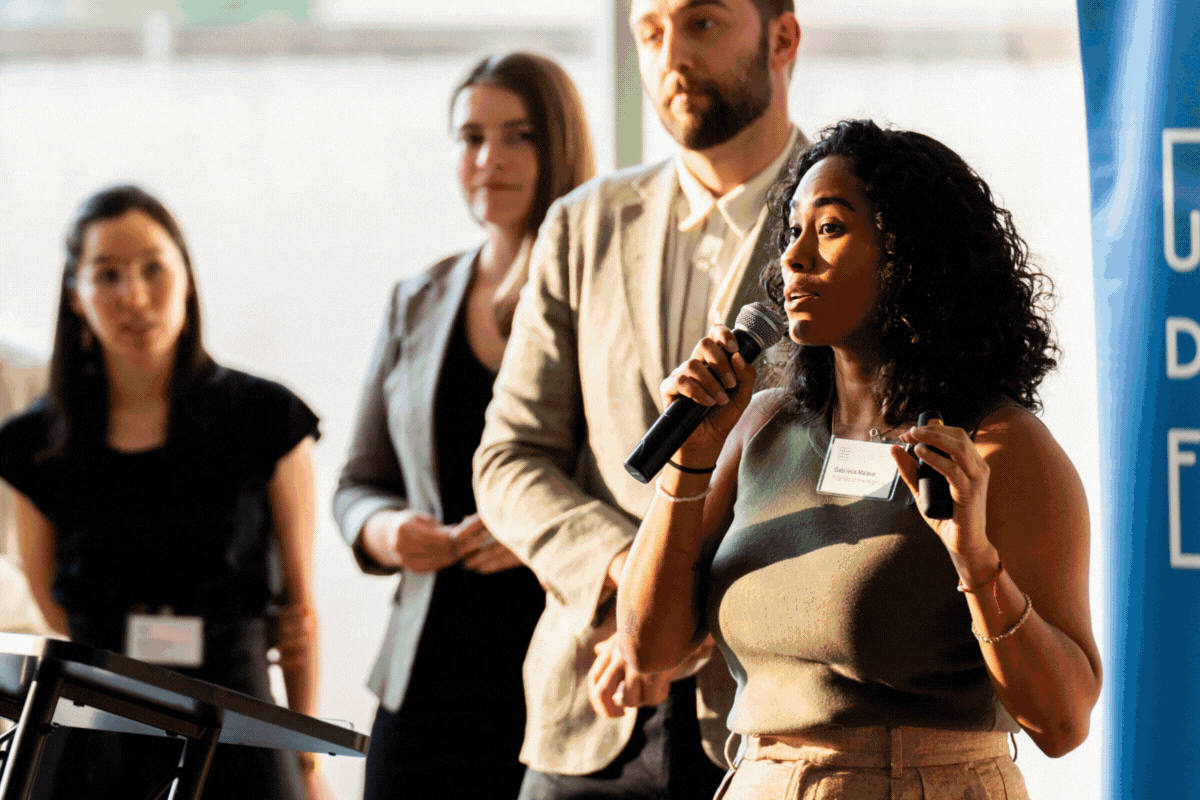 Posted — September 7, 2023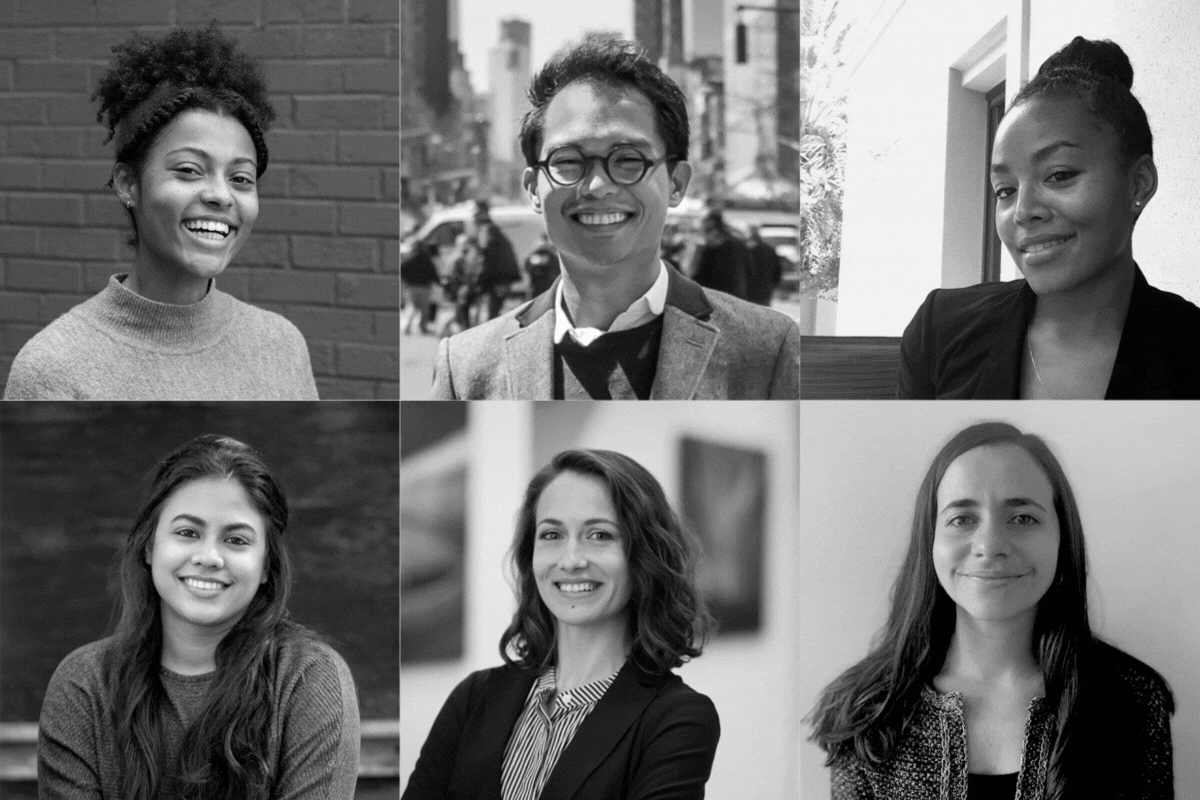 Posted — July 27, 2023