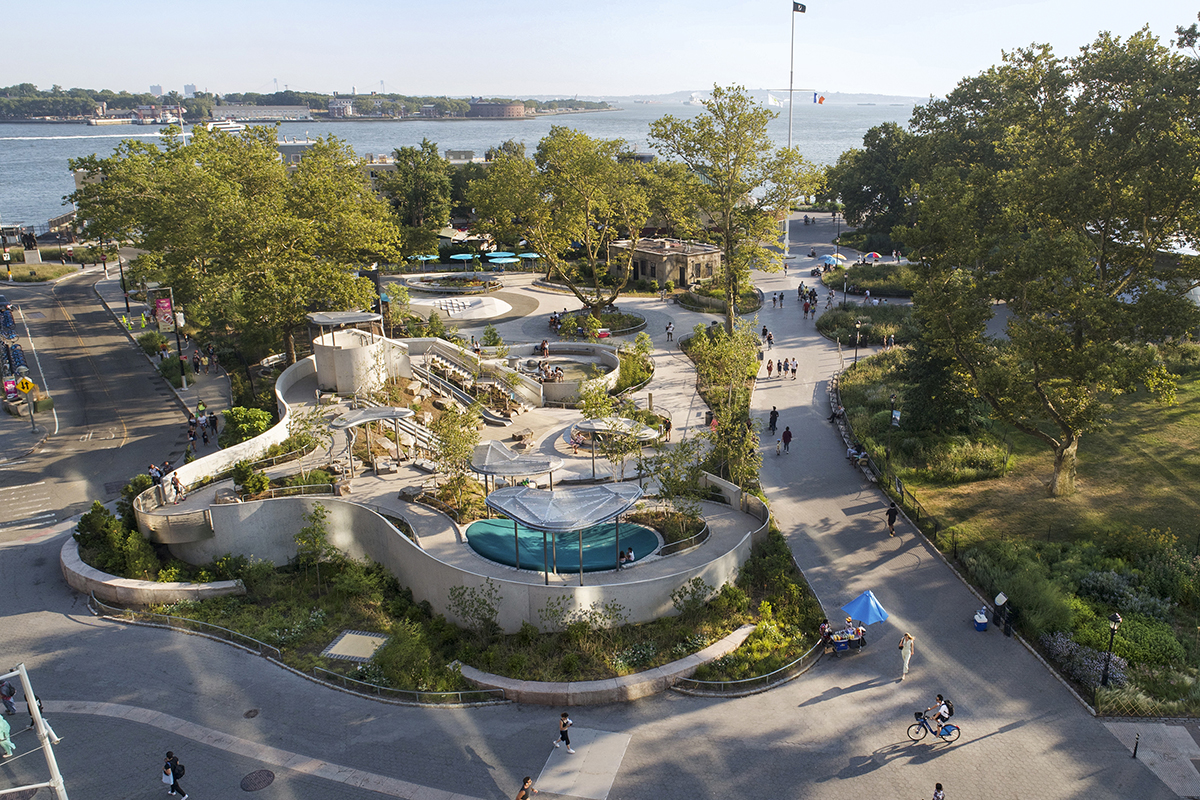 May 18th, 2023
4:00pm - 6:00pm
Battery Playscape
20 State Street, New York, NY, USA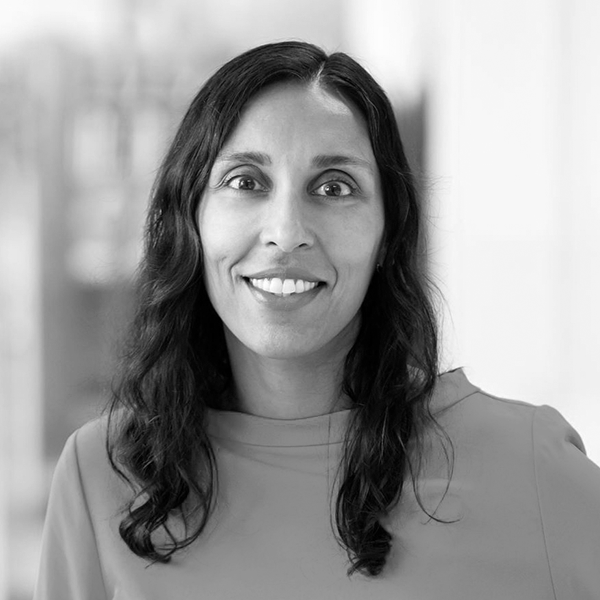 Harpreet Dhaliwal is a Principal at BKSK. Harpreet has served key roles on a range of BKSK projects: as the principal-in-charge for many of BKSK's city and state agency projects, as well as a new commercial development in the Meatpacking District. She is currently leading the design of a new QPL library in Douglaston, and recently completed a new visitor center at Minnewaska State Park Preserve, the renovation and new addition of the Olmsted Center and the Staten Island Shoreline Parks Plan.
Michael Haggerty is a Principal at Starr Whitehouse. As Director of Urban Planning and Design, he leads projects related to open spaces, housing, waterfronts, and resilience, including recent work on The Staten Island Shoreline Parks Plan and the Harlem River Greenway, which was presented Transportation and Infrastructure Design Excellence Award by AIANY in 2022. Michael began his career with the public art organization Creative Time. During his subsequent graduate studies, he was awarded the Presidential Public Service Fellowship to work with MASS Design Group.
Joan Krevlin is a Partner at BKSK. Joan has worked as the partner-in-charge of several highly successful projects including the Queens Botanical Garden, the New York Hall of Science, and the new Minnewaska State Park Visitor Center in Kerhonksen, NY. Joan served as vice chairwoman of the Board of Trustees for the Bronx Museum of Art. She also served as an adjunct studio professor in the Spitzer School of Architecture for almost 10 years. In January 2010, she was bestowed the honor of joining the Fellowship of the American Institute of Architects.
Jeffrey Poor is a Principal and Studio Director at Starr Whitehouse. Early in his career as a landscape architect at the Central Park Conservancy, Jeff played a key role in the renovation of Olmsted's famous park, helping to reinvigorate the park's ideals of stewardship and developing new standards in sustainable design. In his twenty-year collaboration with The Battery Conservancy, he has led or supported landscape design for The Bosque, Coast Guard Memorial, Seaglass Carousel, Perimeter Bikeway, and other spaces. 
Join us for a tour of the Battery Playscape with Starr Whitehouse and BKSK.
As Lower Manhattan grapples with a future of flooding, innovative design and water-conscious features are necessities for new developments. The Battery Playscape interweaves an ecological story about the realities of climate change and the importance of environmental stewardship, supporting the Battery's need to address resiliency with a creative outdoor space for children to play and learn.
We will begin with a tour of the Playscape with Jeffrey Poor and Michael Haggerty of Starr Whitehouse, and Joan Krevlin and Harpreet Dhaliwal of BKSK. We then invite you to join us at a casual reception following the tour to continue the conversation.
What role can play spaces have in both environmental education and building resiliency in the face of climate change?
Guest & Safety Policies
Urban Design Forum promotes conversation between invited civic leaders, designers, developers and advocates. Forum Fellows are welcome to invite one additional guest to attend.
If you're not feeling well, please stay home. Face masks are encouraged, but not required. If you have been exposed to someone who tested positive for COVID-19 in the past 10 days, a high-quality, well-fitting face covering is required at all times.
Continuing Education
Urban Design Forum is now an AIA CES provider. If there are other continuing education credits you are interested in receiving, please contact Miranda Bellizia, Director of Member Engagement, miranda@urbandesignforum.org. This program has been approved for 2 LU AIA CES.
Image Credit: Sahar Coston-Hardy | ESTO