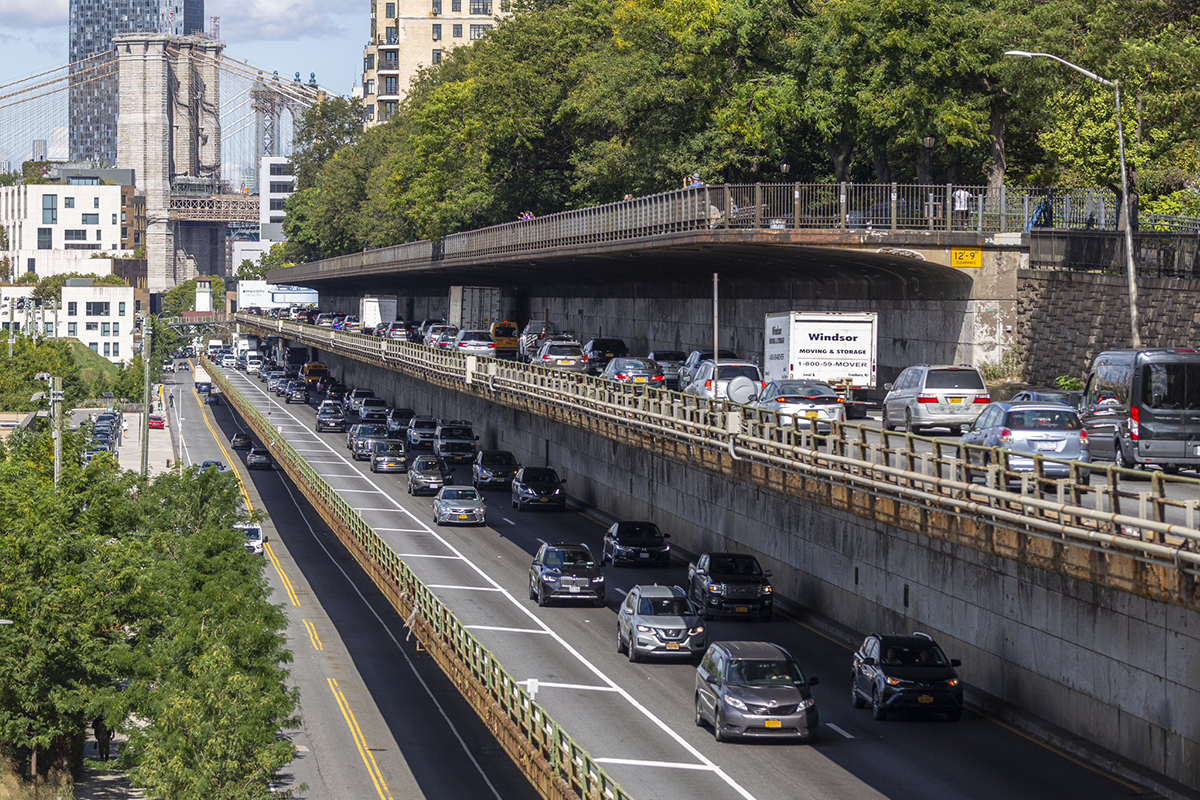 May 4th, 2023
9:00am - 11:00am
Stantec
475 5th Avenue, New York, NY, USA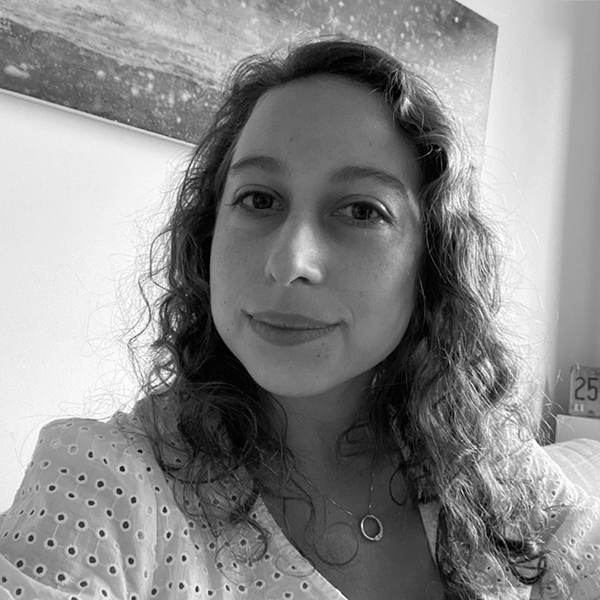 Danielle Zuckerman is the Director of Government Affairs at the New York City Department of Transportation, where she focuses on elected official and stakeholder engagement citywide on DOT's vast portfolio of projects and policy initiatives. Danielle coordinates with each of DOT's divisions and external stakeholders to educate, problem-solve, and advance projects that promote safety, mobility, sustainability, accessibility, and equity throughout New York City. As DOT works to secure funds made available through the Bipartisan Infrastructure Law, Danielle oversees efforts to build external support for the agency's federal grant applications. Danielle also helps lead the agency's work to re-envision the Brooklyn-Queens Expressway, from the Verrazzano Bridge to the Kosciuszko Bridge.
Join us for a discussion on the future of the Brooklyn-Queens Expressway (BQE) with Danielle Zuckerman.
The BQE has been a vital artery for over half a century, but the highway's aging infrastructure has become a pressing concern for Brooklyn and Queens. As the City explores new solutions to grapple with the deteriorating condition, an ambitious visioning initiative takes on redesigning the corridor to prioritize safety, sustainability, and connectivity.
We will hear from Danielle Zuckerman on the Department of Transportation's design concepts for BQE Central and new community partnerships dedicated to reenvisioning BQE North and South. Fellows are invited to join the discussion and strategize how to drive this initiative forward.
How will deeper community partnerships and innovative design shape healthier, more connected neighborhoods around the BQE?
Guest & Safety Policies
Urban Design Forum promotes conversation between invited civic leaders, designers, developers and advocates. Forum Fellows are welcome to invite one additional guest to attend.
If you're not feeling well, please stay home. Face masks are encouraged, but not required. If you have been exposed to someone who tested positive for COVID-19 in the past 10 days, a high-quality, well-fitting face covering is required at all times.
About Public Works
Public Works is a new event series inviting public officials and design and development leaders to present forthcoming built environment projects that shape the public good. Through Public Works, we hope to encourage a civic dialogue with our network of Forum Fellows working in architecture, planning, community and real estate development on relevant issues we're facing in New York City today.
Support Our Work
This program is made possible through the support of our Board of Directors, Director's Circle, and our Campaign for Courageous Leadership, a fundraising initiative to nurture a new generation of diverse, creative and informed leaders. Join us in supporting the Forum to become New York City's leading center on the built environment.
Continuing Education
Urban Design Forum is now an AIA CES provider. If there are other continuing education credits you are interested in receiving, please contact Miranda Bellizia, Director of Member Engagement, miranda@urbandesignforum.org. This event has been approved for 2 LU|HSW AIA CES.
Photo Credit: NYC DOT via Twitter