Our Fellows range from designers and planners to public officials and journalists building dynamic, equitable, and resilient cities.
Company Members
Become a Company Member
Company membership offers organizations unparalleled access to our global network of design, planning, and development leaders.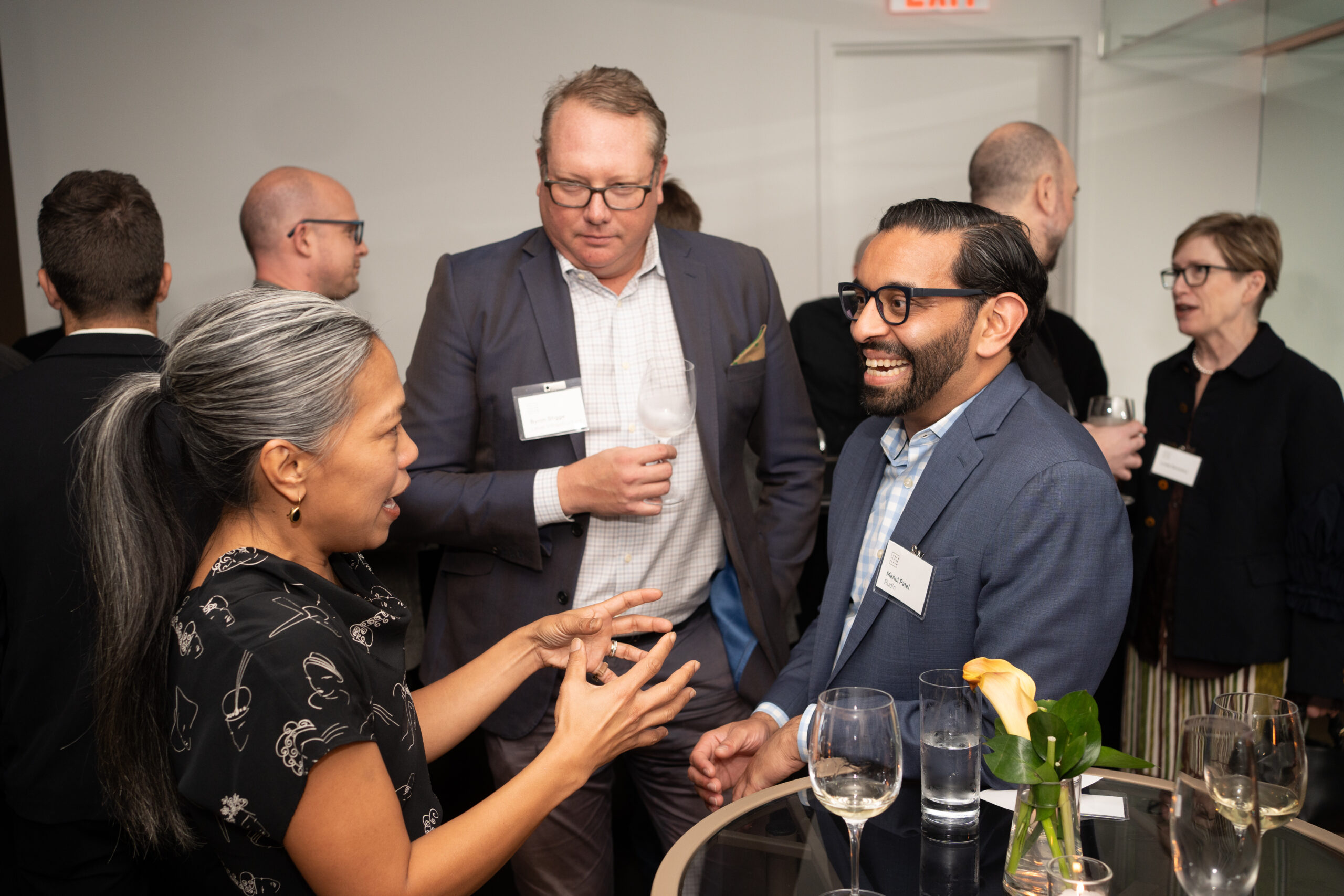 Featured Fellows
Become a Fellow
We invite emerging professionals and distinguished leaders to join our community, with individual membership options for urbanists at all stages of their careers.