Through convenings, fellowships, special projects and partnerships, we energize creative approaches to urban issues.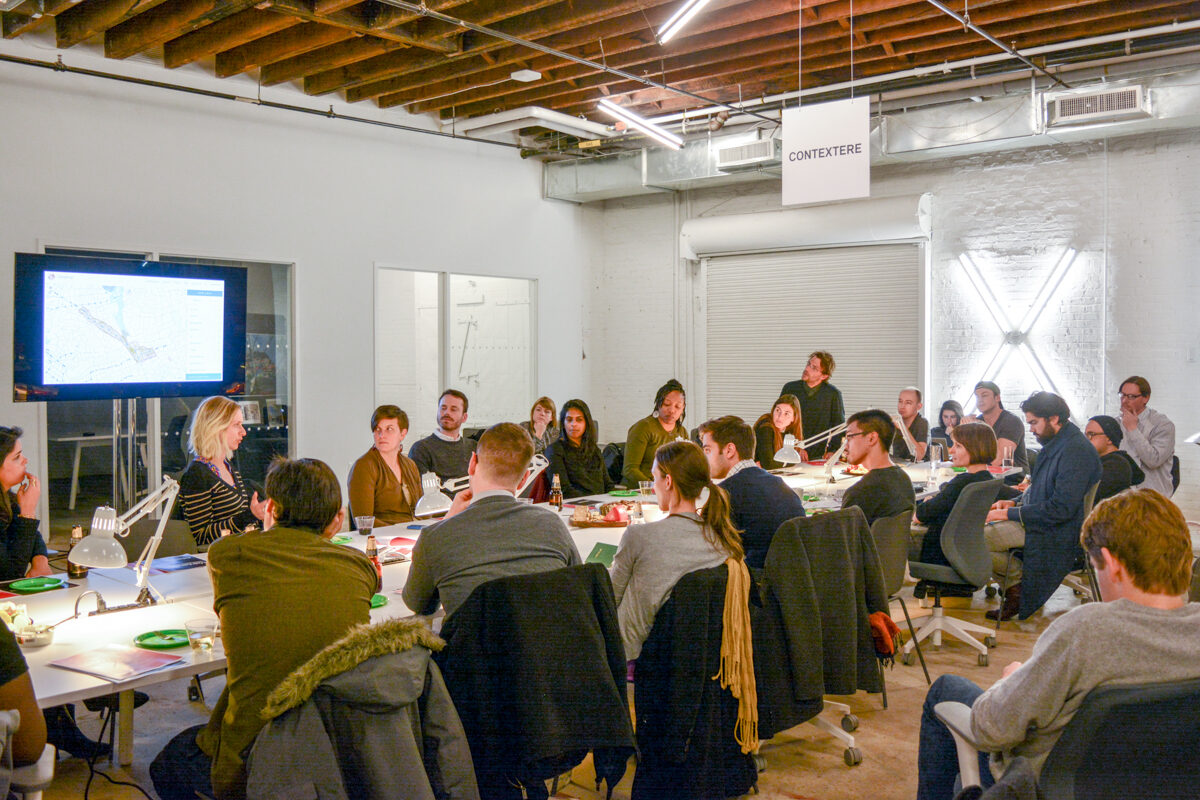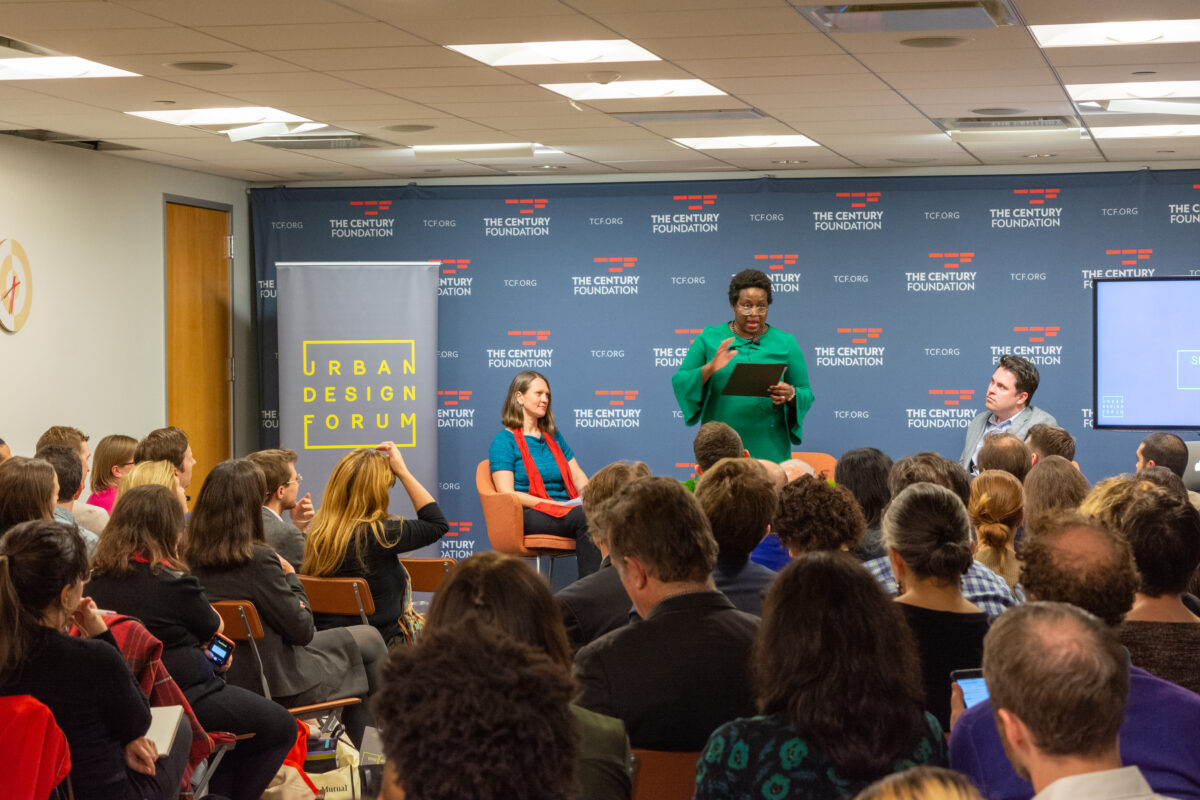 Next New York
We debate the defining issues facing the city in roundtables, forums, and tours throughout the year. We gather our fellows and invited decision-makers for candid conversation in an off-the-record setting.
Forefront
We hold an annual professional fellowship dedicated to cultivating emerging leaders in urban design, development, policy, and advocacy. Our Fellows investigate how design can address a social or political urban challenge.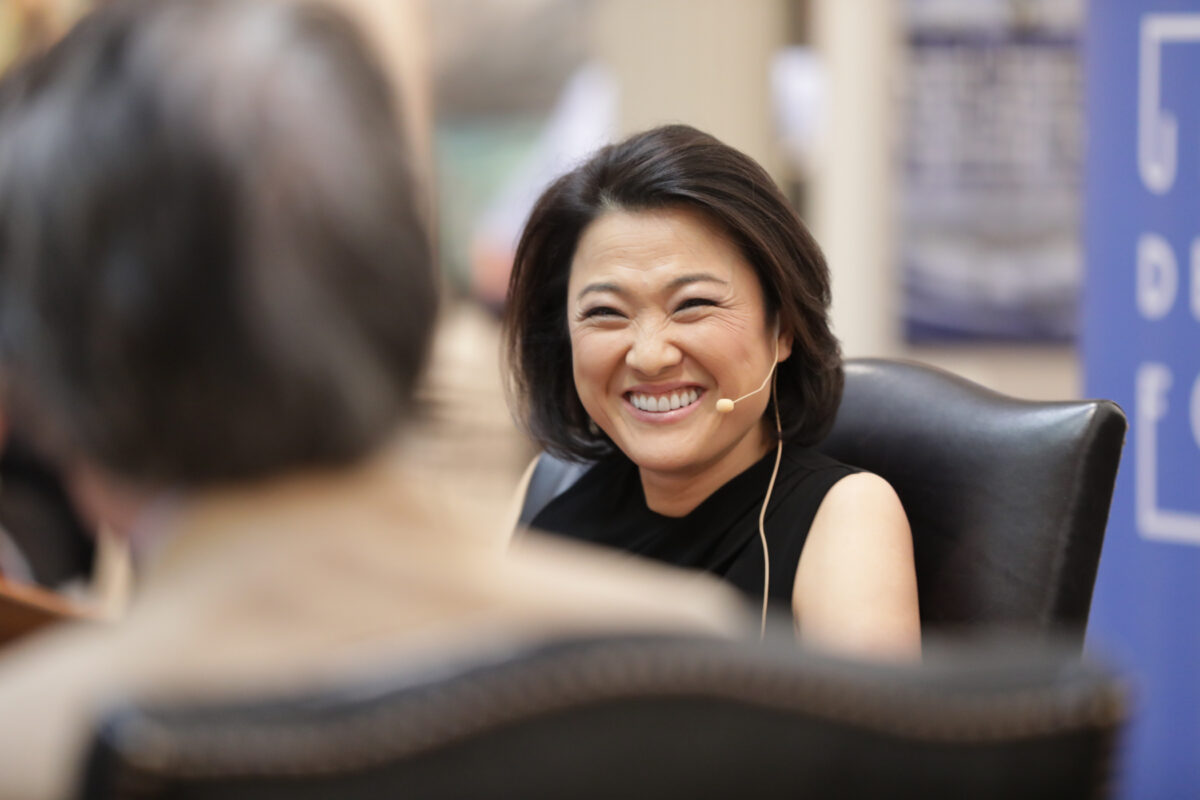 Global Exchange
We foster dialogue between New York and other cities pioneering new approaches to housing, infrastructure and open space.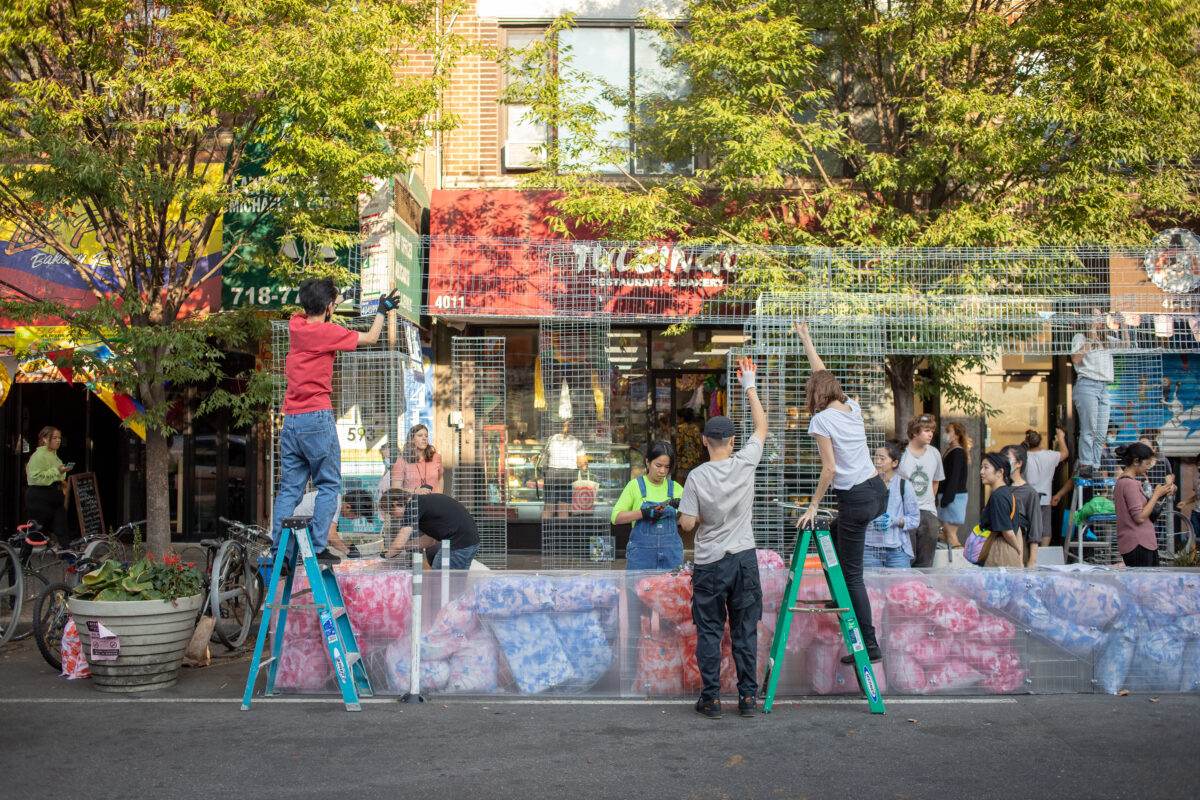 Community Design
We support community leaders in executing their visions, train designers in community engagement, and share lessons with policymakers to encourage equitable planning.
Special Projects
In addition to our annual programming, our special projects promote the role of urban design to the greater public.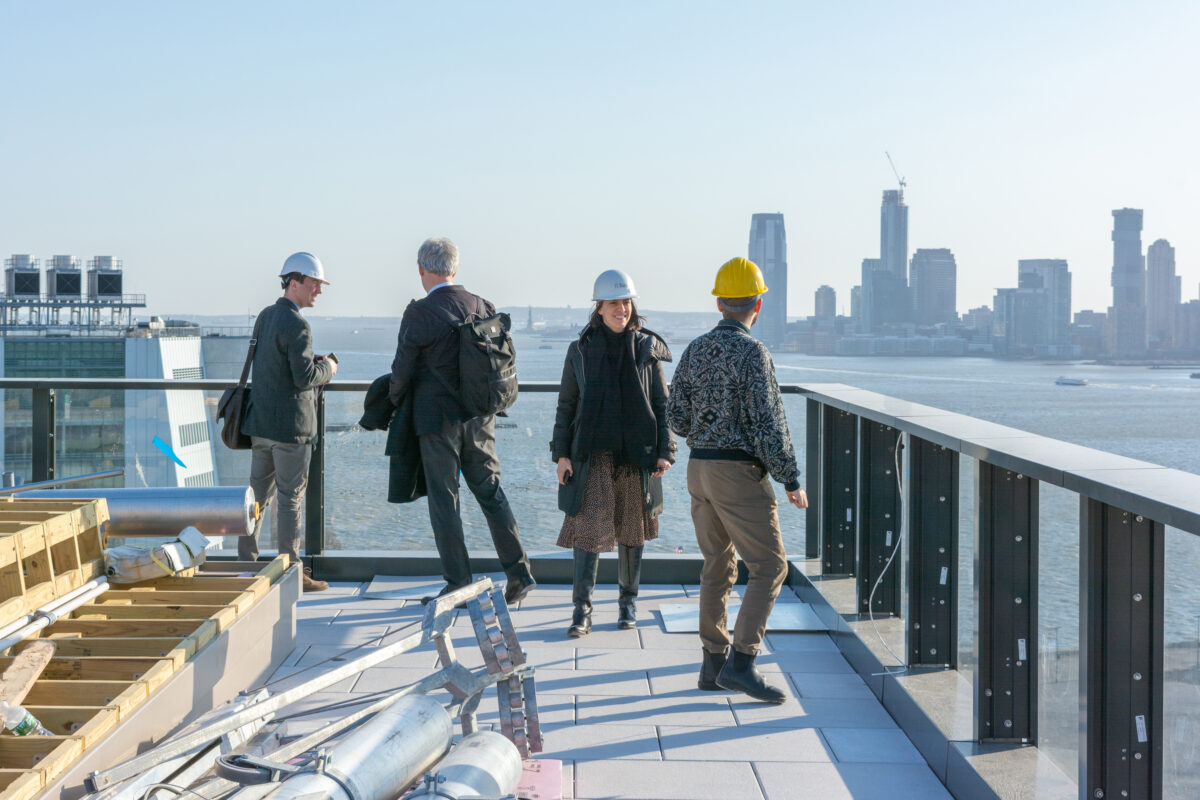 Tours
We host exclusive tours of key projects under construction in New York City with their designers, developers and builders.