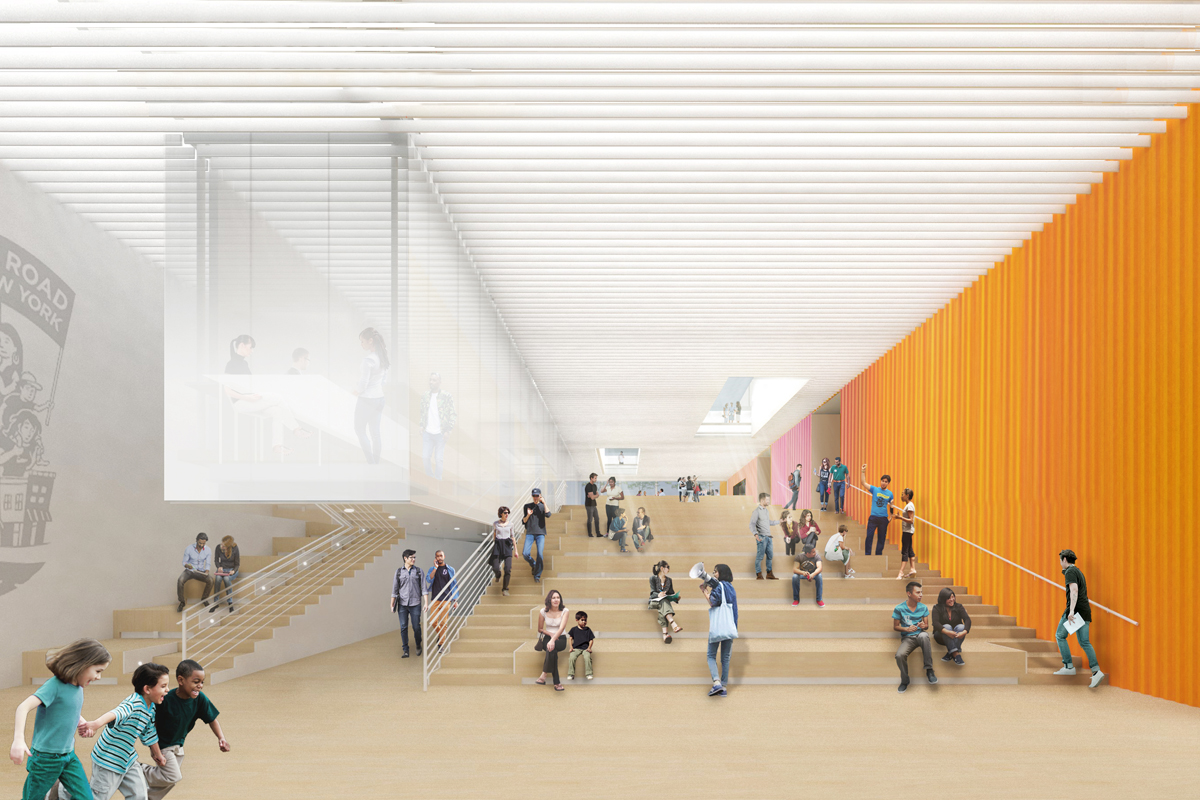 July 24th, 2023
4:00pm - 6:00pm
Make the Road NY
104-19 Roosevelt Avenue, Queens, NYC, NY, USA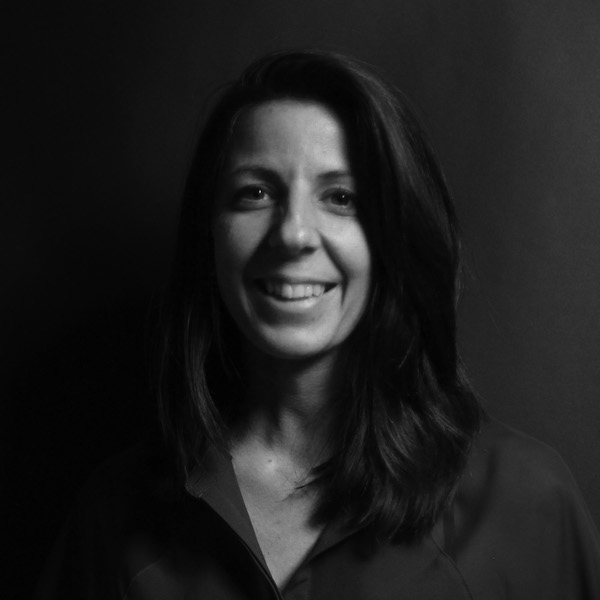 Nuria Heras Diez joined Andrea Steele Architecture (ASA) in 2017, where she has worked as an associate since 2019. Nuria leads multidisciplinary teams for a wide range of cultural and community-oriented projects. With over 15 years of experience, she believes that every design should enhance the life of the surrounding neighborhood to create a more equitable, sustainable and inclusive ecosystem.
Ryan Miller joined Silman in 2011 and was promoted to Associate in 2022. His professional experience has covered a wide range of project types and sizes, including new construction, existing structures, and special structures. Ryan has also been involved with the local design community, serving as Chair of the Programs Committee for the Structural Engineers Association of New York (SEAoNY) and as co-organizer for the annual City of Dreams temporary pavilion design-build competition on Governors Island.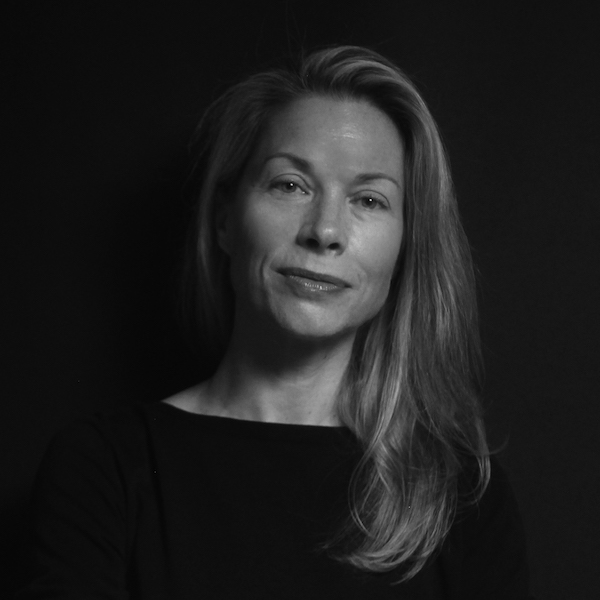 Andrea Steele is Founding Principal of Andrea Steele Architecture (ASA), a New York-based practice that believes the scale of architecture is not measured by its physical size, but by its positive impact on people, resources, and sense of place. With three decades of experience practicing architecture, Andrea has led a wide range of complex projects around the world. She was partner and principal of TEN Arquitectos' New York office for eight years before renaming the studio ASA in 2019. Andrea received her Master of Architecture degree from Harvard University's GSD and has taught at Cornell University, CUNY, and Catholic University. She is an Advisor to Pioneer Works and a member of Urban Design Forum's Director's Circle.
Join us for a tour of the new Make the Road community center with Andrea Steele Architecture and Silman. 
Marking their 25th anniversary, Make the Road is building a permanent home in the heart of Queens. The new community center for their 23,000-member organization will continue their work of building power and achieving justice. With a main hall, open work areas, and private offices, the new 24,000-square-foot community center will support current and future generations of the Make the Road community.
We will begin with a tour of the new center with Andrea Steele and Nuria Heras Diez from Andrea Steele Architecture and Ryan Miller from Silman. We then invite you to join us at a casual reception to continue the conversation.
How can architectural design enhance a sense of belonging and ownership among the Make the Road New York community?
Guest & Accessibility Policies
Urban Design Forum promotes conversations between invited civic leaders, designers, developers, and advocates. This event is open to Forum Fellows. Due to limited availability, we cannot accommodate any guests at this time.
We strive to host inclusive, accessible events that enable all individuals to engage fully.

This is an active construction site. The tour will include walking up and down stairs.
Closed-toed shoes are required.
If you're not feeling well, please stay home. Face masks are encouraged, particularly if you have been recently exposed to colds, flus, or other illness. If you have been exposed to someone who tested positive for COVID-19 in the past 10 days, a high-quality, well-fitting face covering is required at all times.
Please refrain from wearing strong fragrances to accommodate guests with allergies or environmental sensitivities.
If you have additional needs, we will do our best to accommodate. Please contact rsvp@urbandesignforum.org.
About Fellow Tours
As part of Public Works, we host tours of recent and ongoing built projects shaping the future of the public realm in New York City, with their designers, developers and builders.
Our tours and programming would not be possible without the continued dues contributions of our members and the generous support of our Director's Circle.
To learn more about how you can support, please contact Miranda Bellizia, Director of Member Engagement, miranda@urbandesignforum.org.
Continuing Education
This program has been submitted for AIA CES.
Image Credit: Andrea Steele Architecture