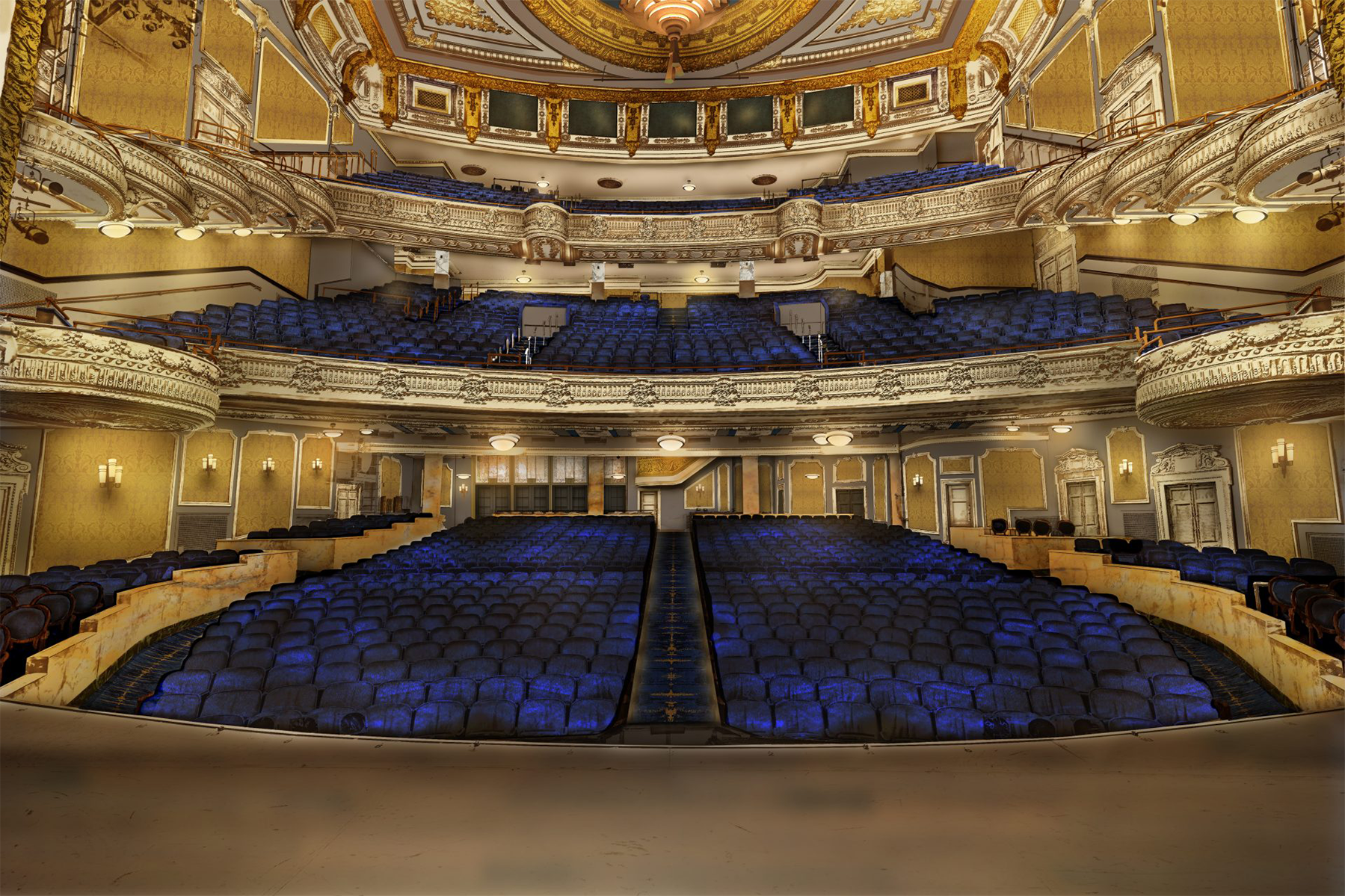 March 24th, 2023
4:00pm - 6:00pm
1568 Broadway, New York, NY, USA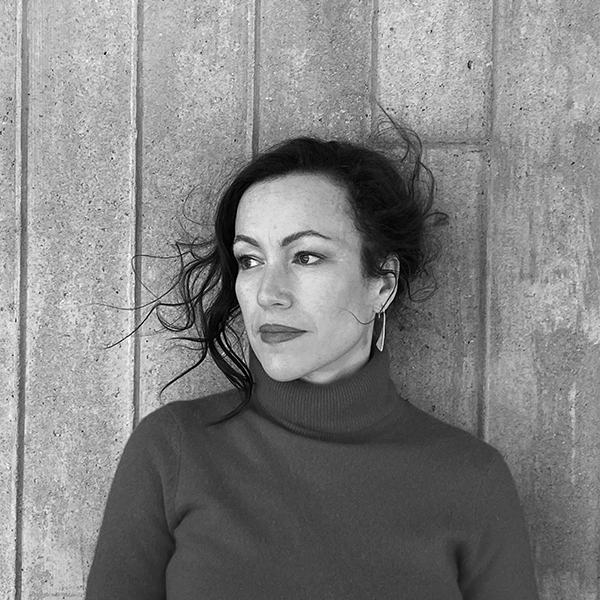 Debora Barros is a Senior Associate at PBDW Architects in New York City. In award-winning work in the US, UK and Brazil, she has focused on preservation, rehabilitation and adaptive reuse projects such as the Park Avenue Armory and the Manchester Cenotaph. Debora is serving as the Project Manager for the restoration of the Palace Theatre at 1568 Broadway. She is also a Visiting Assistant Professor at Pratt Institute's Graduate Historic Preservation Program.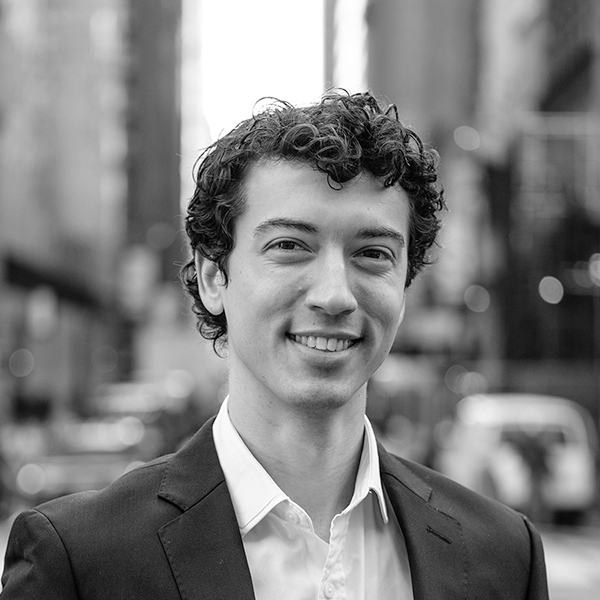 Sean King is an Associate at PBDW Architects in New York City. He has more than 14 years of experience working within new building and adaptive reuse contexts in New York, Washington D.C. and Virginia. Since joining in 2012, he has contributed to several of PBDW's cultural and educational endeavors including the Moise Safra Center's new high-rise community and religious facility, implementation of significant upgrades to New York's historic Palace Theater, and the transformative renovation of Saint David's School.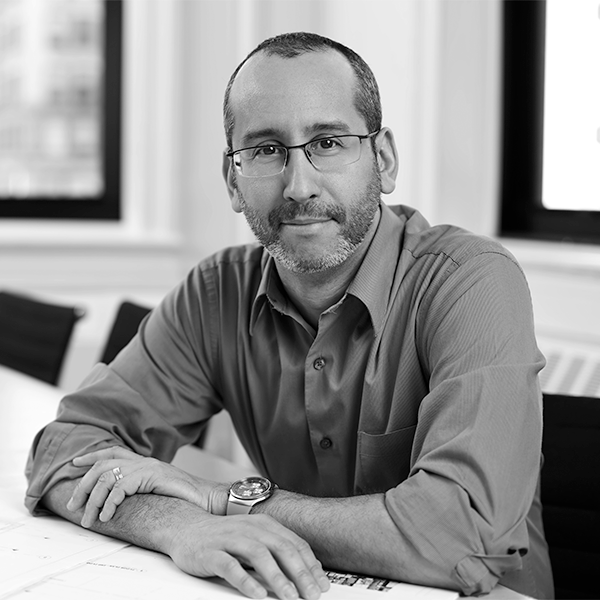 Roberto Garcia is an Associate Principal at Perkins Eastman. He brings over 28 years of experience as a project designer, project architect, graphic designer, and draftsperson on a variety of mixed-use commercial and residential projects. Mr. Garcia is currently involved in the firm's work with residential projects, office buildings, interiors, and historic preservation. Recent project experience includes TSX Broadway in Times Square and Pacific Park Building 4, a residential tower in Brooklyn.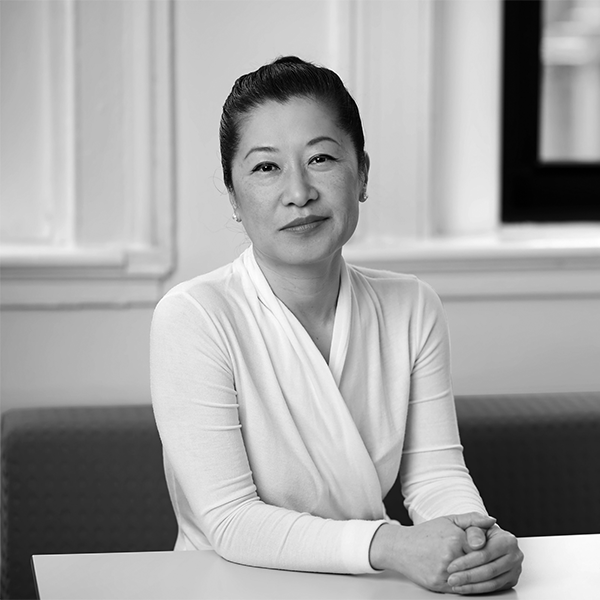 Mindy No is a Principal at Perkins Eastman. With over 30 years of experience, she has cultivated a portfolio of academic and civic projects, from performing arts centers and museums to academic buildings and libraries. In addition, Mindy firmly believes in supporting emerging young talent. She serves on the Board of Directors for The ACE Mentor Program of Greater NY and as Co-Chair of the DOE Career & Technical Education (CTE) Engineering and Architecture Commission.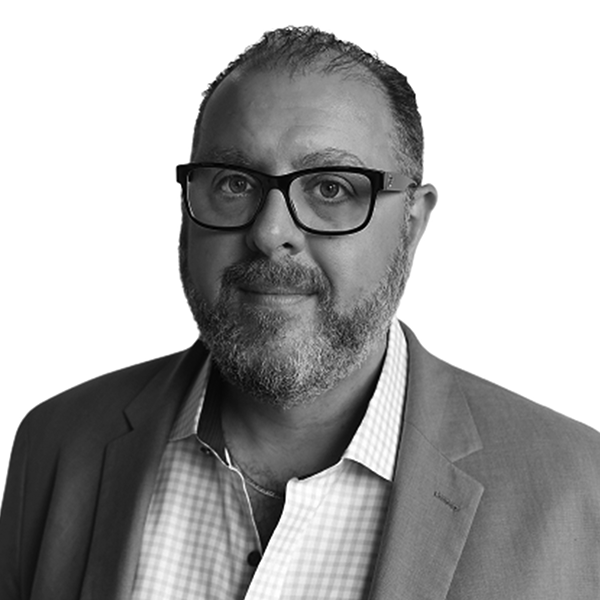 William Mandara Jr., AIA, is the chief executive officer and co-owner of Mancini Duffy, a national design firm with a 100+ year-old history and tech-forward approach, based in New York City. Bill had been at TSC Design for five years when Mancini Duffy purchased the firm's assets in 2011, at which point he was named a Senior Associate. He was later named a principal in 2014, became co-owner of the firm in 2017, and was named chief executive officer in 2018. Throughout his career, Bill has believed in having consistency of vision and values: that we should never put ourselves or our vision ahead of the client's. This consistency lets us respond to our clients quickly, with clarity and authority. Bill lives with his wife and two children in Paramus, New Jersey.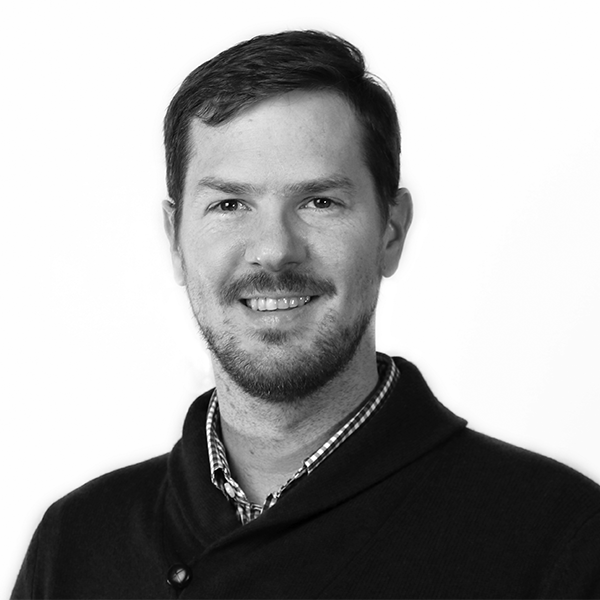 John McCampbell received his Master's degree in Architecture from Rhode Island School of Design after studying at the State University of New York at Buffalo for a Bachelor of Arts in Art History and Architecture. John's ease at viewing complex job requirements from the perspective of all team members, and his ability to communicate these issues simply and succinctly, make his contributions valued by his clients and colleagues alike. Since joining Mancini, John has worked on high-profile projects such as KPMG and Oath headquarters, along with the award-winning American Airlines lounge at Philadelphia airport. John is a Senior Associate at Mancini Duffy and a member of the AIA.
Join us for a tour of the recently renovated 1568 Broadway with PBDW, Perkins Eastman and Mancini Duffy.
The Palace Theater, an interior landmark since 1987, is undergoing restoration to include new front-of-house space, accessible circulation, and expanded back-of-house space. The development team chose to lift the building 30 feet to allow a new tower to be built at 1568 Broadway, which will include additional retail, a hotel, a performance space overlooking Times Square, and a 17,000 square-foot LED screen running up the facade of the tower.
We will begin with a tour of the renovations with Debora Barros and Sean King of PBDW, Mindy No and Roberto Garcia of Perkins Eastman, and William Mandara Jr. and John McCampbell of Mancini Duffy. We then invite you to join us at a casual reception following the tour to continue the conversation.
As tourism climbs to pre-pandemic levels in New York City, how can historical landmarks and building technology mix to create new experiences?
About Member Tours
Urban Design Forum promotes conversation between invited civic leaders, designers, developers and advocates. Our Member Tours Series is a monthly program open to all Forum Fellows. Aimed at inspiring greater engagement with New York's most exciting new developments and fostering an increased connection with our built environment, Member Tours serve as a welcome back to interactive city life.
Guest & Safety Policies
Due to limited availability, we can only invite Forum Fellows to participate at this time. Learn more about becoming a Fellow of the Forum.
Face masks are encouraged, but not required. If you have been exposed to someone who tested positive for COVID-19 in the past 10 days, a high-quality, well-fitting face covering is required at all times.
Continuing Education
Urban Design Forum is now an AIA CES provider. If there are other continuing education credits you are interested in receiving, please contact Miranda Bellizia, Director of Member Engagement, miranda@urbandesignforum.org. This program has been approved for AIA CES.
Image credit: Mancini Duffy