Upcoming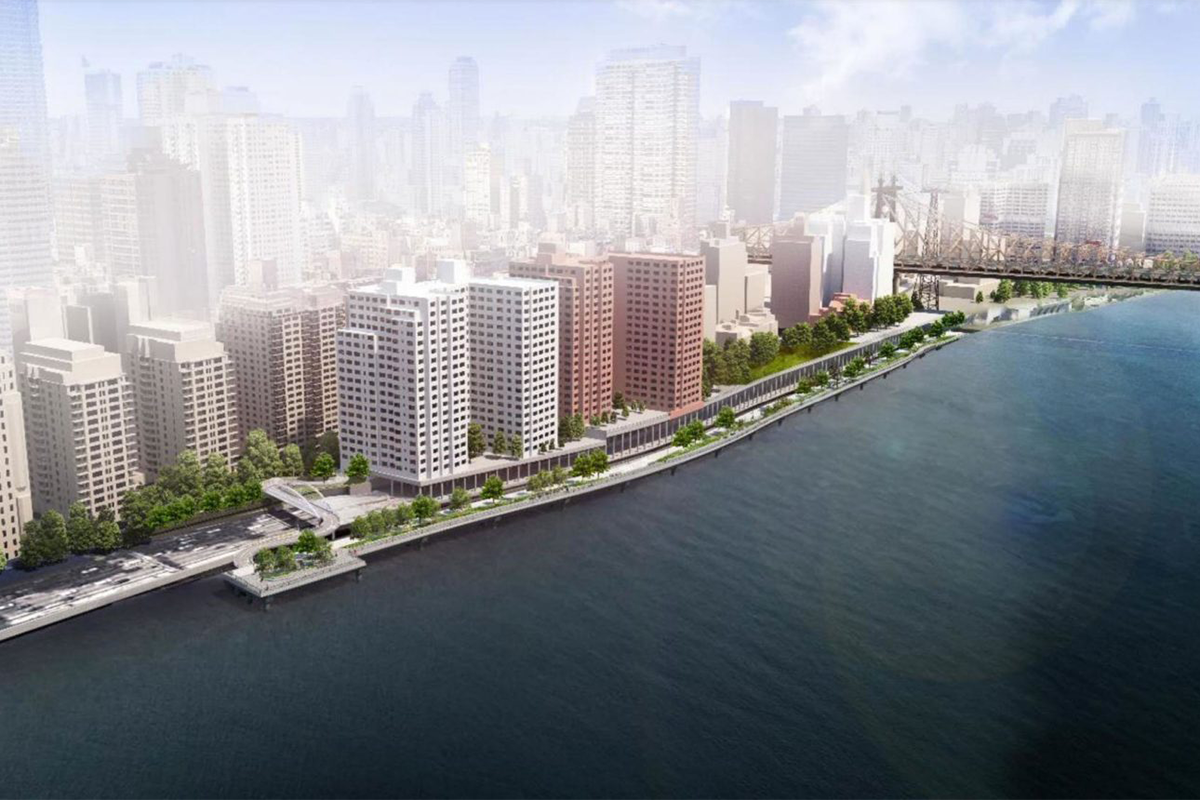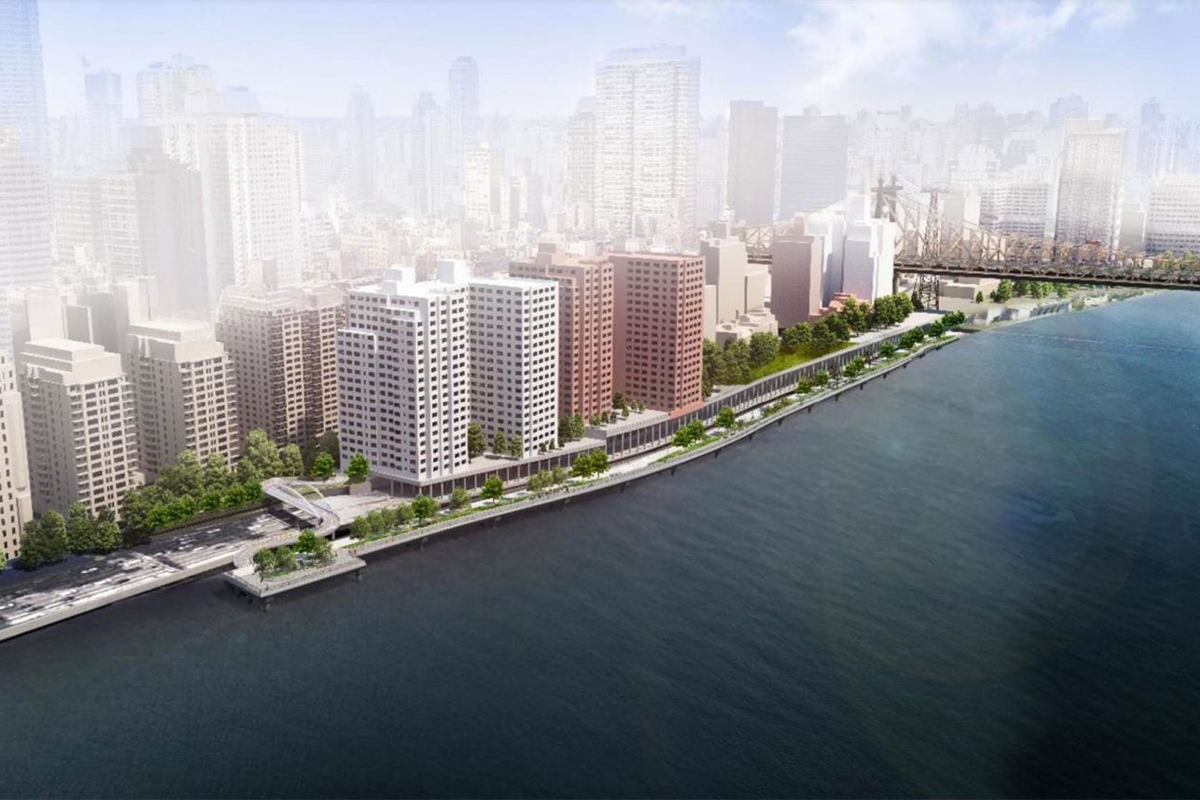 How can innovative coastline corridors address the need for public space and coastal resiliency?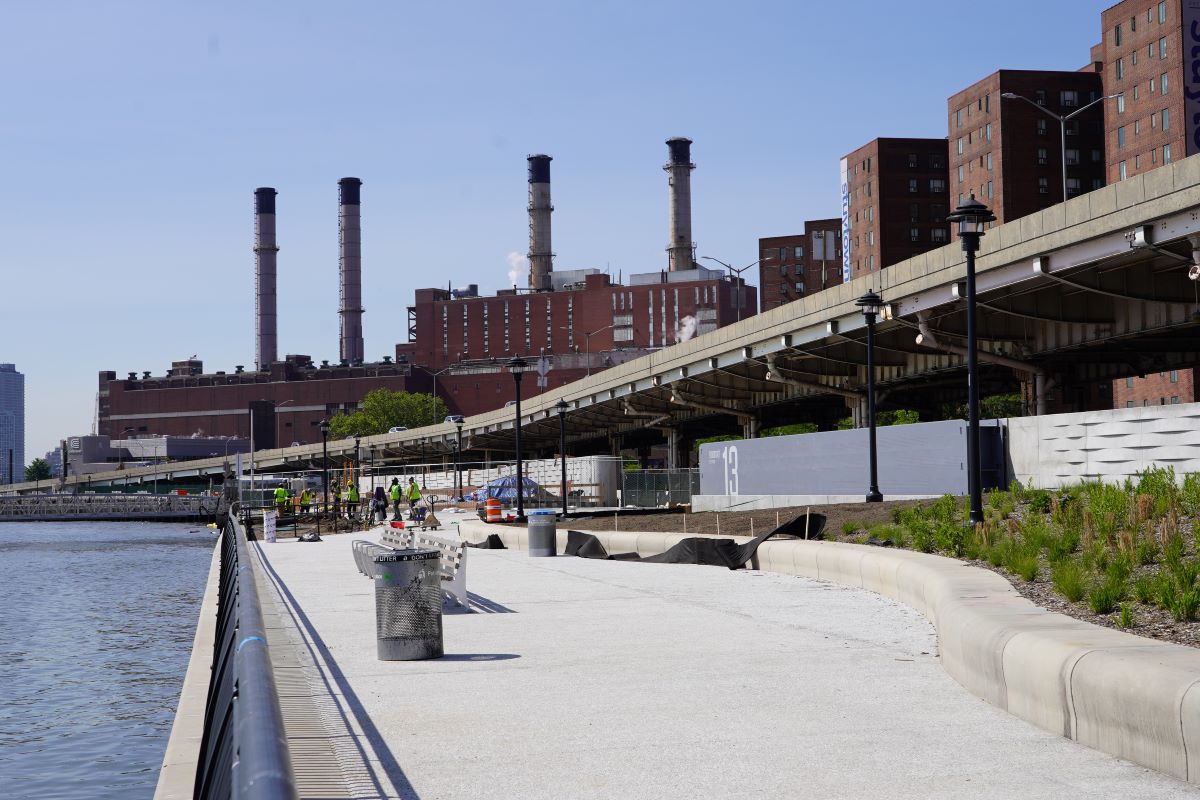 How can we provide waterfront access and park space to the public while protecting communities from future flooding?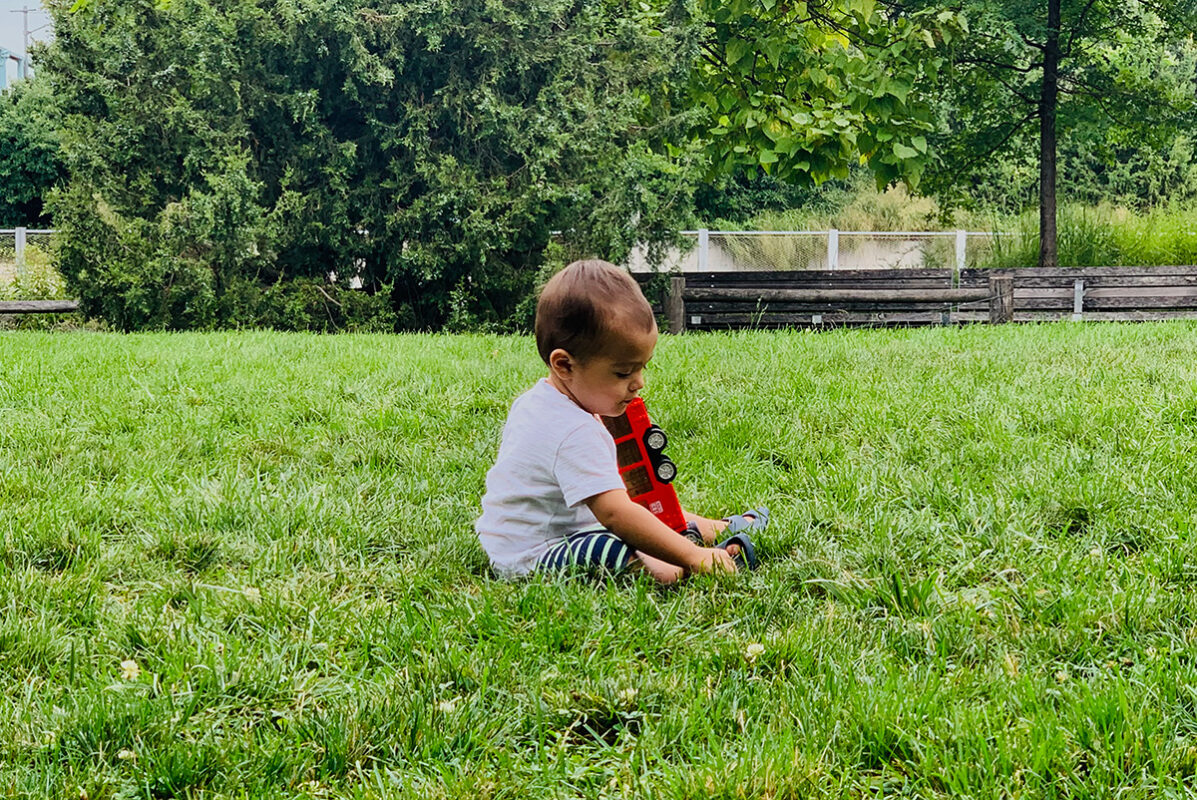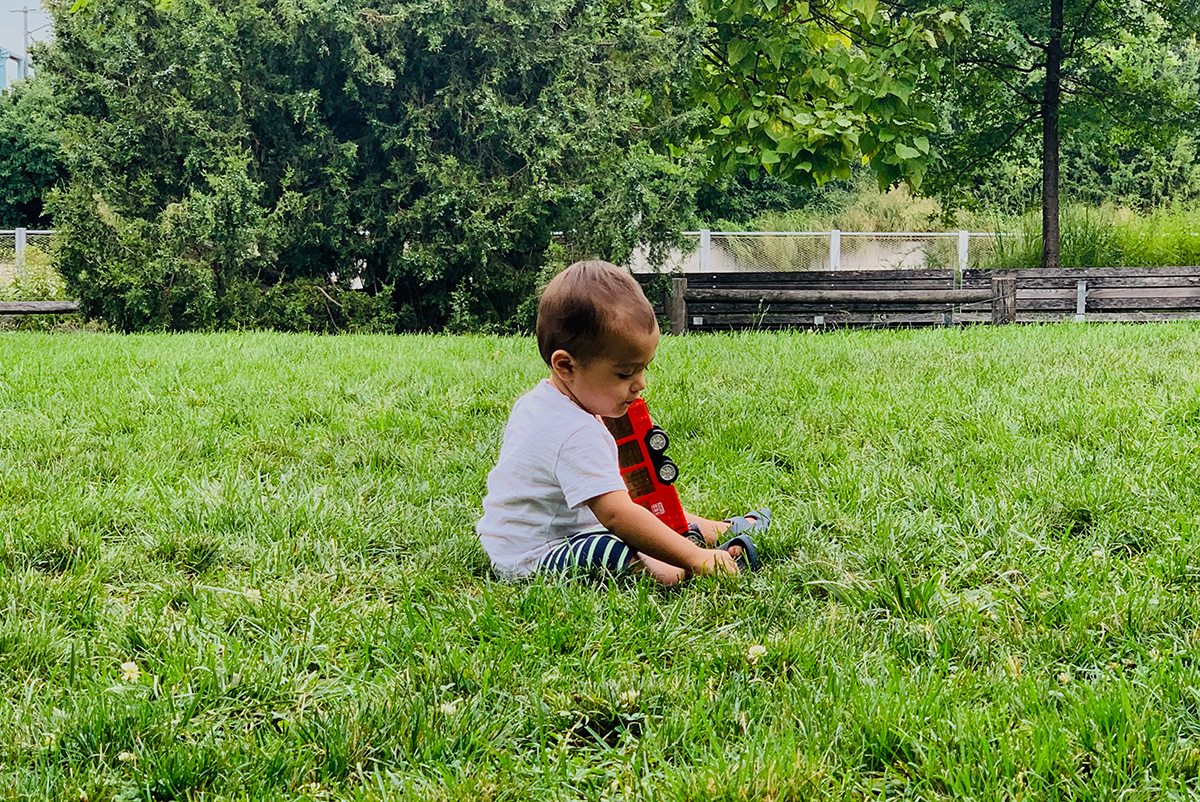 Join Urban Design Forum and Capita for a breakfast discussion on greening and cooling New York's schoolyards and playgrounds.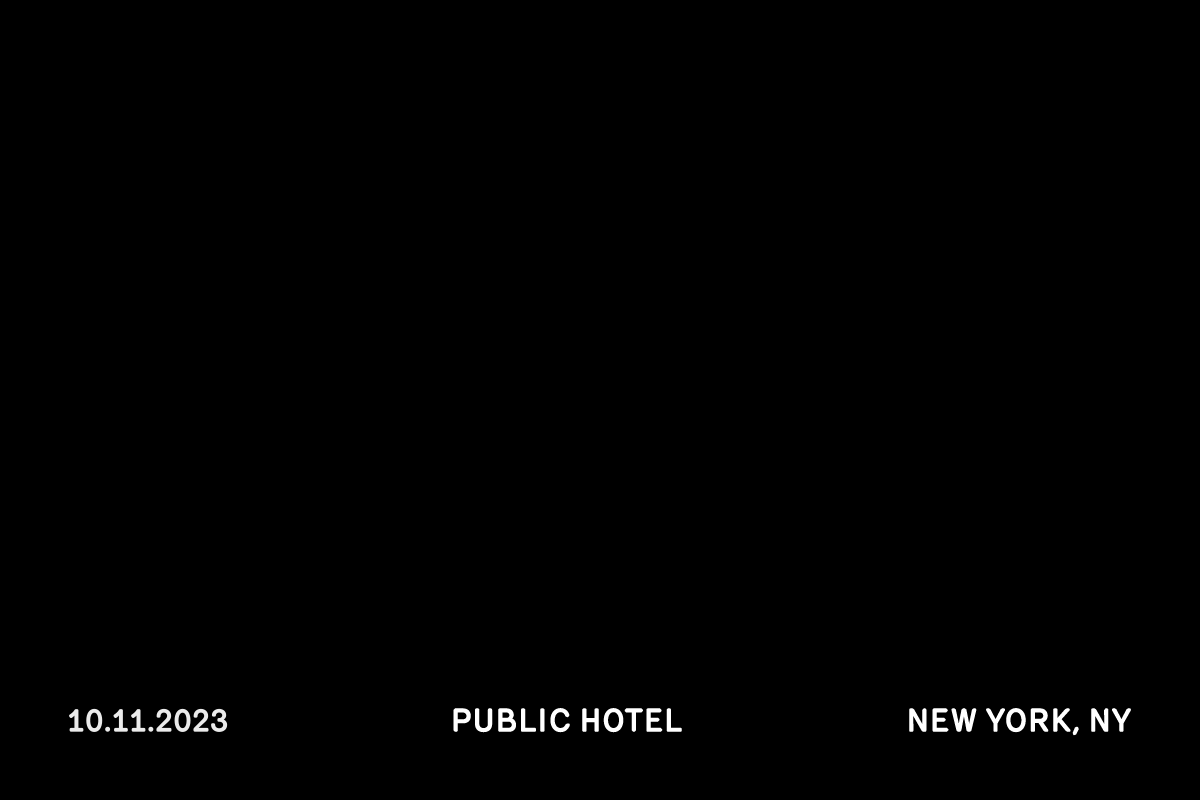 The Forum is celebrating the conclusion of the Campaign for Courageous Leadership with a dinner for the campaign's supporters.
Past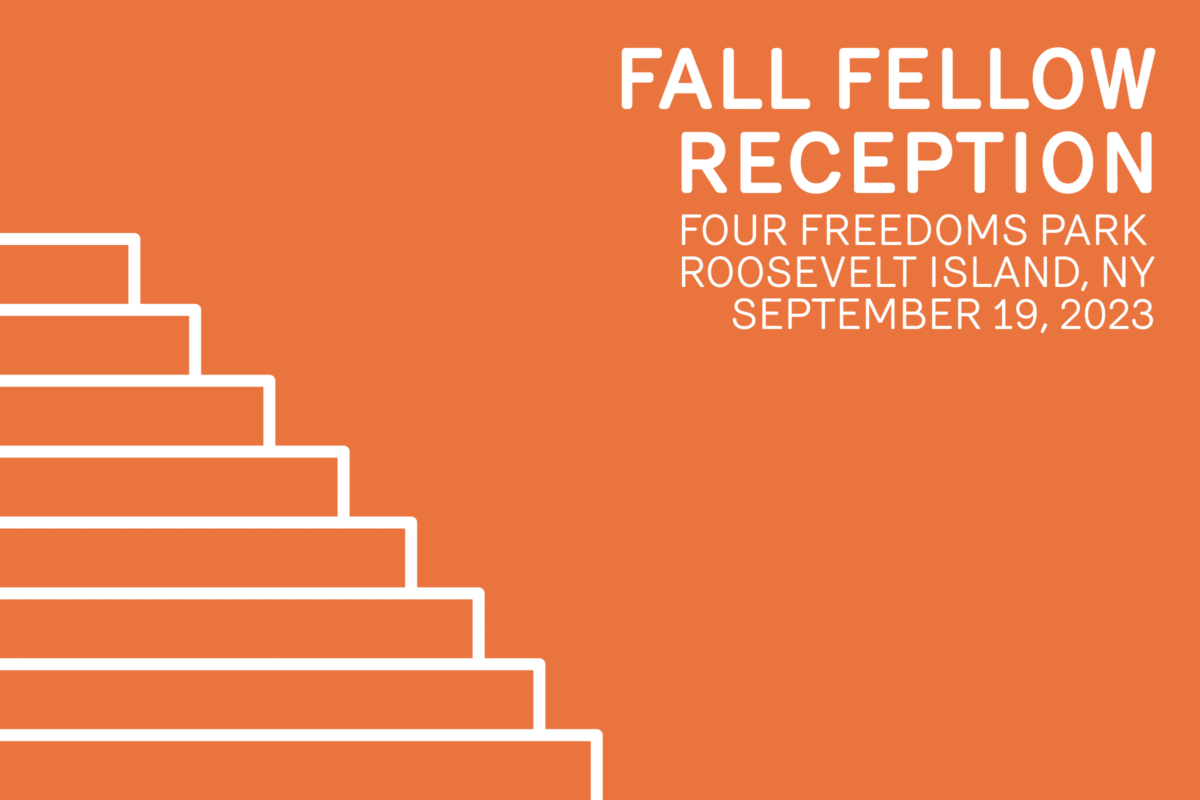 Join us to welcome a new class of Urban Design Forum Fellows. For the first time, our reception will be open to our entire community of fellows and friends.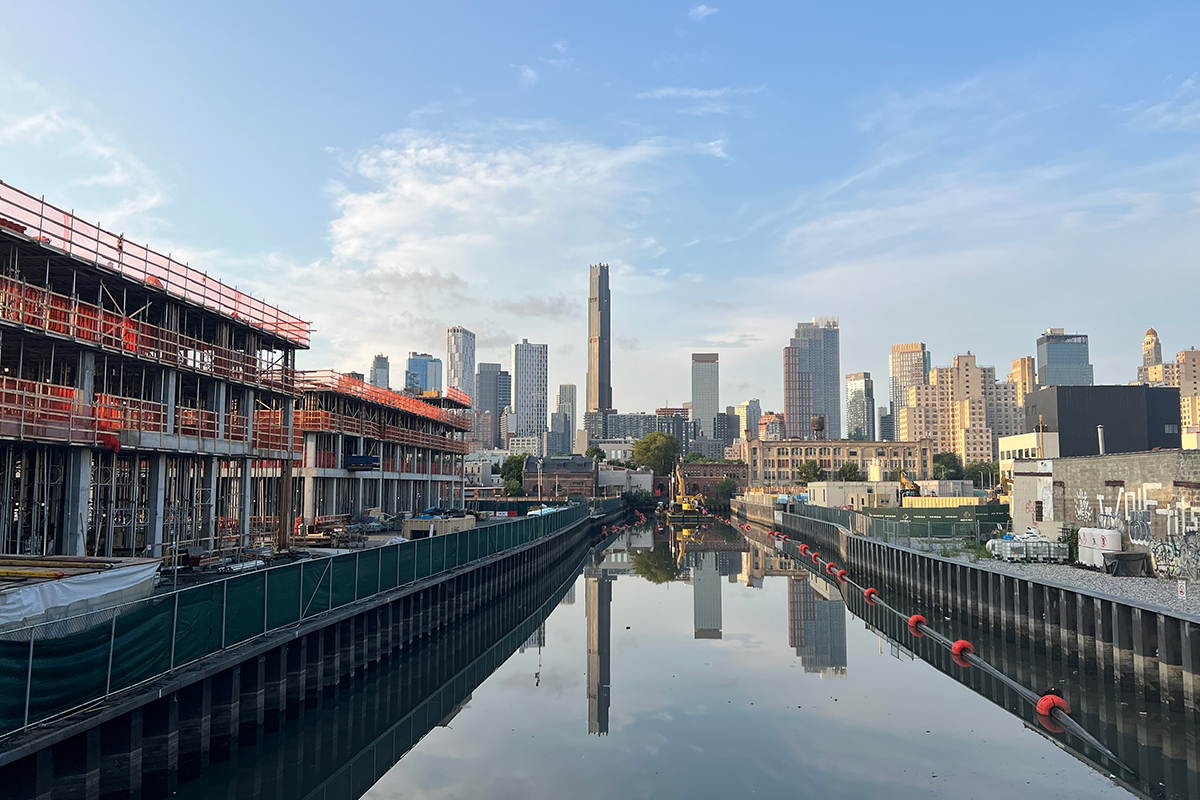 Join us for a half-day forum to explore recent progress and lessons learned from the Gowanus rezoning.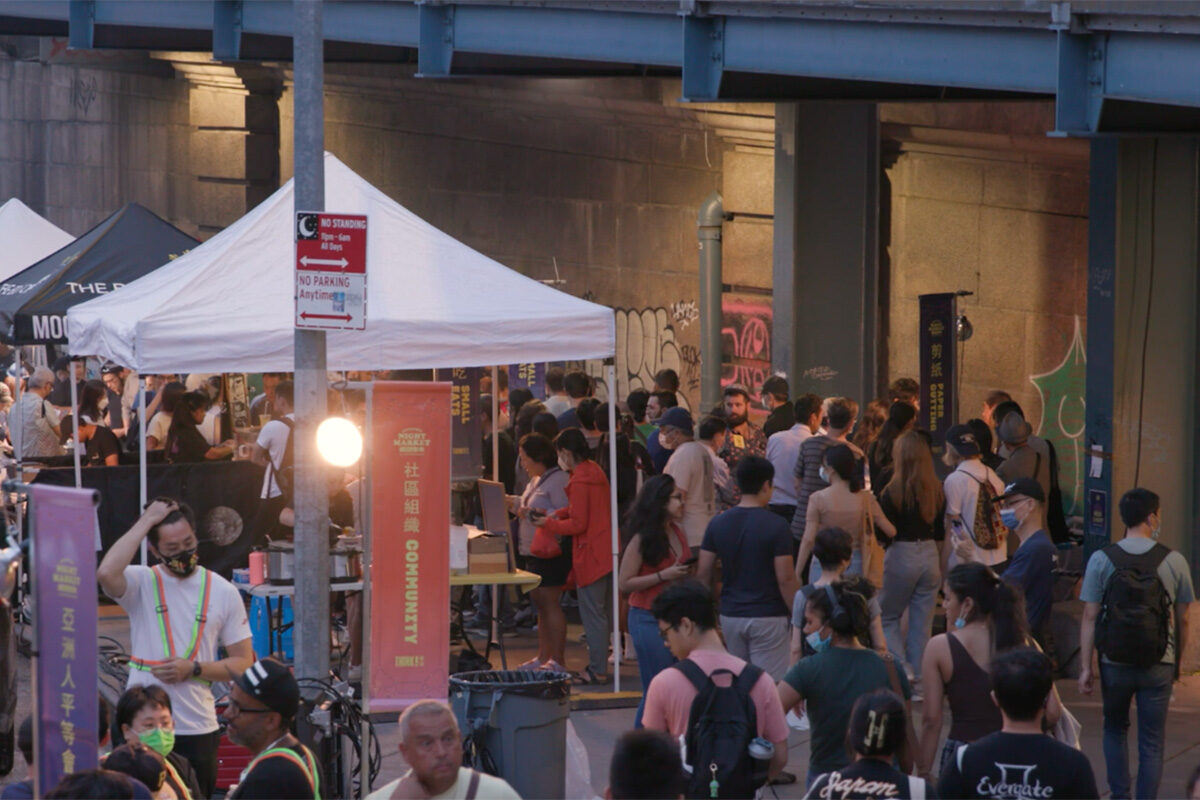 Join us for a special film screening and conversation with filmmaker Kate Levy and Neighborhoods Now partners.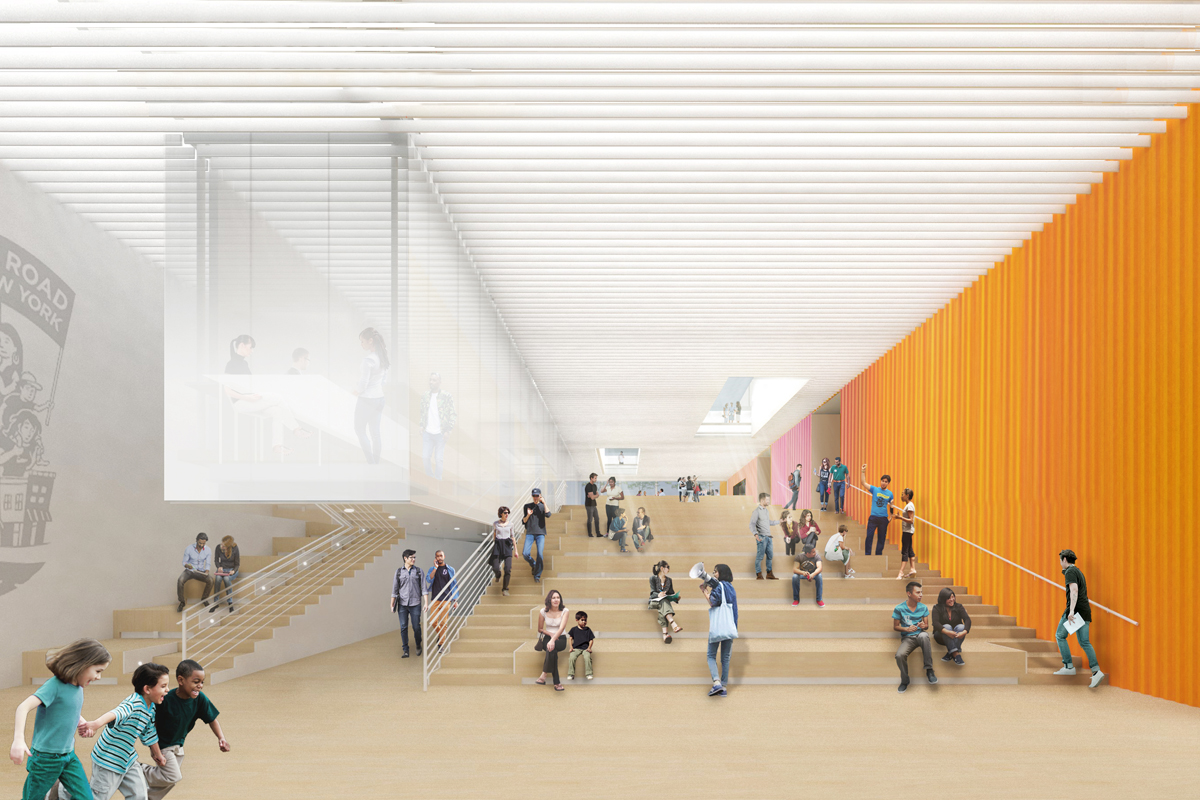 Join us for a tour of the new Make the Road community center with Andrea Steele Architects and Silman.