Past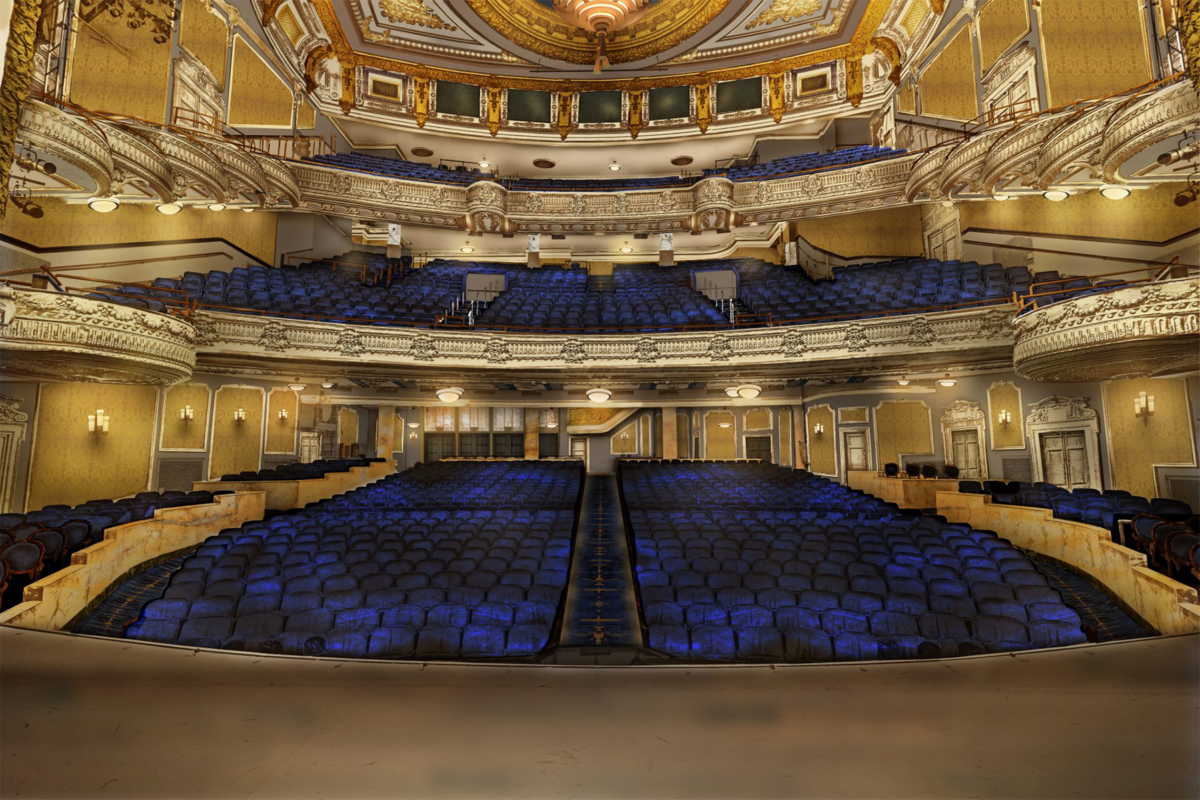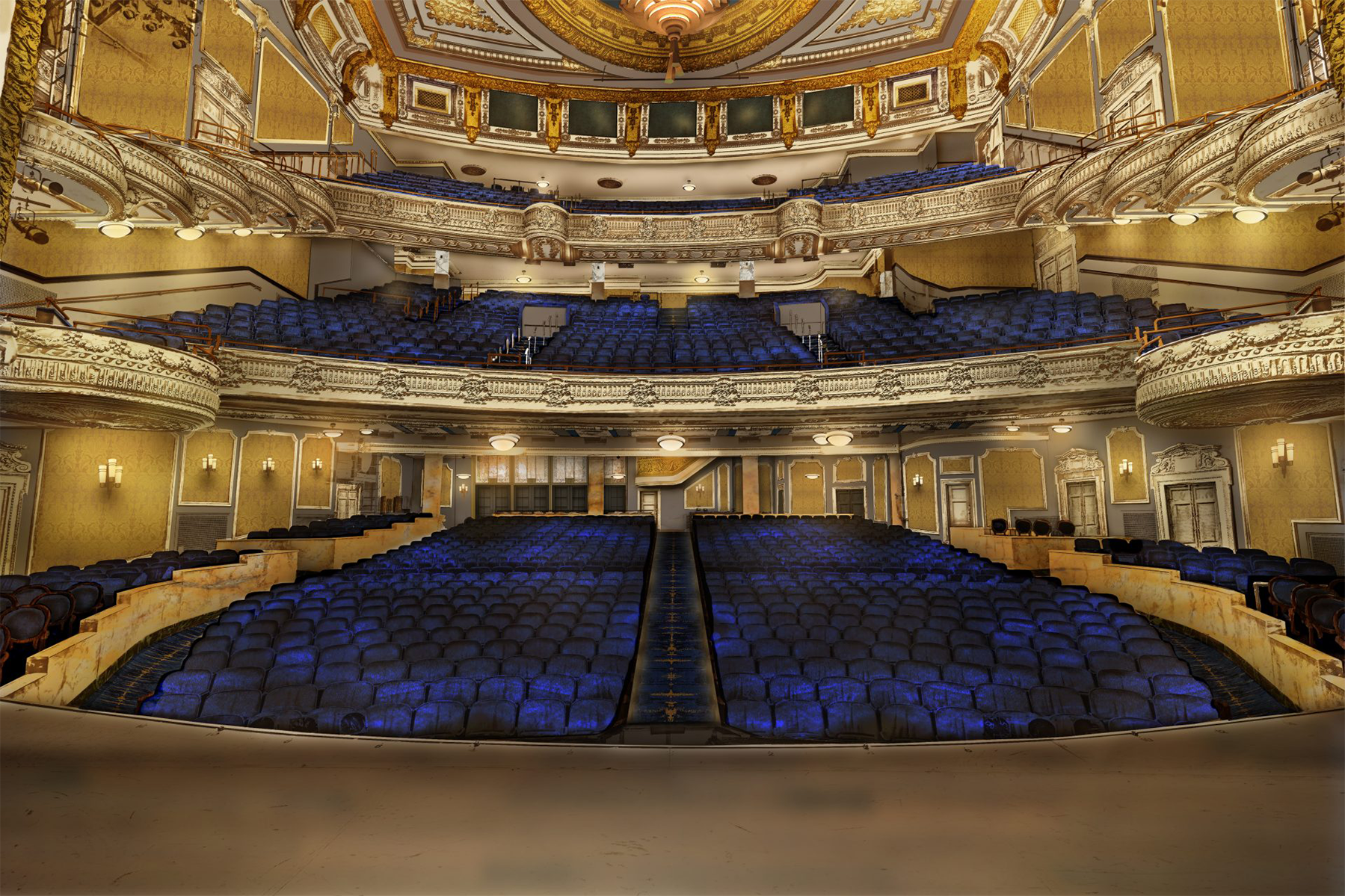 The Palace Theater, an interior landmark since 1987, is undergoing restoration to include new front-of-house space, accessible circulation, and expanded back-of-house space.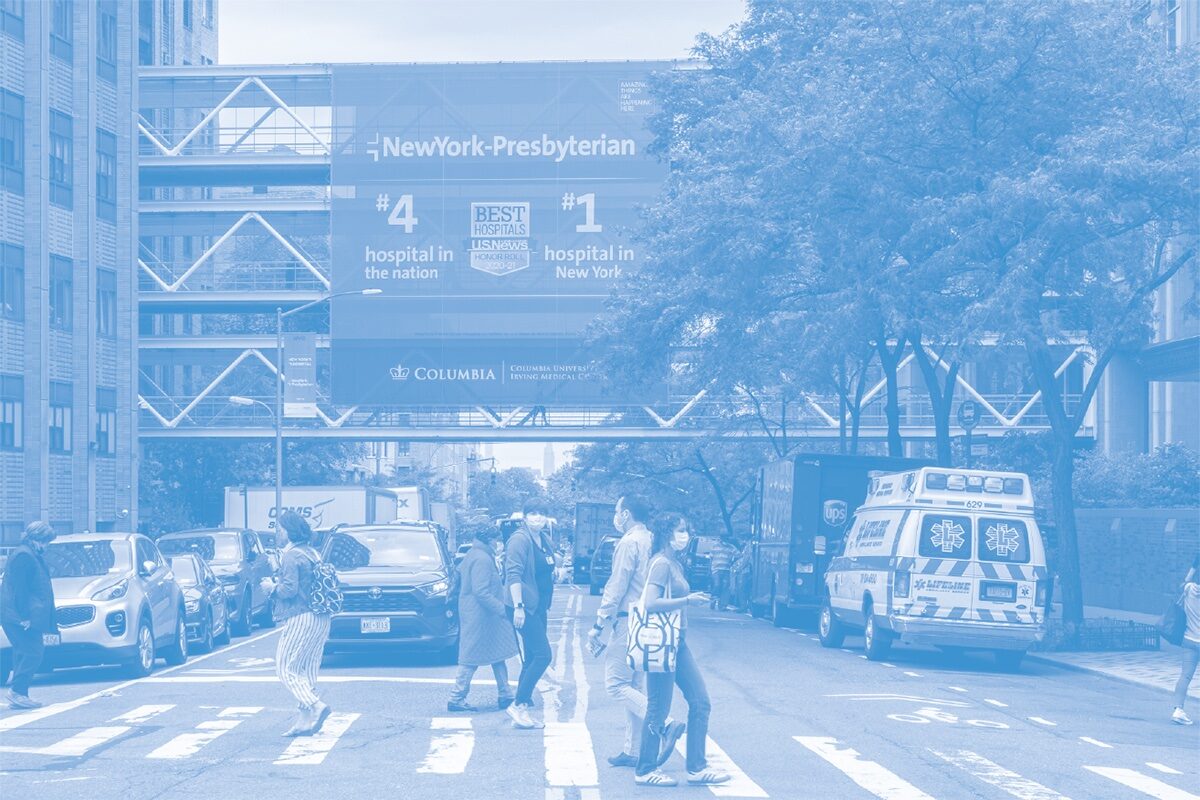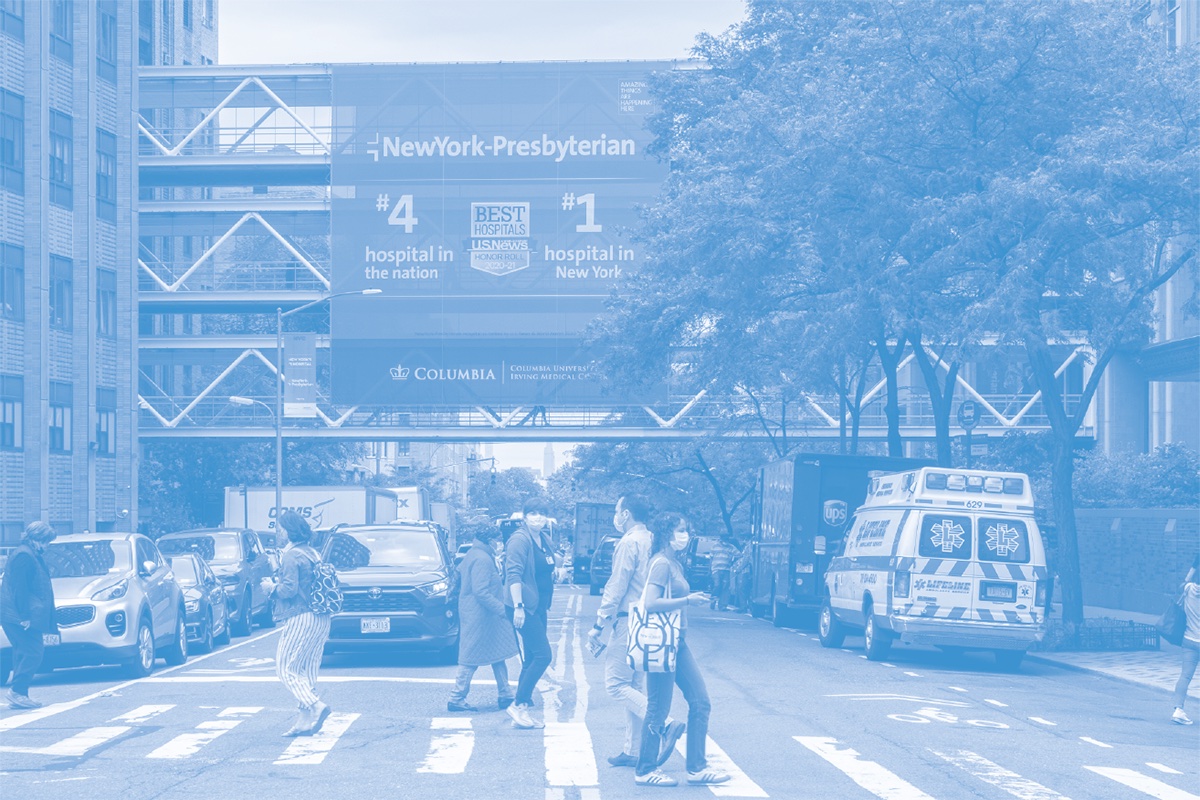 How can the city leverage anchor institutions, like hospitals or universities, for greater investment in the public realm?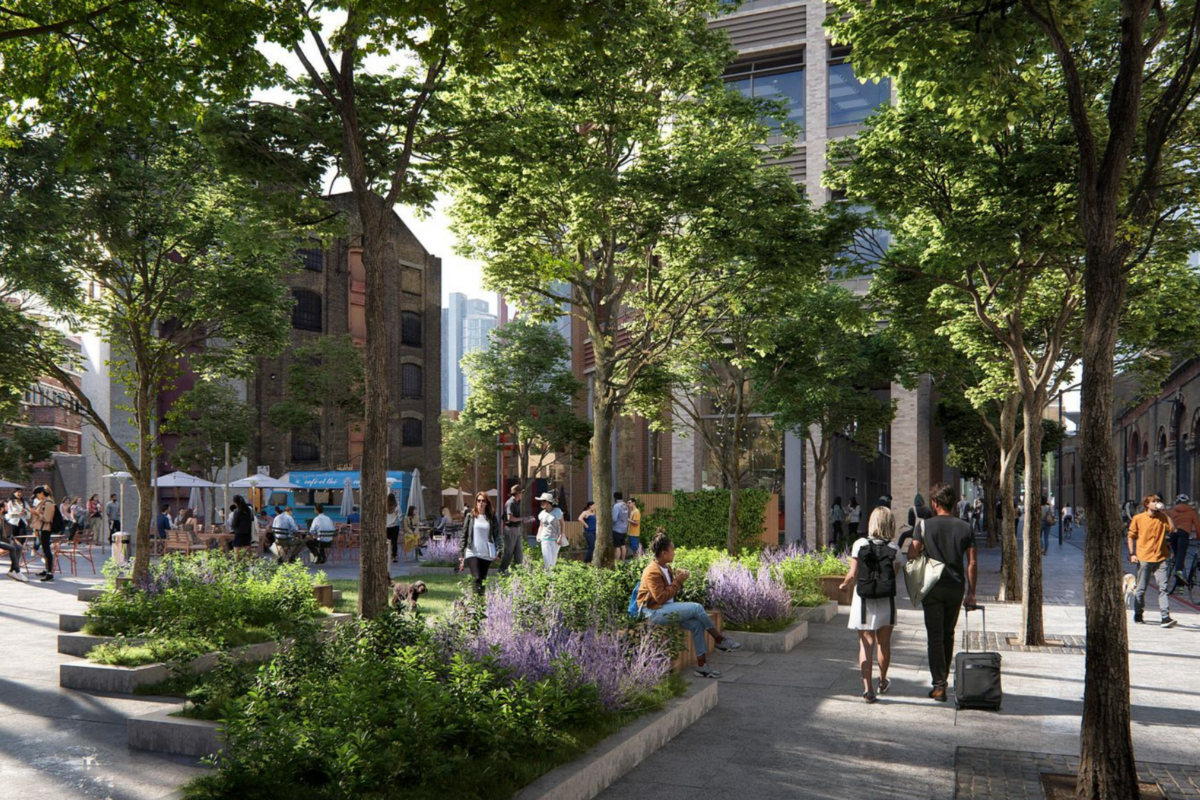 In association with New London Architecture and the Center for Architecture, join us for a discussion on innovation districts, with lessons from, and for New York and London.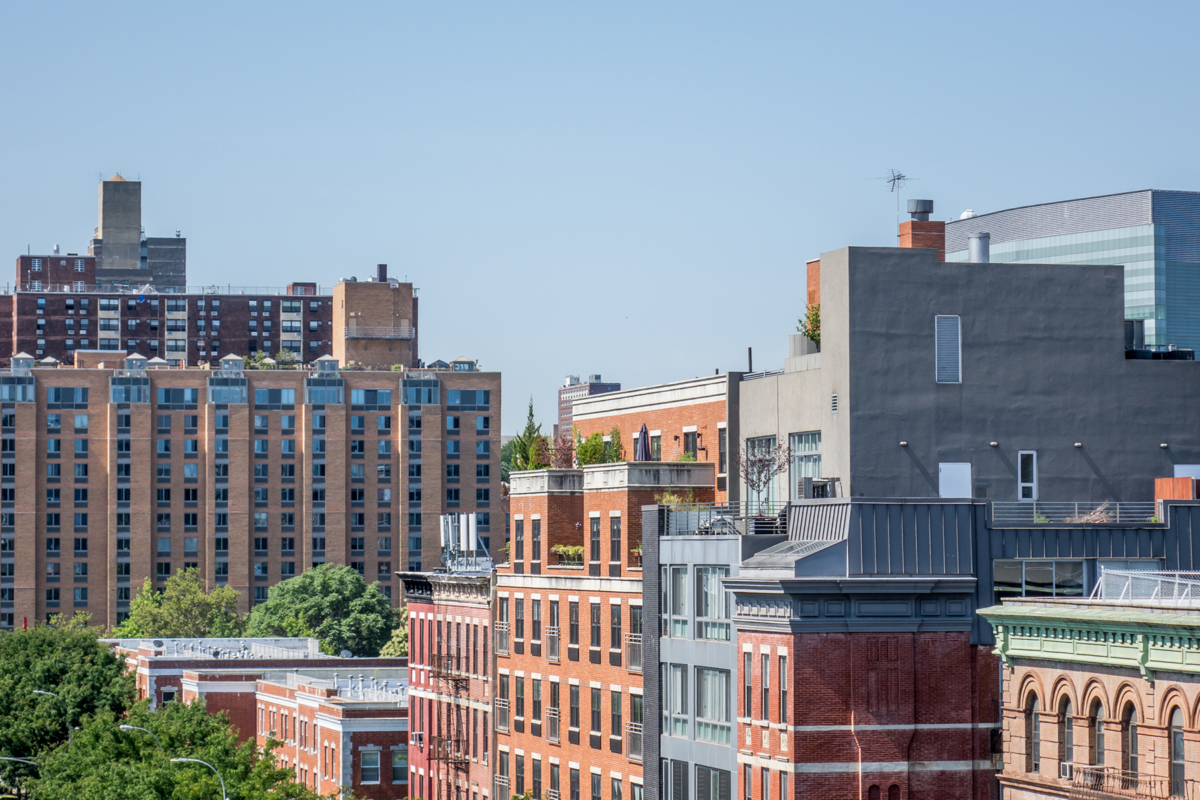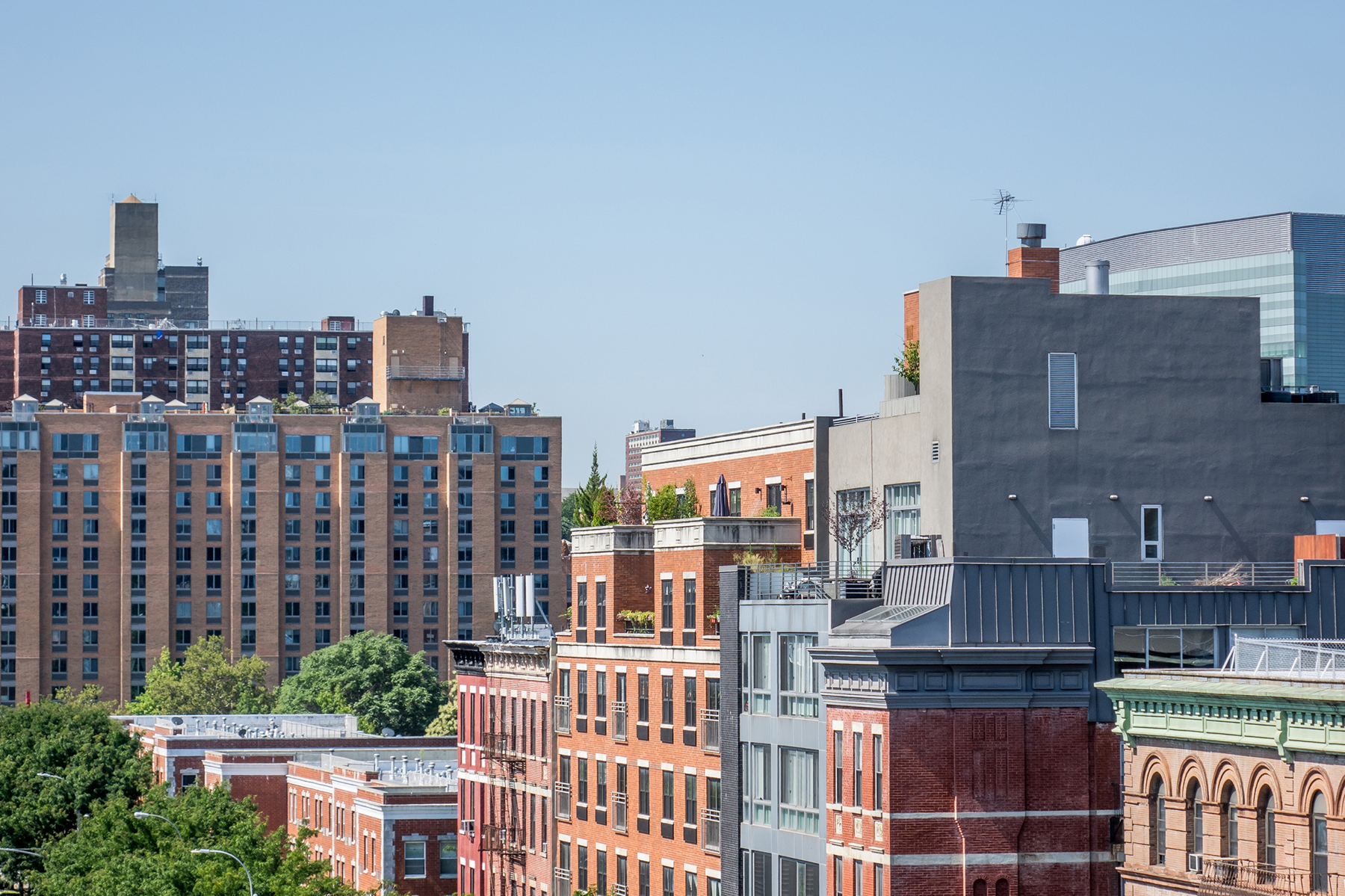 Join us on 2/28 for breakfast and conversation on Governor Hochul's New York Housing Compact with Annemarie Gray, Barika Williams, and James Lloyd.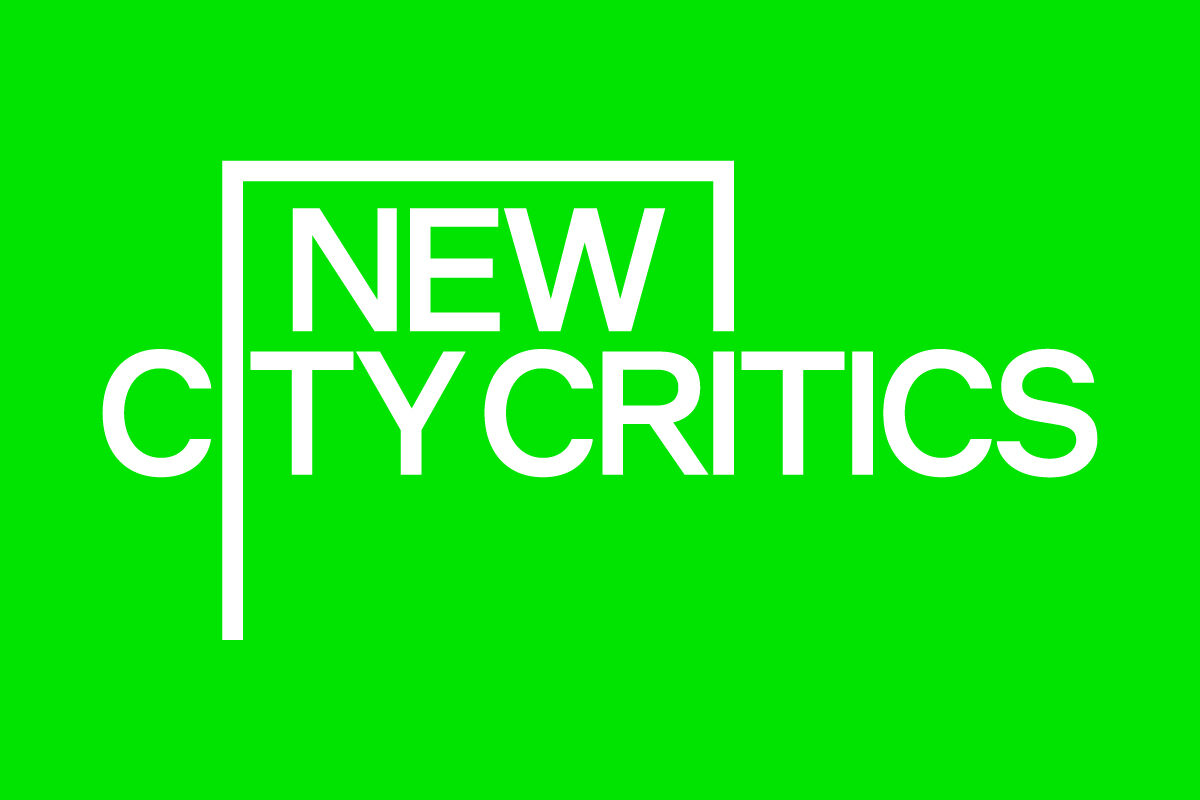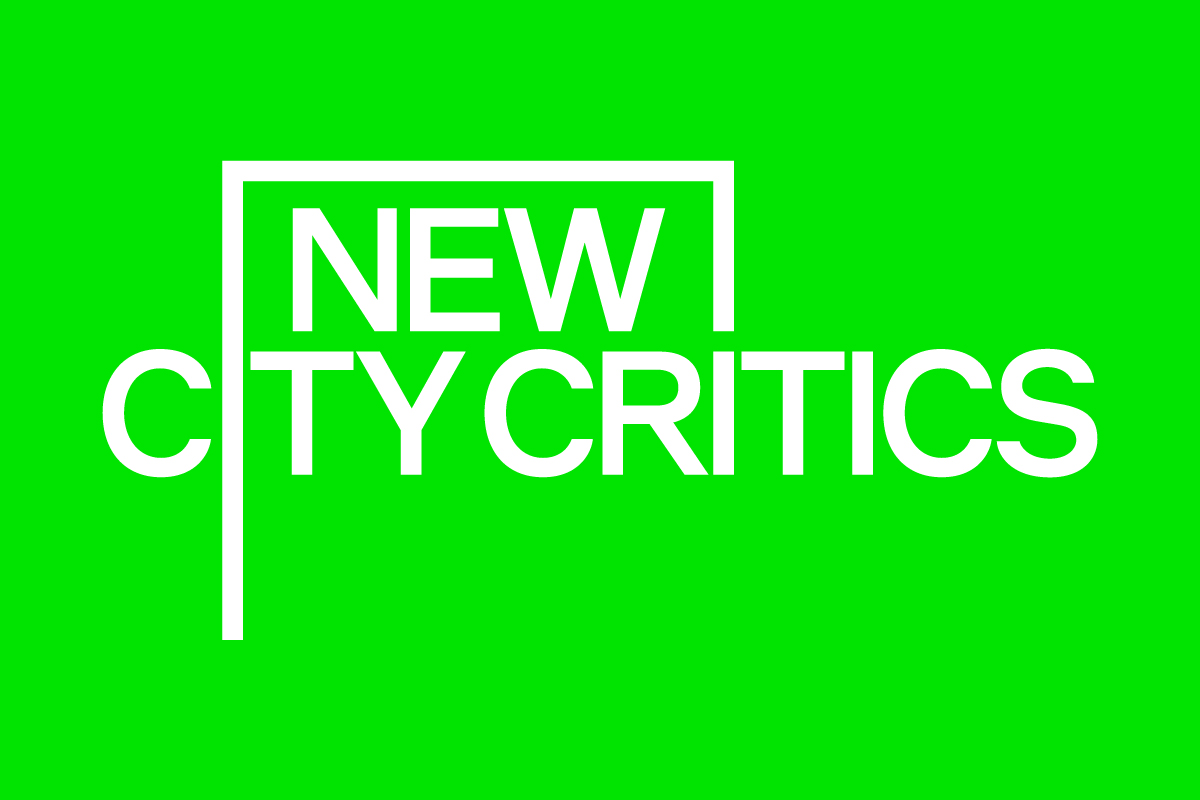 Join us on 1/25 for a conversation about the state of criticism on New York City's built environment.