Past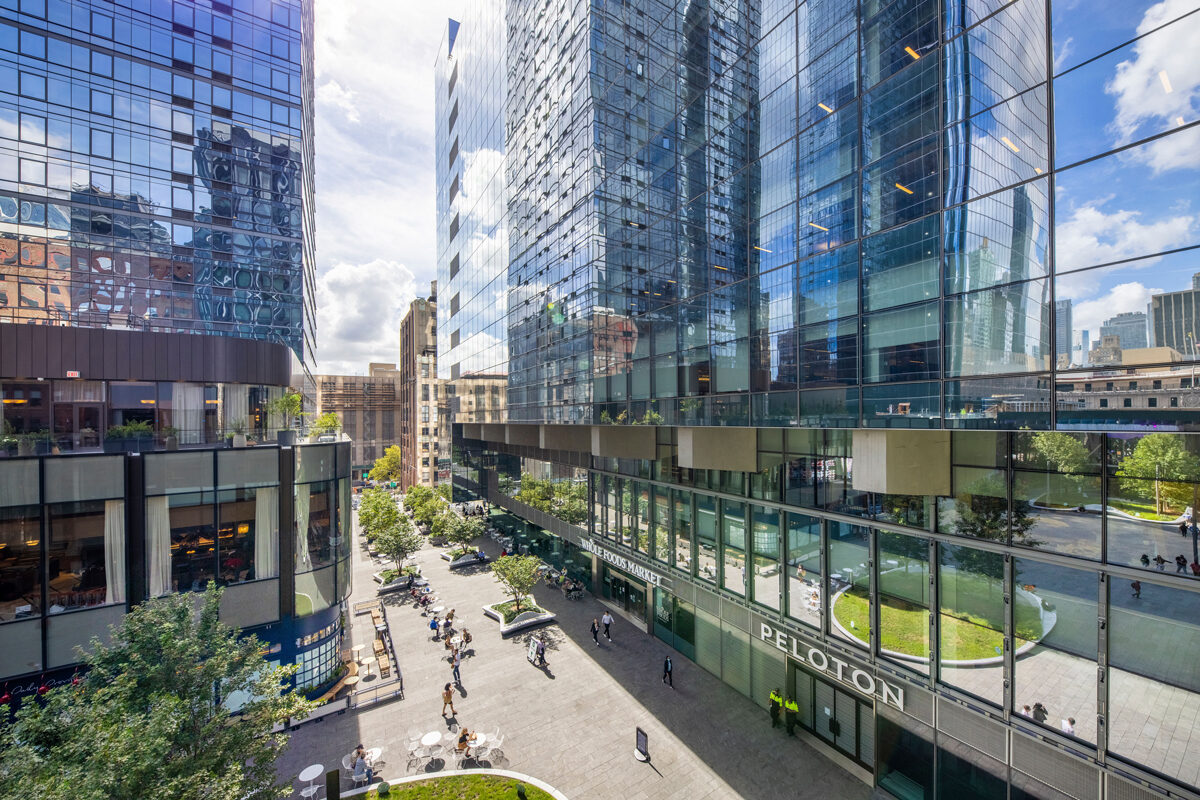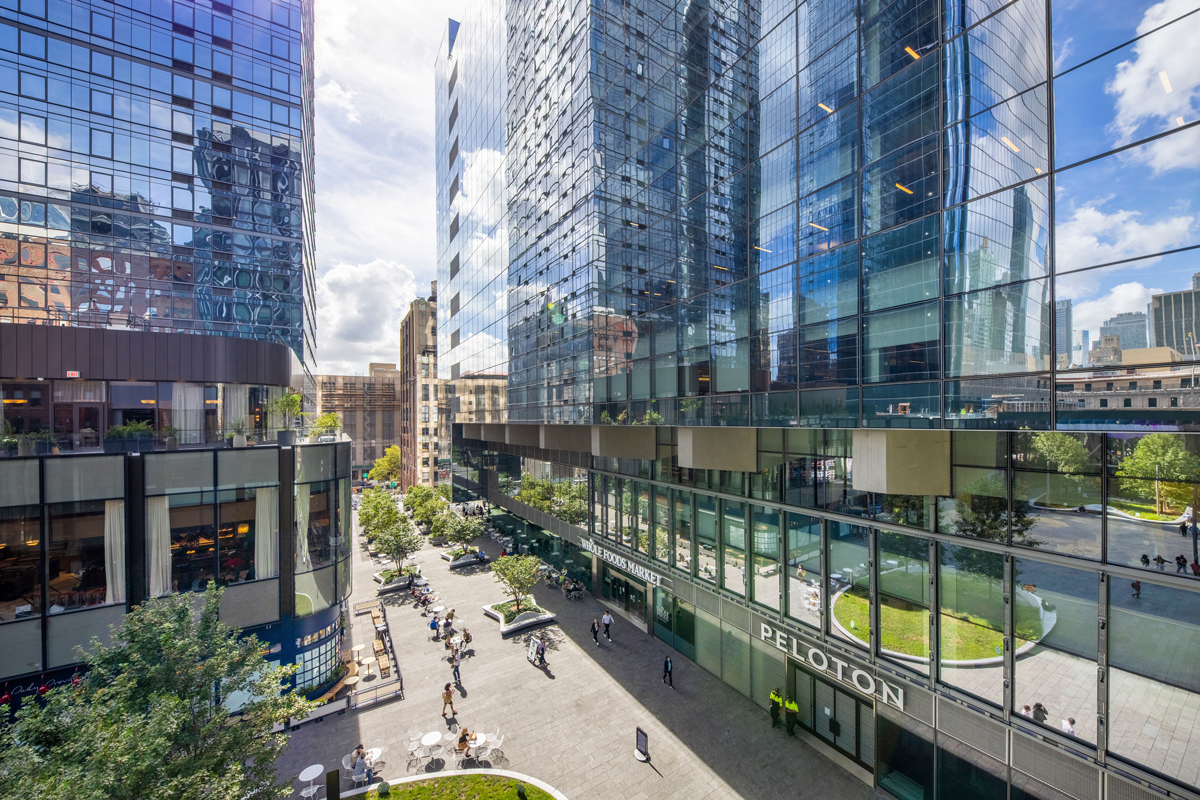 Join us for a tour and discussion of Manhattan West with Sabrina Kanner and Laura Montross of Brookfield Properties and Kim Van Holsbeke of SOM.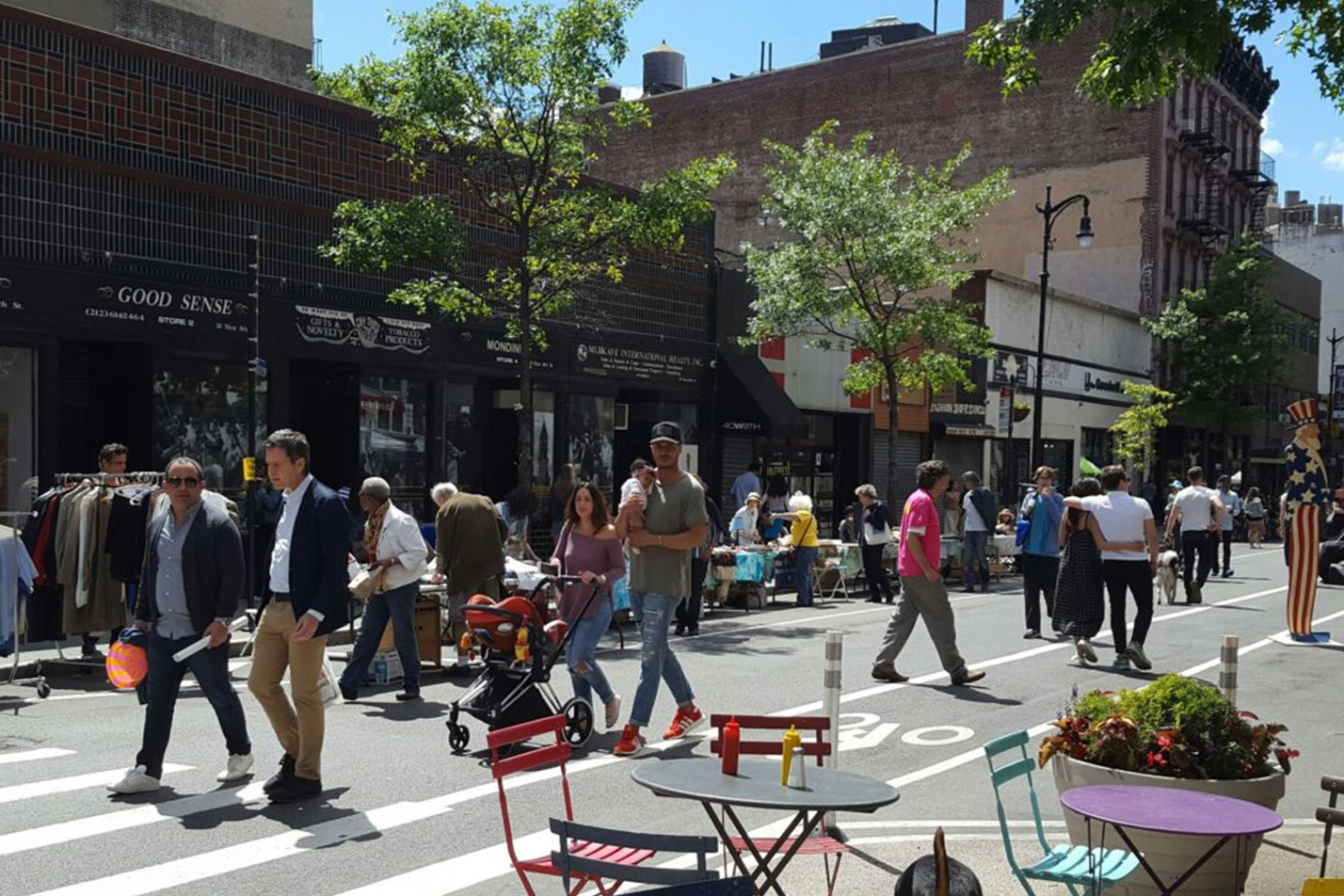 On May 5, join us to discuss how we can transform streets to form more connected communities across our global cities.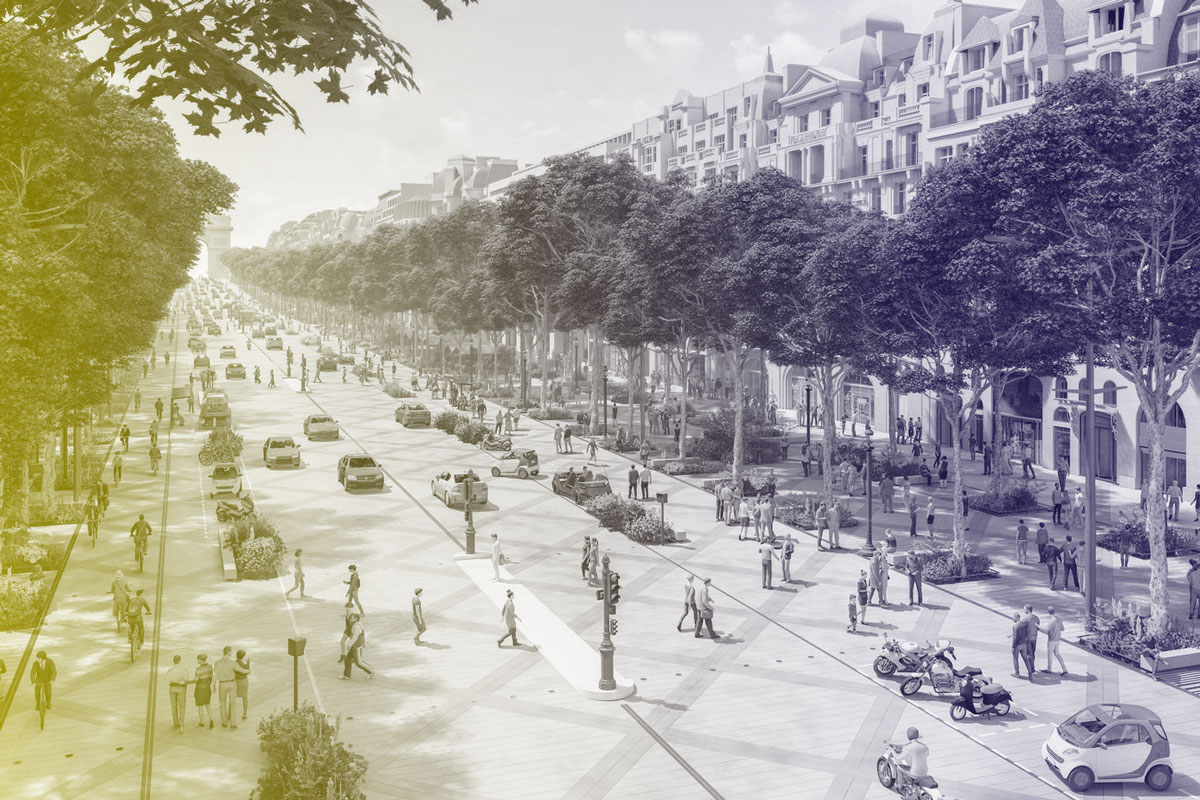 On May 29, join us and PCA-STREAM to discuss an ambitious proposal to transform the Champs Élysées.