Past
On July 14, join us for drinks and a discussion to celebrate the conclusion of our Streets Ahead roundtables.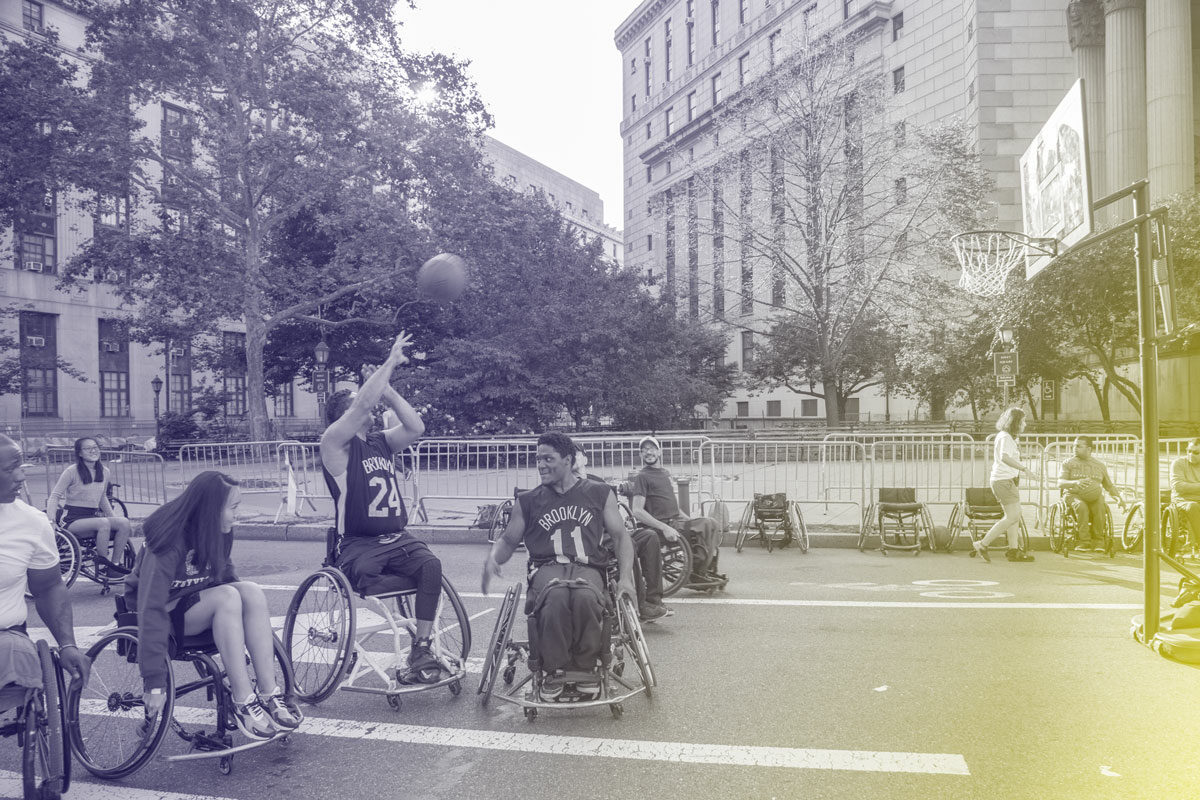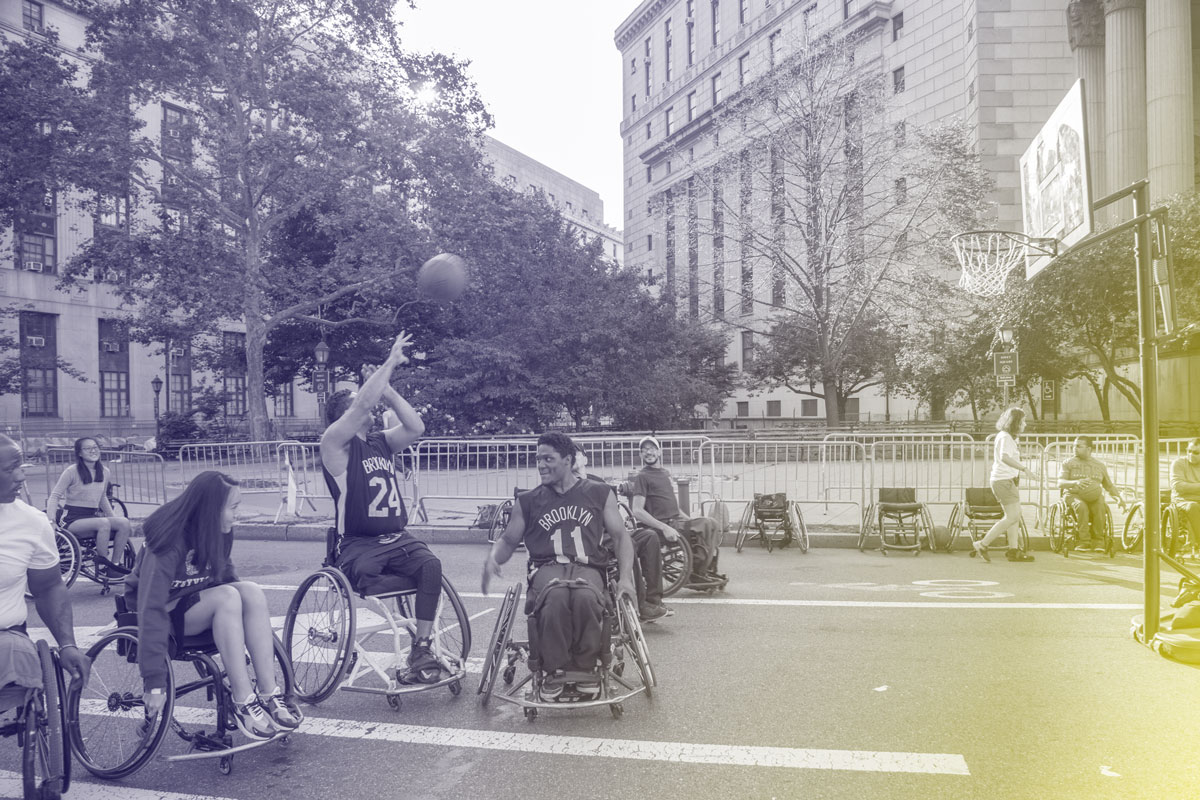 On June 22, come celebrate the release of our ideas on how to shape future streets for care.
On June 21, join us for the first-ever Forum Float, a sunset harbor tour with Lisa Switkin of Field Operations.