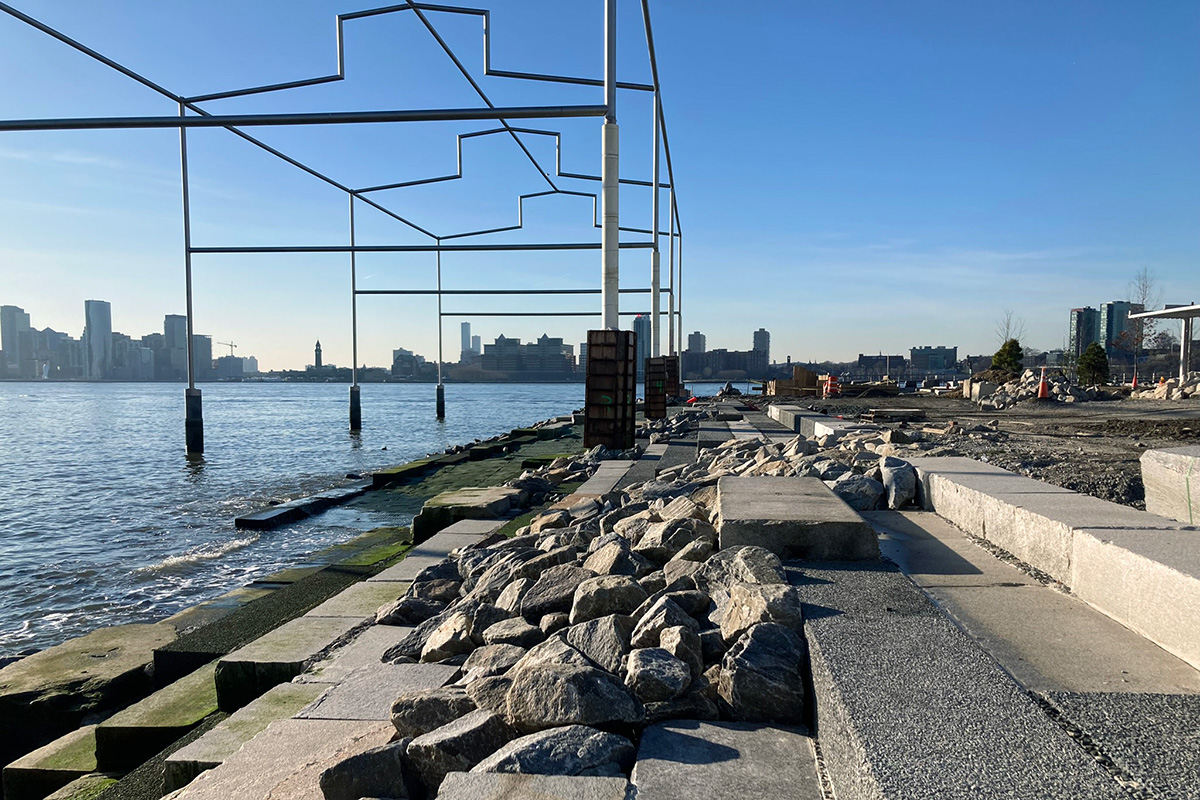 June 29th, 2023
5:00pm - 7:00pm
Gansevoort Peninsula
427-429 Gansevoort Street, New York, NY, USA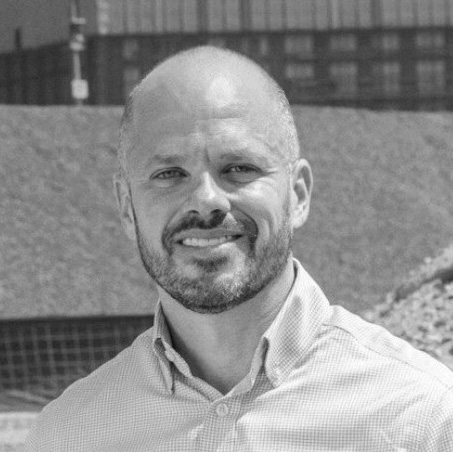 Tom Adams is a Senior Project Manager at the Hudson River Park Trust, managing Gansevoort Peninsula, Pier 26 and several other high-profile projects. Prior to joining the Hudson River Park Trust in 2018, Tom spent 10 years with New York City Parks managing projects throughout the five boroughs.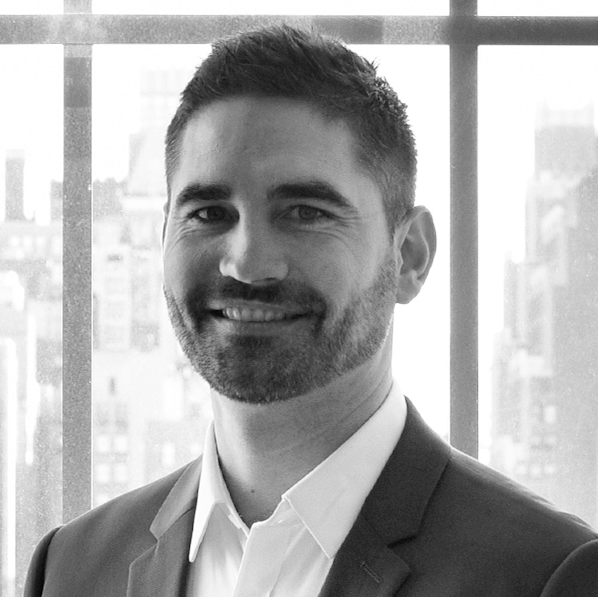 Eric Becker, RLA, ASLA is a Senior Associate and registered landscape architect at Field Operations, where he focuses on the technical and relational aspects of construction. He is currently overseeing construction administration for the High Line Moynihan Connector, North Park at Freshkills Park in Staten Island, Brooklyn Commons, Manhattan West, and Gansevoort Peninsula in the Hudson River Park.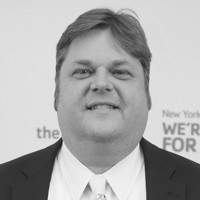 Corey Bedford is a Project Manager at Invictus Engineering where he collaborates with multi-disciplinary teams, utilizing his community planning expertise and experience with waterfront piers and parks. He has managed multiple projects with Hudson River Park Trust, including Gansevoort Peninsula and Piers 26 and 40. He was previously the Facility Construction & Operations Manager for the YMCA of Greater New York and Senior Project Manager for Adelhardt Construction Corporation.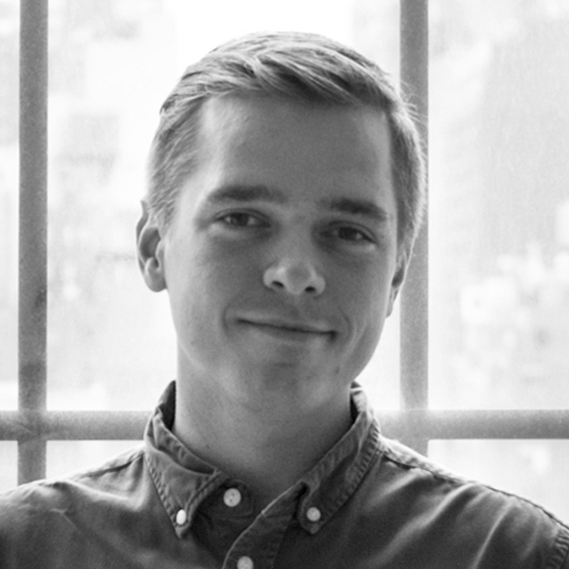 Cricket Day is a Senior Associate and landscape designer at Field Operations. He was the lead designer for the Gansevoort Peninsula, now overseeing construction, and he is leading design for the North Coast Lakefront Master Plan in Cleveland. Cricket's previous experience includes design for the Camden Highline in London, Riverfront Park in Newark, the ICEBERGS exhibition at the National Building Museum and the High Line Spur.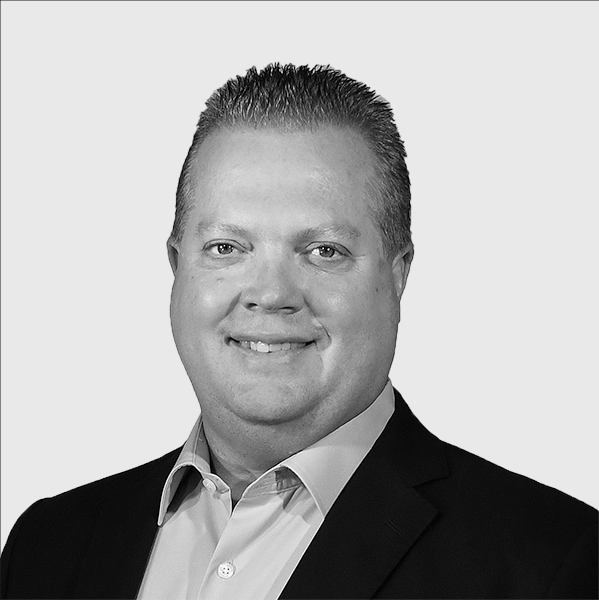 Keith Neuscheler is a Senior Project Executive at Gilbane Building Company. He has extensive experience working with Hudson River Park Trust, waterfront parks and piers, New York City marine work, and working with public sector clients. He is currently leading construction work for Hudson River Park's Gansevoort Peninsula on a site that formerly housed a New York City Department of Sanitation operations facility along with Pier 97 on an existing pier and adjacent esplanades.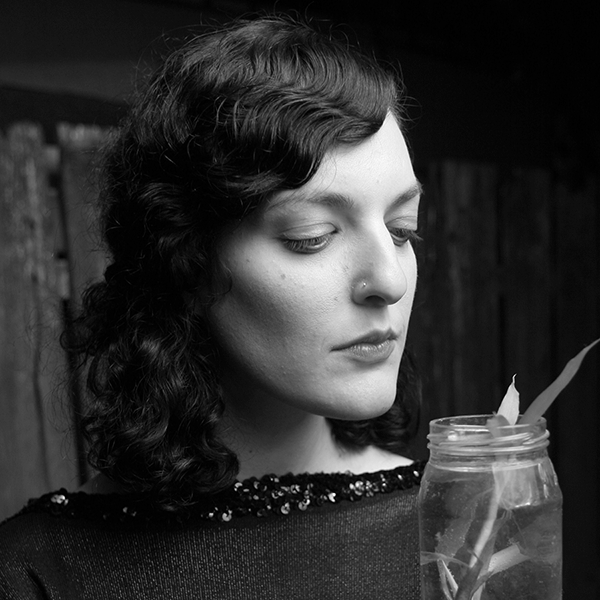 Lisa Switkin, RLA, ASLA, FAAR is a Partner at Field Operations. Lisa has championed projects that creatively contend with social equity, climate change, and sustainable urbanism, including the High Line, Brooklyn's Domino Park, Tongva Park in Santa Monica, and the 1.5-mile-long River Balcony in Saint Paul. Lisa is a past President of the Landscape Architecture Foundation and is a board member at the Urban Design Forum. She has taught graduate-level design studios and lectured at symposiums, universities and other institutions around the world.
Join us for a tour of the Gansevoort Peninsula with James Corner Field Operations, Gilbane, Invictus Engineering, and Hudson River Park Trust.
Soon to be the site of Manhattan's first public beach, the Gansevoort Peninsula will add 5.5 acres of public recreational space to Hudson River Park, along with a salt marsh and other habitat enhancements to create a more resilient coastline. When it opens, the peninsula will be the largest single green space in Hudson River Park, complete with a public art installation by the neighboring Whitney Museum of American Art.
We will begin with a tour of the peninsula with Eric Becker, Cricket Day and Lisa Switkin of Field Operations, Corey Bedford of Invictus Engineering, Keith Neuscheler of Gilbane and Tom Adams of Hudson River Park Trust. We then invite you to join us at a casual reception following the tour to continue the conversation.
How can new waterfront access meet ecological needs and community priorities?
Guest & Safety Policies
Urban Design Forum promotes conversation between invited civic leaders, designers, developers and advocates. Forum Fellows are welcome to invite one additional guest to attend.
If you're not feeling well, please stay home. Face masks are encouraged, but not required. If you have been exposed to someone who tested positive for COVID-19 in the past 10 days, a high-quality, well-fitting face covering is required at all times.
About Fellow Tours
Our work touring New York's most exciting urban design projects would not be possible without the continued dues contributions of our members and the generous support of our Director's Circle.
To learn more about how you can support, please contact Miranda Bellizia, Director of Member Engagement, miranda@urbandesignforum.org.
Continuing Education
This program has been approved for 2 AIA CES.
Image Credit: James Corner Field Operations