We welcome partnerships that amplify important conversations about the future of the city and enact meaningful change.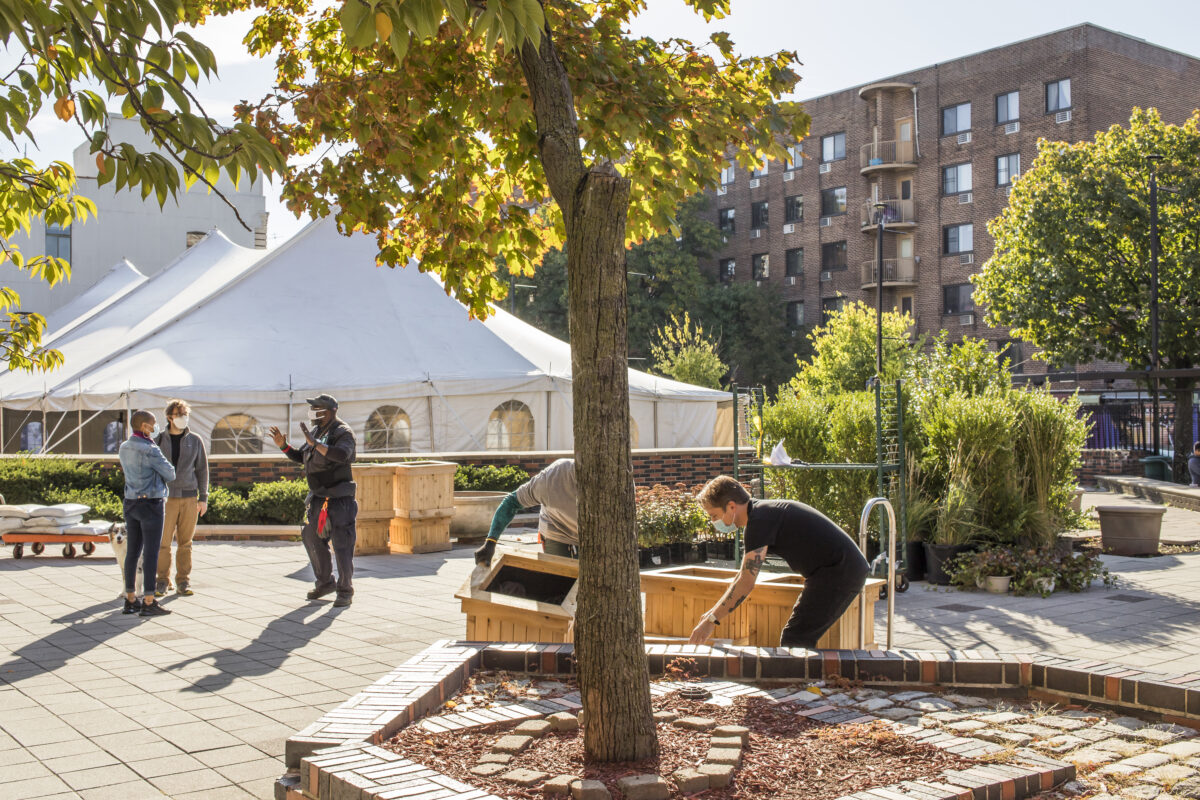 What We Do
We partner with city agencies, universities, business improvement districts, non-profits, our company members, advocacy organizations, and community-based organizations. We welcome inquiries from new partners at any point in the year and are always excited to discuss possibilities for collaboration across our programs.
Engaging Events
We curate events to advance bold approaches to urban challenges, debate defining issues, and share international lessons with New York-based audiences.
Creative Research
We mobilize the expertise of our members to research complex problems related to the built environment.
Focused Workshops
We convene stakeholders and experts to debate issues, engage with early-stage ideas, and develop recommendations through in-depth workshops.
Project Tours
We lead tours of public realm projects that demonstrate design excellence, creative development, or community leadership.
Design Competitions
We program competitions that center inclusive design and site-specific responsive design.
Community Initiatives
We partner with community-based organizations to support community needs through pro bono design expertise.
Government Partnerships
We partner with government agencies to develop creative research on complex issues related to the built environment.
International Exchange
We foster dialogue between New York and the world's leading cities by gathering industry leaders who are pioneering new approaches in urban design.
Case Studies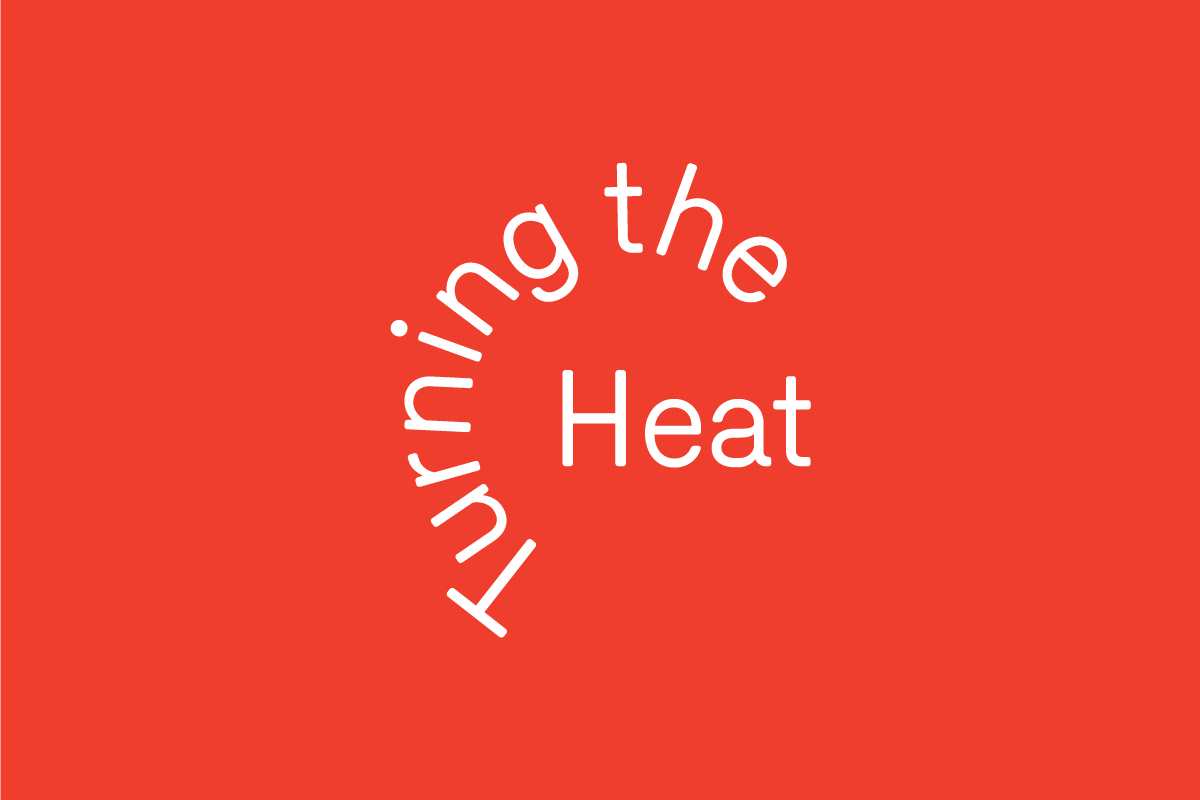 Turning the Heat
In partnership with the Mayor's Office of Resiliency, we convened 25 resiliency experts, advocates, and designers to research how urban design can mitigate the impacts of extreme heat in the most vulnerable neighborhoods.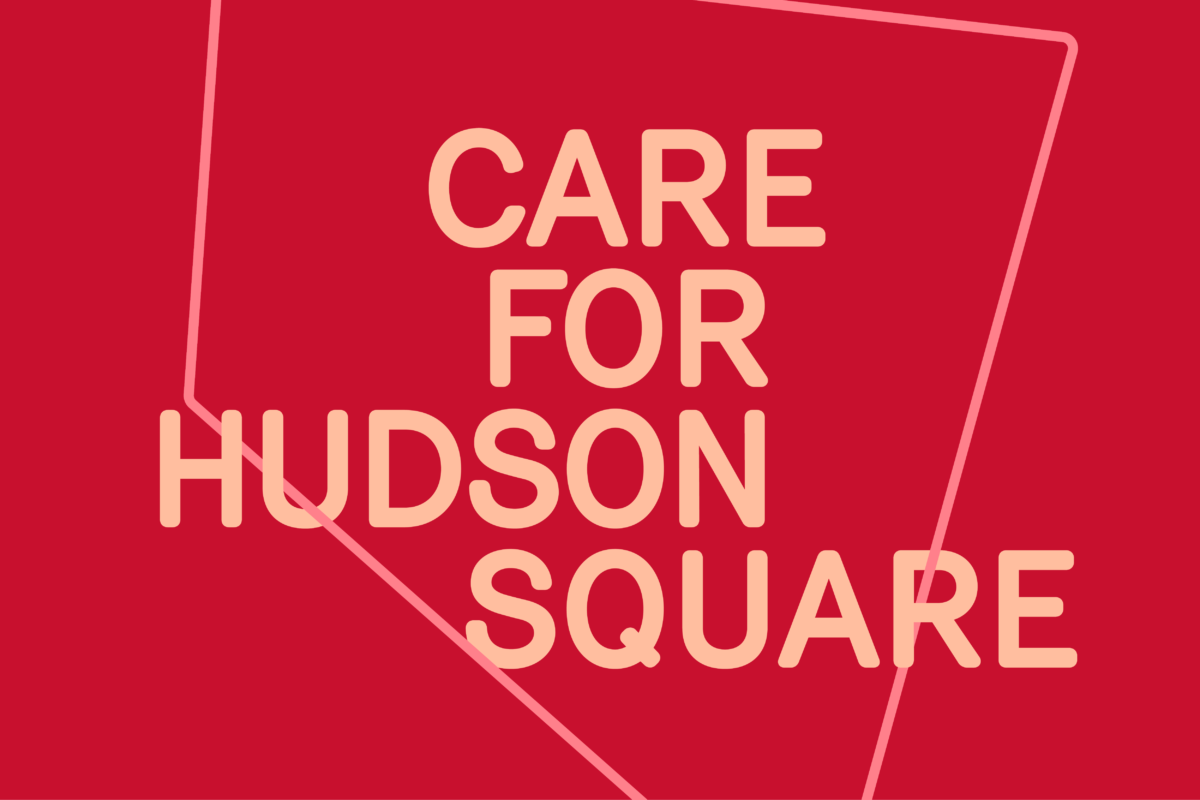 Care for Hudson Square
Amid the city's reopening, Urban Design Forum, Hudson Square Properties, and the Hudson Square BID led a competition for a placemaking installation in Hudson Square, won by WIP collaborative.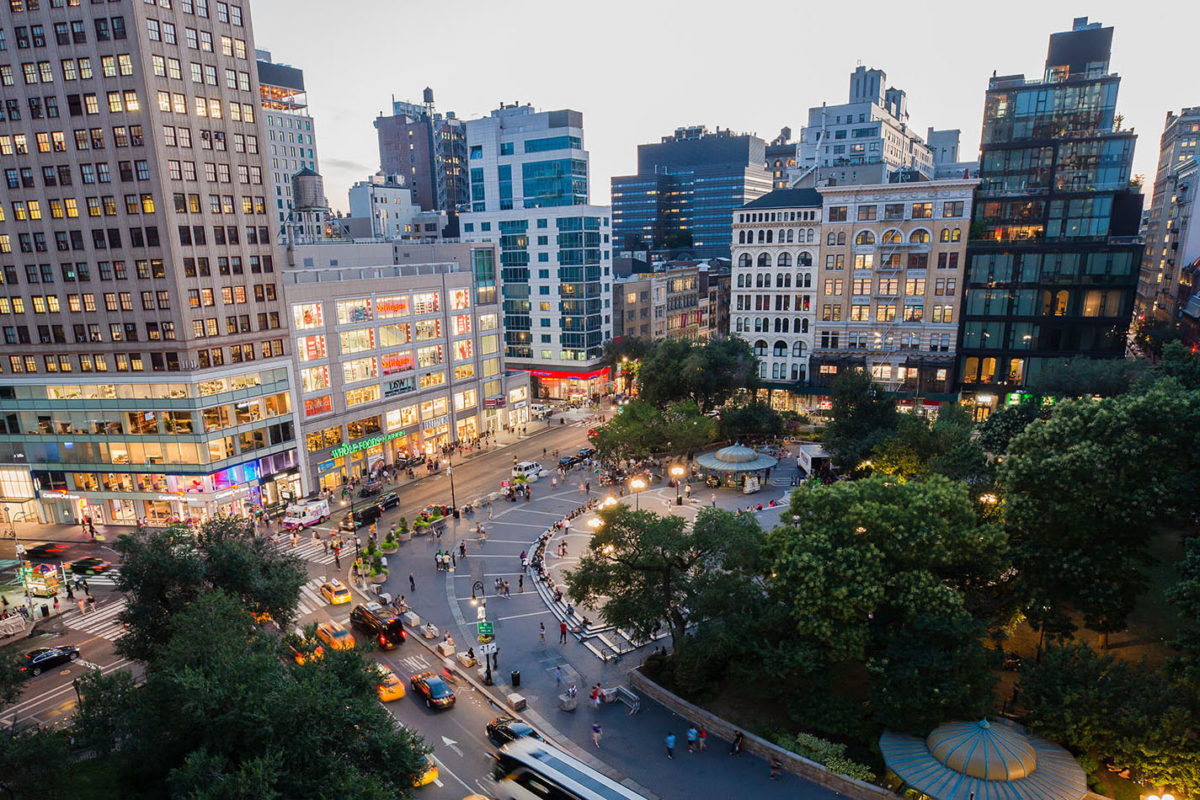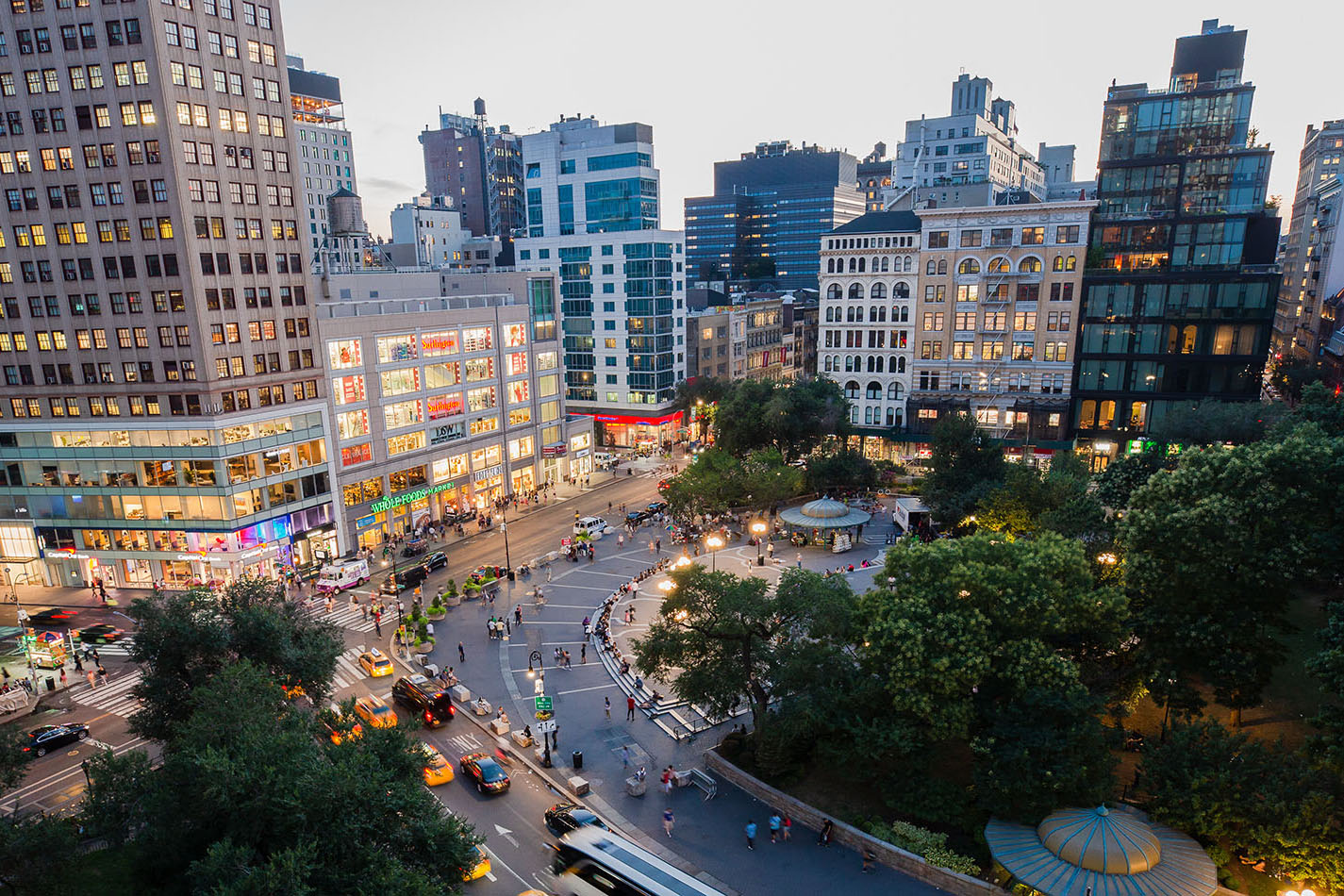 A Vision for Union Square
We hosted the launch of the Union Square Partnership's Union Square 14th Street Vision Plan, bringing together experts to discuss what the plan promises and how it can succeed.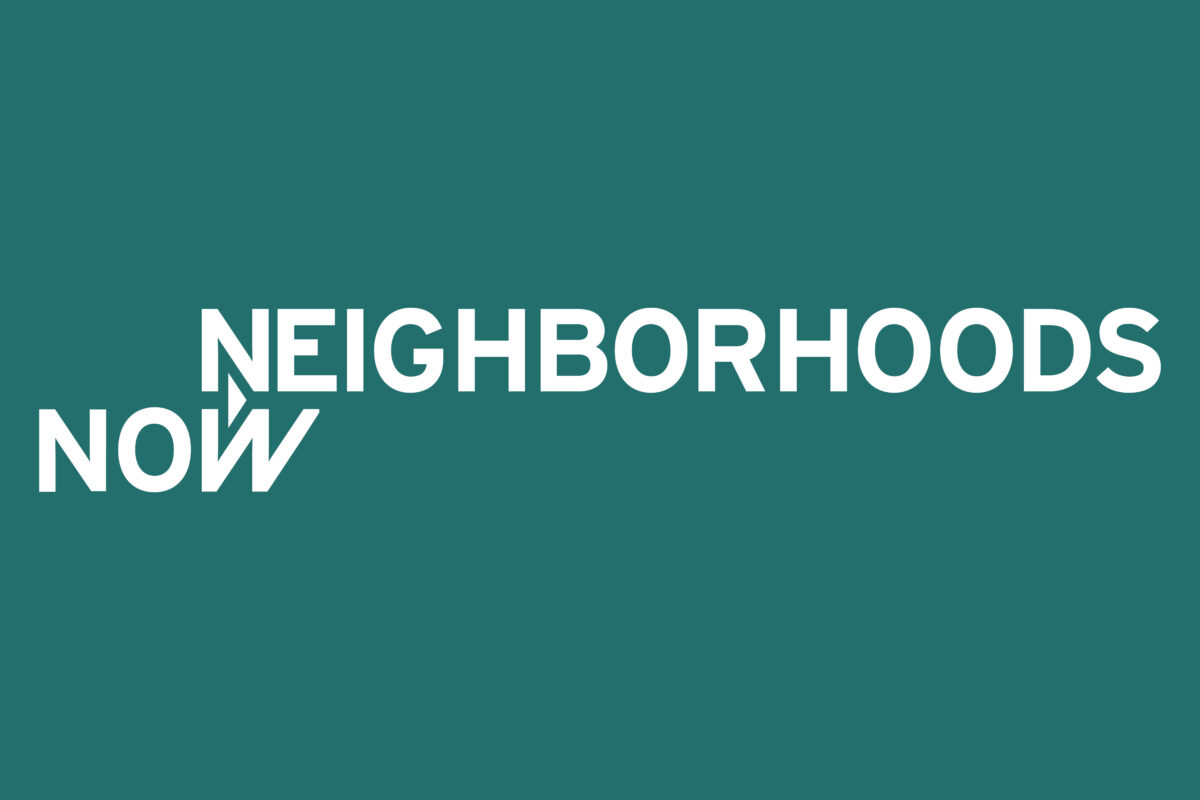 Neighborhoods Now
With Van Alen Institute, we partnered with community-based organizations to connect neighborhoods hard-hit by the pandemic with teams of architects, designers, lawyers, and more to provide pro bono assistance.
How to Partner
Please direct all questions and inquiries to: 

Miranda Bellizia
Director of Membership Engagement
miranda@urbandesignforum.org