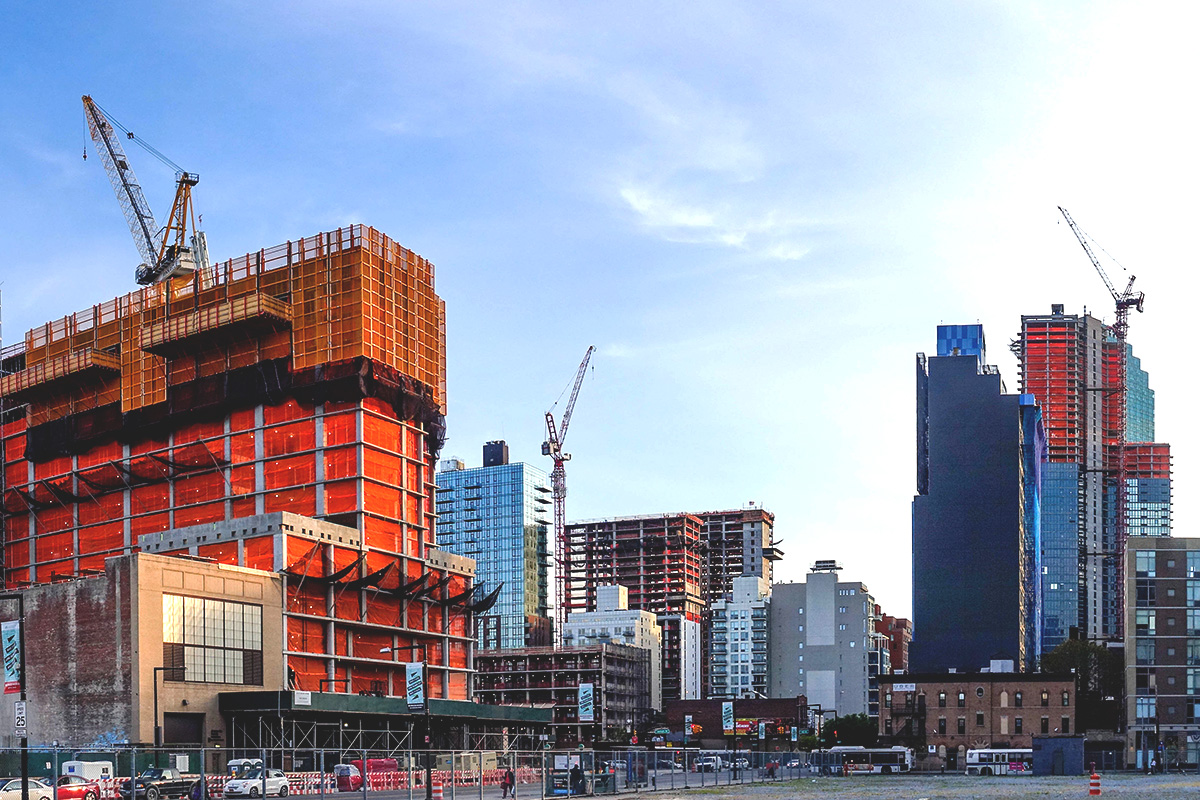 November 8th, 2023
9:00am - 11:00am
Thornton Tomasetti
120 Broadway, New York, NY, USA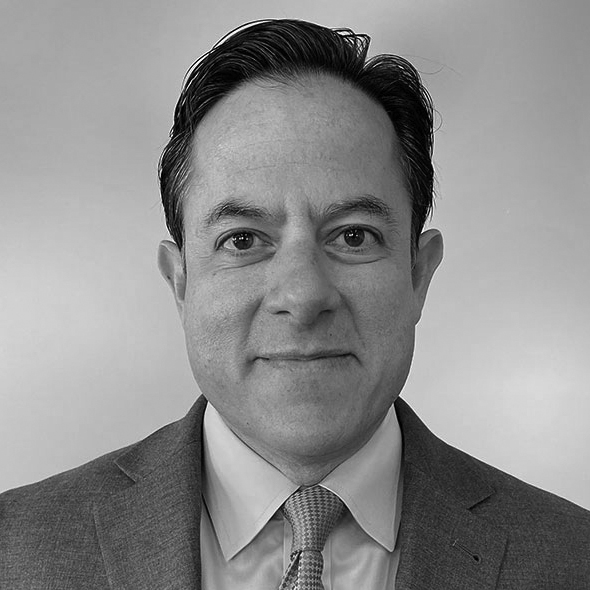 Dan Garodnick is the Director of the New York City Department of City Planning and Chair of the City Planning Commission. He began serving in these roles in February 2022. Previously, Dan served in the New York City Council for 12 years, representing the East Side of Manhattan, and was known as an independent voice and effective legislator. Dan chaired the City Council's Planning and Economic Development Committees and served as a member of the Land Use Committee.
Join us for a breakfast conversation on the City's proposed zoning text amendment with Dan Garodnick.
As homelessness hits record highs and as historic numbers of migrants seek asylum, the Adams administration proposes a zoning text amendment to spur housing growth in New York City. Led by City Planning, City of Yes for Housing Opportunity seeks to remove barriers to building housing in every neighborhood. Using strategies like Universal Affordability Preference, office to residential conversions, and removing parking mandates, the City hopes to reach its moonshot goal of 500,000 new homes in the next decade.

We will hear from Department of City Planning Director Dan Garodnick on how City of Yes proposes to promote new housing growth. Fellows are invited to join the discussion:
How can New York City eliminate barriers to stimulate different types of housing growth and support deeper affordability?
Guest & Accessibility Policies
Urban Design Forum promotes conversations between invited civic leaders, designers, developers, and advocates. This event is open to Forum Fellows and their guests.
We strive to host inclusive, accessible events that enable all individuals to engage fully.

The venue will have an entrance and elevators that are ADA-accessible.
This event will offer amplified sound.
If you're not feeling well, please stay home. Face masks are encouraged, particularly if you have been recently exposed to colds, flus, or other illness. If you have been exposed to someone who tested positive for COVID-19 in the past 10 days, a high-quality, well-fitting face covering is required at all times.
Please refrain from wearing strong fragrances to accommodate guests with allergies or environmental sensitivities.
If you have additional needs, we will do our best to accommodate. Please contact rsvp@urbandesignforum.org.
About Public Works
Public Works is a new discussion series to drive civic dialogue around new and forthcoming built environment projects in New York City. Throughout the year, we invite government officials and private sector leaders to present design and development initiatives that shape the public good. Our goal is to create an open and collegial venue for deeper conversation between the public sector and our network of civic leaders building, caring for, and maintaining our city.
Photo Credit: Nick Normal, lisenced by CC BY-NC-ND 2.0