Good Form
Our Good Form series is convening design and public health professionals to discuss shaping a healthier city.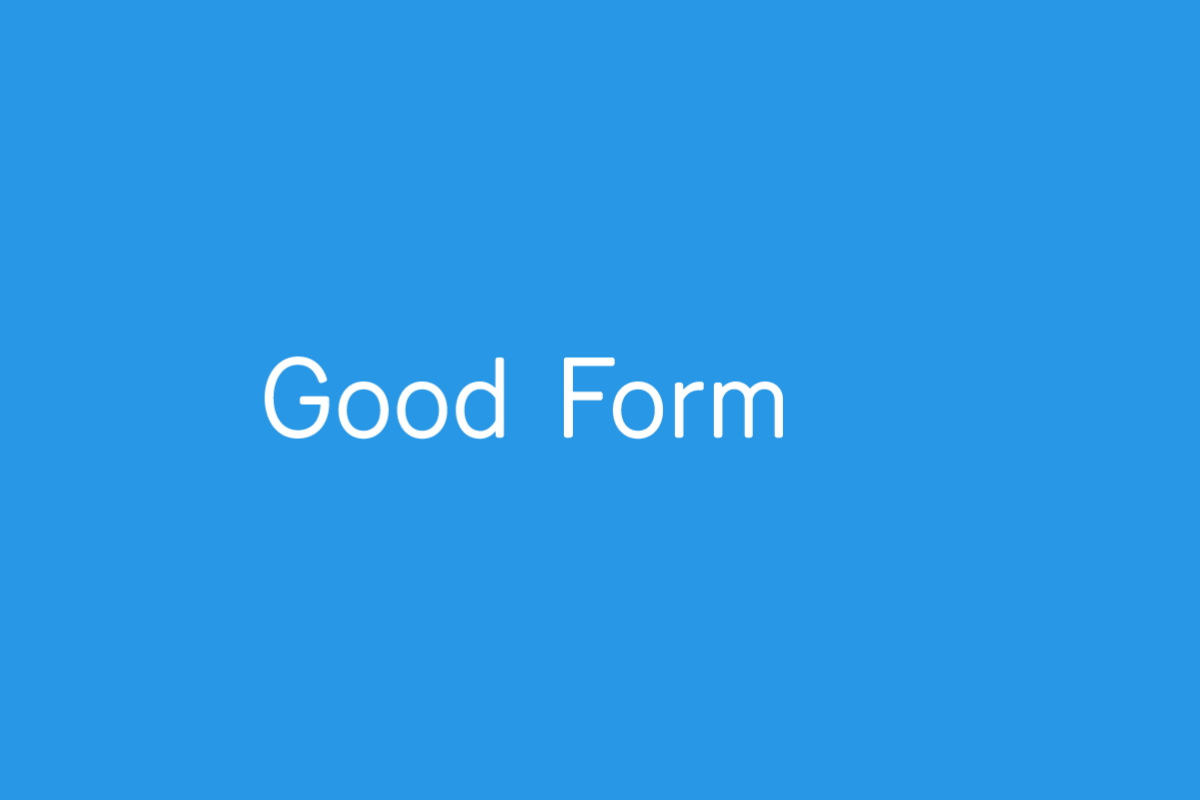 Overview
In the wake of a historic crisis, the design and public health communities must come together in new ways to shape a healthier city for all New Yorkers.
Public health policy has dictated the way cities have been built for centuries. Whether it was the modernization of sewer systems in the 19th century or the Tenement House Act of 1901, new regulations and public infrastructure have aimed to mitigate infectious disease with sanitary conditions.
However, public health policy has sometimes led to more harm than good. During 20th century urban renewal, city leaders treated blight as a "cancer," justifying the bulldozing of working class Black and immigrant communities.
Over the past two years, the pandemic showed that the design of neighborhoods can have enduring consequences. While every New Yorker was prescribed open space and better indoor air ventilation to slow the spread of COVID-19, residents in our hardest-hit communities of color lacked access to quality parks, nearby healthcare facilities, or affordable housing. Moreover, the same New York City neighborhoods face many of the highest health disparities in the city, including asthma, heart disease, and obesity.
It's time to rethink the way we approach public health in the built environment with new tools and approaches for preventative care. We believe that equity means that a child born in the South Bronx, Harlem, Flushing, or Bed-Stuy sees the same educational, economic, and public health outcomes as a child born on the Upper East Side. New York City can invest in neighborhoods to achieve clean air; abundant affordable housing; safe, maintained, and accessible public spaces; and access to lifesaving services to ensure our environments support our long-term health.
For our 2022-2023 program, Good Form, Urban Design Forum invites architects, landscape architects, public health researchers, ecologists, planners, engineers, housing, parks and transportation advocates, real estate and community developers, and more to advance ideas and proposals for creating a healthier city.
Working Groups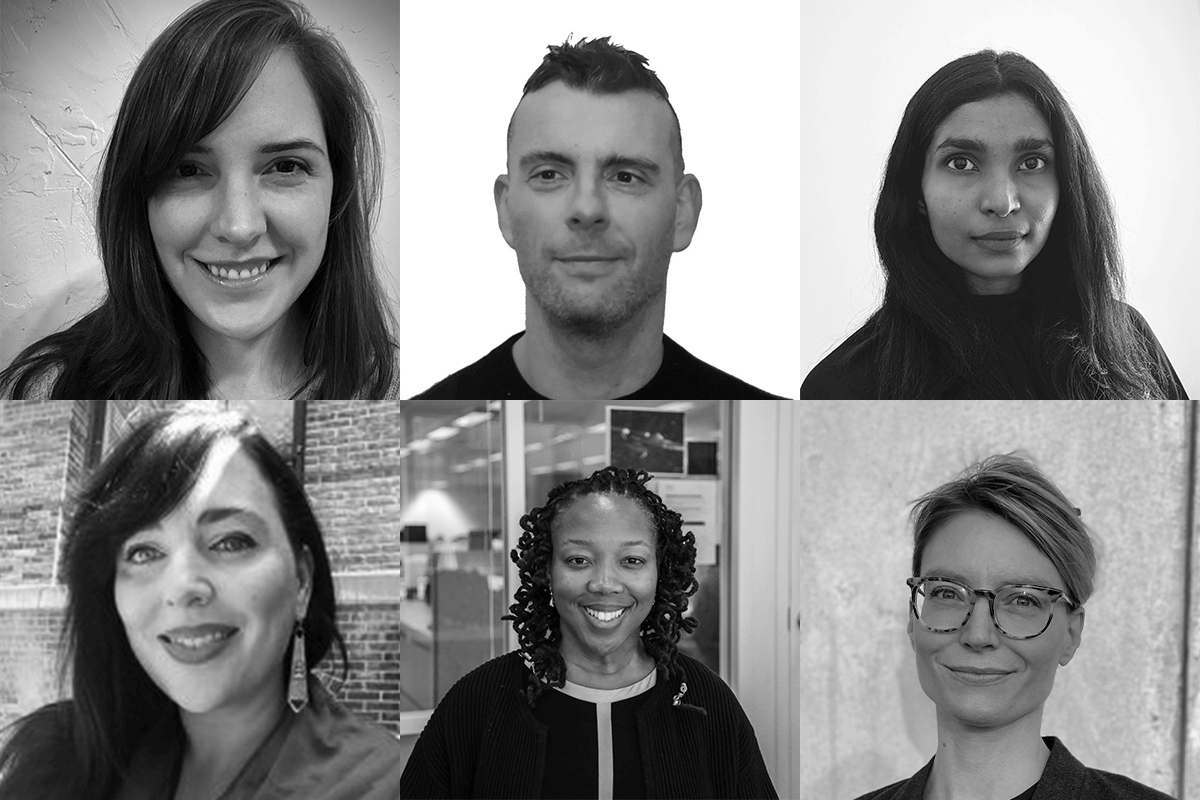 Working Groups will focus on four areas exploring the ties between the built environment and specific public health outcomes:
Call for Action
We want to hear from you: How can we mobilize design and public health advocates to visualize new and transformative ways to shape a healthier city?
Learn more
Events