Design for Arrival
Our second Forefront Fellowship explores how urban design can strengthen historic and emerging immigrant communities.
Overview
New York City is a city of immigrants: one out of three residents are foreign-born.
The two concepts that dominate the discussion about cities and immigrants are Legacy Cities or Sanctuary Cities. Legacy Cities were once symbols of the middle- class American Dream. Now blighted and barren, these towns champion immigrants and refugees as economic saviors. Sanctuary Cities offer legal services to immigrants
and refuse to abet ICE on grounds of public safety, policing efficiency and morality, commonly driven by the image of tearing families apart.
Yet, if we continue to analyze the significance of immigrants solely within these two frameworks, then we risk limiting their agency and foreclosing opportunities to be more than an "immigrant."
Furthermore, New York City is neither a Legacy City nor a Sanctuary City. Our city is not suffering from a demographic exodus, a deteriorating economy, or a derelict environment. Immigrants still risk deportation for jumping a subway turnstile, and city government boasts a growing list of crimes that trigger removal.
Ultimately, we must go beyond these concepts to empower immigrant communities.
Our 2017 Forefront Fellowship, Design for Arrival, explores how urban design can empower historic and emerging immigrant communities in New York City.
How can we design public spaces that lend to greater sensibilities of agency? What are sites of social infrastructure that can be activated as sites of communal cohesion? How do we empower immigrant small businesses without spurring their displacement?
Events
About Forefront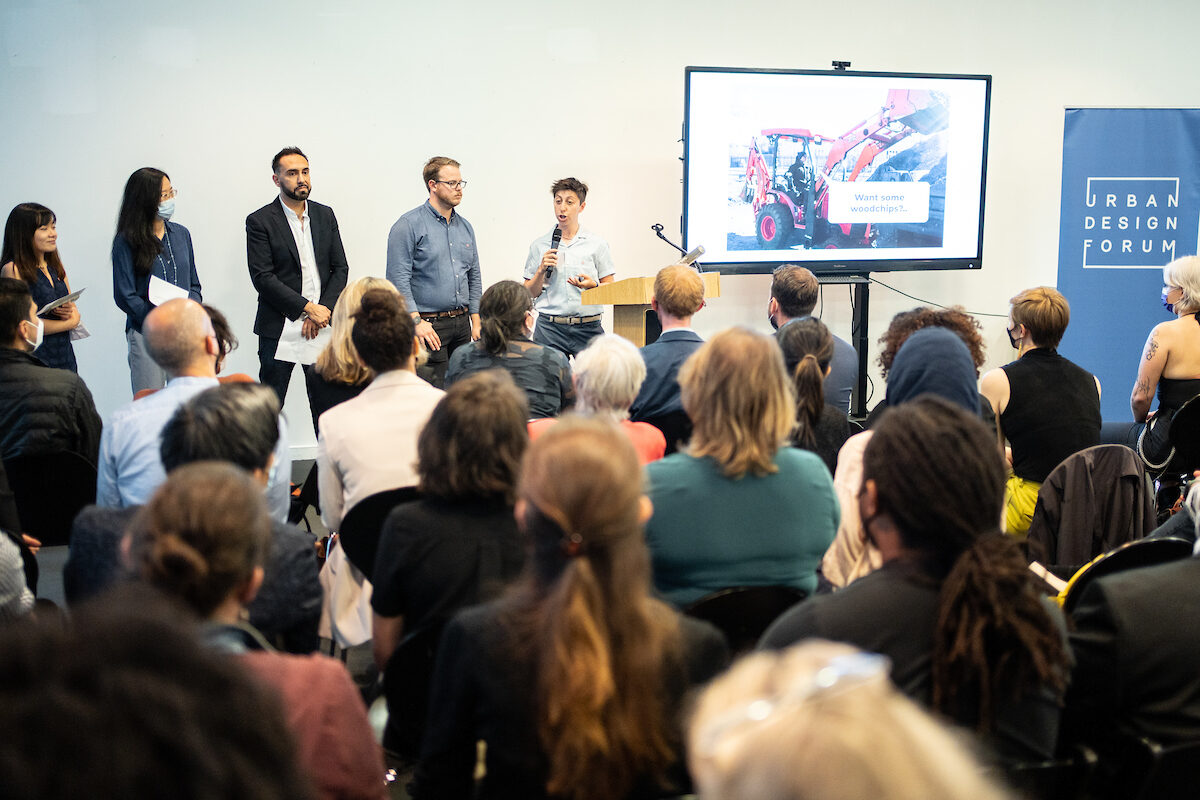 Forefront is an annual professional fellowship dedicated to cultivating emerging leaders in urban design, development, policy, and advocacy. Each year, an interdisciplinary cohort of 25 Forefront Fellows investigates how design can address a social or political challenge facing New York City. Forefront is grounded in an equity-based approach to urban design, which shapes the composition of each cohort, the selection of program theme, and the ethos of the program.