Free to Grow
Our eighth Forefront Fellowship inspires adults to center young people in the built environment.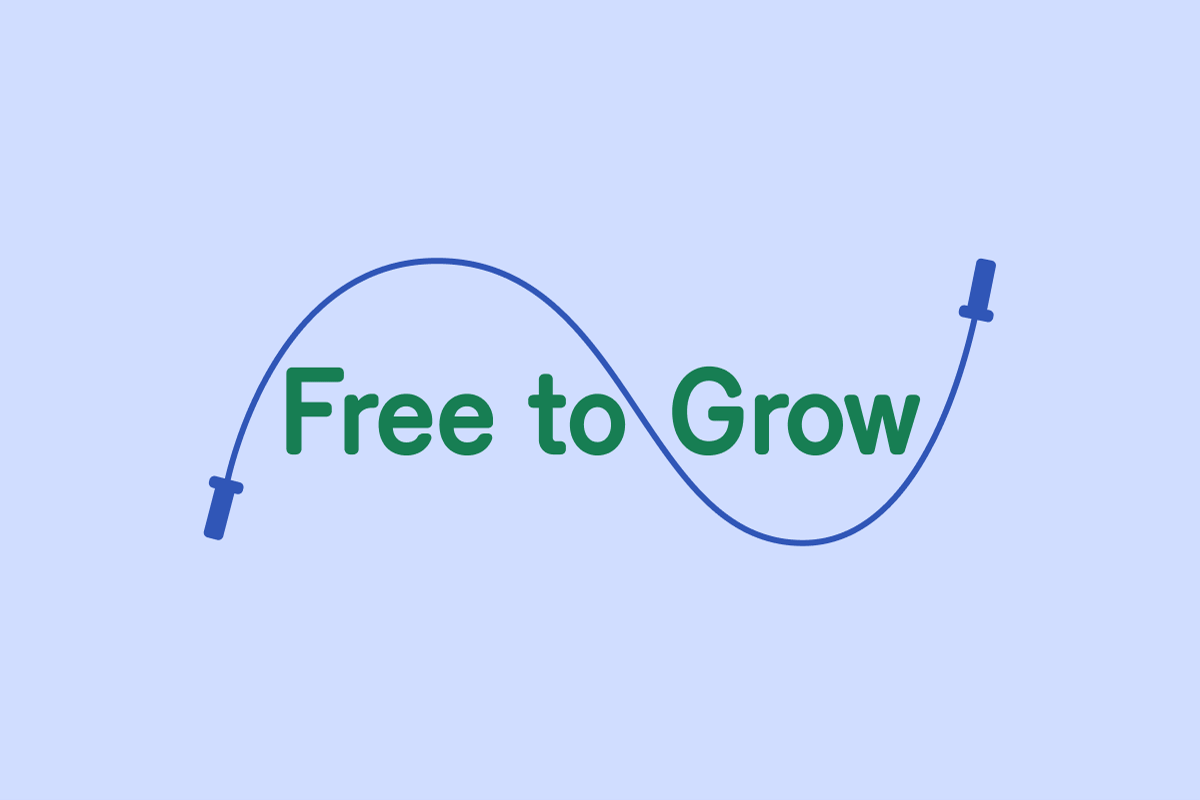 Overview
New York City must create supportive spaces for young people to thrive.
Many spaces are intentionally designed to exclude youth: parks and plazas frequently ban activities like skateboarding and music; many streets are dangerous for children due to vehicular traffic and air pollution; and many neighborhoods have inequitable access to quality, intergenerational public spaces. Designers are often asked to create spaces that limit and discourage use by young people. As a result, youth lack places for social connection, belonging, and care.
Momentum is building for intentional public spaces for youth, inspired by lessons learned during the pandemic. In New York, the Department of Transportation streamlined its Open Streets program to support an Outdoor Learning Initiative for schools. The Active Design in Schools program, a collaboration between the Department of Health and Mental Hygiene and New York City Public Schools, uses active design principles to promote the physical, mental, and social wellness of public school students.
How can urban design promote health, well-being, and growth for youth? How can our design process center youth agency and autonomy, and create powerful partnerships between adults and young people?
Our 2023 Forefront Fellowship, Free to Grow, is a yearlong exploration that inspires adults to center youth in the built environment, in partnership with the Department of Health and Mental Hygiene and New York City Public Schools.
Fellows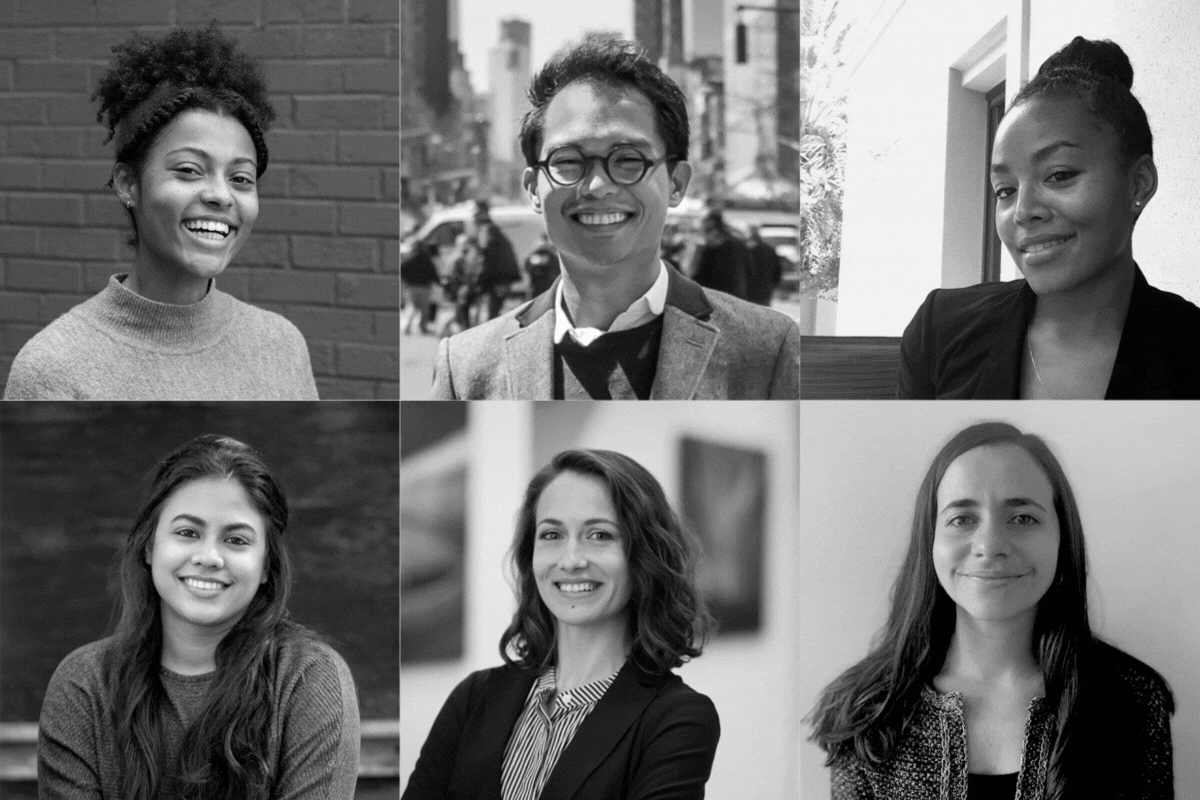 The 2023 Forefront Fellows are an interdisciplinary cohort of architects, planners, designers, youth advocates, and artists shaping the future of New York City.
Events
About Forefront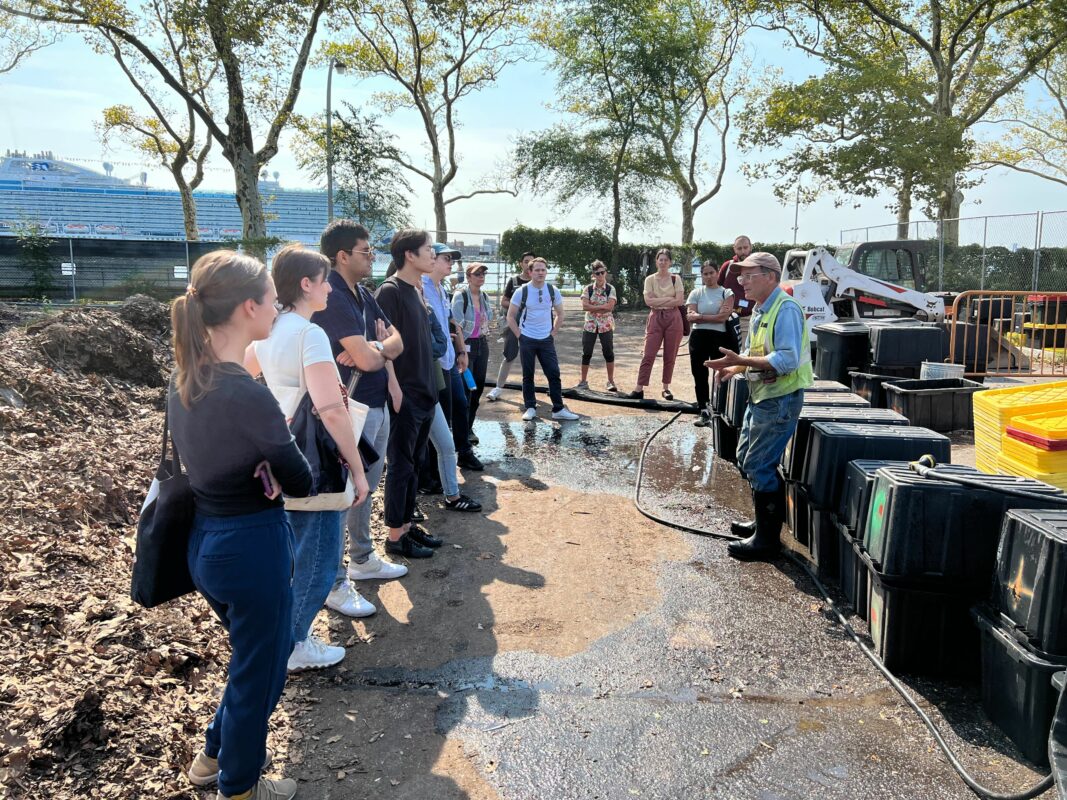 Forefront is an annual professional fellowship dedicated to cultivating emerging leaders in urban design, development, policy, and advocacy.
Each year, an interdisciplinary cohort of 25 Forefront Fellows investigates how design can address a social or political challenge facing New York City. Over the course of 10 months, Fellows explore wide-ranging approaches to the program topic in partnership with a city agency and through independent projects. Fellows build new skills and knowledge, expand their professional community, and develop meaningful projects with impact beyond the fellowship.
Forefront is grounded in an equity-based approach to urban design, which shapes the composition of each cohort, the selection of program theme, and the ethos of the program.
Partners
We are pleased to partner with the Department of Health and Mental Hygiene and New York City Public Schools for the first phase of the Forefront Fellowship.
Support Our Work
Forefront is made possible through the support of the Robert Sterling Clark Foundation, our Director's Circle and Company Members, and New Yorkers like you. Shape our inquiry on youth and public space by becoming a program sponsor today. To learn more, please contact Miranda Bellizia, Director of Member Engagement, miranda@urbandesignforum.org.
Questions? Please contact Cat Betances, catherine@urbandesignforum.org.