October 3rd, 2022
6:00pm - 8:00pm
Dattner Architects
498 7th Avenue, New York, NY, USA
Nilka is a community organizer and an environmental activist in the Bronx. She founded an organization called Loving The Bronx, which is leading efforts to advocate for capping an exposed portion of the Cross Bronx Expressway, in her neighborhood, in Parkchester.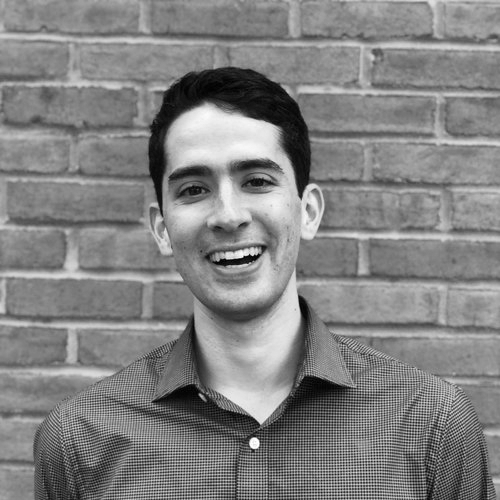 Alex is the Director & Founder of Bronx One Policy Group, a policy writing and advocacy organization led by a team of medical students who are committed to social justice and to our community in the Bronx. He is currently a medical student at Albert Einstein College of Medicine, and launched a podcast called Healthy Bronx.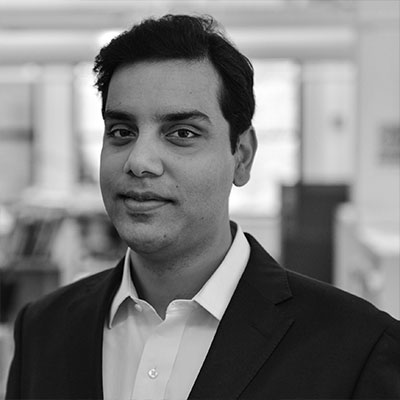 Kovid is Principal at Sam Schwartz, overseeing the environmental and land use planning practice. He has over 18 years of experience in providing consulting and advisory services on real estate, community development, transportation and infrastructure projects.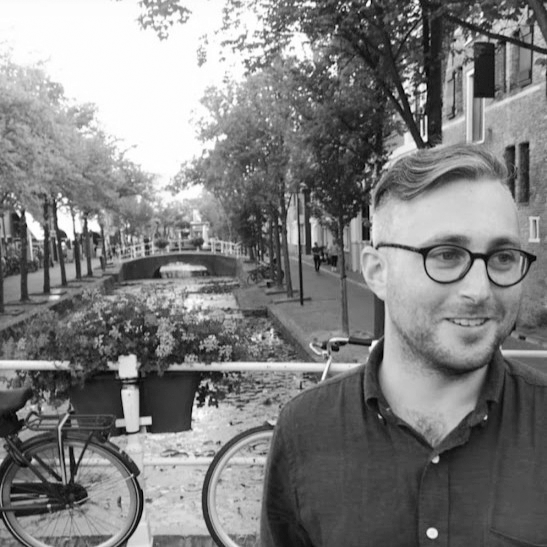 Segregation by Design is a personal project of Adam Paul Susaneck, an NYC-based architect. Adam holds a Masters of Architecture degree from Columbia University and focuses on addressing historic inequity and ongoing climate issues through urban planning, architecture, and transportation infrastructure.
Join us for the inaugural event of Good Form, with Nilka Martell, Alex Levine, Kovid Saxena, and Adam Paul Susaneck.
Moses-era infrastructure in New York City tore apart marginalized communities and created some of the highest asthma rates in the country. Recent federal funding allocated to transforming and tearing down these projects invites us to reconsider how we can improve air quality and bridge communities.
Nilka Martell and Alex Levine will share their work advocating to cap the Cross Bronx Expressway to improve neighborhood air quality, followed by Kovid Saxena and Adam Paul Susaneck as our respondents.
How do we reckon with the legacy of environmental racism to shape healthier, more connected neighborhoods?
Guest & Safety Policies
To secure a safe environment, we will ask for guests to provide proof of vaccination and to wear masks while not eating or drinking. If you would like to request remote access to our event, please indicate in your RSVP at least 72 hours in advance of the program and we will follow up with accommodations. Urban Design Forum promotes conversations between invited civic leaders, designers, developers, and advocates. This event is open to Forum Fellows and their guests.
Continuing Education
Urban Design Forum is now an AIA CES provider. If there are other continuing education credits you are interested in receiving, please contact Miranda Bellizia, Director of Member Engagement, miranda@urbandesignforum.org. This program is AIA CES approved.
About Good Form
Good Form is a yearlong initiative to deepen dialogues between the public health and design community. Through working groups and public programs, Urban Design Forum will advance transformational ideas to shape health equity in design and development for all New Yorkers.
Our program is made possible through the support of our Board of Directors, Director's Circle and Fellows. To learn about how you can support our programs and inquiries, please contact Miranda Bellizia, Director of Member Engagement, miranda@urbandesignforum.org.
Image by Jim.henderson via Wikimedia Commons