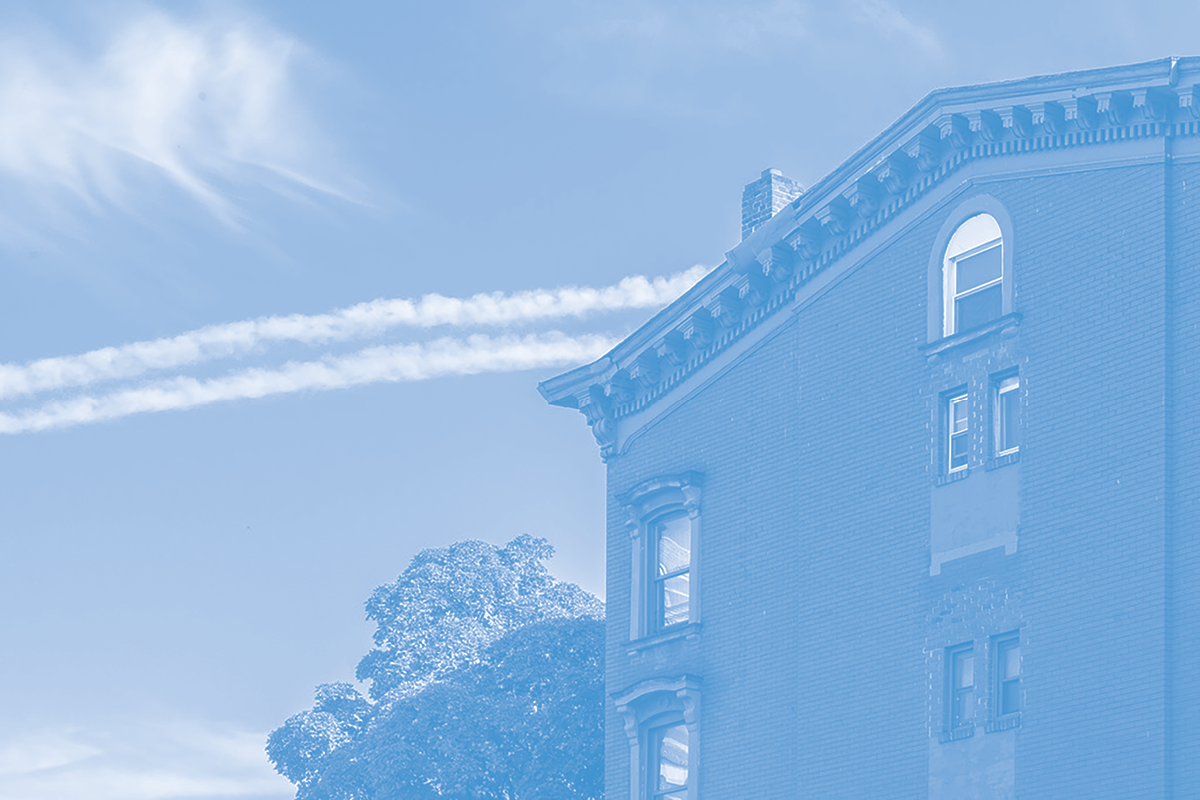 May 17th, 2023
6:00pm - 8:00pm
HLW
5 Penn Plaza, New York, NY, USA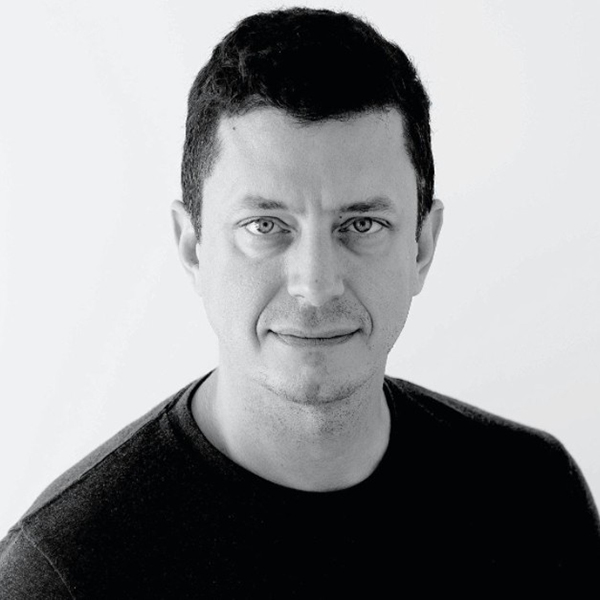 Nathan King is an architect with a passion for sustainable cities. Over the last two decades, Nathan has designed and managed numerous large-scale and complex construction projects, with particular focus in New York City. Before co-founding itselectric, Nathan was the senior technical architect for SOM's Health and Science practice, and led the team designing the new NY City Public Health Laboratory in Harlem.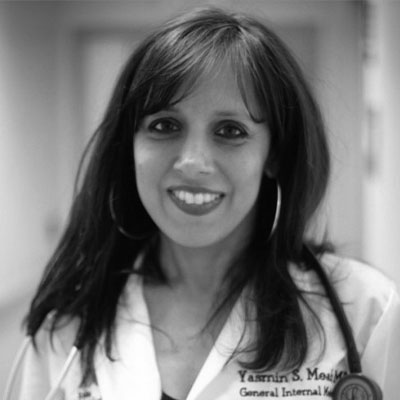 Yasmin Meah, MD, CWSP, is Professor of Medicine, Medical Education, Geriatrics and Palliative care at Icahn School of Medicine at Mount Sinai. She has over 20 years of experience focusing on healthcare for vulnerable people. Yasmin has expertise in home-based palliative and primary care, and wound care as a physician at the Mount Sinai Visiting Doctors Program. She is also Founder and Director of the EHHOP free clinic for the uninsured where she has led a multi-disciplinary outreach endeavor for East Harlem's most vulnerable since 2004.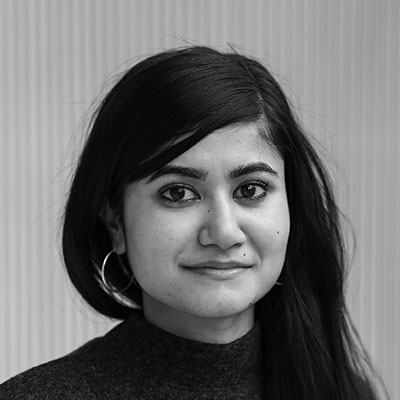 Sabah Usmani is a PhD student in the Climate and Health Program at Columbia University's Mailman School of Public Health. She is an urban planner and interdisciplinary researcher with experience in air pollution, health disparities, transportation and climate mitigation and adaptation planning in India, Ecuador, the U.S., and Malaysia. She has worked previously for the Environmental Defense Fund, New York City Housing Authority, MIT's Tata Center for Technology & Design, and Mahindra Lifespaces.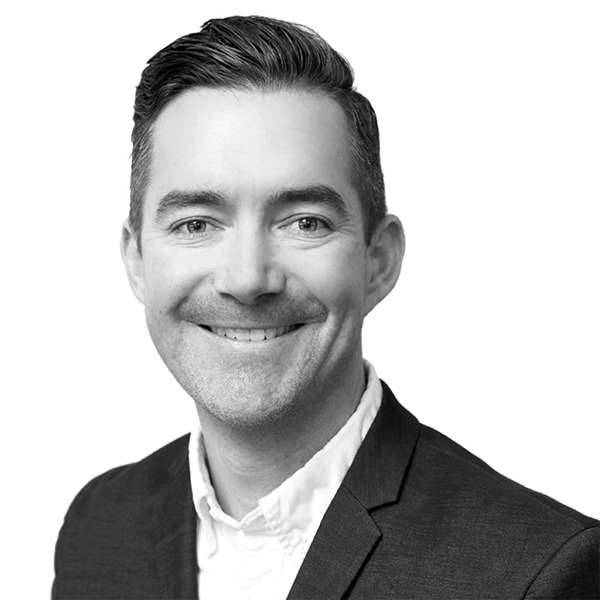 Jonce Walker, LEED AP, CSBA, is the Global Director of Sustainability and Wellness at HLW, where he oversees the coordination of a holistic, integrated design process - from managing BEYOND, HLW's in-house sustainability, resilience, and building performance consultancy, to reinforcing the firm's pledge to the AIA 2030 Commitment, which advocates for carbon-neutral construction in the next 10 years. With nearly two decades of experience in both the public and private sectors, Jonce weaves sustainability into each stage of design, working to maximize value for clients, repair ecology, decarbonize and improve end-user health and wellness.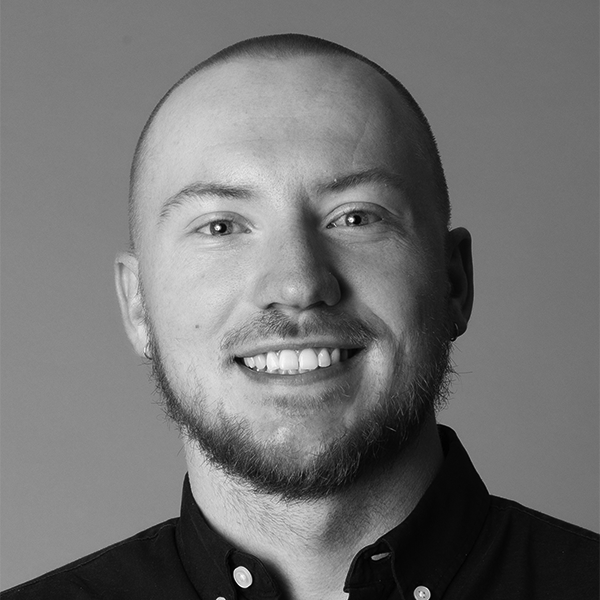 Jaron Burke is the Environmental Health Manager at WE ACT for Environmental Justice, and has been in the field of public health for five years. He is responsible for supporting initiatives that identify and reduce hazardous environmental exposures in Northern Manhattan, including indoor and outdoor air pollution. Jaron is also the co-host of WE ACT's official podcast, Uptown Chats. He received his MPH in Environmental Health Sciences from Columbia University's Mailman School of Public Health, and a BS in Public Health from the University of Washington in Seattle.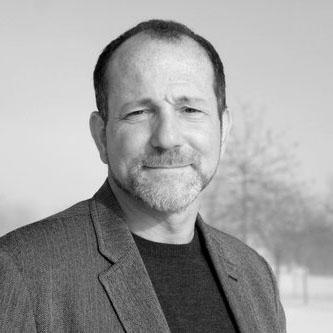 Paul is Principal at Barretto Bay Strategies, an urban solutions consulting firm that provides strategic advising to public agencies, community development organizations, and start-ups in the areas of renewable energy and clean transportation; urban manufacturing & distribution; and neighborhood revitalization. He served for seven years as Chief of Staff to Congressman Jose E. Serrano (NY-16), an 11-term Democrat and senior appropriator from The Bronx, NY. In 2009, Lipson served as principal author of The American Electric Vehicle Manufacturing Act (HR 4399), a bill introduced with bi-partisan support aimed at scaling up the domestic electric truck industry and helping to address air quality deficits incurred by medium duty fleets based in places like the South Bronx. Earlier in his career, Mr. Lipson founded and led The Point Community Development Corporation, a pioneering CDC based in the Hunts Point section of The Bronx and active in the sustainability sector.
Join us for a discussion on the health impacts of indoor and outdoor air quality with Nathan King, Yasmin Meah and Sabah Usmani.
In New York City, neighborhoods experiencing legacies of structural racism can see higher rates of asthma and cardiovascular disease. Poor air quality, a major contributor to respiratory health, is linked to diesel trucks, gas stoves and unhealthy building materials. To address health disparities among vulnerable residents, New York City must take a two-pronged approach – indoor and outdoor – to drive cleaner air.
As a preview of our forthcoming Good Form policy platform, fellows from our Fresh Air working group will share proposals for emission-reducing streetscape and building improvements in neighborhoods with high rates of respiratory disease. Following their presentation, we will invite Jonce Walker, Jaron Burke, Paul Lipson and attendees to offer feedback and help strategize how to drive the proposals forward.
How can we tackle respiratory health disparities with new investments in building and streetscape improvements?
Guest & Safety Policies
Urban Design Forum promotes conversation between invited civic leaders, designers, developers and advocates. Forum Fellows are welcome to invite one additional guest to attend.
If you're not feeling well, please stay home. Face masks are encouraged, but not required. If you have been exposed to someone who tested positive for COVID-19 in the past 10 days, a high-quality, well-fitting face covering is required at all times.
About Good Form
Good Form is a yearlong initiative to deepen dialogues between the public health and design community. Through working groups and public programs, Urban Design Forum will advance transformational ideas to shape health equity in design and development for all New Yorkers. Prioritizing Fresh Air is the third roundtable to preview recommendations from Urban Design Forum's forthcoming platform of ideas to be released in Summer 2023.
Our program is made possible through the support of our Board of Directors, Director's Circle and Fellows. To learn about how you can support our programs and inquiries, please contact Miranda Bellizia, Director of Member Engagement, miranda@urbandesignforum.org.
Continuing Education
Urban Design Forum is now an AIA CES provider. If there are other continuing education credits you are interested in receiving, please contact Miranda Bellizia, Director of Member Engagement, miranda@urbandesignforum.org. This program has been approved for 2 LU|HSW AIA CES.