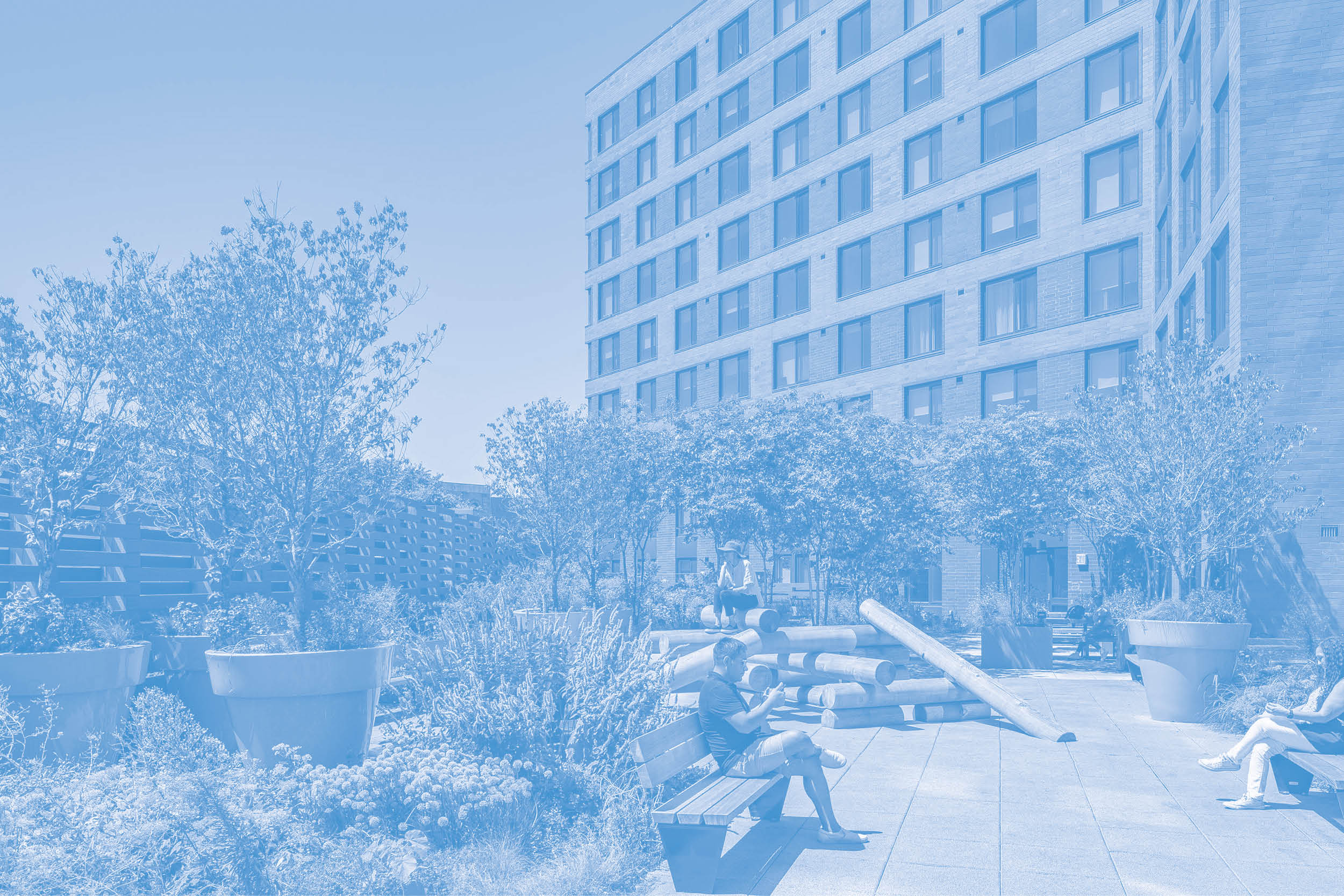 November 2nd, 2022
6:00pm - 8:00pm
KPF (6th Floor)
11 West 42nd Street, New York, NY, USA
Dr. Robert E. Fullilove, EdD, is the Associate Dean for Community and Minority Affairs, Professor of Clinical Sociomedical Sciences and the co-director of the Cities Research Group at the Columbia University Mailman School of Public Health.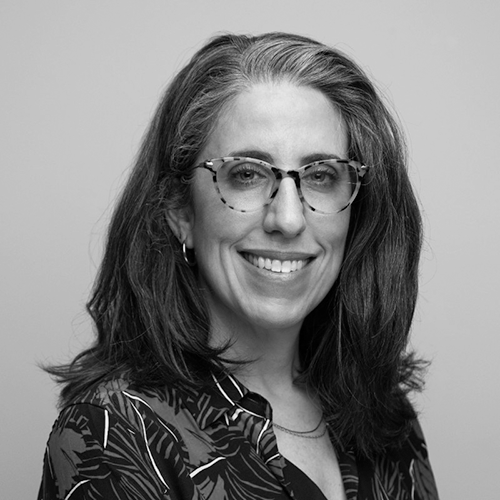 Leora Jontef is Assistant Vice President, Housing + Real Estate at NYC Health + Hospitals. She develops and leads strategic real estate and policy initiatives to create housing opportunities for homeless patients that are served by NYC H+H extensive public health care system.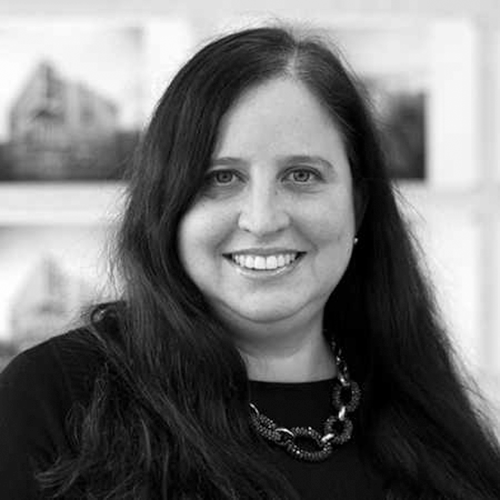 Wendi Shafran, AIA, LEED AP BD+C, is a Principal and Director of Affordable Housing at FXCollaborative, a New York City-based architecture, interiors, and planning design firm. Wendi provides leadership to many of the firm's multi-family residential, affordable housing, and mixed-use projects. 
Join us for a discussion with Dr. Bob Fullilove, Leora Jontef, and Wendi Shafran on how permanent housing can shape healthier communities.
From redlining to mass incarceration, racist government policies have had long-term consequences on community health and well-being. Designers, decision-makers, and advocates should begin to consider how permanent housing can combat health inequalities like HIV, diabetes, or intergenerational trauma.
Dr. Bob Fullilove will describe the legacy of urban renewal and mass incarceration on community health in historically underinvested neighborhoods, followed by Leora Jontef and Wendi Shafran as our respondents.
How can New York City combat mental and physical health disparities by ending homelessness?
Guest & Safety Policies
To secure a safe environment, we will ask for guests to provide proof of vaccination and to wear masks while not eating or drinking. Urban Design Forum promotes conversations between invited civic leaders, designers, developers, and advocates. This event is open to Forum Fellows and their guests.
Continuing Education
Urban Design Forum is now an AIA CES provider. If there are other continuing education credits you are interested in receiving, please contact Miranda Bellizia, Director of Member Engagement, miranda@urbandesignforum.org. This program is AIA CES approved.
About Good Form
Good Form is a yearlong initiative to deepen dialogues between the public health and design community. Through working groups and public programs, Urban Design Forum will advance transformational ideas to shape health equity in design and development for all New Yorkers.
Our program is made possible through the support of our Board of Directors, Director's Circle and Fellows. To learn about how you can support our programs and inquiries, please contact Miranda Bellizia, Director of Member Engagement, miranda@urbandesignforum.org.