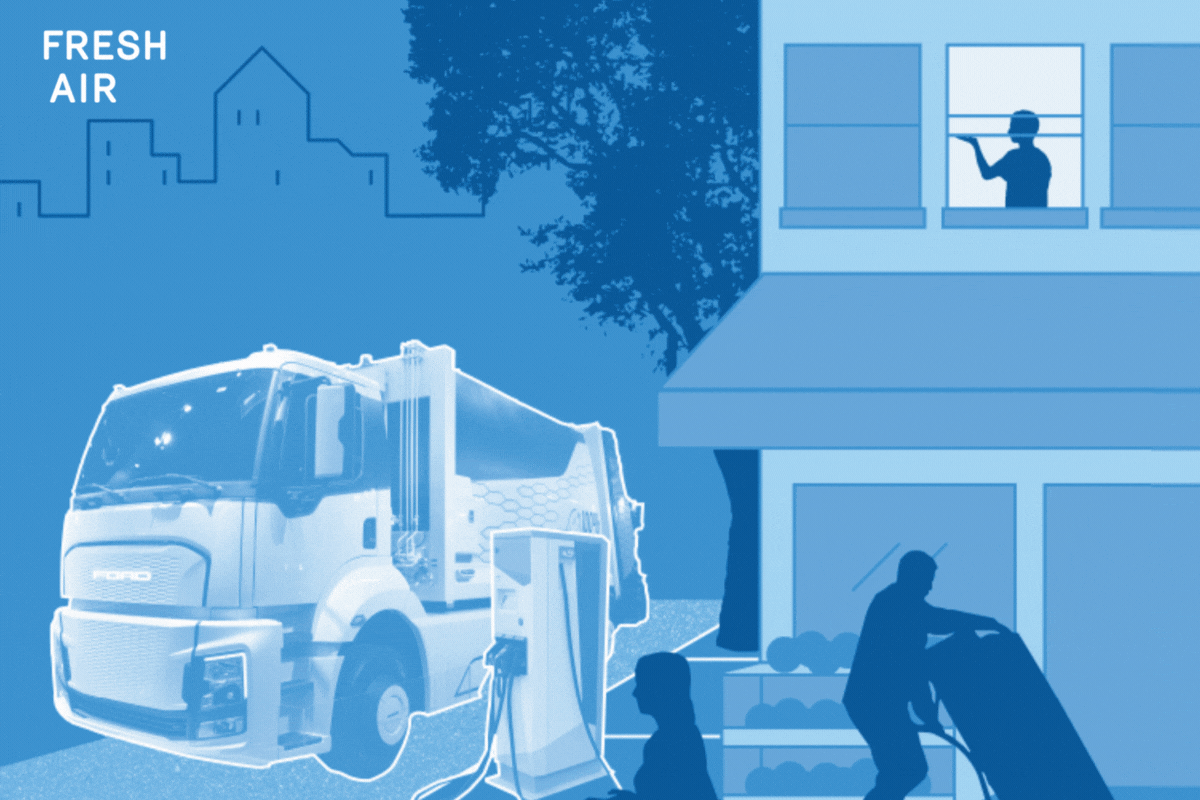 July 11th, 2023
6:00pm - 8:00pm
555 Greenwich Street, New York, NY, USA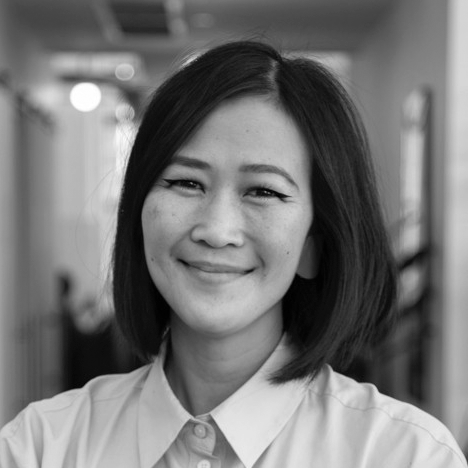 Ya-Ting Liu is the Chief Public Realm Officer of New York City. The first person to hold the position, Ya-Ting has over 15 years of policy, community organizing, coalition building, and government affairs experience. She also serves as chief strategy officer to Deputy Mayor for Operations Meera Joshi. Before entering city government, Ya-Ting held policy and advocacy roles at Via, the New York League of Conservation Voters, Transportation Alternatives and the Tri-State Transportation Campaign.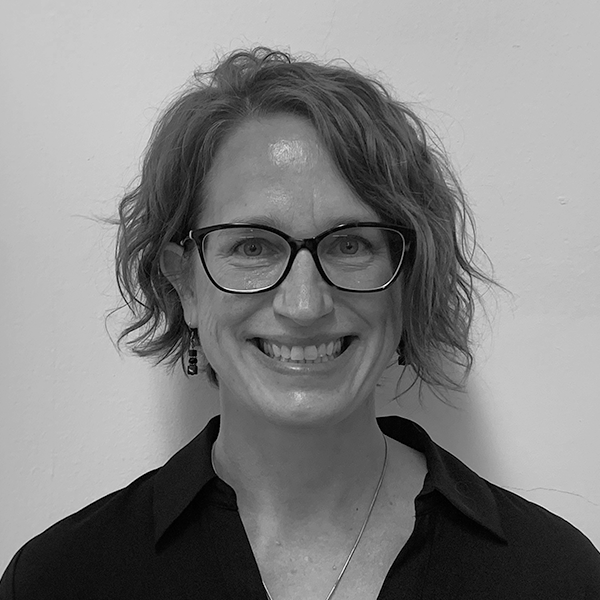 Carolyn Olson is the assistant commissioner of the Bureau of Environmental Surveillance and Policy at the NYC Department of Health and Mental Hygiene. Cari and her team lead multi-faceted work to combat the health impacts of climate change via urban planning policy, community resiliency, and healthy housing initiatives. In over 15 years with the department, Cari has developed expertise in using health data to effect public health equity in collaboration with academic, community and government partners.
Join us to celebrate the conclusion of our Good Form series, with Ya-Ting Liu and Carolyn Olson.
Following a year of working group discussions and public programs on health and the built environment, Urban Design Forum will celebrate the release of our Good Form ideas platform. Developed with 30 Forum Fellows, this suite of recommendations and case studies highlights ideas to improve air quality through streetscape and building improvements, encourage active spaces with health partnerships, connect mental health services in public space, and transform our neighborhoods to support healing and belonging.
We will present leading ideas from the Good Form ideas platform, and will be joined by Chief Public Realm Officer Ya-Ting Liu and DOHMH Assistant Commissioner Carolyn Olson to discuss:
How should New York City embed health equity into every design and development process over the next decade?
Guest & Accessibility Policies
Urban Design Forum promotes conversations between invited civic leaders, designers, developers, and advocates. This event is open to Forum Fellows and their invited guests.
We strive to host inclusive, accessible events that enable all individuals to engage fully.
The building entrance, elevators, and bathrooms are ADA-accessible.
This event will offer amplified sound.
If you're not feeling well, please stay home. Face masks are encouraged, particularly if you have been recently exposed to colds, flus, or other illness. If you have been exposed to someone who tested positive for COVID-19 in the past 10 days, a high-quality, well-fitting face covering is required at all times.
Please refrain from wearing strong fragrances to accommodate guests with allergies or environmental sensitivities.
If you have additional needs, we will do our best to accommodate. Please let us know at rsvp@urbandesignforum.org.
About Good Form
Good Form is a yearlong initiative to deepen dialogues between the public health and design community. Through working groups and public programs, Urban Design Forum will advance transformational ideas to shape health equity in design and development for all New Yorkers.
Our program is made possible through the support of our members, our Board of Directors, Director's Circle and Fellows. To learn about how you can support our programs and inquiries, please contact Miranda Bellizia, Director of Member Engagement, miranda@urbandesignforum.org.
Continuing Education
This program has submitted for AIA CES.
Identity by Partner & Partners