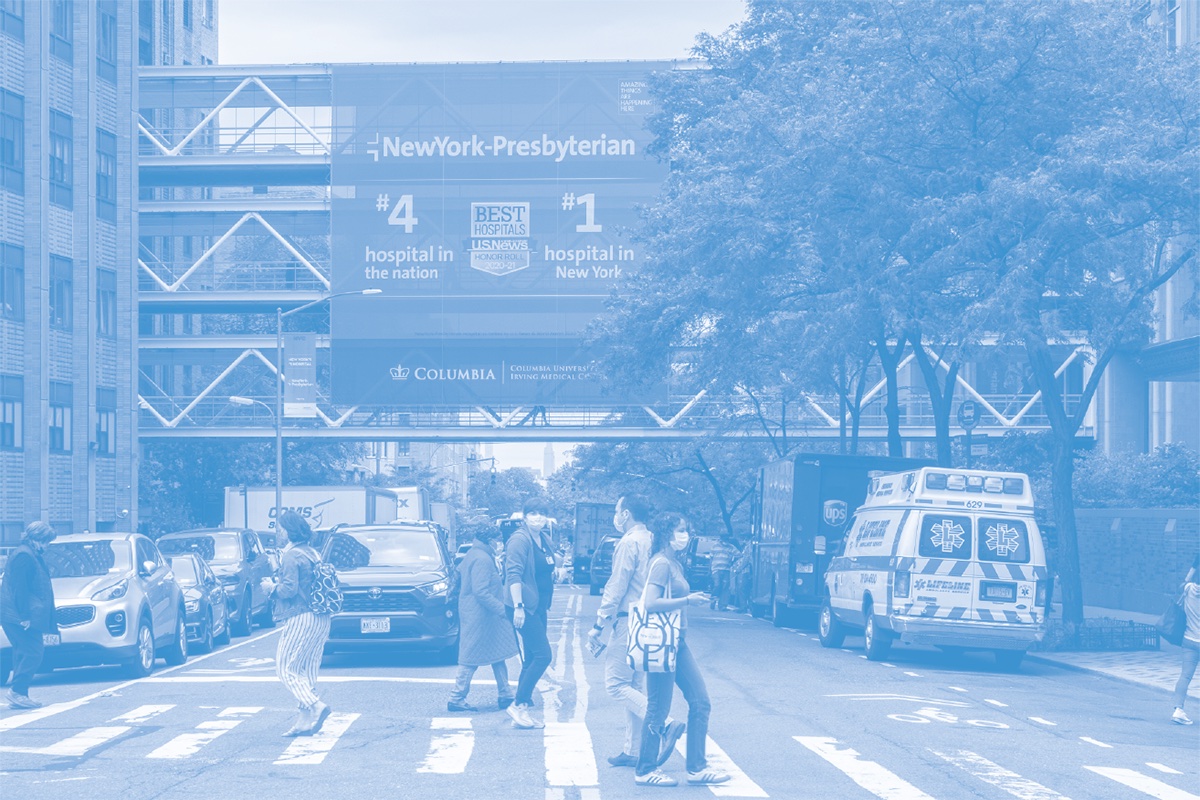 March 15th, 2023
6:00pm - 8:00pm
FXCollaborative
235 Duffield Street 7th floor, Brooklyn, NY, USA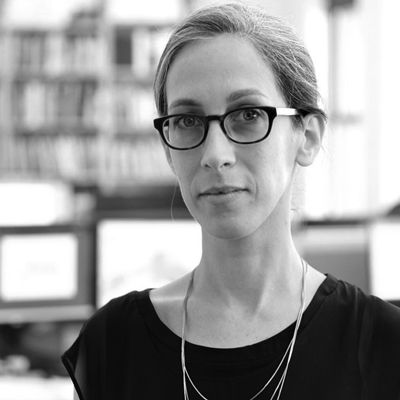 Lee Altman, AIA, LEED AP, is Director of Design Management at SCAPE. She draws on her experience in city government as well as her past work with architects, artists, scientists and public health professionals to form a multifaceted perspective in managing landscape, urban design and infrastructure projects. Within SCAPE, she works to develop firm-wide project management systems and processes and facilitates peer learning across project teams.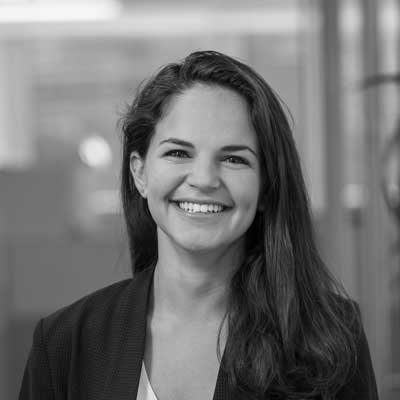 Alex Moscovitz is an Environmental Planner at VHB, where she collaborates with agencies and developers on infrastructure, land use, and planning projects, leveraging her background in urban planning, public health, and environmental science. Alex helps integrate a health-equity framework into planning decision-making in clean energy development, transportation, and neighborhood initiatives at the local and regional level.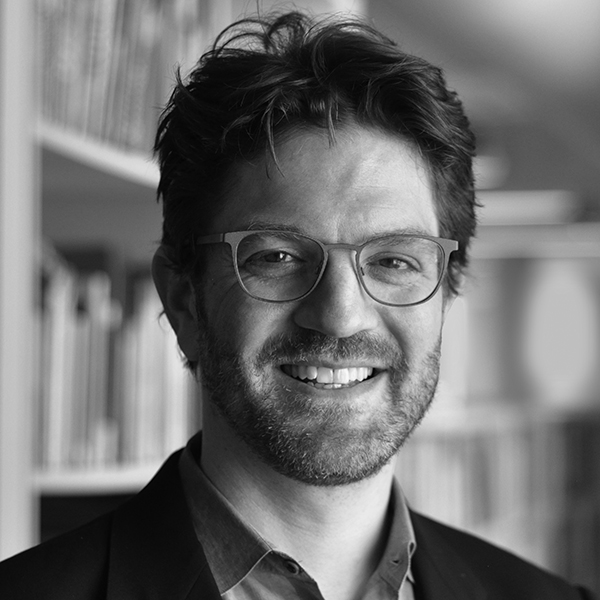 Jack Robbins is a Partner and Director of Urban Design at FXCollaborative, where he works with public and private clients to create vibrant, sustainable cities. He has led mixed-use development projects, spanning urban infrastructure, transportation, multi-family residential developments, and large-scale master plans. Jack also teaches in the Real Estate program at NYU, and his writing has appeared in Architectural Record, World Architecture, and the New York Times.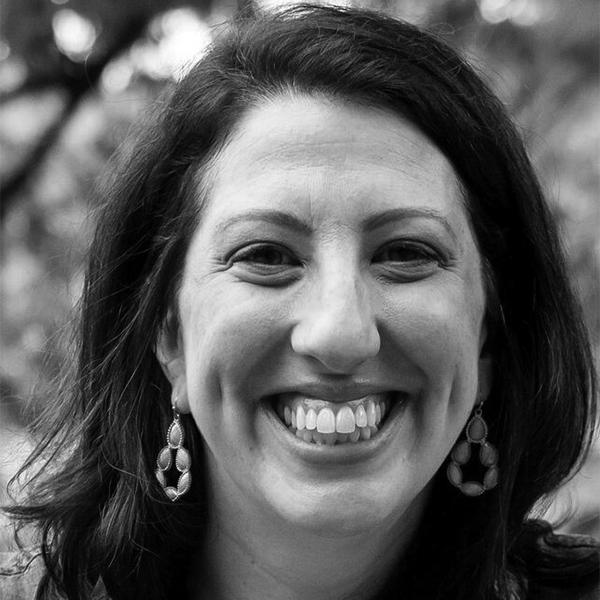 Shari Suchoff is the Executive Director of Brooklyn Communities Collaborative (BCC) and Senior Vice President for Population Health and Government Relations at Maimonides Medical Center. Shari has played a key role in developing and implementing population health management initiatives at Maimonides for over a decade, including the Brooklyn Health Home, the Community Care of Brooklyn Performing Provider System, and BCC. Shari has led the Department of Population Health's efforts related to addressing social determinants of health, managing the hospital-based transitional care program and community engagement activities with a large and diverse network of partners. Prior to joining Maimonides, Shari served as senior policy advisor on health care issues to Senator Kirsten E. Gillibrand during the consideration of the Affordable Care Act, and as a health policy advisor to Majority Leader Charles E. Schumer.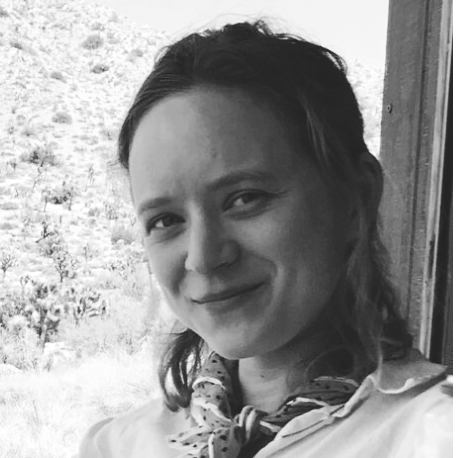 Jenny Osman is an Assistant Vice President at the NYCEDC within the Neighborhood Strategies department, working to incorporate her academic focus on the public health impacts of the built environment, and experience in food policy, into the agency's urban planning work. Jenny has been at EDC for over five years. For four of those years, Jenny managed a tax incentive program to support supermarket development and renovation in low-income areas of the city, called FRESH. Jenny is a native New Yorker and has always enjoyed walking the city and discovering its hidden histories – more recently Jenny has been taking advantage of more of NYC's natural beauty through long bike rides, visits to the Jamaica bay nature refuge and kayaking in NYC's many waterways.
Join us for a discussion on the role of anchor institutions in supporting community health and public realm improvements, with Lee Altman and Alex Moscovitz.
Quality open spaces, well-maintained and safe streets, and recreational indoor and outdoor amenities encourage physical activity and help combat risks for chronic diseases. Yet structural racism and historic disinvestment in BIPOC neighborhoods have created unequal access to active places and programs that animate them.
To preview recommendations from our forthcoming Good Form policy platform, Active Places Working Group fellows Lee Altman and Alex Moscovitz will present their group's proposal for "Health Improvement Districts," a consortium-like model that oversees health programs and public realm improvements. Following their presentation, we will invite Jack Robbins, Shari Suchoff and Jenny Osman to respond and help kick off the group discussion.
How can the city leverage anchor institutions, like hospitals or universities, for greater investment in the public realm?
Guest & Safety Policies
Urban Design Forum promotes conversation between invited civic leaders, designers, developers and advocates. Forum Fellows are welcome to invite one additional guest to attend.
According to venue protocols, guests are required to show proof of vaccination. If you're not feeling well, please stay home. Face masks are encouraged, but not required. If you have been exposed to someone who tested positive for COVID-19 in the past 10 days, a high-quality, well-fitting face covering is required at all times.
About Good Form
Good Form is a yearlong initiative to deepen dialogues between the public health and design community. Through working groups and public programs, Urban Design Forum will advance transformational ideas to shape health equity in design and development for all New Yorkers. Building Active Places is the first roundtable to preview upcoming recommendations from Urban Design Forum's forthcoming platform of ideas to be released in Spring 2023.
Our program is made possible through the support of our Board of Directors, Director's Circle and Fellows. To learn about how you can support our programs and inquiries, please contact Miranda Bellizia, Director of Member Engagement, miranda@urbandesignforum.org.
Continuing Education
Urban Design Forum is now an AIA CES provider. If there are other continuing education credits you are interested in receiving, please contact Miranda Bellizia, Director of Member Engagement, miranda@urbandesignforum.org. This program has been approved for AIA CES.
Photo Credit: Ikhlasul Amal, adapted by Urban Design Forum