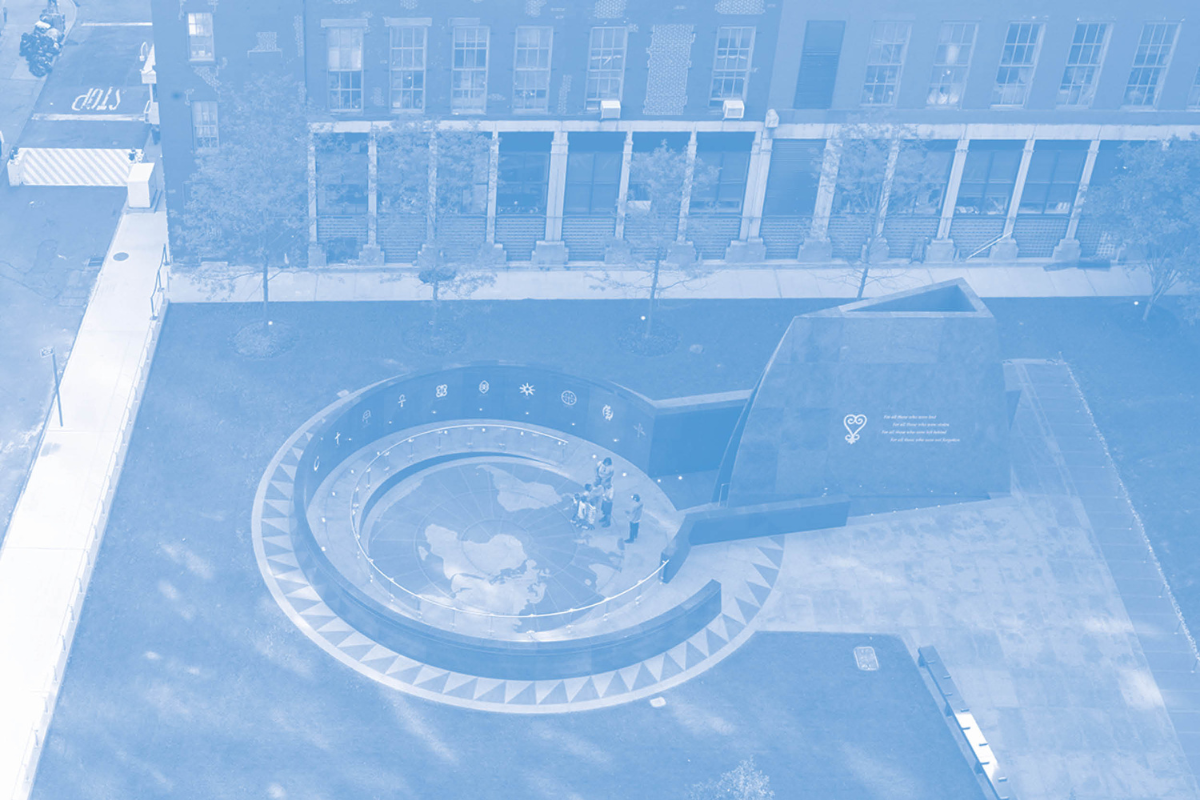 December 7th, 2022
6:00pm - 8:00pm
Snøhetta
80 Pine Street, New York, NY, USA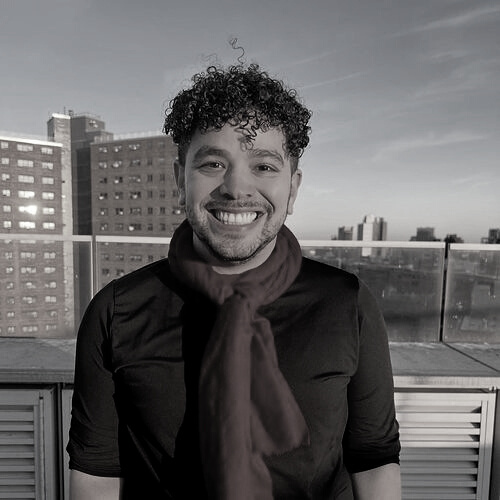 Born and raised in Curitiba, Brazil, Thiago Arzua now studies the neurodevelopmental aspects of how trauma is passed down through generations. Prior to joining the Marlin Lab, Dr. Arzua completed his bachelor's degree in chemistry at the University of South Florida, and his doctoral degree in neuroscience at the Medical College of Wisconsin. There, he used brain organoids (a 3D stem cell-derived model of the human brain) to examine the mechanisms and potential therapies for Fetal Alcohol Spectrum Disorders, a group of conditions that can occur when pregnant mothers drink alcohol.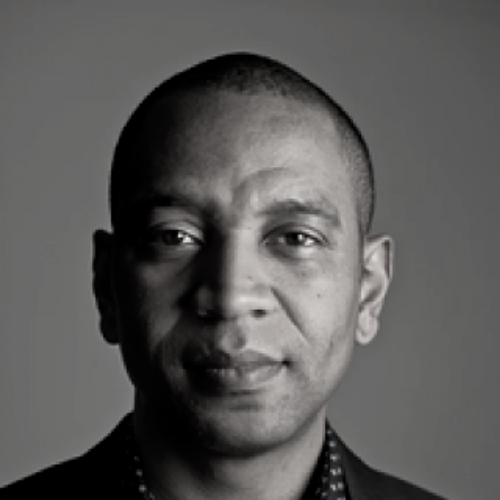 Rodney Leon, founder and principal of Rodney Leon Architects PLLC, has an architectural background as a designer on a diversity of building types including housing, churches and transportation projects in the U.S. and abroad. Mr. Leon is the designer of the African Burial Ground Memorial in New York City which is the only National Monument in the United States dedicated to the contributions of people of African descent. Mr. Leon has focused his professional efforts and developed an expertise in modern "Culturally Contextual" design, Master Planning and Mixed Use Housing Development for faith based and international development organizations.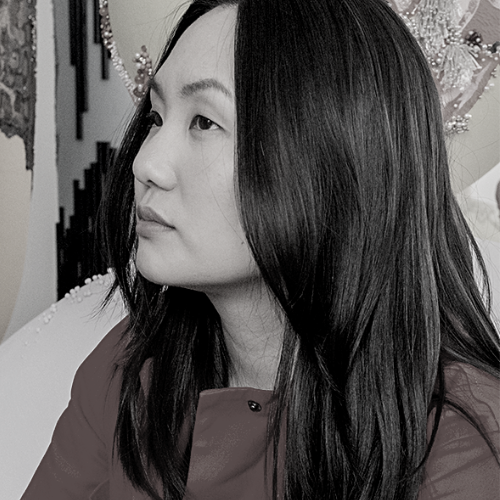 Born in Atlanta to Thai and Indonesian immigrants, Amanda studied neuroscience at Columbia and worked at an Alzheimer's research lab before becoming a full-time artist, educator, and activist based in Brooklyn, NY. In 2020-2021, she was artist-in-residence with the NYC Commission on Human Rights and her work has been acquired into the permanent collection of the Victoria and Albert Museum in London, the Museum of the City of New York and the Library of Congress. Most recently, she unveiled GATHER: A series of monuments and rituals with Lincoln Center.
Join Thiago Arzua, Rodney Leon, and Amanda Phingbodhipakkiya for a discussion on the role of public space in supporting healing and belonging.
Public outdoor spaces helped residents manage anxiety, depression, and loss during the earliest days of the pandemic. As the mental health crisis continues to worsen, disparities driven by social isolation or historical traumatic experiences can have long-term impacts that rival smoking or obesity. Urban designers, artists, and mental health experts should have an increasingly larger role in shaping the public realm to improve neighborhood health and wellbeing.
We'll be joined by Thiago Arzua who will share growing research on how trauma is passed down through generations, followed by presentations by Rodney Leon and Amanda Phingbodhipakkiya on the role of ritual and meditation in the public realm.
How can we design public spaces that support healing and belonging to improve the mental health of marginalized New Yorkers?
Guest & Safety Policies
To secure a safe environment, we will ask for guests to provide proof of vaccination and to wear masks while not eating or drinking. If you would like to request remote access to our event, please indicate in your RSVP (rsvp@urbandesignforum.org) at least 72 hours in advance of the program and we will follow up with accommodations. Urban Design Forum promotes conversations between invited civic leaders, designers, developers, and advocates. This event is open to Forum Fellows and their guests.
Continuing Education
Urban Design Forum is now an AIA CES provider. If there are other continuing education credits you are interested in receiving, please contact Miranda Bellizia, Director of Member Engagement, miranda@urbandesignforum.org. This program has been approved for AIA CES.
About Good Form
Good Form is a yearlong initiative to deepen dialogues between the public health and design community. Through working groups and public programs, Urban Design Forum will advance transformational ideas to shape health equity in design and development for all New Yorkers.
Our program is made possible through the support of our Board of Directors, Director's Circle and Fellows. To learn about how you can support our programs and inquiries, please contact Miranda Bellizia, Director of Member Engagement, miranda@urbandesignforum.org.