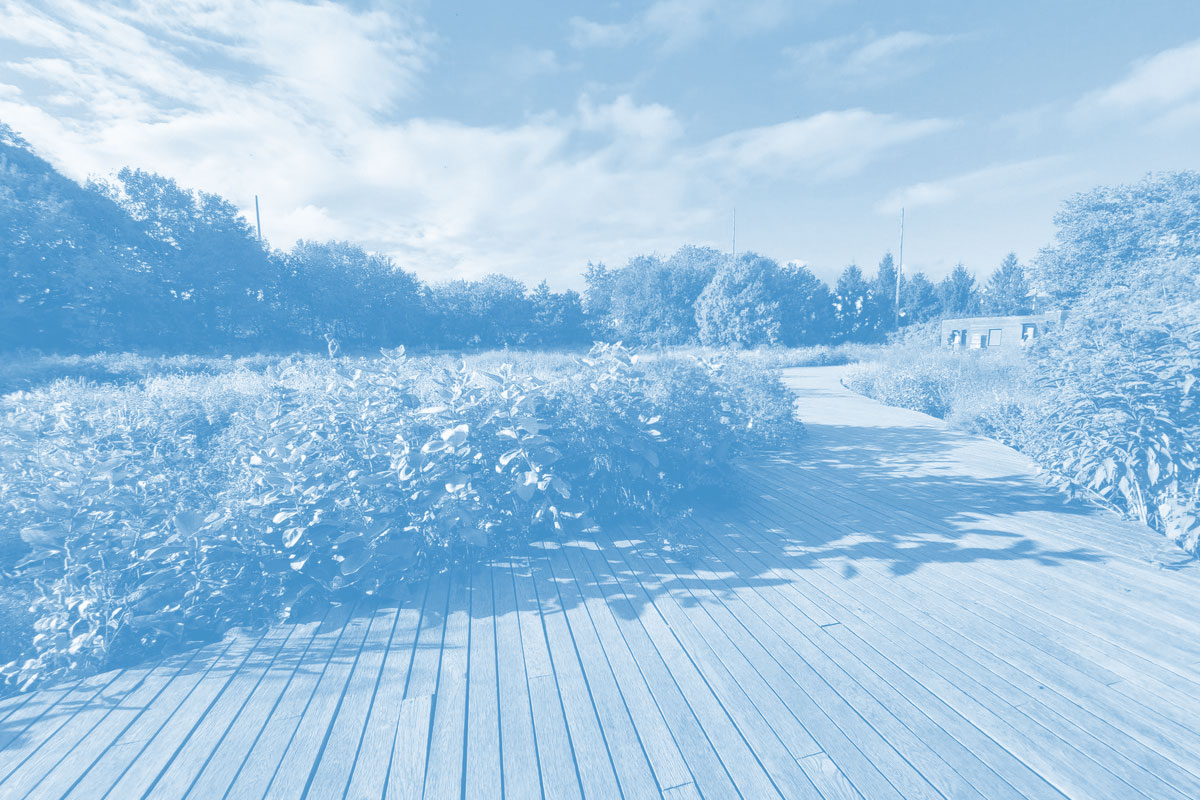 June 10th, 2022
4:00pm - 6:00pm
Naval Cemetery Landscape
63 Williamsburg Street West, Brooklyn, NY, USA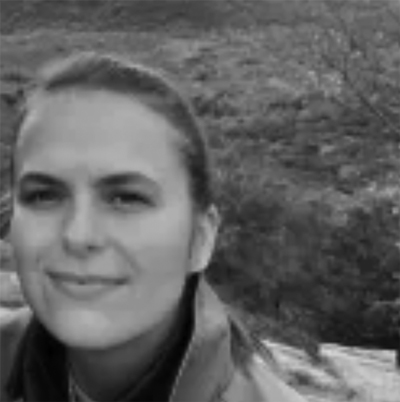 Anna works with the staff at the NCL to maintain the space, engage visitors, and foster a thriving habitat for native plants and animals. She also works on BGI's stewardship and greening projects along the greenway. Anna grew up in Brooklyn and spent many of her formative days exploring plants and insects in whatever patch of greenery she could find in her home borough. She has worked in a variety of New York City's green spaces throughout her career, from community gardens to NYC parks to botanical and school gardens. She is excited to bring her experience in horticulture, outdoor education, and public engagement to BGI.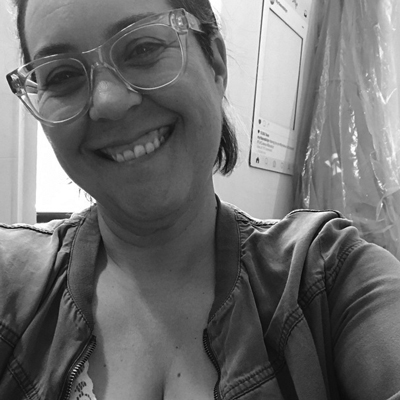 Kristin focuses her efforts on maintaining the day-to-day management of the BID's core services, ensuring the district's public spaces are clean, safe, and well maintained. Kristin also works to make sure Myrtle Avenue's 180 member businesses receive assistance by helping to navigate city government and connecting them to available resources. After receiving her M.S. in Urban Placemaking and Management, Kristin feels very fortunate to live in, and work for, the beautiful communities of Fort Greene and Clinton Hill.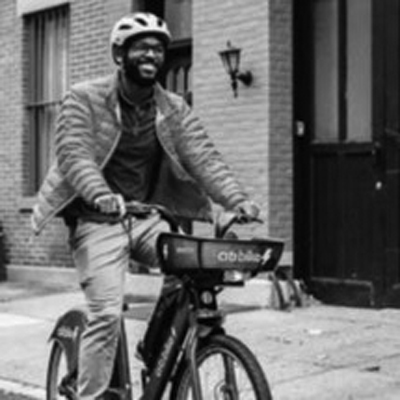 As the Director of Social Impact Partnerships and Programs, Ryan brings a deep commitment to advance the interests of low-income and New Yorkers of Color. He helps manage Myrtle Avenue Brooklyn Partnership's food access, youth employment, and senior living programing for residents of Fort Greene and Clinton Hill. He comes to us from Lyft, previously serving as an equity and community engagement specialist connecting NYCHA residents and SNAP recipients to bikeshare.
Join us and our Good Form Fellows for a neighborhood walking tour with Anna Bakis, Kristin Brown, and Ryan Greenlaw.
This walking tour will explore existing projects and initiatives that support public health equity in New York City's built environment. Anna Bakis will guide us through Brooklyn Greenway Initiative's Naval Cemetery Landscape, a former Naval Hospital Cemetery at the Brooklyn Navy Yard that was transformed into a lush green space for retreat and remembrance. Kristin Brown and Ryan Greenlaw will walk us through Myrtle Avenue Brooklyn, a designated Age-friendly Neighborhood and vibrant commercial district that centers older populations in the neighborhood planning process.
How can we center the needs of older populations and create more Age-Friendly neighborhoods?
Guest & Safety Policies ↓
Meeting location details will be shared a day before the event. For directions to the Naval Cemetery Landscape, click here.
About Good Form ↓
From May to October 2022, Good Form Working Groups will convene to lead research, international case study exploration, neighborhood tours, interview local stakeholders, and shape new ideas for a healthier city for all New Yorkers. Working Groups will focus on four areas exploring ties between the built environment and public health outcomes: Fresh Air, Active Places, Safe Experiences, and Spaces for Healing.
To learn more about getting involved at the Forum, please contact Miranda Bellizia, Director of Member Engagement, miranda@urbandesignforum.org.