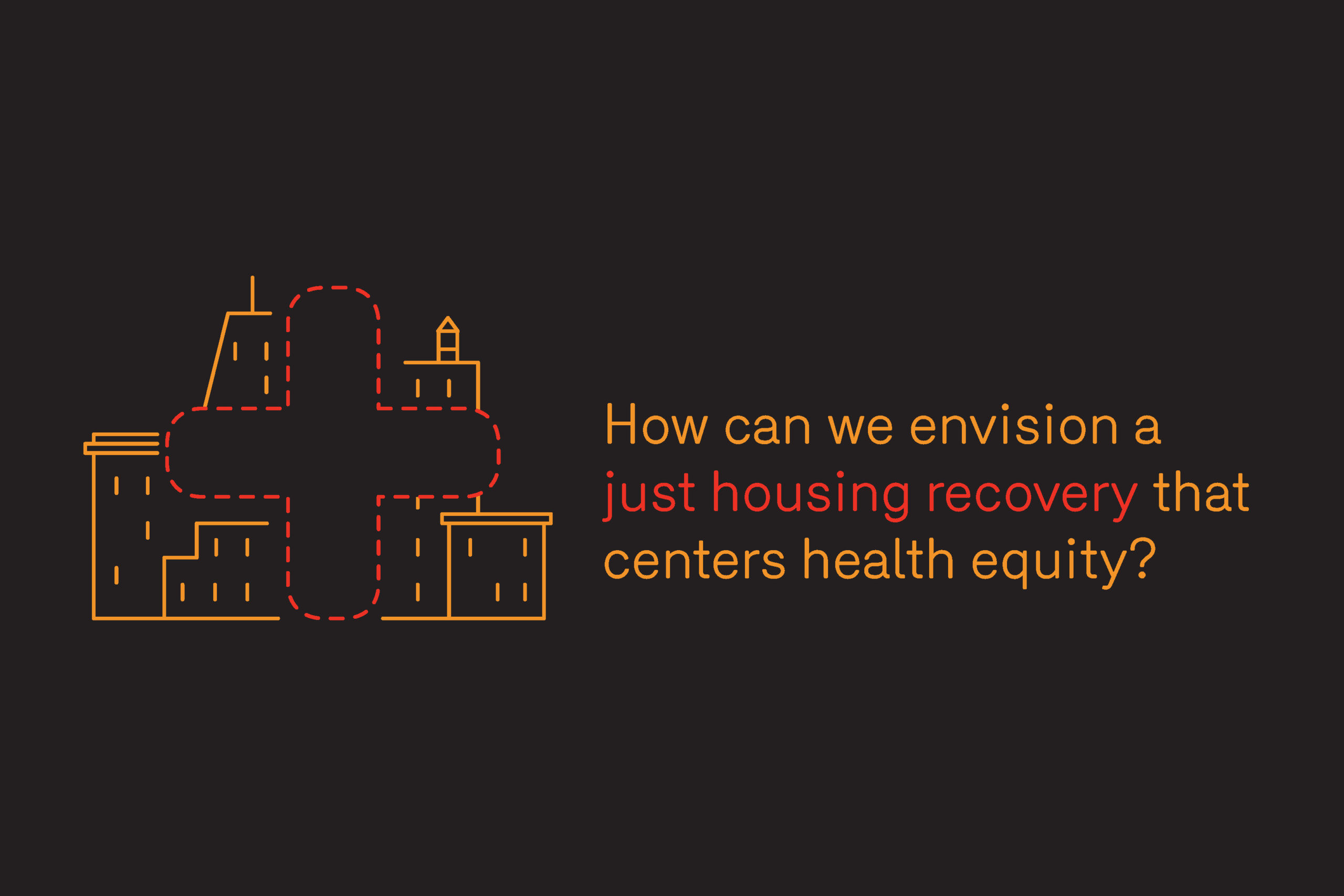 November 19th, 2020
12:00pm - 1:30pm
via Zoom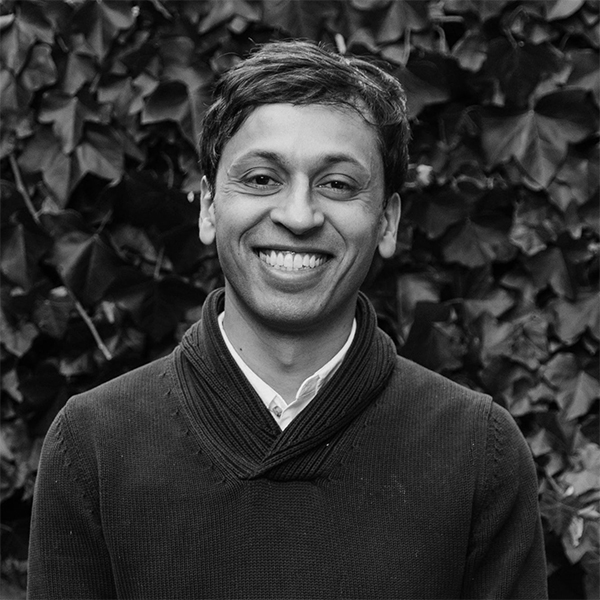 Nikil Saval is the State Senator-elect for the First Senate District in Pennsylvania. He is a former co-editor of the literary magazine n+1, the author of Cubed: A Secret History of the Workplace, and a co-founder of Reclaim Philadelphia.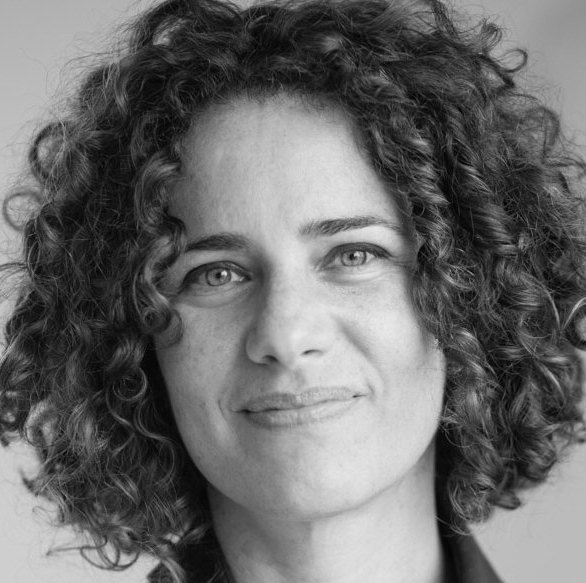 Jonsara Ruth is Design Director at Healthy Materials Lab, Founding Director of the MFA Interior Design Program, and Associate Professor at Parsons School of Design. Jonsara is a designer and artist and founded Salty Labs, a collaborative design studio, to improve environmental health while creating viscerally designed spaces, events, and furniture. With Q Collection Junior she designed the world's first Greenguard Certified crib for children.Jonsara received a Masters of Architecture from Cranbrook Academy of Art and a BFA in Industrial Design from Rhode Island School of Design.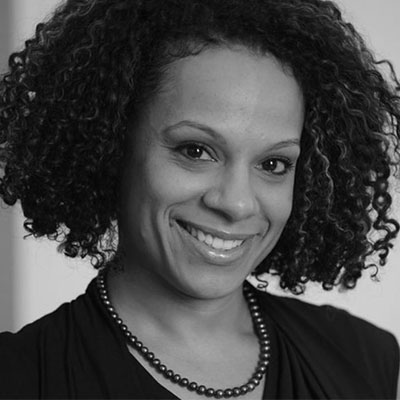 Diana Hernández, PhD, is an Assistant Professor of Sociomedical Sciences at Columbia University's Mailman School of Public Health and a JPB Environmental Health Fellow at the Harvard School of Public Health. Her research examines the intersections between the built environment (housing and neighborhoods), poverty, and health with a particular emphasis on energy insecurity. Beyond research, she actively engages in a variety of translational activities through consulting, board service, and social entrepreneurship in real estate in her native South Bronx neighborhood.
Eric Fang is an architect and urban planner, and Principal at Perkins Eastman. As co-leader of the firm's Urban Design and Planning practice, Eric has led large-scale urban redevelopment, transit-oriented development, and resiliency projects for public agencies, private developers and large institutions nationally and internationally. His focus is on helping cities, communities, and regions develop and implement strategies for sustainable and equitable growth. A lifelong student of the city, he has published and lectured widely on resilience, transit-oriented development and He holds an M.Arch. from the Graduate School of Design, Harvard University and B.Arch. from Columbia University.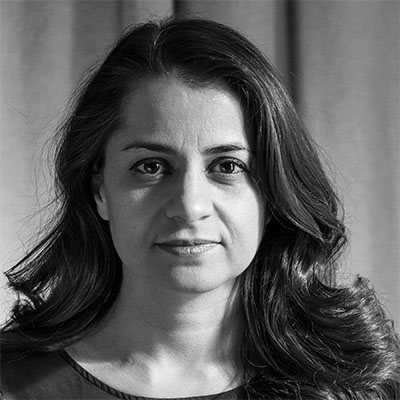 Sandra Lobo is Executive Director of the Northwest Bronx Community and Clergy Coalition (NWBCCC), a member-led organization that conducts inter-generational struggles for health justice, energy democracy, school-to-prison pipeline, equitable economic and community development, and affordable housing within a framework of racial justice and economic democracy. Prior to working at NWBCCC, Lobo directed the Dorothy Day Center for Service and Justice at Fordham University. She is also a Vice President at the Bronx Cooperative Development Initiative.
Join us in discussion with Nikil Saval, Jonsara Ruth, and Diana Hernández on ideas for a just housing recovery as seen through a health equity lens after COVID-19. During our discussion, Sandra Lobo and Eric Fang joined us as respondents.
The link between access to safe and quality housing and our health has never been more evident than during COVID-19. The crisis has laid bare how housing policy and the design of our cities have failed to protect vulnerable residents, often low-income Black and brown communities. With housing as a clear social determinant of health, cities must rethink ways to provide access to quality housing in order to build healthier, more equitable cities.
For our fourth Power After the Pandemic dialogue, we welcomed our experts to discuss: How can we envision a just housing recovery that centers health equity?
Listen back to the discussion below:
Guest Policy ↓
The Urban Design Forum promotes conversation between invited civic leaders, designers, developers and advocates. Our digital programming in the Power After the Pandemic series is open to the general public. Forum Fellows are encouraged to invite additional guests to participate. Learn more about becoming a Forum Fellow.
Support ↓
Power After the Pandemic is made possible through the support of Citi, the supporters of the ANHD 10th Annual Community Development Conference, and the Urban Design Forum Director's Circle. If you are interested to learn more about supporting this program, please contact Daniel McPhee, Executive Director, daniel@urbandesignforum.org
About the Association for Neighborhood and Housing Development ↓
ANHD is a nonprofit organization whose mission is to build community power to win affordable housing and thriving, equitable neighborhoods for all New Yorkers. Our members include more than 80 neighborhood-based affordable housing and equitable economic development organizations across New York City, and we use capacity-building, organizing, and policy advocacy to advance our mission.