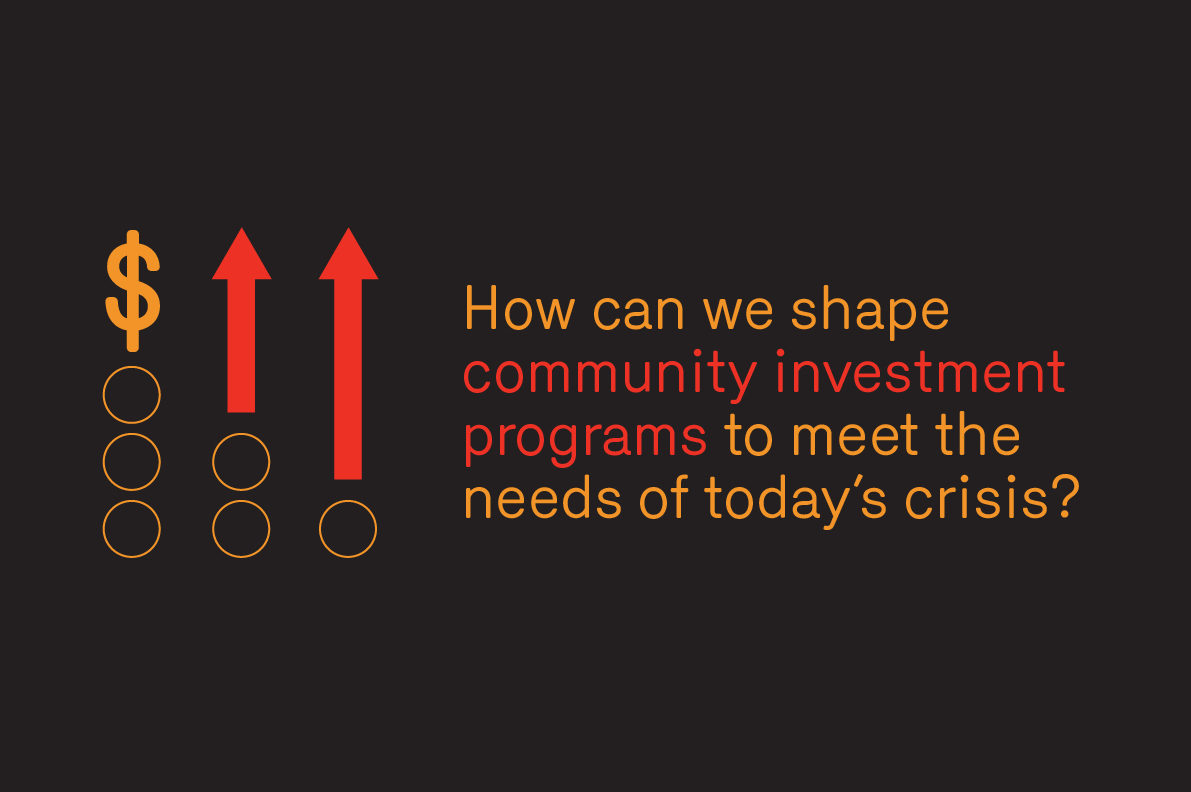 October 15th, 2020
12:00pm - 1:30pm
via Zoom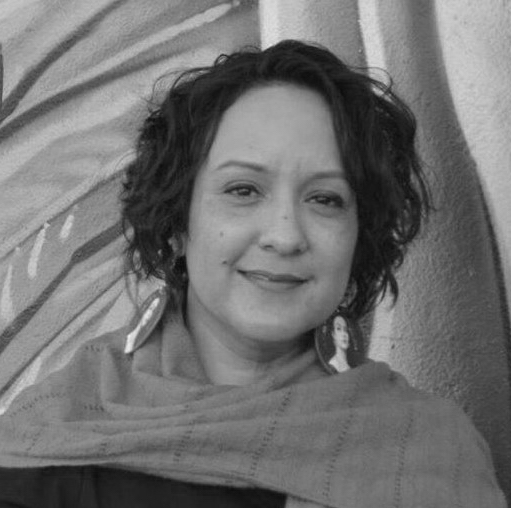 Paulina is Executive Director of the California Reinvestment Coalition. She has worked for over 20 years leading economic justice organizing campaigns to expand worker rights, immigrant rights, and the rights of low income and underrepresented communities of color. Under her leadership, CRC has grown to 300+ members, gained higher visibility, expanded its focus areas to include immigrant financial protection and fines and fees work, and negotiated community reinvestment agreements with five banks worth more than $25 billion.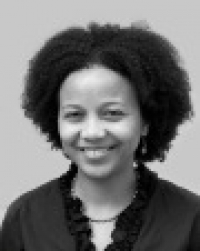 Kerry directs WHEDco's neighborhood planning, commercial revitalization, and creative "place-affirming" initiatives, and oversaw cultural programming at the Bronx Music Heritage Center. She has over 20 years of experience in the U.S. and overseas, and prior to WHEDco, was a Housing Planner in the office of former Bronx Borough President Adolfo Carrión Jr.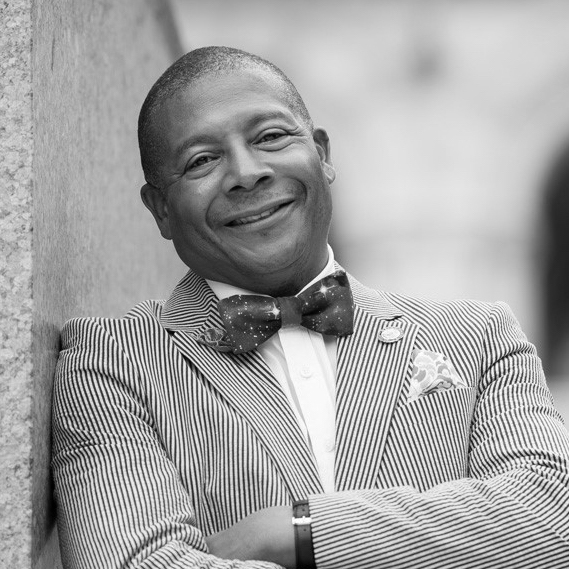 Senator James Sanders Jr. is a member of the New York State Senate, serving the 10th Senatorial District which includes Far Rockaway, Springfield Gardens, Rosedale, Jamaica, South Ozone Park, Laurelton and Richmond Hill. Since in the Senate, Sanders has risen to become the Chairman of the Senate Committee on Banks and heads the Senate Task Force on Minority and Women-owned Business Enterprise (MWBE).
Join Urban Design Forum and Association for Neighborhood and Housing Development in discussion with Kerry McLean, New York State Senator James Sanders, and Paulina Gonzalez-Brito on the future of community finance and community development after COVID-19.
Access to capital remains one of the greatest challenges for community development. Over time, federal regulations like the Community Reinvestment Act have served to alleviate historically racist banking policies by encouraging commercial banks to lend to communities most in need. Yet in times of crisis, entrenched economic recovery strategies further perpetuate and expand the racial wealth gap, failing to meet the needs of the most vulnerable communities.
For our second Power After the Pandemic dialogue, we welcomed our experts to discuss: How can we shape community investment programs to meet the needs of today's crisis? How can we leverage existing tools, and create new tools and policies to hold banks accountable, achieve fair and equitable lending?
Listen back to the conversation below:

Guest Policy ↓
The Urban Design Forum promotes conversation between invited civic leaders, designers, developers and advocates. Our digital programming in the Power After the Pandemic series is open to the general public. Forum Fellows are encouraged to invite additional guests to participate. Learn more about becoming a Forum Fellow.
Support ↓
Power After the Pandemic is made possible through the support of Citi, the supporters of the ANHD 10th Annual Community Development Conference, and the Urban Design Forum Director's Circle. If you are interested to learn more about supporting this program, please contact Daniel McPhee, Executive Director, daniel@urbandesignforum.org
About the Association for Neighborhood and Housing Development ↓
ANHD is a nonprofit organization whose mission is to build community power to win affordable housing and thriving, equitable neighborhoods for all New Yorkers. Our members include more than 80 neighborhood-based affordable housing and equitable economic development organizations across New York City, and we use capacity-building, organizing, and policy advocacy to advance our mission.