← Back to Events
Power After the Pandemic: In Conversation with Mehrsa Baradaran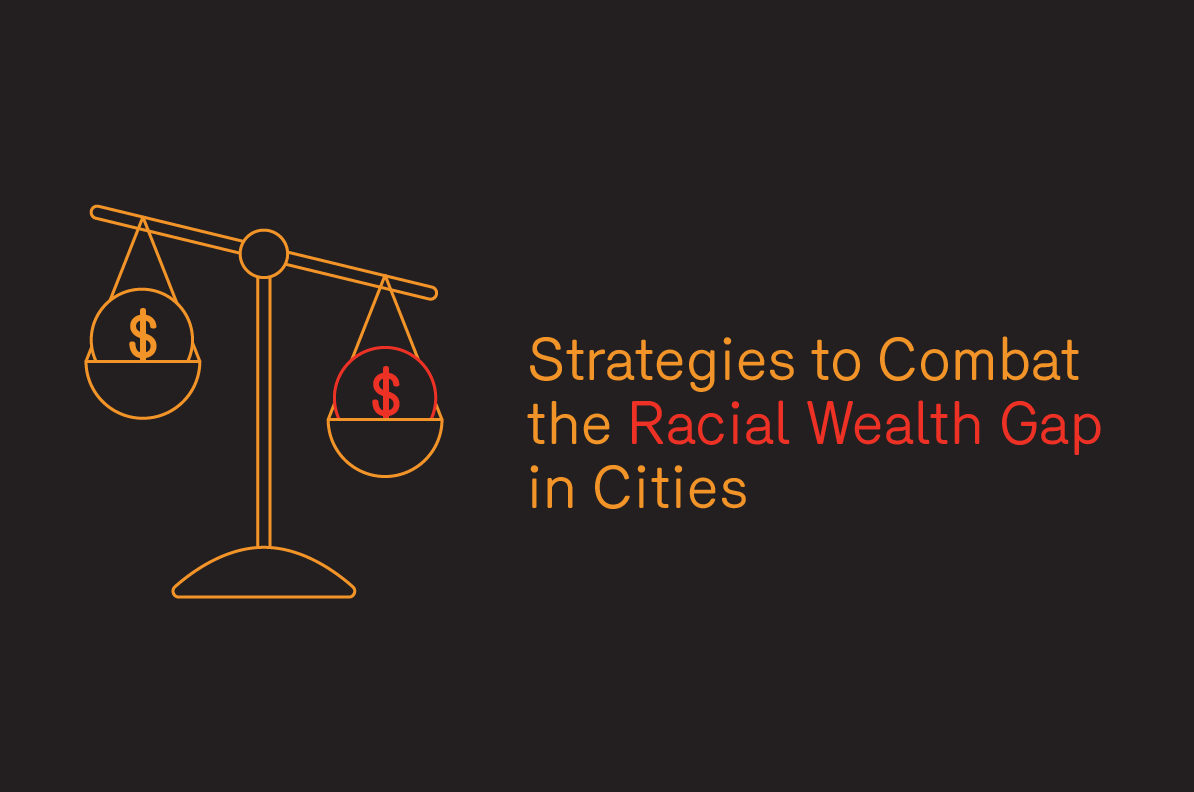 October 2nd, 2020
2:00pm - 3:00pm
via Zoom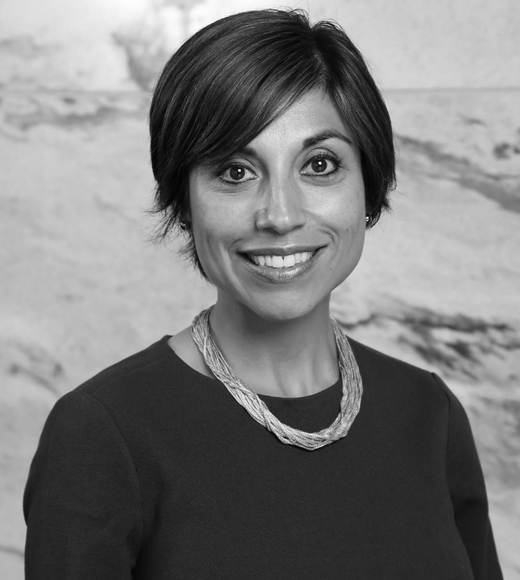 Mehrsa Baradaran is Professor of Law and Associate Dean for Equity, Diversity and Inclusion at the University of California, Irvine School of Law. Previously, she was the Robert Cotten Alston Chair in Corporate Law and Associate Dean for strategic initiatives with a focus on diversity and inclusion efforts and national and international faculty scholarship recognition at the University of Georgia School of Law. Baradaran writes about banking law, financial inclusion, inequality, and the racial wealth gap. Her scholarship includes the books How the Other Half Banks and The Color of Money: Black Banks and the Racial Wealth Gap, both published by the Harvard University Press. Baradaran and her books have received significant national and international media coverage and have been featured in the New York Times, the Atlantic, Slate, American Banker, the Wall Street Journal and Financial Times; on National Public Radio's "Marketplace," C-SPAN's "Washington Journal" and Public Broadcasting Service's "NewsHour;" and as part of TEDxUGA. She has advised U.S. Senators and Congressmen on policy, testified before the U.S. Congress, and spoken at national and international forums like the U.S. Treasury and the World Bank.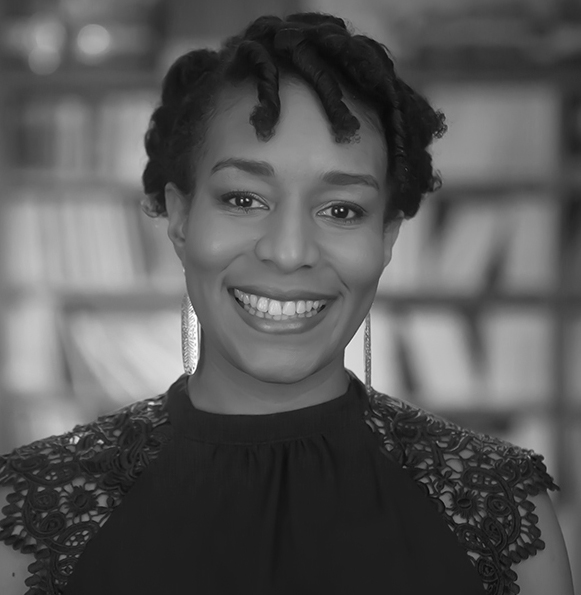 Barika Williams is ANHD's Executive Director where she has led impactful initiatives including ANHD's mandatory inclusionary housing, equitable economic development, and data and research work. Prior to her appointment, Barika served as the Assistant Secretary for Housing for the State of New York under Governor Andrew M. Cuomo. There, she managed the Governor's major housing priorities consisting of various agencies with a combined workforce of over 1,000 employees and an annual budget of more than $2.5 billion dollars. She supported the Governor's programs and initiatives to increase NY State housing affordability including the $20 billion housing plan and expanding tenant protections statewide. Barika holds a master's degree from MIT's Department of Urban Studies and Planning and a bachelor's degree from Washington University in St. Louis.
Join Urban Design Forum and Association for Neighborhood and Housing Development in conversation with Mehrsa Baradaran on strategies to combat the racial wealth gap in cities.
Throughout United States history, banking policies have shaped the dramatic racial wealth gap across the country. Today, access to capital is still tied to an anti-Blackness history which bars BIPOC communities from creating generational wealth. From redlining to predatory credit, these policies have deepened racial segregation in cities and limited access to capital, quality housing, social infrastructure, and good paying jobs.
For the launch event of Power After the Pandemic, we welcomed respected scholar Mehrsa Baradaran to discuss: How have historic banking policies in the United States shaped the racial and spatial wealth disparities in cities? How can access to capital expand community power in order to achieve a just economic recovery?
Listen back to the conversation below:
Guest Policy ↓
The Urban Design Forum promotes conversation between invited civic leaders, designers, developers and advocates. Our digital programming in the Power After the Pandemic series is open to the general public. Forum Fellows are encouraged to invite additional guests to participate. Learn more about becoming a Forum Fellow.
Support ↓
Power After the Pandemic is made possible through the support of Citi, the supporters of the ANHD 10th Annual Community Development Conference, and the Urban Design Forum Director's Circle. If you are interested to learn more about supporting this program, please contact Daniel McPhee, Executive Director, daniel@urbandesignforum.org
About the Association for Neighborhood and Housing Development ↓
ANHD is a nonprofit organization whose mission is to build community power to win affordable housing and thriving, equitable neighborhoods for all New Yorkers. Our members include more than 80 neighborhood-based affordable housing and equitable economic development organizations across New York City, and we use capacity-building, organizing, and policy advocacy to advance our mission.