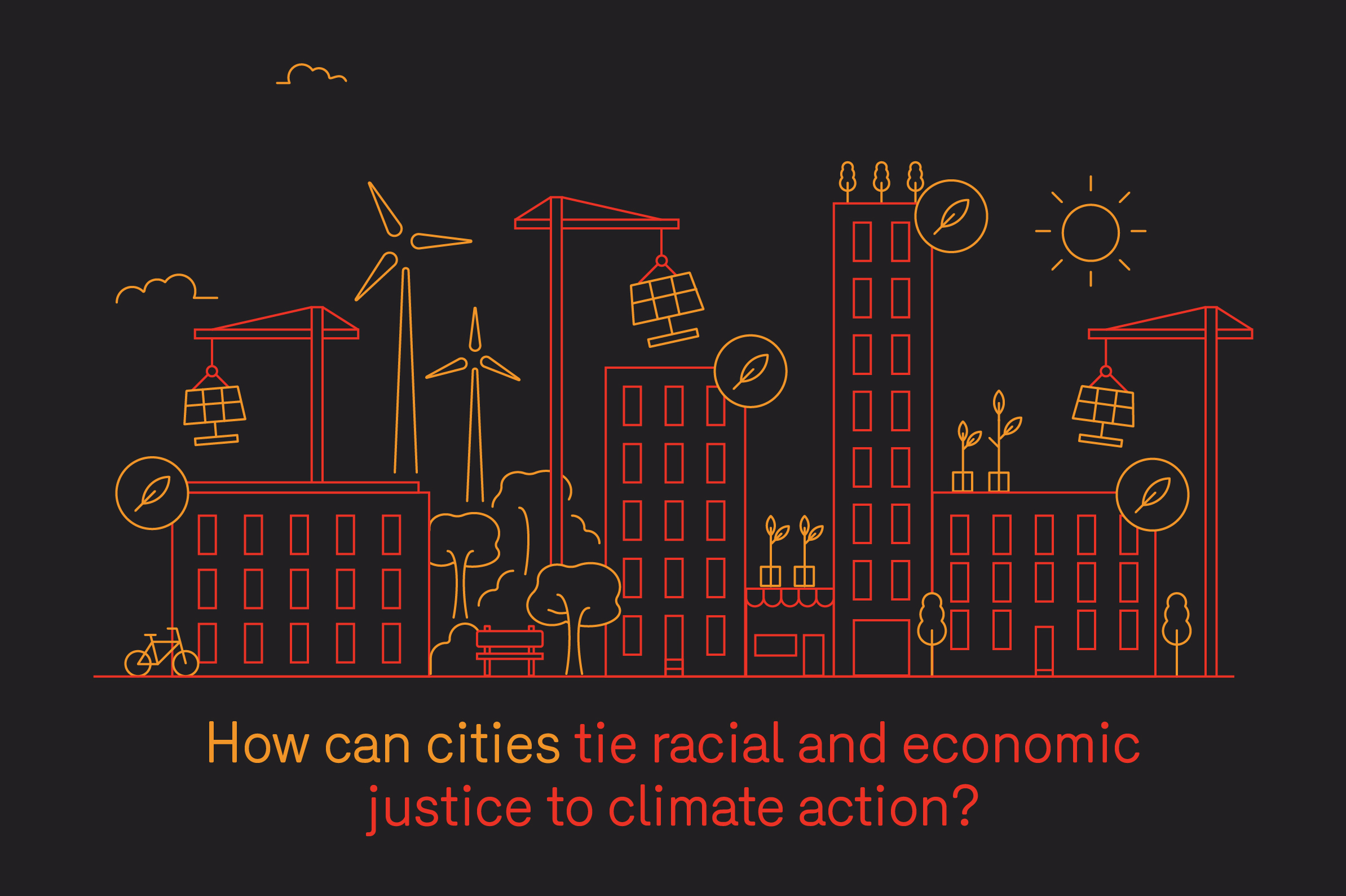 April 8th, 2021
12:00pm - 1:30pm
via Zoom
Congressman Jamaal Bowman represents New York's 16th District, which includes the Northern Bronx and parts of Westchester County, including Yonkers, New Rochelle, and Mount Vernon. Bowman ran on a platform of transformative progressive policies that will improve the lives of those who have been legislated out of the American dream. Congressman Bowman is dedicated to passing visionary policy that infuses climate justice with economic and racial justice, and to highlighting the importance of research and investing communities of color.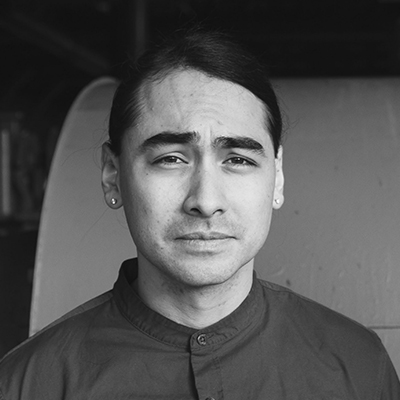 Julian Brave NoiseCat is Vice President of Policy & Strategy at Data for Progress, and Narrative Change Director for the Natural History Museum, an artist and activist collective. His writing has appeared in The New York Times, The New Yorker, The Guardian and many other publications.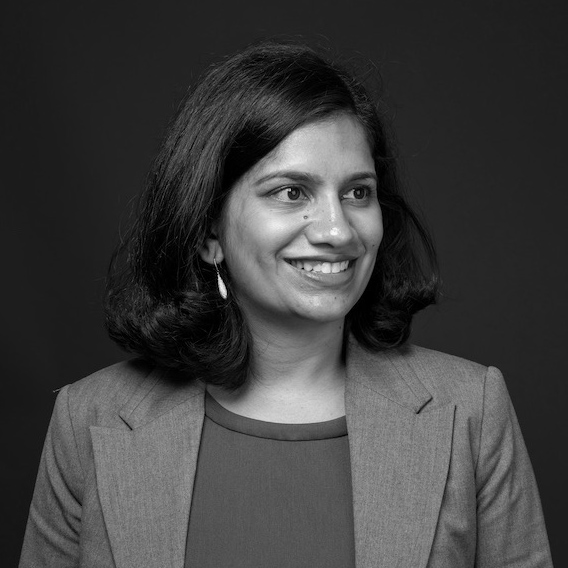 Jainey Bavishi is the Director of the New York City Mayor's Office of Resiliency. Jainey leads the City's OneNYC resiliency program, preparing the city for the impacts of climate change and other 21st century threats. Jainey most recently served as the Associate Director for Climate Preparedness at the White House Council on Environmental Quality. In this role, she led the implementation of the climate preparedness pillar of the President's Climate Action Plan. Prior to this, she served as the Executive Director of R3ADY Asia-Pacific based in Honolulu, Hawai.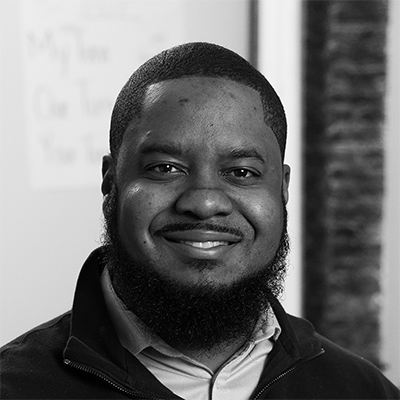 Michael Partis is BCDI's Executive Director. He is also a Researcher at the Bronx African American History Project  and co-founder of The Bronx Brotherhood Project, a community-based college success program for Black and Latino teens at the New Settlement College Access Center. Michael also draws on over a decade of experience as an educator. He's been an Instructor at CUNY Borough of Manhattan Community College, a Lecturer in the Department of Anthropology and Archaeology at CUNY Brooklyn College, and Assistant Adjunct Professor of Urban Studies at LIU Brooklyn.
Join us in conversation with U.S. Representative Jamaal Bowman and Julian Brave NoiseCat as they discuss: how can cities tie racial and economic justice to climate action?
The challenges facing New York and cities around the world are manyfold: the public health crises of the pandemic, decades of environmental racism, and a widening racial wealth gap in an urgent economic crisis. In addition, Black, brown, and indigenous communities face the brunt of worsening air quality, extreme heat, and flooding. As we plan for life after COVID-19, there is a unique opportunity to rebuild New York's economy with bold climate and environmental justice goals in mind.
For our seventh Power After the Pandemic dialogue, our panelists discussed ways to shift the paradigm of economic growth toward racial and economic justice, explore opportunities to invest in local and national climate infrastructure, and shape strategies to direct good green jobs to frontline communities.

After the discussion Michael Partis, Director of the Bronx Cooperative Development Initiative, and Jainey Bavishi, Resilience Director for the Mayor's Office of Resiliency, joined as respondents.
Listen back below.
Guest Policy ↓
The Urban Design Forum promotes conversation between invited civic leaders, designers, developers and advocates. Our digital programming in the Power After the Pandemic series is open to the general public. Forum Fellows are encouraged to invite additional guests to participate. Learn more about becoming a Forum Fellow.
Support ↓
Power After the Pandemic is made possible through the support of Citi, the supporters of the ANHD 10th Annual Community Development Conference, and the Urban Design Forum Director's Circle. If you are interested to learn more about supporting this program, please contact Daniel McPhee, Executive Director, daniel@urbandesignforum.org
About the Association for Neighborhood and Housing Development ↓
ANHD is a nonprofit organization whose mission is to build community power to win affordable housing and thriving, equitable neighborhoods for all New Yorkers. Our members include more than 80 neighborhood-based affordable housing and equitable economic development organizations across New York City, and we use capacity-building, organizing, and policy advocacy to advance our mission.