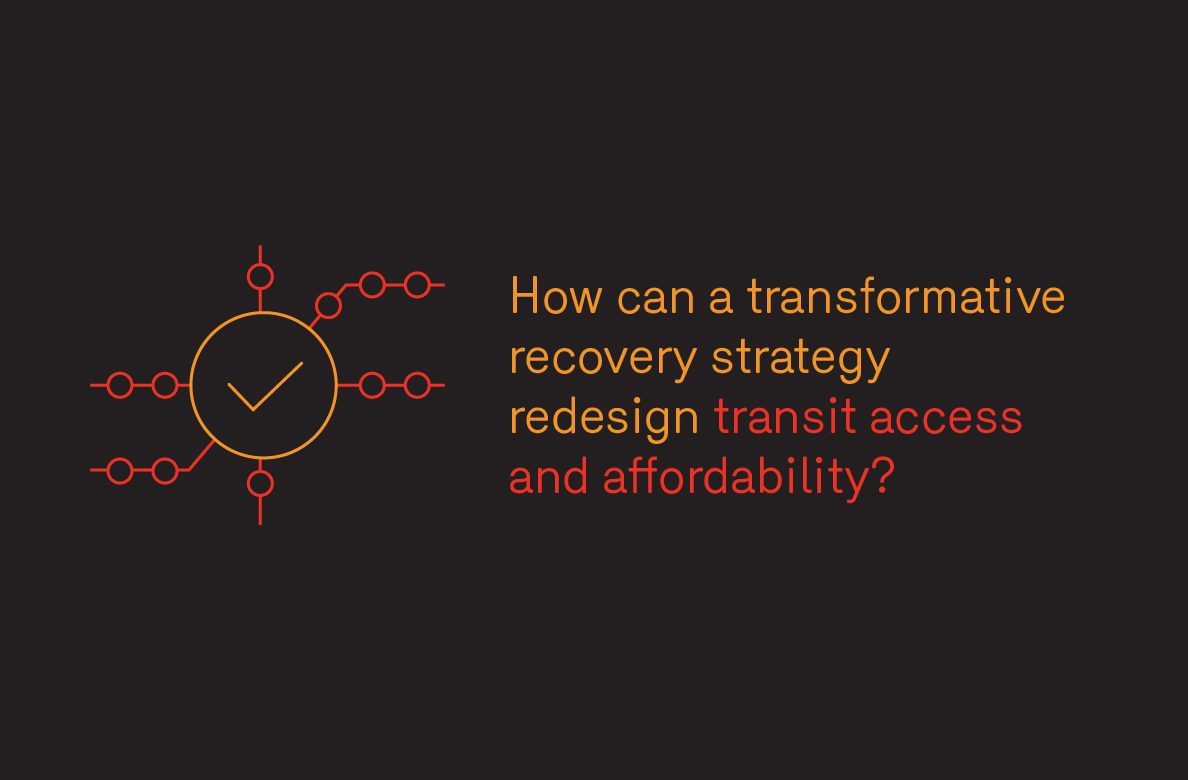 October 29th, 2020
12:00pm - 1:30pm
via Zoom
Betsy has spent her career in the social justice field. Before joining Riders Alliance, she served as the Vice President of Policy for the New York Immigration Coalition. While at the NYIC, Betsy led multiple winning policy campaigns, oversaw robust rapid response efforts and organizational growth, and helped set the vision for what a more inclusive New York must look like. She joined Riders Alliance in 2020 bringing her commitment to build a stronger, more thriving New York and a belief that we arrive at this place by investing in our public systems and holding those in power accountable.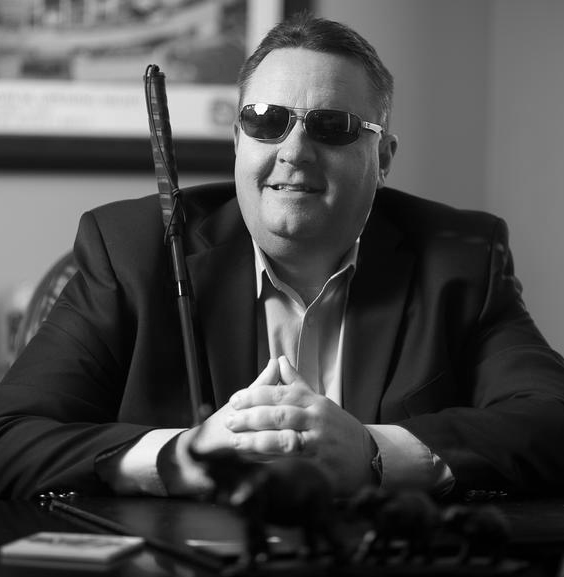 As President and Chief Executive Officer of the Kansas City Area Transportation Authority, Robbie Makinen has led the Kansas City region through a dramatic transformation aimed at bringing together five different transit systems under one umbrella called RideKC. Today, those transit agencies work together as one network to provide more than 16 million trips throughout the metropolitan area. Under Robbie's leadership, several innovative programs have launched that include RideKC Freedom On-Demand, an app-based ride hailing service that provides premium service to those with disabilities, and Zero Fare initiative, which eliminates fares on local bus routes.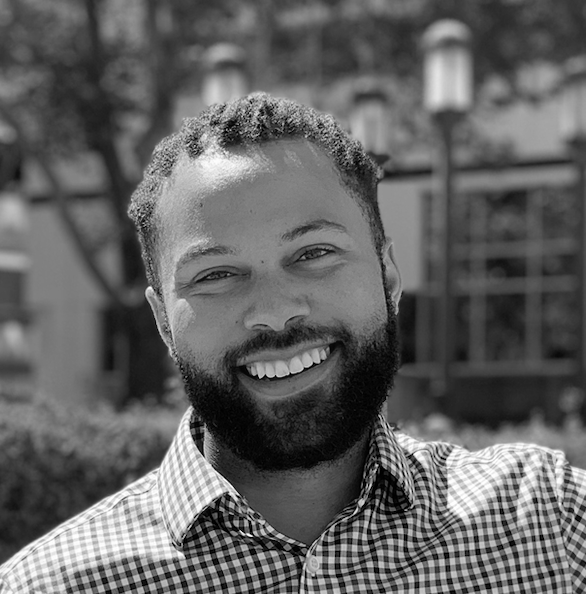 Warren Logan serves as the Policy Director of Mobility and Inter Agency Relations for the Mayor's Office of Oakland. He is responsible for advancing the City's vision for safe and sustainable transportation for all Oaklanders, which in April 2020 became the first city to launch "Slow Streets" initiative in response to the pandemic. Prior to the Mayor's Office, Warren worked as a senior planner for the San Francisco County Transportation Authority. There he managed the agency's emerging mobility practice researching how these services impact San Francisco's long-range transportation goals, developing city and state policies and framing opportunities for public private partnerships.
Join Urban Design Forum and Association for Neighborhood and Housing Development in discussion with Betsy Plum, Robbie Makinen, and Warren Logan on the future of transportation equity after COVID-19.
Public transportation networks are the lifeblood of our cities. Throughout the pandemic, access to transit has been especially necessary for frontline workers that largely live in the neighborhood's hardest-hit. With the uncertainty of federal aid, many transportation authorities across the country are planning major potential cuts that will leave innumerable riders without service.
For our third Power After the Pandemic dialogue, we welcomed our experts to discuss: How can a transformative recovery strategy redesign transit access and affordability?
Listen back to the conversation below:
Guest Policy ↓
The Urban Design Forum promotes conversation between invited civic leaders, designers, developers and advocates. Our digital programming in the Power After the Pandemic series is open to the general public. Forum Fellows are encouraged to invite additional guests to participate. Learn more about becoming a Forum Fellow.
Support ↓
Power After the Pandemic is made possible through the support of Citi, the supporters of the ANHD 10th Annual Community Development Conference, and the Urban Design Forum Director's Circle. If you are interested to learn more about supporting this program, please contact Daniel McPhee, Executive Director, daniel@urbandesignforum.org
About the Association for Neighborhood and Housing Development ↓
ANHD is a nonprofit organization whose mission is to build community power to win affordable housing and thriving, equitable neighborhoods for all New Yorkers. Our members include more than 80 neighborhood-based affordable housing and equitable economic development organizations across New York City, and we use capacity-building, organizing, and policy advocacy to advance our mission.