March 11th, 2021
12:00pm - 1:30pm
via Zoom
Kim Phillips-Fein teaches American history at New York University, where she is an associate professor in the Gallatin School of Individualized Study. She is the author of Invisible Hands: The Businessmen's Crusade Against the New Deal. Her essays have appeared in the Nation, the Atlantic, the Journal of American History and the Baffler, among other publications. She is a Distinguished Lecturer for the Organization of American Historians (2017 – 2020).

Andrew Rein is President of the Citizens Budget Commission. He has 25 years' experience catalyzing constructive change in public and social finances and services as a leader in premier nonprofit and public organizations. Rein served as Associate Director of the U.S. Centers for Disease Control and Prevention, Executive Deputy Commissioner/COO of the NYC Health Department, and Senior Vice President for Strategy of both EmblemHealth and NYU Lutheran, among others.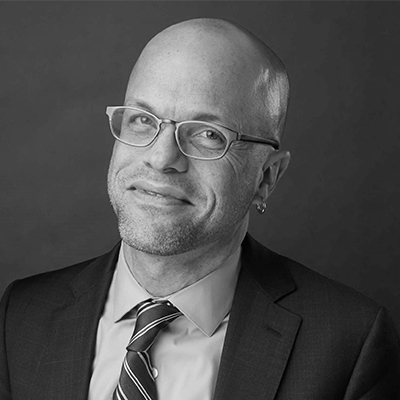 Xavier (Xav) de Souza Briggs is an experienced manager and leader in government, philanthropy and higher education, as well as an award-winning educator and researcher. A former faculty member at Harvard and MIT, he served in 2020 as Distinguished Visiting Professor of Business, Public Service and Sociology at NYU.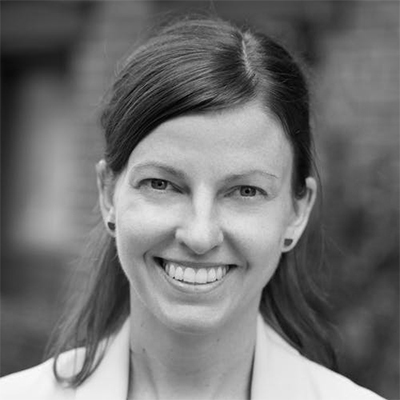 Kate Slevin is senior vice president of state programs and advocacy at the Regional Plan Association. She has 20 years of experience in transportation policy and urban planning in the New York City metropolitan area. Before joining RPA in 2016, she served as assistant commissioner for government and community affairs at the New York City Department of Transportation where she managed the legislative program for former Commissioner Janette Sadik-Khan, including the initial authorization of speed enforcement cameras.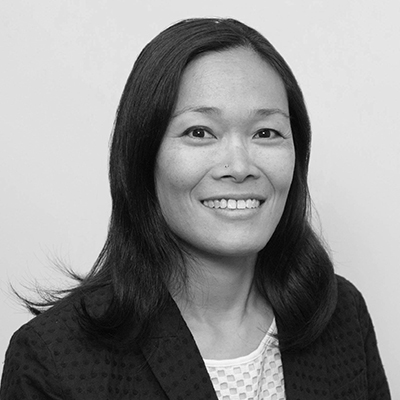 Jennifer Sun is Co-Executive Director of Asian Americans for Equality, where she returns after more than a decade in New York City government advancing economic development and large-scale infrastructure projects in Upper Manhattan, the South Bronx and Southwest Brooklyn.
Join us in discussion with Kim Phillips-Fein, Andrew Rein and Xavier de Souza Briggs as they discuss lessons learned from past financial crises and ways to center equity in future city budgets. During our discussion, Jennifer Sun and Kate Slevin will join us as respondents.
The economic crises of 1975 and 2008 left municipalities across the country in dire financial straits. Though New York City was able to bounce back from both crises, it did not fully leverage these moments to address the growing racial wealth gap that persists today. As a result, only some neighborhoods saw the benefit of new private investments ushered in by the economic recovery, while others –mainly New York City's low-income communities of color– continued to see chronic disinvestment and poorly maintained housing, transit, hospitals, and parks.
For our sixth Power After the Pandemic dialogue, our experts discussed shortcomings from previous economic recovery plans through a racial justice lens, and explored more sustainable strategies to support community development, answering the question: how can we ensure long-term public investments in New York City's hardest-hit neighborhoods?
Listen back below.
Guest Policy ↓
The Urban Design Forum promotes conversation between invited civic leaders, designers, developers and advocates. Our digital programming in the Power After the Pandemic series is open to the general public. Forum Fellows are encouraged to invite additional guests to participate. Learn more about becoming a Forum Fellow.
Support ↓
Power After the Pandemic is made possible through the support of Citi, the supporters of the ANHD 10th Annual Community Development Conference, and the Urban Design Forum Director's Circle. If you are interested to learn more about supporting this program, please contact Daniel McPhee, Executive Director, daniel@urbandesignforum.org
About the Association for Neighborhood and Housing Development ↓
ANHD is a nonprofit organization whose mission is to build community power to win affordable housing and thriving, equitable neighborhoods for all New Yorkers. Our members include more than 80 neighborhood-based affordable housing and equitable economic development organizations across New York City, and we use capacity-building, organizing, and policy advocacy to advance our mission.