← Back to Events
Power After the Pandemic: In Conversation with Maurice Jones and Brandee McHale
February 18th, 2021
12:00pm - 1:00pm
via Zoom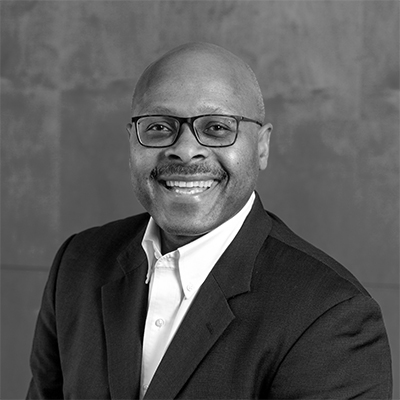 Maurice Jones took the helm as LISC's fourth president & CEO in September 2016. Prior to joining LISC, he served as the secretary of commerce for the Commonwealth of Virginia, managing 13 state agencies focused on the economic needs in his native state. He previously served as deputy secretary for the U.S. Department of Housing and Urban Development (HUD). Prior, he was commissioner of Virginia's Department of Social Services and deputy chief of staff to former Virginia Gov. Mark Warner.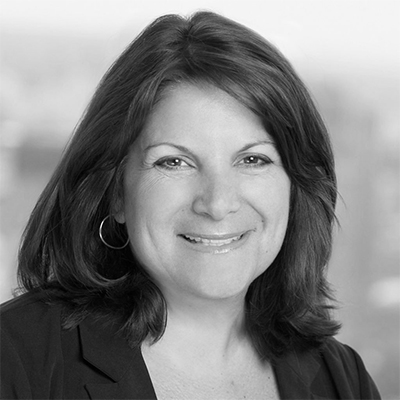 Brandee McHale is Head of Community Investing and Development at Citi and President of the Citi Foundation. She leads Citi's efforts to drive economic opportunity and invest in the equitable and inclusive growth of communities through impact investing, inclusive finance, community relations and the philanthropy of the Citi Foundation. Brandee has held leadership roles in a variety of institutions including Citi, Ford Foundation and Wells Fargo Foundation.
Join us in conversation with Maurice Jones of LISC and Brandee McHale of Citi Foundation, as they explore how to embrace racial equity to transform how we invest in cities.
Many individuals and companies have been activated in new ways towards centering and prioritizing targeted investments to communities of color.
Citi's Action for Racial Equity and LISC's Project 10X both commit hundreds of millions of dollars in investments aimed at closing the racial wealth gap by re-imagining and adding to how their institutions support community and economic development. Their commitments seek to lower barriers Black and marginalized community members still face in accessing economic opportunities.
For our fifth Power After The Pandemic dialogue, we invited Maurice and Brandee to share their perspective on: how can institutions embrace racial equity to support community development?
Listen back to the discussion below.
Guest Policy ↓
The Urban Design Forum promotes conversation between invited civic leaders, designers, developers and advocates. Our digital programming in the Power After the Pandemic series is open to the general public. Forum Fellows are encouraged to invite additional guests to participate. Learn more about becoming a Forum Fellow.
Support ↓
Power After the Pandemic is made possible through the support of Citi, the supporters of the ANHD 10th Annual Community Development Conference, and the Urban Design Forum Director's Circle. If you are interested to learn more about supporting this program, please contact Daniel McPhee, Executive Director, daniel@urbandesignforum.org
About the Association for Neighborhood and Housing Development ↓
ANHD is a nonprofit organization whose mission is to build community power to win affordable housing and thriving, equitable neighborhoods for all New Yorkers. Our members include more than 80 neighborhood-based affordable housing and equitable economic development organizations across New York City, and we use capacity-building, organizing, and policy advocacy to advance our mission.