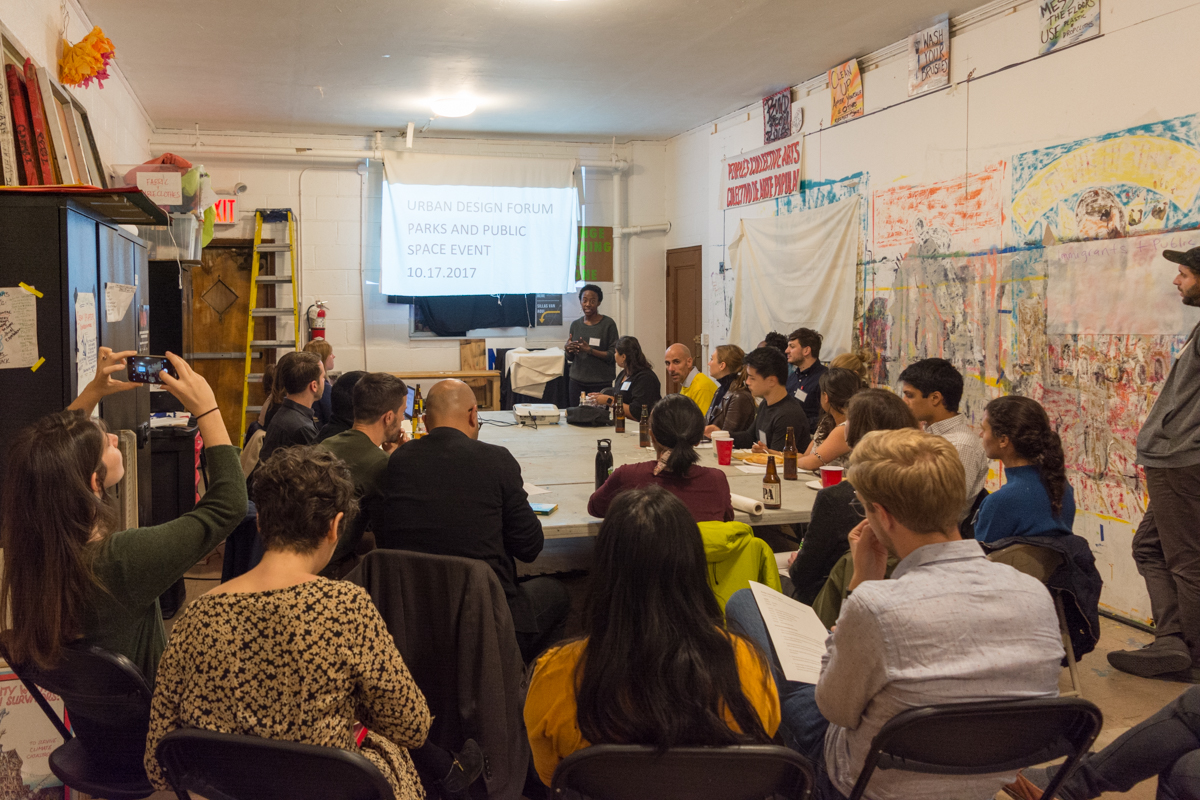 October 17th, 2017
6:00pm - 8:30pm
Mayday Space
176 Saint Nicholas Avenue, Brooklyn, NY, United States
Sean Basinski, SVP's Director, graduated from the University of Pennsylvania and Georgetown Law Center. Prior to law school, he built a pushcart and sold delicious burritos from the corner of 52nd Street and Park Avenue. He founded SVP in 2001 with a $15,000 grant from Yale Law School.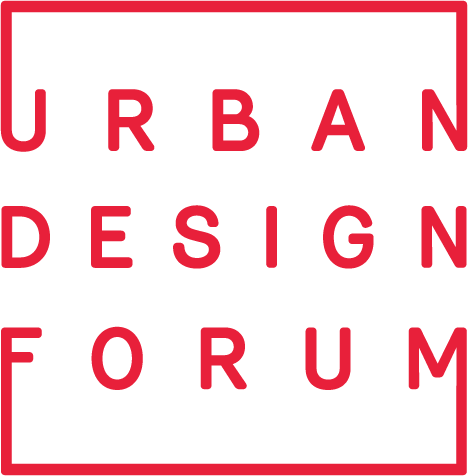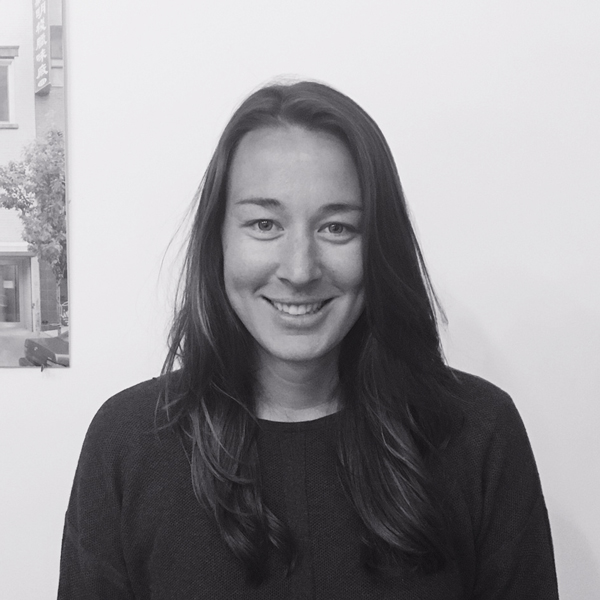 Julia has extensive experience working in community engaged design and planning. As a trained architect, she believes that design can serve as a catalyst to enhance livability for all communities, particularly those with limited resources. Most recently, Julia worked as a Designer at Interface Studio Architects in Philadelphia where she designed and documented ground-up residential infill, mixed-use multi-family, and commercial interior projects with a focus on sustainability and community health. While at ISA, Julia led an outcomes-based design studio in partnership with public health practitioners and community developers that explored how various design decisions can be leveraged to optimize population-level health impacts. Before that, Julia was a Project Manager at bcWORKSHOP in Dallas and Brownsville, Texas where she developed and implemented initiatives at the neighborhood and regional scales to improve community equity through projects that included rapid recovery disaster housing, resident-informed participatory home design, and UTRGV inclusionary planning. Julia's passion for design continuously feeds her love of travel, people, and working with her hands. She holds a Bachelors of Architecture degree from Lehigh University and a Masters of Architecture degree from the University of Washington.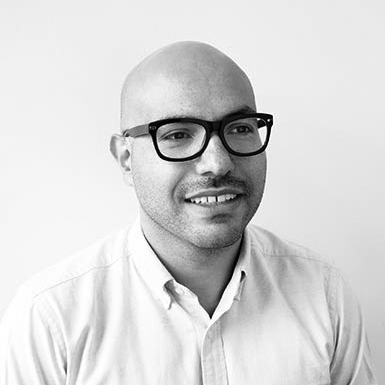 Quilian is an architectural and urban designer, researcher, writer, and educator working out of Brooklyn, New York. Quilian is the founder and principal of DSGN AGNC, a collaborative design/research studio exploring political engagement through architecture, urbanism and art. In practice and academia, Quilian works to create forensic research models into policies that affect urban spaces, often alongside local stakeholders and trans­disciplinary teams, that in turn can be used to propose a variety of spatial designs, targeted policies and actions that seek to increase local agency. This process has been used for public plaza, garden and park projects with groups such as the Queens Museum of Art, the Van Alen Institute, the Design Trust for Public Space, Phoenix's Desert Botanical Garden, often working with immigrant and other underserved communities.
On October 17, our Parks & Public Space team organized an evening program exploring how public spaces can be designed and planned for immigrant communities across the city.
Event photos ↓