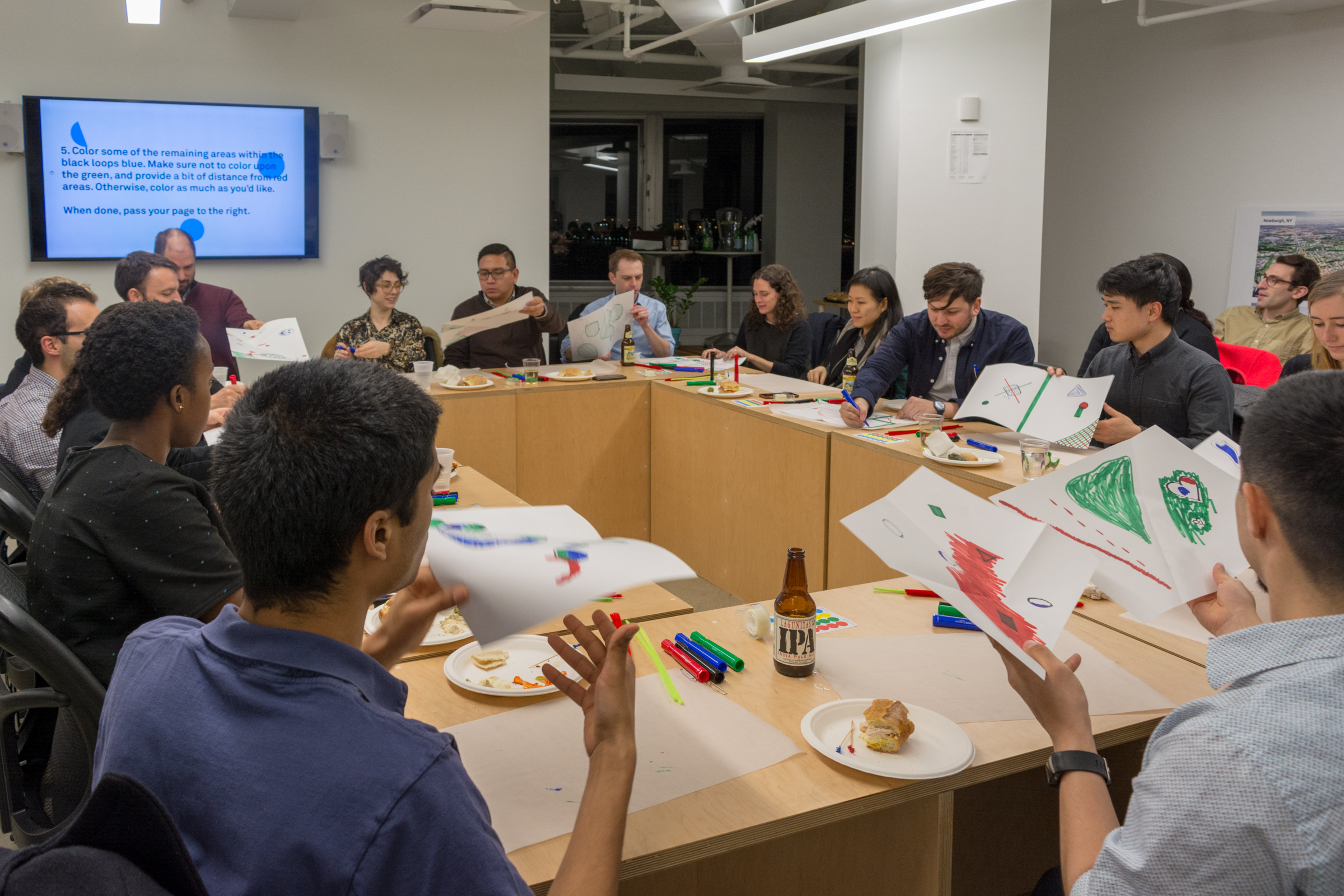 February 26th, 2018
6:00pm - 8:30pm
RPA
1 Whitehall Street, New York, NY, USA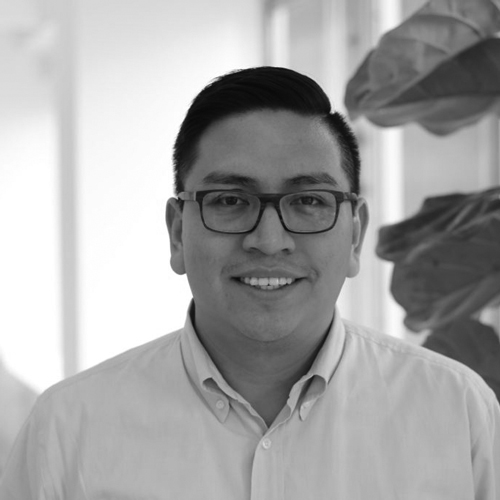 Walter is the Long Island Coordinator for Make the Road New York and a community partner collaborating with RPA on our fourth regional plan for the New York metropolitan region.
Moses is RPA's director of community planning and design, leading the organization's planning, research and advocacy efforts in affordable housing, economic development, and community engagement & design. He works with RPA staff to make sure that a community and neighborhood focus is present throughout the organization's regional efforts.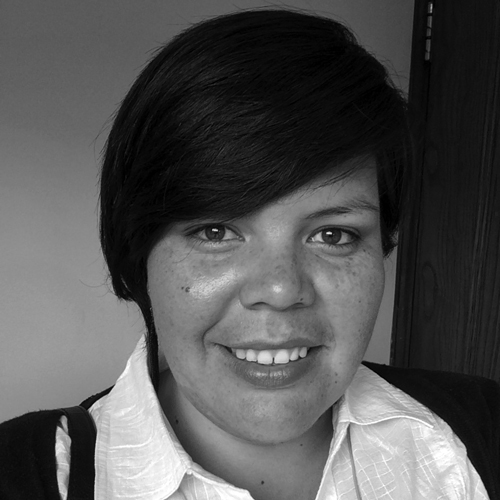 Isella brings extensive community organizing and leadership development experience to Hester Street. She grew up in the City of Commerce; a community overburdened with industrial pollution a few miles southeast of downtown Los Angeles. For seven years she worked with East Yard Communities for Environmental Justice, a community-based organization working to promote a healthy and safe environment in Commerce, East Los Angeles, and Long Beach.
On February 26, Forefront Fellows Anktia Chachra, Nse Esema, Jonathan Goldman and Matt McMahon invited civic and community leaders for an evening program exploring immigrant issues and perspectives in the New York Metro region.
Event photos ↓