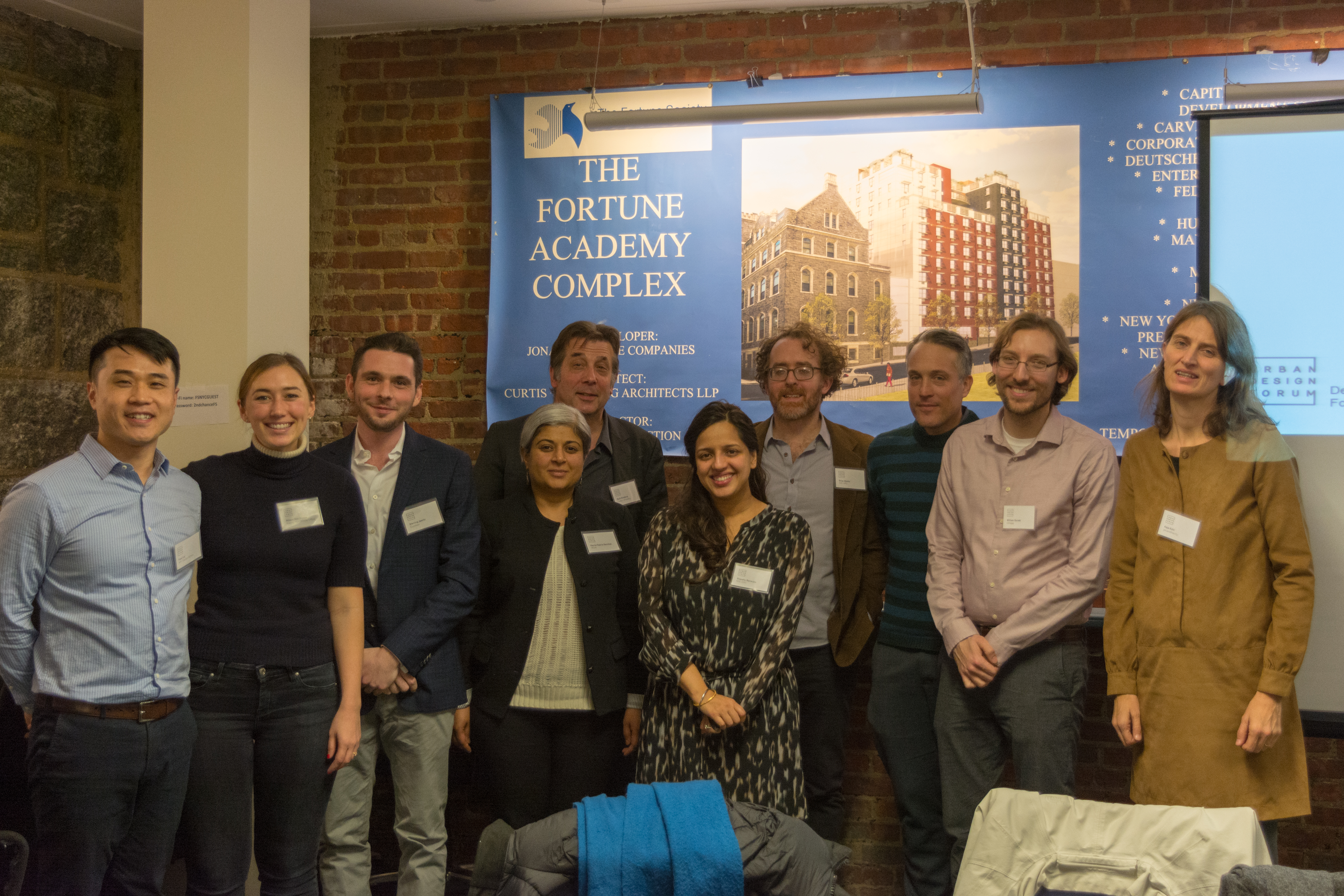 January 16th, 2018
6:00pm - 8:30pm
Castle Gardens
625 West 140th Street, New York, NY, United States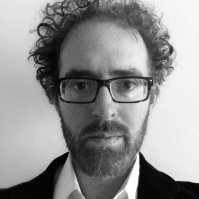 Brian Baldor is an Adjunct Assistant Professor of Architecture at Columbia GSAPP. Baldor is currently a Project Architect at New York's Department of Housing Preservation & Development. In his service to the City of New York, Baldor has conducted design & feasibility reviews for new affordable housing development proposals, building codes, Fair Housing Act, affordable housing program requirements, design guidelines and evaluated new development proposals for compliance with zoning text.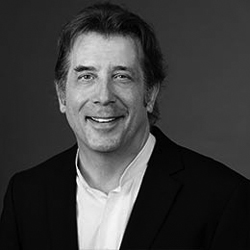 Mark Ginsberg is a partner of Curtis + Ginsberg Architects LLP with over 33 years of professional experience in planning, urban design, institutional and housing projects. His expertise in affordable and mixed income housing, resiliency and green design has been recognized through his many lectures at national and local conferences and meetings. Mark has led C+GA's efforts on developments that comprise well over 10,000 units of housing, most of which are affordable and sustainable.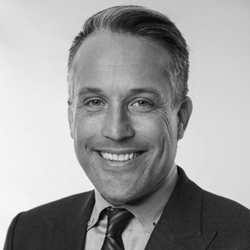 Isaac Henderson is a Development Director at L+M Development Partners. Isaac has over fifteen years of development experience,has been involved in the development of over 2,000 units of mixed-income housing, and has extensive experience working with federal, state and city affordable housing programs including Low-Income and New Market Tax Credits (LIHTC), tax exempt bonds and public subsidies. Currently, Isaac is managing the Essex Crossing Project, a nine-site, 2 million-square-foot development in New York City's Lower East side that will include over 1,000 units of mixed-income housing, retail, office and community facility space. The project is expected to be built over ten years. Prior to joining L+M in 2012, Isaac spent six years as a project manager at CPC Resources in New York. Before CPC Resources, Isaac worked for six years at BRIDGE Housing Corporation as a project manager developing affordable housing.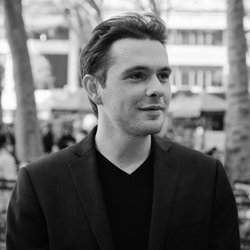 Sterling Jawitz is the Head of Real Estate Strategic Partnerships at Common Living Inc. Sterling is in charge of growing and maintaining relationships with large-scale real estate developers, owners and investors in all target markets. As the first employee of Common, Sterling spent more than a year as Head of Real Estate Acquisitions focusing on real estate acquisitions, real estate strategy and project specific analysis.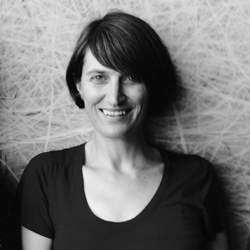 Kaja Kühl directs the Hudson Valley Initiative at GSAPP. The initiative enables research and design projects that enhance the built and natural environment by expanding social impact design, taking research and scholarship beyond the classroom. In addition, she coordinates the 5 Borough Studio, the first studio in the Urban Design program with a focus on New York City's five boroughs.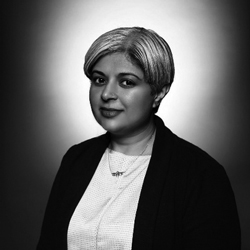 Kavita Pawria Sanchez is Assistant Commissioner at the Mayor's Office of Immigrant Affairs.
Will Spisak serves as Director of Programs at Chhaya CDC. As the son of working class immigrants and a life-long resident of Queens, he is passionate about the economic empowerment of immigrant communities in New York City. Will holds a Master's Degree from Fordham University in International Political Economy and Development and a Bachelor's from CUNY-Queens College, where he studied History and Arabic. Will seeks to advance economic and social justice through Chhaya's programs in housing, community organizing, and asset building in order to keep New York an accessible and affordable place for immigrant and working families like his own.
On January 16, Forefront Fellows Sreoshy Banerjea, Yuan Lai and Alison Von Glinow proposed a co-living housing model to support new immigrant arrivals in New York City.
Recognizing that new arrival immigrants face numerous barriers to housing, especially affordable housing, the Forefront Housing team invited the Forefront Cohort and panelists to explore their concept for a co-living housing model to overcome these barriers.
Key questions explored were:
Can co-living alleviate housing pressures/conflicts during an immigrant's early arrival? What are the limits and potential?
How could policy play a role in co-living, specifically for the immigrants?
What are innovative means to develop a co-living housing project for immigrants?
What are unique elements of co-living in architecture, design and programming?
What would be the best ways to communicate the co-living model to immigrant communities?