2021 Forefront Fellows Release Original Projects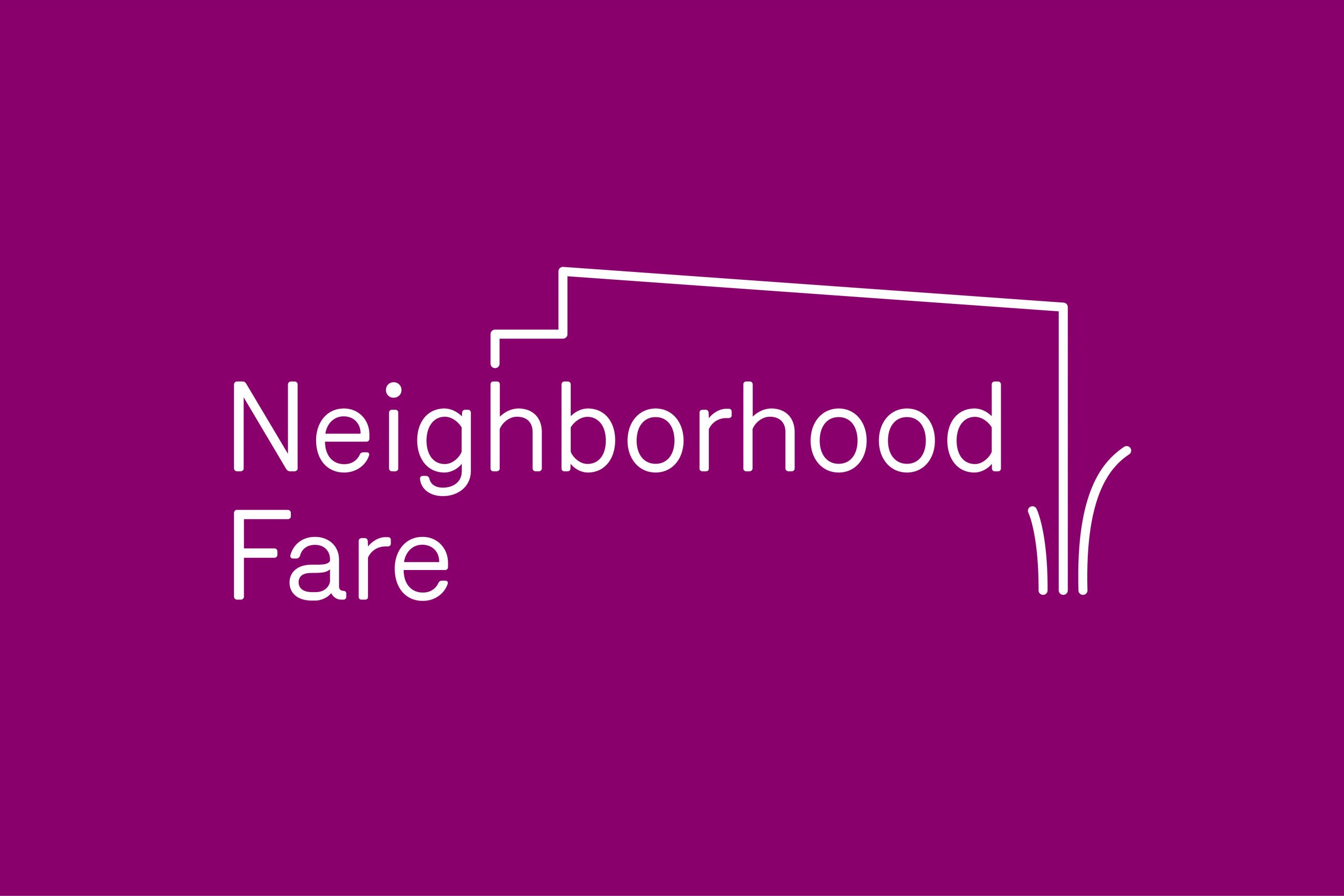 This collection of original projects developed by the Urban Design Forum's Forefront Fellows addresses how to shape better food landscapes, decentralize food hubs, support immigrant-led food businesses, and create community among urban growers. Through Neighborhood Fare, our Fellows explored how to foster food equity in every New York City neighborhood through the built environment.
In the Fall of 2021, in partnership with the Department of City Planning and Mayor's Office of Food Policy, Fellows investigated how city government can strengthen community-based infrastructure to advance food equity. Their work in Phase 1 of the Fellowship resulted in a toolkit of resources designed to support community and city leaders in strengthening community-led food efforts in their neighborhoods. In the Winter and Spring of 2021, Fellows explored broader approaches to fostering food equity across the city. We are pleased to showcase their projects, research, and resources here.
Our aim in presenting this work is to energize new initiatives that support community-led food efforts and increase access to healthy, local, and culturally-appropriate food. We hope you will share your ideas with us.
Projects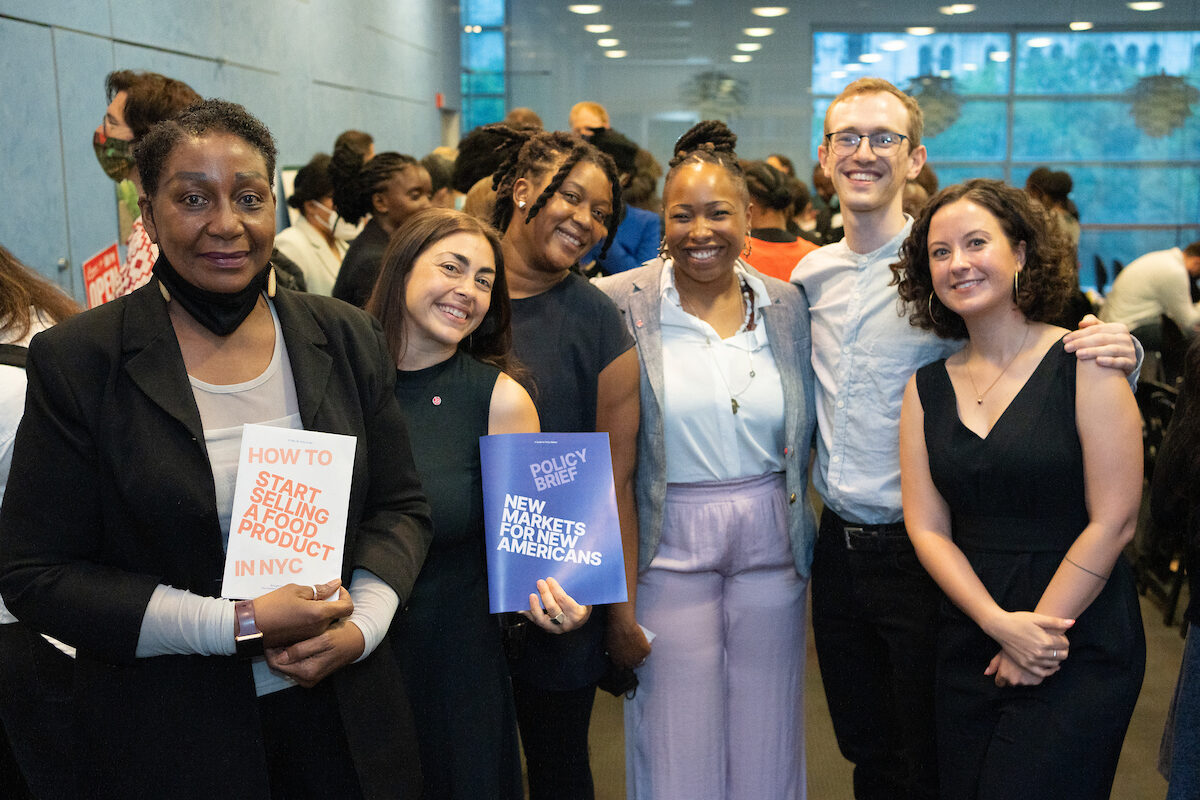 New Markets for New Americans
by Tim Duschenes, Olivia Flynn, Genea Foster, Rae Gomes, Despo Thoma, Kimberly Vallejo
Fellows created informational zines designed to help immigrants in the process of starting a food business, and a policy brief identifying policy changes that can support immigrant-owned businesses.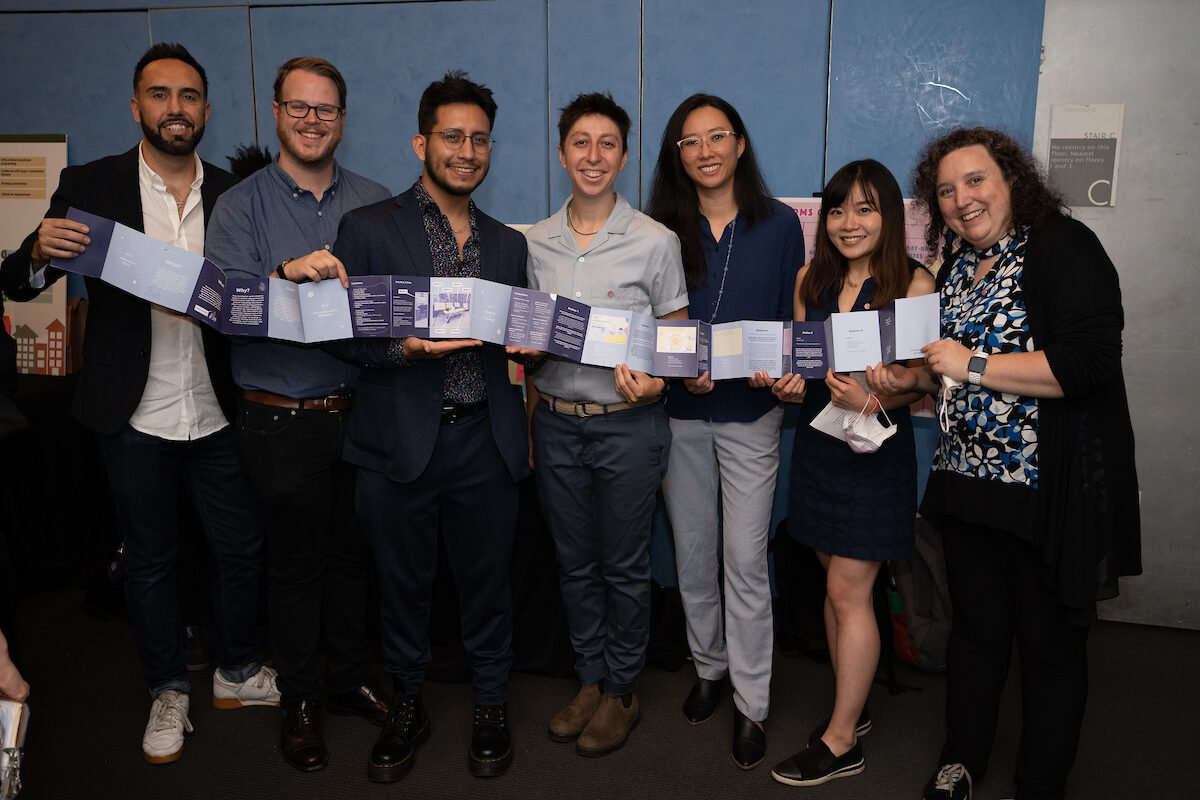 Share Shed NYC
by Chit Yee Ng, Cristina Lee, Alexis Luna, Catherine Ponte, Ciara Sidell, Will Thomson, Alejandro Vazquez

Fellows are co-creating platforms for urban growers to encourage resource-sharing and network-building.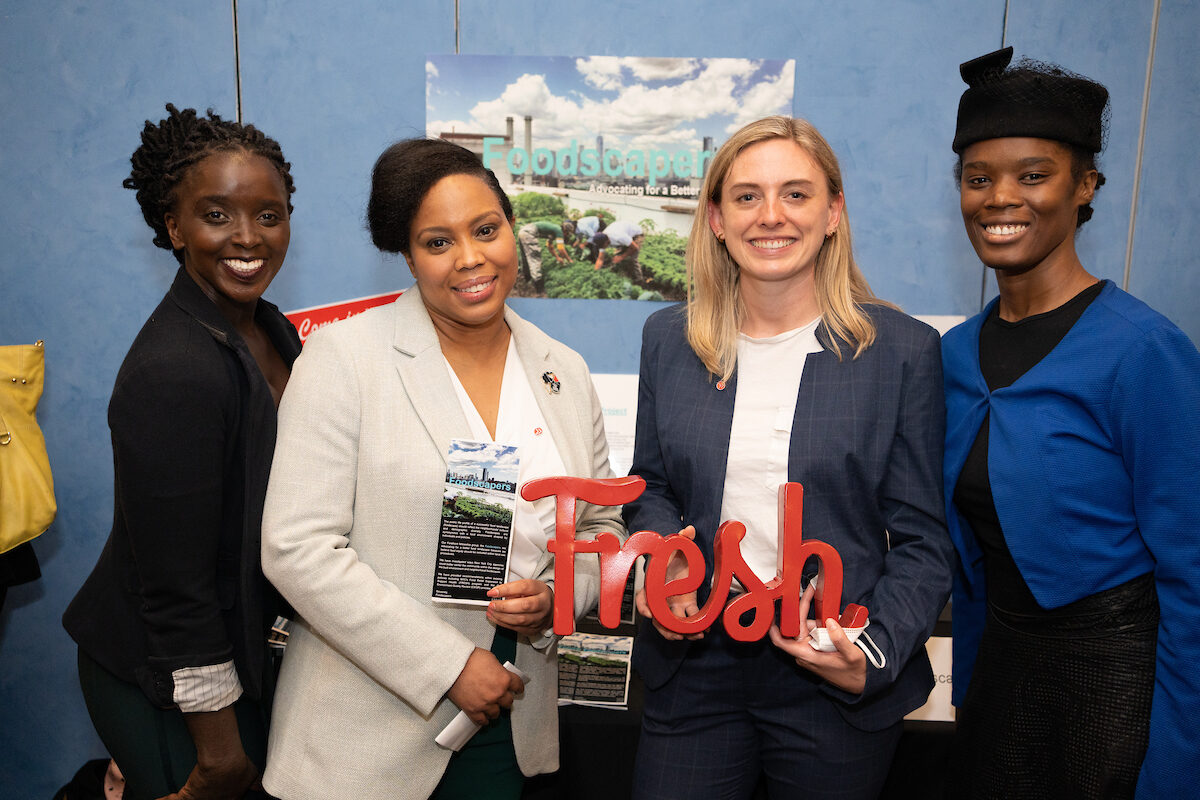 Foodscapers
by Ellen Abraham, Kiffa Brathwaite, Charmaine Browne, April Hurley, Joy Resor
Fellows developed policy recommendations to further investment in alternative food retail models, encourage immigrant-led retail, and center the community in food system developments.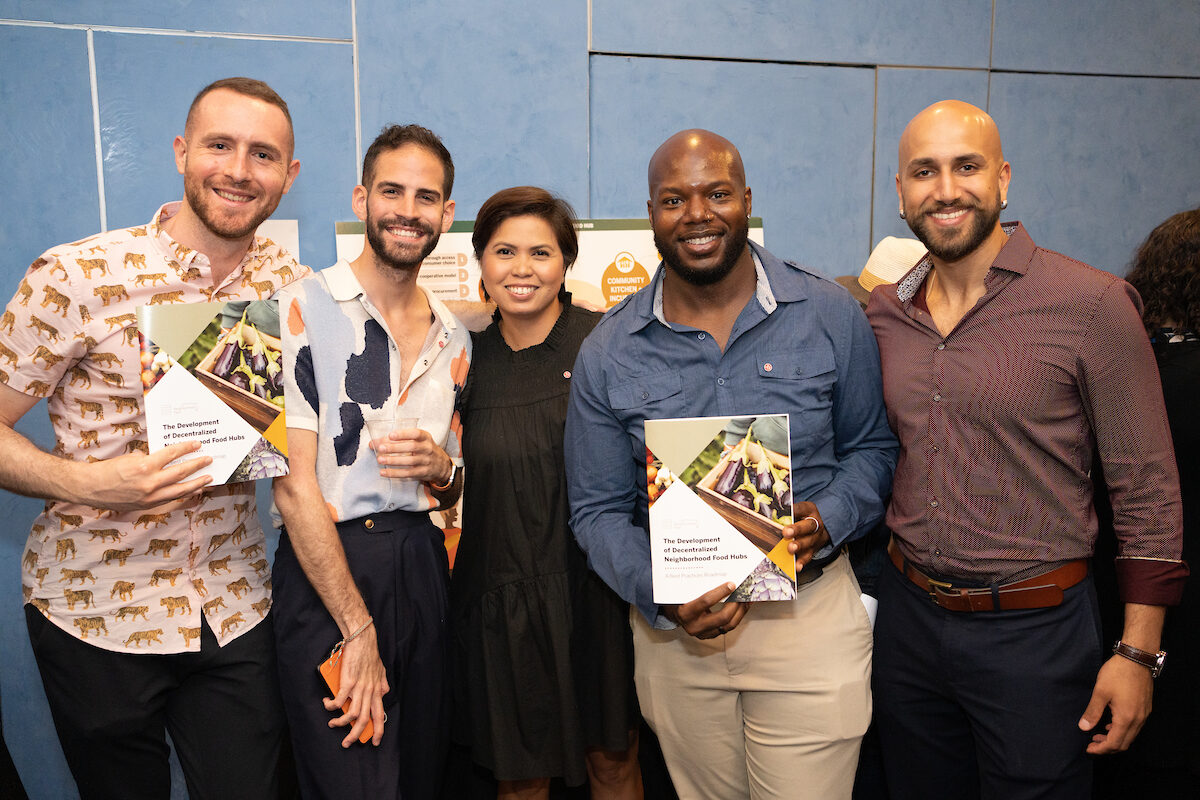 Neighborhood Food Hubs
by Nausher Khan, Diana Malone, Ezra Moser, Fernando Ortiz-Baez, Kelvin Taitt
Fellows modeled a neighborhood food hub that increases access to food in neighborhoods characterized by expensive, unhealthy, and limited choices.