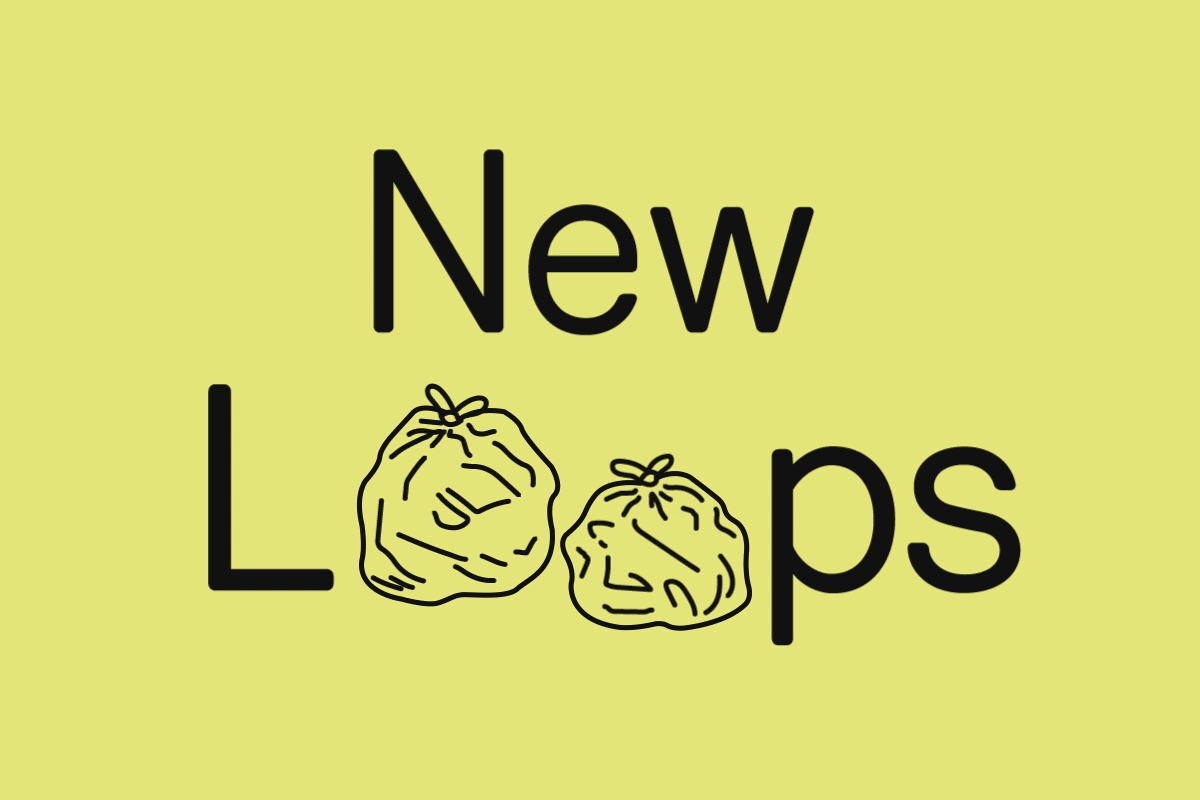 June 15th, 2023
6:00pm - 8:00pm
Manny Cantor Center Rooftop
197 East Broadway, New York, NY, USA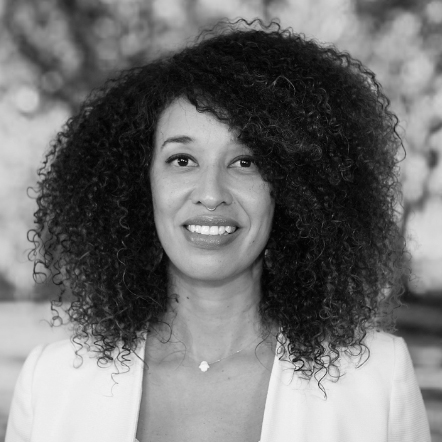 Council Member Sandy Nurse represents Brooklyn's District 37 in the New York City Council. Sandy founded BK ROT, New York's first bike-powered food waste hauling and composting service. She is also a carpenter and community organizer. Through grassroots movements and direct interventions, Sandy has used her career to advance sustainability and justice at the local level, on issues from food insecurity to poverty.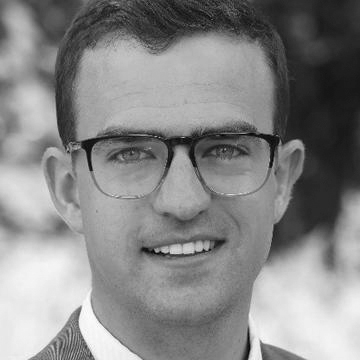 Gregory Anderson is a Deputy Commissioner at the New York City Department of Sanitation (DSNY), with a focus on policy and strategic initiatives. Previously, Gregory served as the department's Chief of Staff, where he led the department in strategic planning, community affairs, and represented the department in the development of OneNYC. Before joining DSNY in 2014, Gregory was a policy analyst at the NYC Department of Environmental Protection.
Join our 2022-2023 Forefront Fellows as they present new approaches to waste that center health, community and sustainability.
After a year of immersive research, the Forefront Fellows will present their new vision for waste systems that clean up our public spaces, promote materials reuse and support local solutions.
We are thrilled to be joined by Council Member Sandy Nurse and DSNY Deputy Commissioner Gregory Anderson as they share keynote reflections on the City's ambitious zero-waste policy agenda.
Register for our in-person celebration or join us for a presentation livestream.
2022-23 Forefront Projects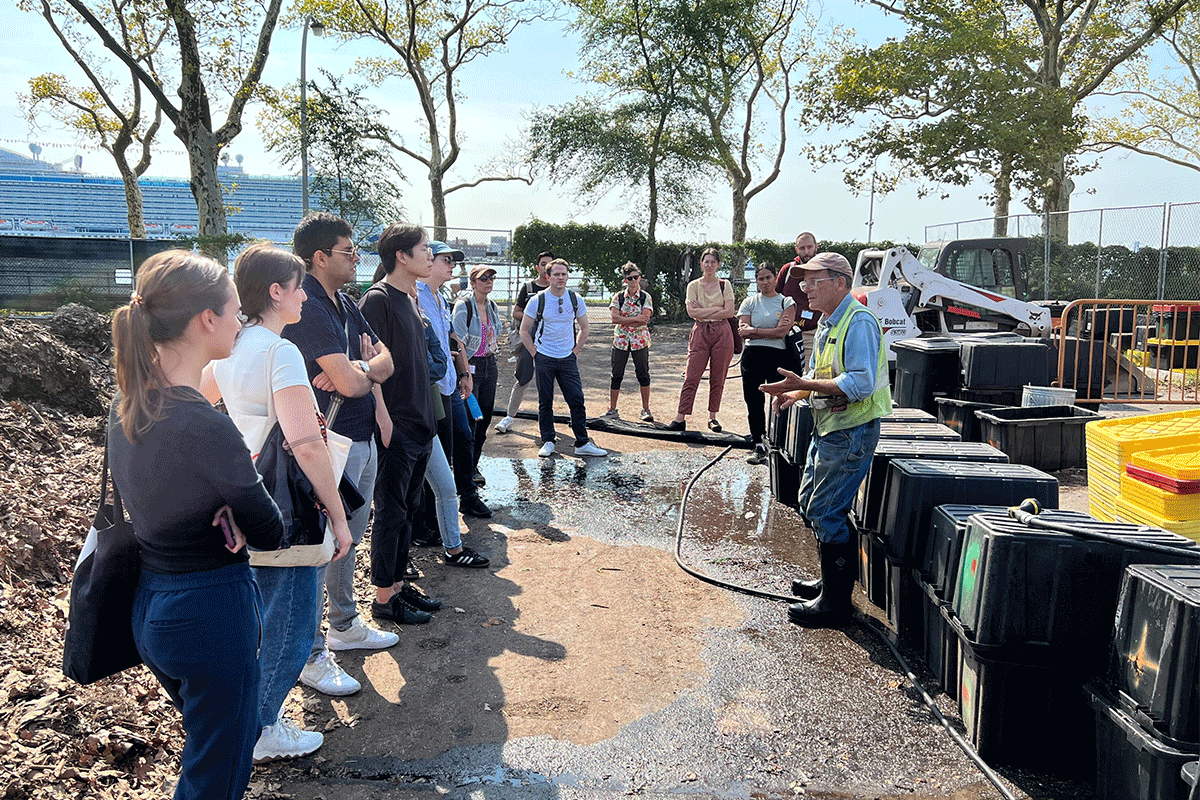 Developing customized strategies to address root causes of the restaurant industry's food waste.
Uplifting pathways towards local circular jobs through education and art.
Organics in the Public Realm
Initiating a community-led design process for neighborhood waste hubs.
Public Space for Public Good
Reclaiming underutilized spaces for local community exchanges to benefit commercial corridors.
We'll also unveil the New Loops report, with new research on residential waste management, in partnership with the Department of Sanitation.
Meet the 2022-23 Fellows
Our 2022-23 Forefront Fellows are an interdisciplinary cohort of designers, community planners, environmental justice advocates, developers and policy experts shaping the future of New York City.
Guest & Safety Policies
Urban Design Forum promotes conversations between invited civic leaders, designers, developers, and advocates. This event is open to Forum Fellows and their invited guests.
We strive to host inclusive, accessible events that enable all individuals to engage fully. Please review the following policies:
The building entrance, elevators and bathrooms are ADA-accessible.
If you're not feeling well, please stay home. Face masks are encouraged, but not required. If you have been exposed to someone who tested positive for COVID-19 in the past 10 days, a high-quality, well-fitting face covering is required at all times.
Please refrain from wearing strong fragrances to accommodate guests with allergies or environmental sensitivities.
If you have other needs, please contact Cat Betances at catherine@urbandesignforum.org.
About Forefront
Forefront is a year-long leadership development fellowship cultivating emerging talent in urban design, development, policy, and advocacy. Each year, selected Fellows immerse themselves in on-the-ground, collaborative learning on a topic with pressing importance for the future of New York City.
Our 2022 Fellowship, New Loops, re-envisions how we keep our city clean.
Continuing Education
This program has been approved for AIA CES.
Support Our Work
This program is made possible through the support of our Board of Directors, Director's Circle, and our Campaign for Courageous Leadership, a fundraising initiative to nurture a new generation of diverse, creative and informed leaders. Join us in supporting the Forum to become New York City's leading center on the built environment.
To learn more about how you can support, please contact Miranda Bellizia, Director of Member Engagement, miranda@urbandesignforum.org.