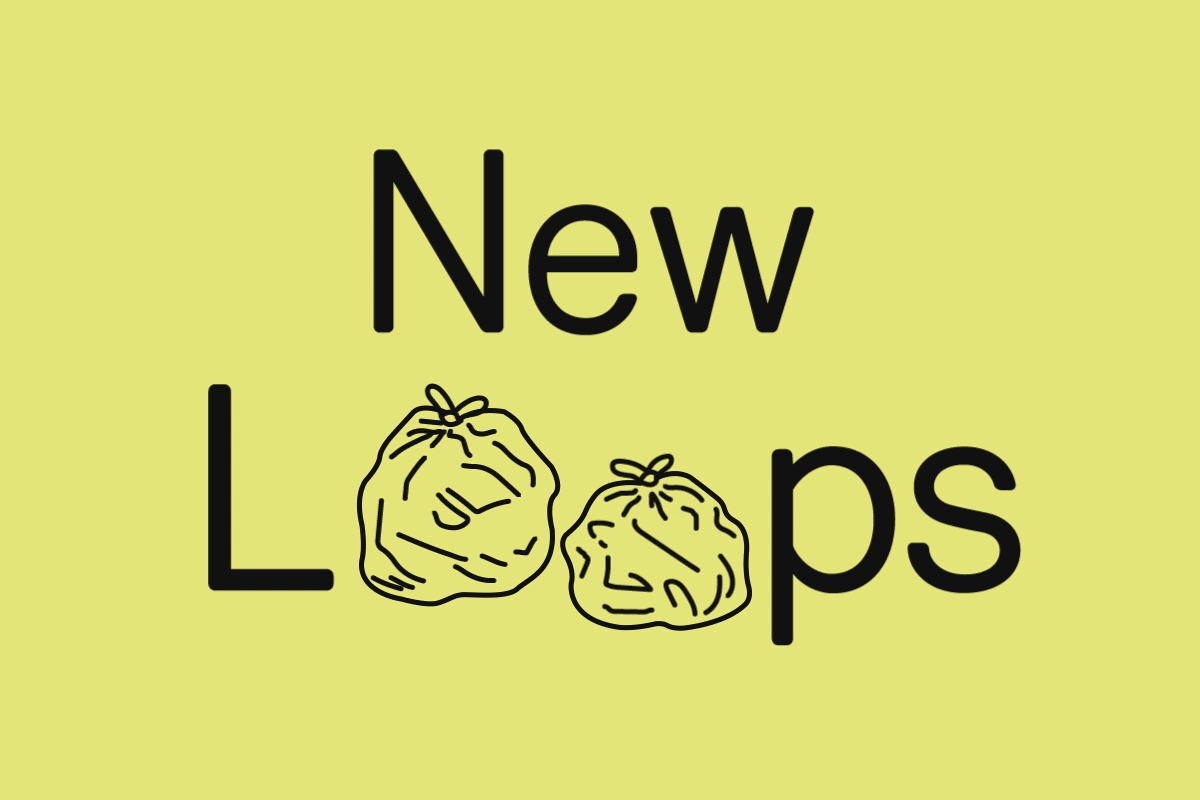 June 28th, 2022
12:00pm - 1:00pm
Zoom Webinar
On June 28, candidates interested in the 2022 Forefront Fellowship, New Loops, are welcome to attend an information session to learn more about the program.
New Loops re-envisions how we keep our city clean.
In Phase I, Fellows will partner with the Department of Sanitation to study challenges in solid waste management at residential buildings. Fellows will research how building design, management and socioeconomic factors shape waste outcomes.
In Phase II, Fellows will explore systemic approaches to rethink how New York City handles waste. Fellows will work in independent teams to develop creative proposals, research and pilots that envision a more circular waste system and undo harmful infrastructure impacting New Yorkers across the city.
View the recording of the information session below: