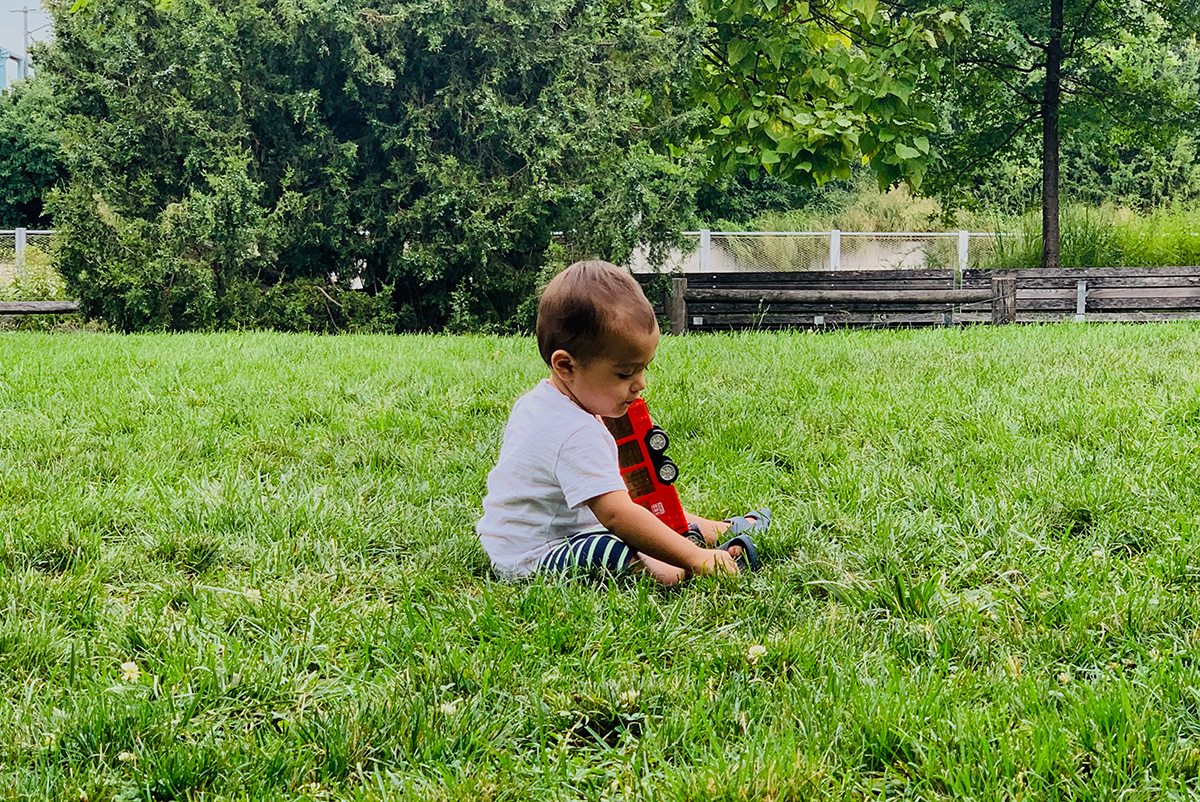 October 6th, 2023
9:00am - 11:00am
Gensler
1700 Broadway, New York, NY, USA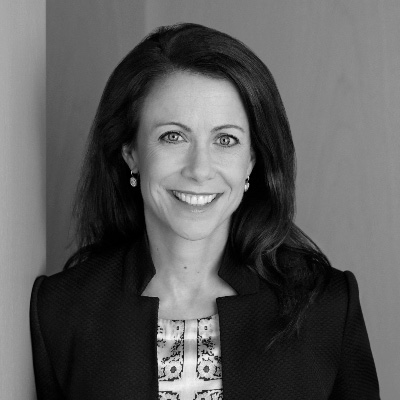 Dana is a thought leader advancing solutions that enable a thriving planet and well-being for all. Dana led the creation of the Environment Program at JPB with a goal of enabling resilient communities through investments that focus on a just, equitable and clean energy future, increasing access to the benefits of nature, detoxifying the built and natural systems, and building power for environmental justice. Formerly Dana created a successful movement to green all affordable housing in the US during her tenure as Vice President for Enterprise Community Partners where she led environmental strategy for the national affordable housing and community development intermediary. Dana is the author of "Gray to Green: A Call to Action on the Housing and Climate Crises" published by Island Press. Dana is a graduate of Harvard's Graduate Program in Real Estate and holds a Master of Planning Degree from the Humphrey Institute of Public Affairs, Univ. of Minnesota. She was named one of Fast Company Magazine's Most Influential Women Activists in Technology and is featured in and has contributed to numerous publications and addressed global audiences. Dana is a Returned Peace Corps Volunteer, an Ironman finisher, runner, potter, and avid traveler.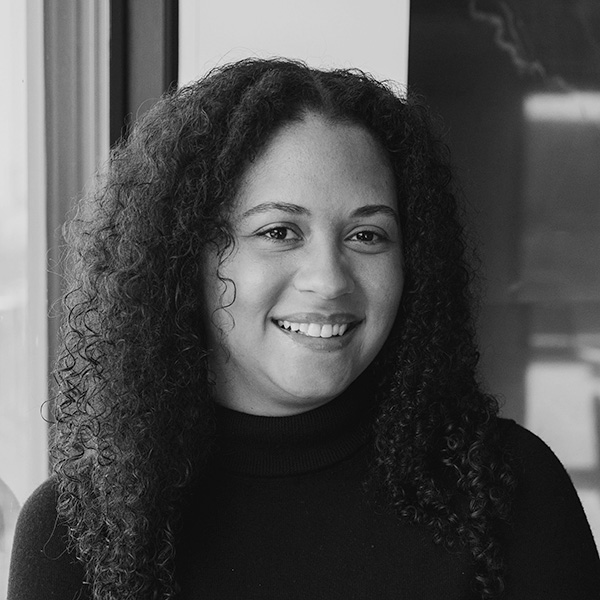 Maeghann is a Principal Architect of The Urban Conga, an award-winning multidisciplinary design studio based in Brooklyn, NY. The practice consists of a collective group of creatives that focus on sparking community activity and social interaction through open-ended play. Their work investigates how existing, underutilized spaces within our urban fabric can turn into inclusive, stimulating, creative outlets to establish more equitable, healthy, social, and economic cities and communities. To achieve this, they utilize a variety of play methodologies as a critical component both within the functions of their physical work as well as the community engagement process. Maeghann has contributed her design skills outside of traditional architecture through collaborative team efforts by heading project management roles of various projects, assisting in the design and fabrication of urban interventions, and leading community outreach workshops.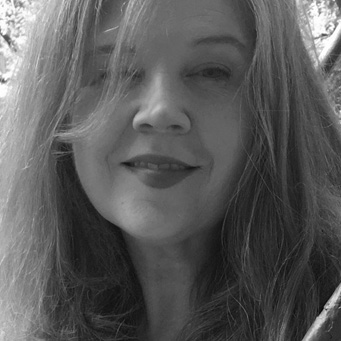 Alice Goodman is an Administrative Education Officer for NYC Public Schools serving as School Wellness Director of Policy and Partnerships. She leads developing and promoting school wellness policies, programs, partnerships and messages for 1600+ public schools, looking for new ways to empower students, communities and schools to prioritize physical and health education. In 2011 she founded the School Wellness Council grant program and School Wellness Weekly newsletter to build grassroots support for school communities committed to health and wellness. During the COVID-19 pandemic, she spearheaded the agency's first Citywide Outdoor Learning Policy to ease access to public street and park space for schools as part of the Citywide Wellness Policy. Alice has served in policy and communications leadership positions in New York City Public Schools since 2004, sitting on its Institutional Review Board, and serving as a founding member of the National School District Wellness Coalition. Before her public policy career, Ms. Goodman was an editor, writer and researcher in Washington, D.C.
Mary Alice is the Director, NYC Playgrounds Program at the Trust for Public Land, where she currently oversees a public-private partnership with the NYC Department of Environmental Protection (DEP), NYC Department of Education (DOE) and School Construction Authority (SCA) to design and build new school and community playgrounds that capture rainwater through green infrastructure. She also recently began a new partnership to design and build 20 green infrastructure playgrounds as part of the Mayor's Extreme Weather Task Force in response to Hurricane Ida. She opened her 225th playground in 2023, placing nearly 4.5 million New Yorkers within a 10 minute walk of a park. She has previously worked for the NYC Parks Department and The Municipal Art Society. Mary Alice received an Honorary Membership in the American Society of Landscape Architects (ASLA) in 2014. She also received the ASLA NY chapter President's Award for Inspiring the Next Generation in 2016. She was awarded the National ASLA Olmsted Medal for the NYC Playgrounds Program in 2021.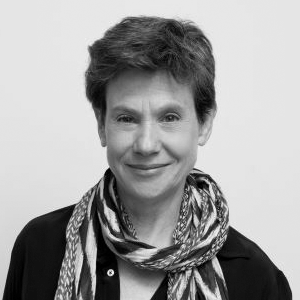 Joan Krevlin has been the partner-in-charge of several award-winning projects that integrate landscape and architecture. Notable projects include the LEED Platinum Queens Botanical Garden Visitor Center, their soon to be constructed Education building and the Minnewaska State Park Visitor Center in Kerhonksen, NY. She also led the design teams for the Science Playground and the Pre-School Playground at the NY Hall of Science, and the recently completed Battery Playscape in Lower Manhattan. Joan has served as vice chairwoman of the Board of Trustees for the Bronx Museum of Art. She also served as an adjunct studio professor in the Spitzer School of Architecture for almost 10 years. In January 2010, she was bestowed the honor of joining the Fellowship of the American Institute of Architects.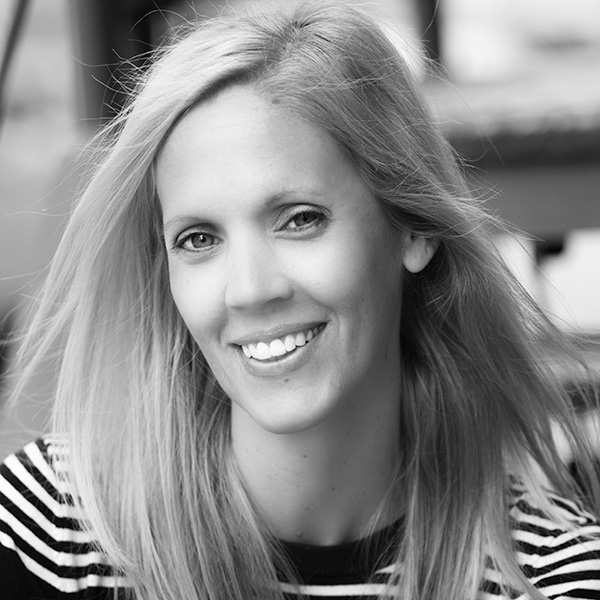 Meredith is the Director of Energy & Sustainability for NYC Public Schools where she leads all sustainability and climate planning, develops and scales projects and programs, and establishes robust pathways to reduce emissions, optimize efficiencies, and increase meaningful engagement across all stakeholders. With over 1,450 buildings that consume one third of all municipal energy, Meredith leads efforts to achieve carbon neutrality by 2050 through such programs as NYC Solar Schools (17.7 megawatts, or 80%, of total solar installed on city buildings), Demand Response for utility infrastructure resilience, waste management and reduction, energy efficiency upgrades, and extensive outreach and education programs for teachers, technical staff, administration, and student leadership across nearly 1,900 K-12 public schools. Meredith's worked to formally include climate education in the Mayor's PlaNYC for the first time to catalyze school preparation and leadership as a critical part of climate action. Meredith previously led sustainability efforts at Chicago Public Schools, implemented immersive science education programs in San Diego, and has Masters degrees in Environmental Management and Marine Science from the University of Queensland in Australia.
Join Urban Design Forum and Capita for a breakfast discussion on greening and cooling New York's schoolyards and playgrounds.
As cities face extreme temperatures fueled by climate change, nature-based solutions can mitigate impacts while benefiting children's physical, mental, and developmental health. Equipping spaces for play with more green and natural surfaces instead of asphalt and rubber can be an important part of these solutions.
Lower-income communities of color in New York City continue to face unequal and inadequate access to green spaces and play amenities. Schools and child care centers are not just educational institutions but also valuable community resources for climate adaptation. By integrating nature into play and learning spaces, cities can provide children with essential elements for growth and future well-being.
Dana Bourland, Mary Alice Lee, and Alice Goodman will discuss the power of nature-based approaches for holistic childhood development. Following presentations, we will invite Maeghann Coleman, Joan Krevlin, Meredith McDermott, Forefront Fellows, and attendees to discuss challenges and innovative approaches to designing greener schoolyards and playgrounds.
How can we adopt a nature-based design approach for schoolyards and playgrounds to make cities greener, safer, and more nurturing for children?
Guest & Accessibility Policies
This program is open to Forum Fellows and the general public. Forum Fellows are encouraged to invite additional guests to participate. Learn more about becoming a Fellow.
We strive to host inclusive, accessible events that enable all individuals to engage fully.
The building entrance, elevators, and bathrooms are ADA-accessible.
This event will offer amplified sound.
If you're not feeling well, please stay home. Face masks are encouraged, particularly if you have been recently exposed to colds, flus, or other illness. If you have been exposed to someone who tested positive for COVID-19 in the past 10 days, a high-quality, well-fitting face covering is required at all times.
Please refrain from wearing strong fragrances to accommodate guests with allergies or environmental sensitivities.
If you have additional needs, we will do our best to accommodate. Please contact rsvp@urbandesignforum.org.
Our Partner
Capita is an independent, nonpartisan think tank with a global focus. Our purpose is to build a future in which all children and families flourish. Capita explores how the great cultural, planetary, and social transformations of our day affect our youngest children (0-8 years old) and our communities. We focus on the interrelated problems and injustices that prevent society from meeting the needs of children and families, particularly those furthest from opportunity. From the impacts of climate change to parental loneliness and social disconnection, our work catalyzes creative new ideas and solutions to some of the most pressing global challenges.
Image Credit: Ankita Chachra