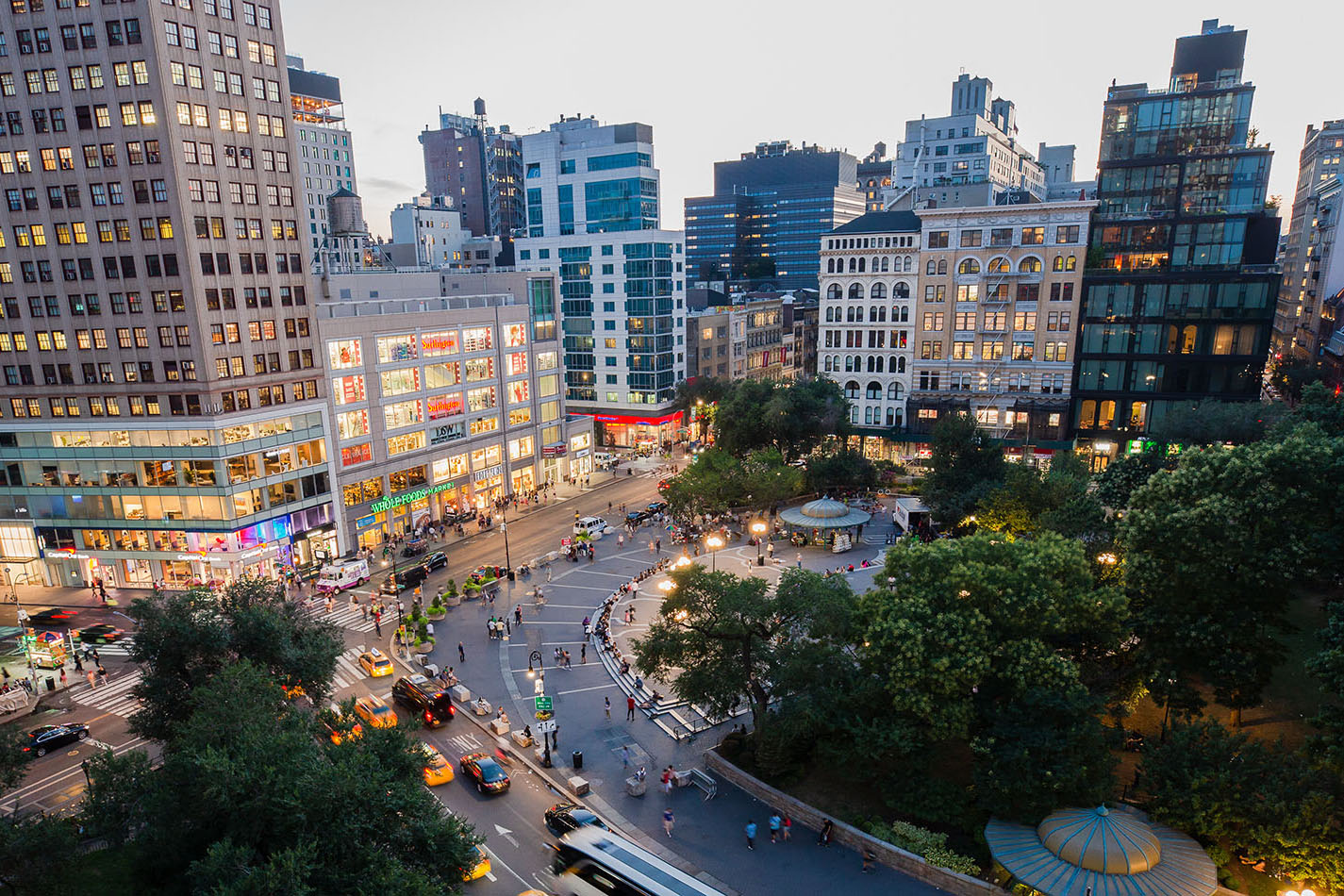 January 26th, 2021
12:00pm - 1:30pm
via Zoom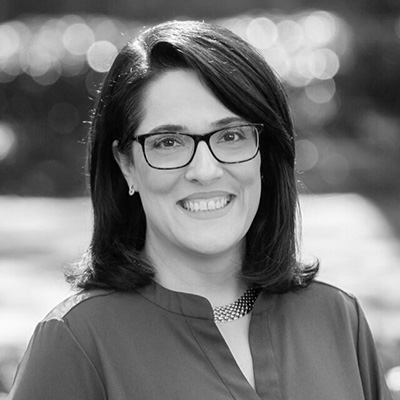 As chief executive, Jennifer ensures the Union Square-14th Street area's continued growth and success. Under her leadership, the organization completed its largest capital project to date, the $20+ million North End Project, which tripled Union Square Park's play space, rehabilitated the historic Pavilion, repaved the plazas, and enhanced the park's overall landscaping. Jennifer made the shift to non-profit management in 2007 after her successful tenure at City Hall, where served simultaneously as spokesperson for Mayor Bloomberg and Deputy Mayor Doctoroff, pushing forward the administration's five-borough economic development and rebuilding agenda post-September 11th.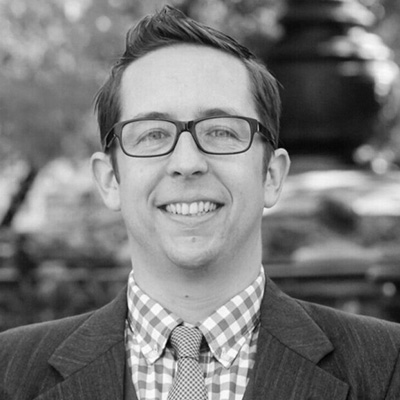 Ed Janoff is Deputy Director & Chief of Staff of Union Square Partnership and an expert in park and streetscape planning and public-private partnership administration. Prior to joining Union Square, Ed held positions at Street Plans, NYCDOT, and the Bryant Park Corporation/ 34th Street Partnership, among others, and has orchestrated many dozens of projects developing and managing signature public spaces citywide.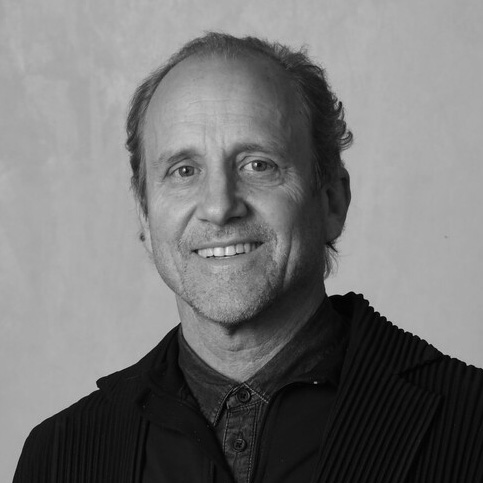 Jonathan Marvel is the Founding Principal of Marvel. In 35 years of practice, he has overseen multiple major urban design efforts in New York, re-envisioning public spaces like Union Square, the Meatpacking District, NYCHA campuses, and several large-scale public housing developments in the city, such as the ongoing Rockaways development for Phipps Houses. Born in Puerto Rico, he holds an M Arch with Distinction from Harvard University, Graduate School of Design.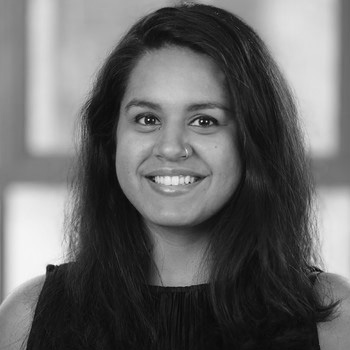 Ishita Gaur is an associate urban designer and planner at Marvel, interested in the impact of good design on social, economic and cultural conditions of cities and communities. She is the co-chair of the Junior Board for the non-profit Asia Initiatives, recipient of the Urban Design Forum's Forefront Fellowship for 2018, and a Beverly Will Foundation Emerging Leaders Class of 2019. Ishita holds a Masters of Architecture and Urban Design from Columbia University GSAPP.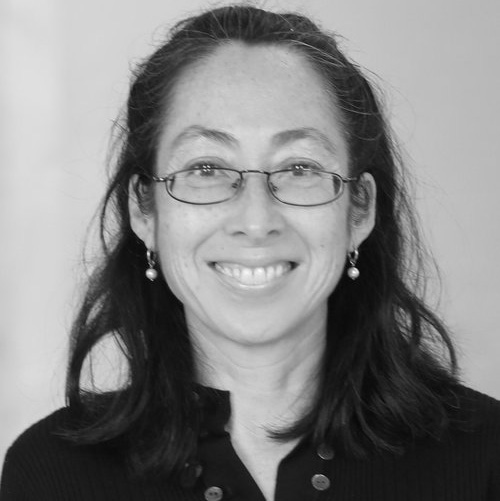 Kei Hayashi is a partner at BJH Advisors and has extensive experience advising clients on innovative financing and development strategies for real estate projects. She gained expertise in economic development financing and real estate development through her leadership position at the New York City Economic Development Corporation (NYCEDC). In addition to leading BJH, Kei is currently an adjunct professor in the Planning Department at the Wagner School of Public Service at NYU.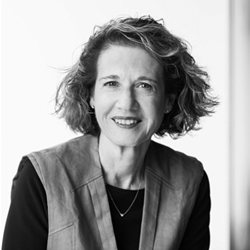 Margaret Newman FAIA leads her own consulting firm More Urban, focusing on design, urban planning, transportation and development projects. Most recently a Principal at Arup, Margaret led the Planning team in the NY office focusing on public realm projects prioritizing design excellence and transportation. Margaret has played leadership roles in government as Chief of Staff for the New York City Department of Transportation under Mayor Bloomberg. LEED certified, Margaret managed the development of green infrastructure prototypes for NYC streets.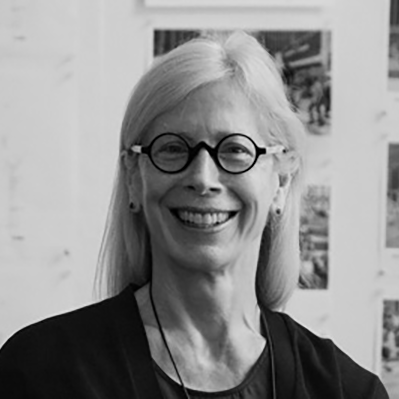 Barbara Wilks, principal and founder of W Architecture and Landscape Architecture, is a leader in the field of design. After receiving a Masters of Landscape Architecture from University of Pennsylvania in 1993, she founded her new interdisciplinary firm in NYC in 1999, to realign urban communities with nature. Projects include award winning projects in seven countries and many cities including NYC, Calgary, AB, Dubai, UAE, St Petersburg FL, Baltimore MD, and others.

About
Join the Urban Design Forum and the Union Square Partnership for the launch of the Union Square 14th Street Vision Plan.
The plan advances a vision for Union Square-14th Street as a pedestrian-friendly nexus of the city, improving connectivity, reclaiming streetscapes, and expanding open space. With newly dynamic plaza spaces and innovative new design elements such as integrated planter benches, the new Union Square-14th Street promises to remain an essential gathering space for free expression and an inclusive community space for all New Yorkers.
After a presentation from Union Square Partnership and Marvel, urban designer Margaret Newman, landscape architect Barbara Wilks and economic development specialist Kei Hayashi investigated the question: what does the plan promise, and how can it succeed?
Listen to the discussion below.