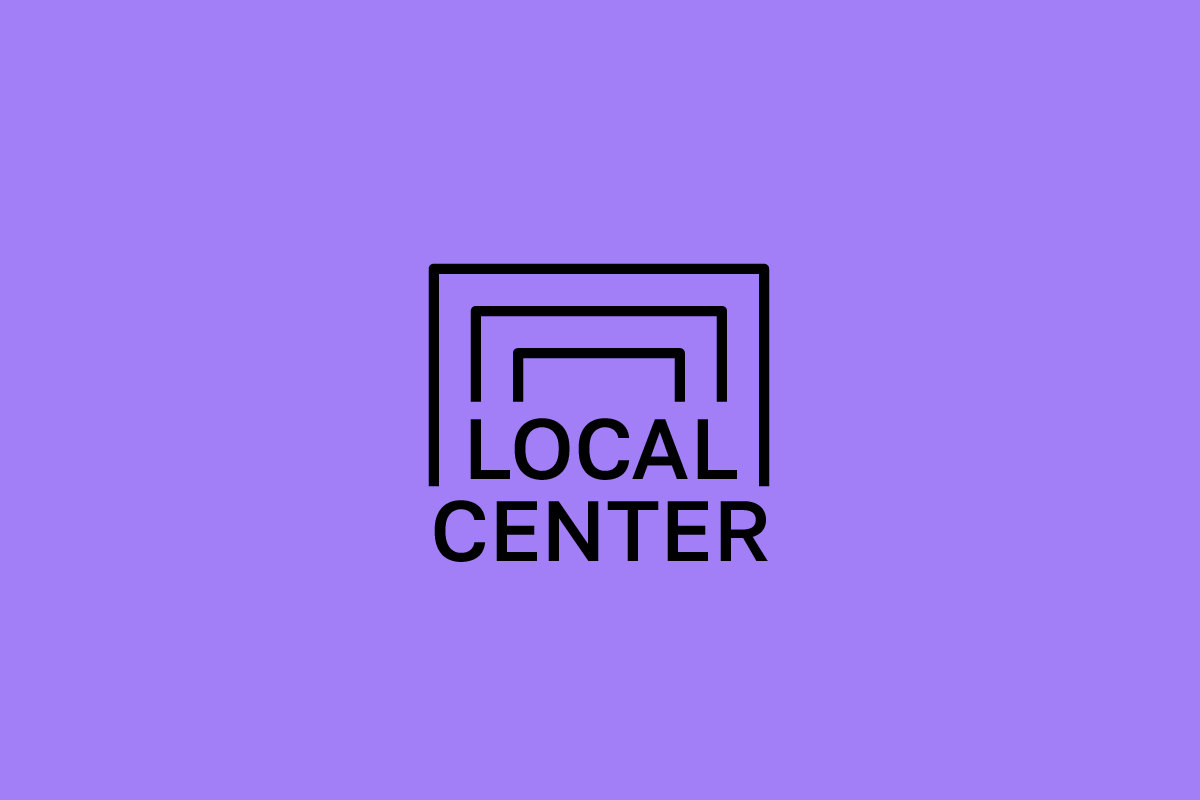 Overview
The Local Center is a partnership between the Association for Neighborhood & Housing Development (ANHD) and Urban Design Forum to connect neighborhood leaders, designers, and government agencies to transform public space across New York City.
We believe every New York City neighborhood should have the power and resources to shape its own future. Top-down planning and public engagement practices leave few opportunities for communities to drive their own visions for public space. In low-income communities of color, many residents feel over-planned and distrustful that new investments will respond to their needs.
The Local Center aims to support neighborhood leaders to shape public spaces in their neighborhoods. Local organizations who advocate for their communities day in and day out know best what their neighborhoods need. Through new connections to local organizations, designers can support them to bring their visions to life. Our goal is to create meaningful opportunities for community leaders, designers, and city agencies to model design approaches that center community visions, resulting in more just and joyful public spaces across the city. In spring 2023, we launched our first cohort of five projects supporting neighborhood leaders to advance their visions for culture and heritage in the public realm.
This fall, we will take on three new projects to equip neighborhood organizations serving underinvested commercial corridors with technical assistance, funding, and connections to envision the future of their public spaces through vision planning and lighting installations. We welcome nimble, mission-driven design teams, lighting designers, and legal experts to support these partners. Teams will contribute to meaningful projects, benefit from leadership development, and receive a modest honorarium. Responses are due by October 25th.
We are thrilled to collaborate with partners at the NYC Department of Small Business Services, the NYC Department of Transportation, the Office of the Chief Public Realm Officer, and the Office of the Deputy Mayor for Housing, Economic Development & Workforce on these projects to advance a more vibrant and equitable public realm.
Why Commercial Corridors?
Commercial corridors are the spines of New York City neighborhoods. They serve as engines for local economies and bring together neighbors to build community cohesion.
From Downtown Brooklyn to Hudson Square, Business Improvement Districts (BIDs) are developing new public realm vision plans for their commercial corridors. They are beginning to implement creative projects in streets, storefronts, and public spaces that reflect their neighborhoods' unique characters, histories, and demographics. As public-private partnerships, BIDs are uniquely able to work within and outside of city government to champion their neighborhoods' needs.
New York City has more opportunities than ever to invest in public space through new programs like Open Streets and Open Restaurants. However, improvements to streets, plazas, and public spaces are often slow to reach low-income communities of color. We aim to address that gap by providing seed funding, capacity building, and technical assistance to many neighborhoods that haven't seen investments in their commercial corridors in over a generation.
We aim to support three small BIDs in historically underinvested neighborhoods to develop public realm vision plans in their commercial corridors. We will partner with BIDs that have led some community engagement or planning to date, but need additional support to develop and implement public realm projects. We will also support partners to develop lighting installations that address immediate needs, foster safer public spaces, and demonstrate the power of public space improvements.
Over twelve months, teams will lead engagement, develop ambitious but achievable vision plans, and produce lighting installations and other public realm pilots. We will support partners to connect with city agencies and advocate for their plans to become capital improvements.
What We Can Offer
Local Engagement. Create meaningful relationships with neighborhood leaders, and gain experience in community-led public space projects in New York City.
Learning Opportunities. Join a cohort of collaborators to workshop ideas, share lessons learned, deepen experience in public realm design, and develop personal leadership skills.
Firm Visibility. Share your work through marquee events, media coverage, award submissions, and social media amplification.
Project Compensation. Each neighborhood partner can provide $75,000 to support honoraria to their technical assistance team to offset staff time related to the project.
Implementation Funding. Each team will receive a budget of $50,000 to implement activations and installations in the public realm.
What We Ask For
Commitment to Community-Driven Practice. We ask teams to work in solidarity with our partners in neighborhoods that have been historically underinvested and excluded from design and planning processes. We welcome teams that are dedicated to continuing learning and active listening to develop designs that respond meaningfully to local needs.
Committed Project Staff. We ask teams to designate a project lead as the main point person for each team. We ask firms to commit to the duration of the 12-month project timeline.
Active Participation in the Learning Community. We ask teams to participate actively in regular learning community sessions, which will include opportunities for project presentation, workshopping, and peer exchange. Lead team members should miss no more than two of the sessions.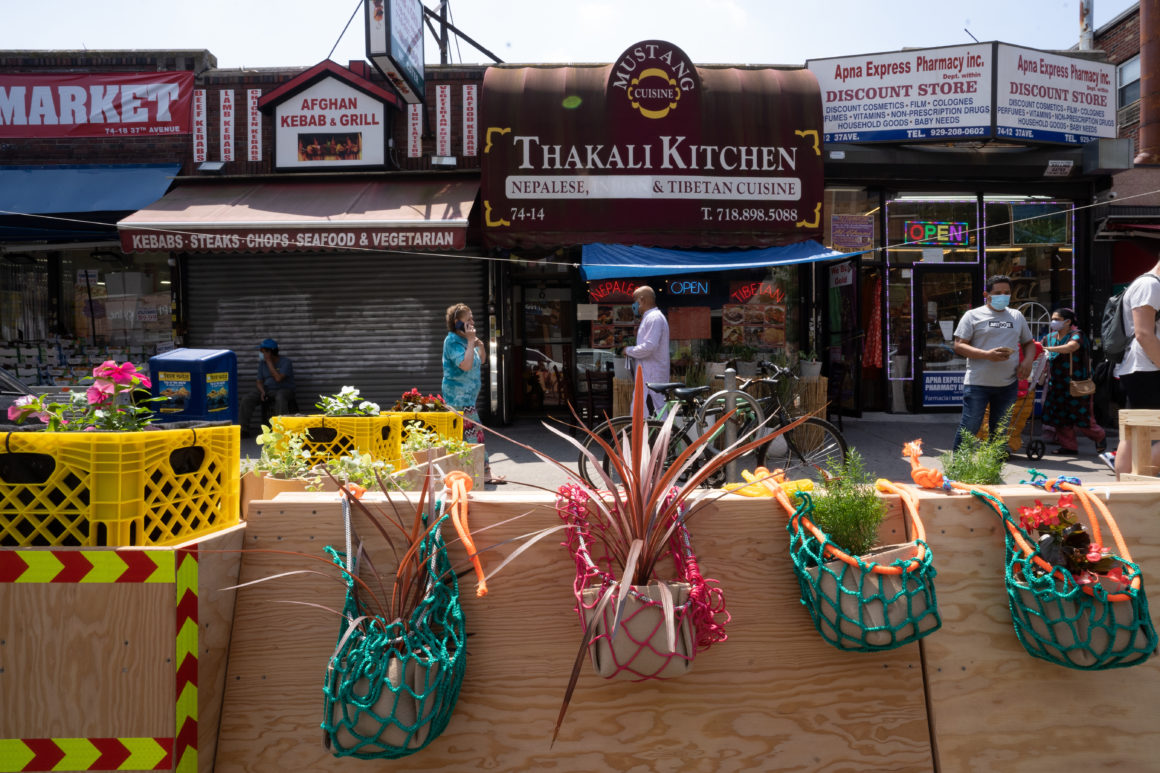 Submission
Request for Qualifications:
Qualified teams are requested to submit materials including qualifications, approach, and project experience via the relevant Google Form, linked below. Submissions are due by October 25, 2023 at 11:59 PM ET.
We encourage practitioners who seek collaborators to add your information to the collaborators list: Local Center Call for Design, Lighting and Legal Teams – Collaborators List.
Please send all questions to:
Martha Snow
Director of Community Design, Urban Design Forum
martha@urbandesignforum.org
Timeline and Key Program Dates
September 13: Call for Design, Lighting and Legal Teams Opens
September 27: Information Session 12:00-1:00pm ET, Zoom
October 4: FAQs Published
October 25: Submission Deadline 11:59pm ET
November: Submitters express interest in neighborhood partners
December 11: Partner & Design Team Interviews
December 18: Design Team Notifications
January 26, 2024: Program Orientation 9:00am-5:00pm ET, in person
January – June 2024: Vision Plan Development & Lighting Installation Design
June 2024: Draft Vision Plan Release, Lighting Installation Completed
July – November 2024: Vision Plan Feedback and Engagement
November 2024: Finalize Vision Plan, Public Program Summit
December 2024: Future Planning
Information Session
We will hold an information session about this opportunity via Zoom on Wednesday, September 27th, 12:00 – 1:00pm.
RSVP
Selection Process
Submissions will be initially reviewed by a Review Panel for eligibility and alignment with the program. Eligible submitters will have a chance to express their interest in working with specific neighborhood partners in late October. Submissions will be ranked by neighborhood partners. We will invite top-ranked teams to interview with neighborhood partners via Zoom the week of December 11th, 2023. Additional information will be provided to submitters.
Support
This initiative is made possible with support from National Grid, Department of Small Business Services, Charles H. Revson Foundation, and the NYC Green Relief & Recovery Fund.
Image Credits:
1. Program Identity by Partner & Partners
2. Cameron Blaylock
3. Kate Levy
4. Sam Lahoz