November 8th, 2018
6:00pm - 8:30pm
Grimshaw Architects
637 West 27th Street, New York, NY, USA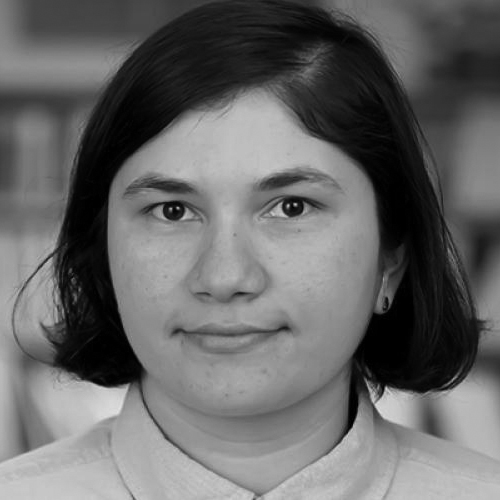 Lena is the Director of Economic Development Policy at the Association for Neighborhood & Housing Development (ANHD). At ANHD, Lena helps implement policies that address economic and racial inequality in New York City through research, data analysis, and advocacy. Lena has worked across movements for over a decade, and connects issues of race, labor, and city planning. She was a 2016 Urban Design Forum Forefront Fellow and a 2017 Next City Vanguard Fellow.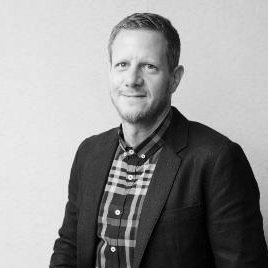 Andrew is the co-founder and CEO of The New Stand, an innovative brand of convenience stores located in transit hubs. He also co-founded the highly creative ad-agency Mother, which has worked with iconic brands such as Target, Stella Artois, IKEA and Coca-Cola.
David leads the Connected Communities practice at Intersection, a technology and design firm backed by Sidewalk Labs and Alphabet to improve life in cities. David helps leading real estate developers connect the physical and digital worlds to create efficiencies, unlock new revenue, and deliver unique experiences across complex, mixed-use environments. Prior to Intersection, he was Vice President for Urban Innovation & Sustainability at the New York City Economic Development Corporation.
Larisa is the Founder of Larisa Ortiz Associates (LOA) and serves as a Mayoral appointee to the City Planning Commission. She is the author of "Improving Tenant Mix: A Guide for Commercial District Practitioners" published by the ICSC and is an associate professor at the Pratt Institute as well as a frequent instructor and guest speaker for the International Economic Development Corporation, the International Downtown Association and the International Council of Shopping Centers.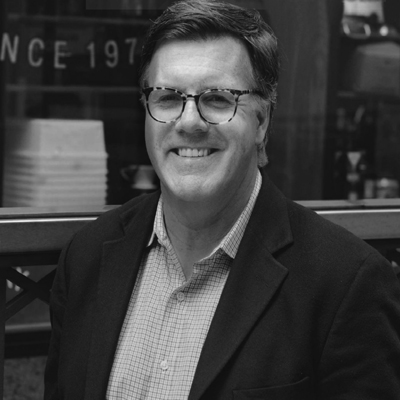 Eldon is the President of Urbanspace, the industry-leading force behind NYC's most well-known public markets, including Urbanspace Vanderbilt, 570 Lex and the Union Square Holiday Market. Eldon began his career in the U.K. at Urban Space Management more than 30 years ago – mentored by founder Eric Reynolds, Eldon was instrumental in the operation of high-profile specialty retail projects, including the renowned Camden Lock Market, the fourth busiest visitor destination in greater London. In 1993, Eldon founded the American arm of the company in New York City with the launch of the Grand Central Holiday Fair and the Union Square Holiday Market.
The emergence of e-commerce is changing the way we shop and buy. However, this technology is also transforming the built environment with the proliferation of vacant storefronts and empty streetscapes. As the city confronts these challenges, we should consider new tools for supporting local businesses and culture, planning for commercial activity and activating the public realm.
How can we strengthen commercial corridors without causing displacement? What are creative leasing and financing models to support small businesses? How might we imagine the design of future retail zones and storefronts?
On November 8, Lena Afridi, Andrew Deitchman, David Gilford, Larisa Ortiz and Eldon Scott shared their proposals for strengthening small businesses and designing the retail experience with SBS Commissioner Gregg Bishop.
Event Photos ↓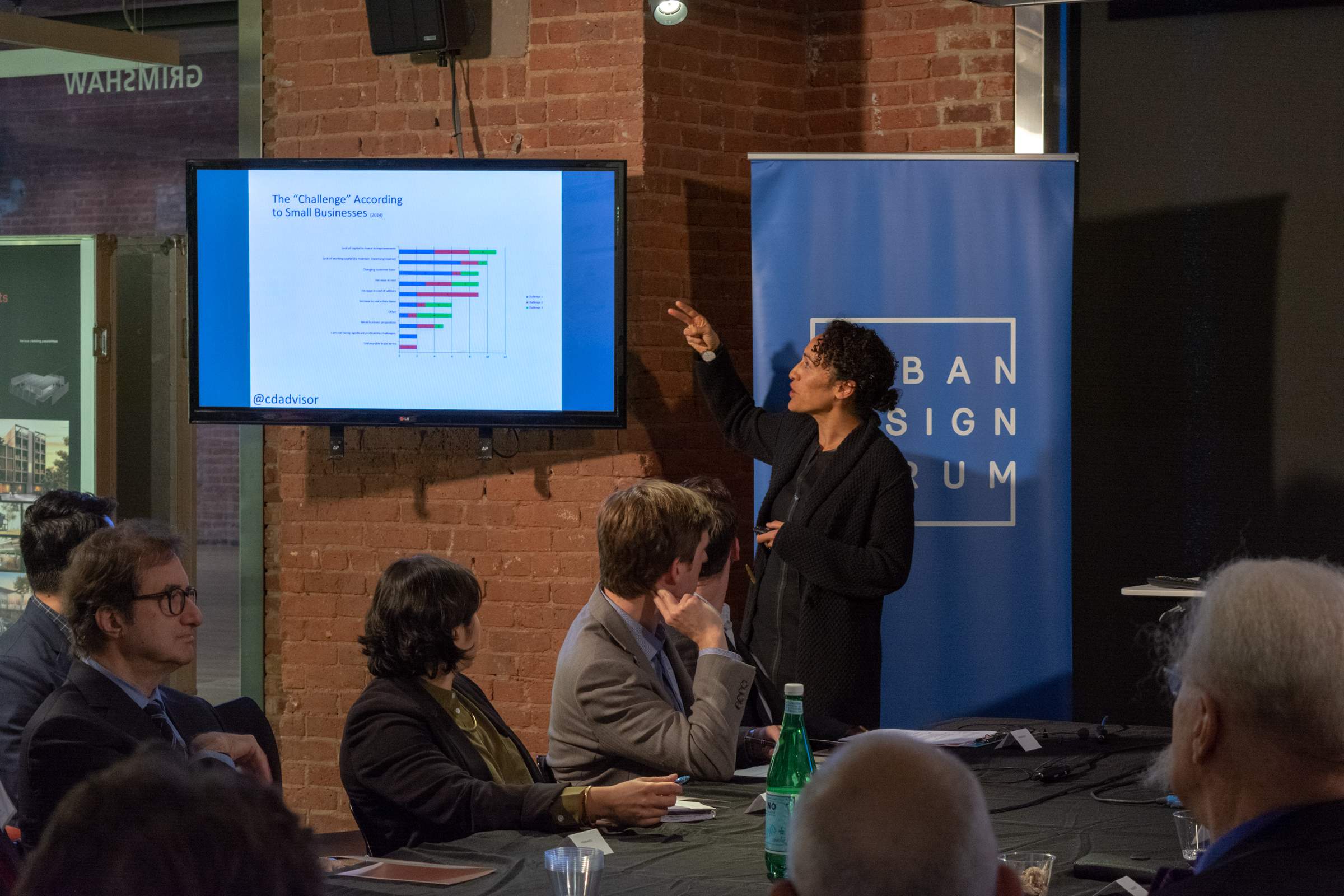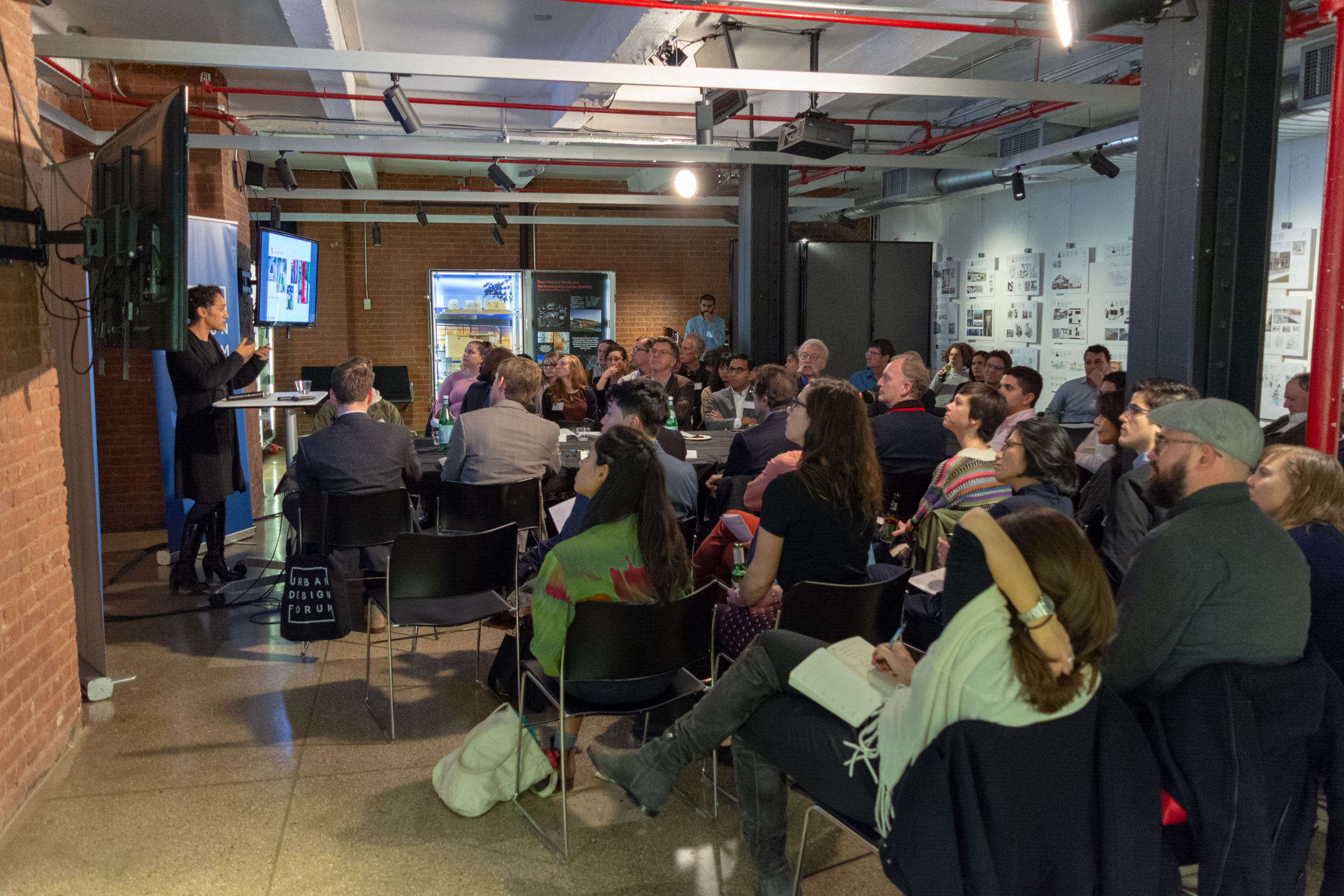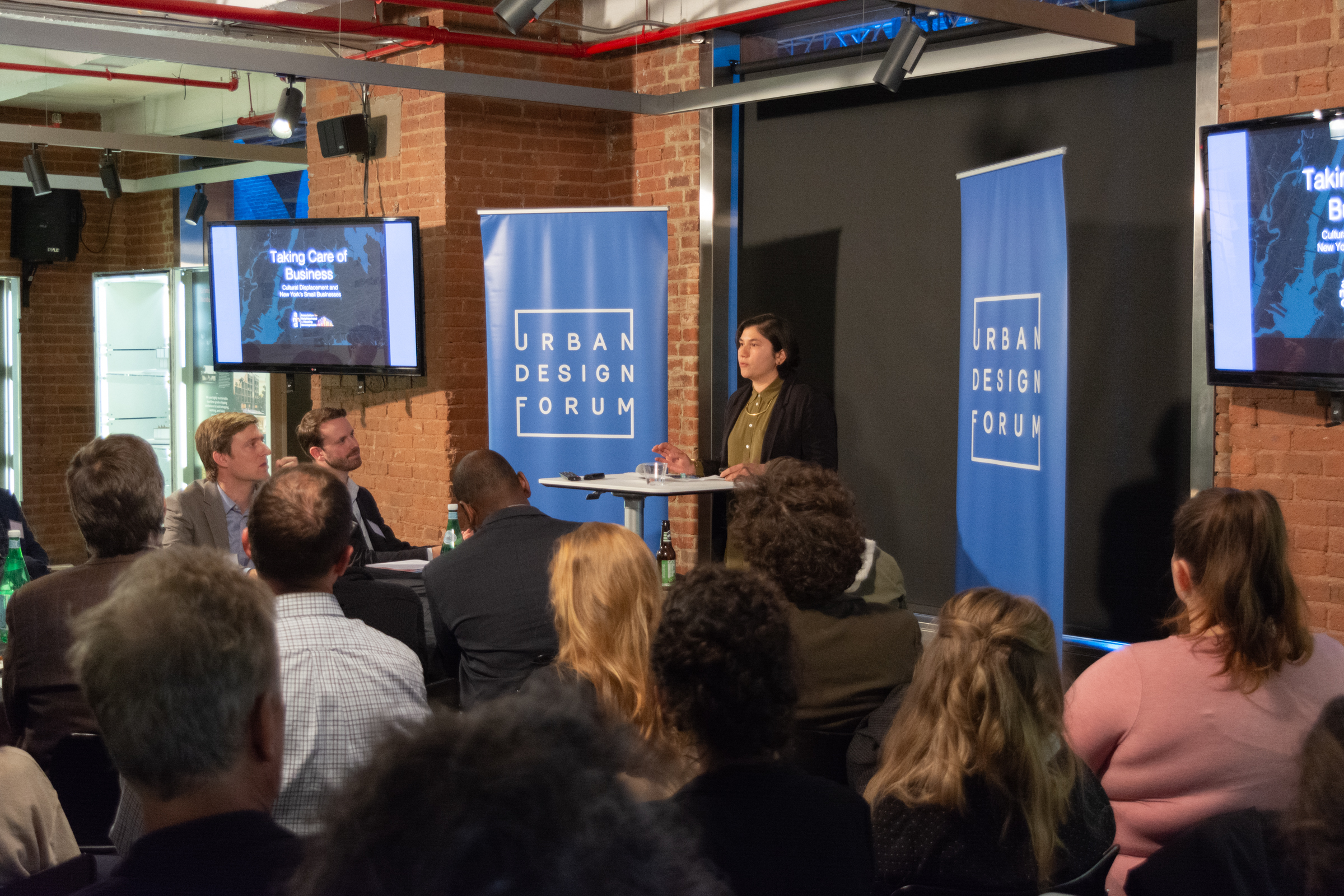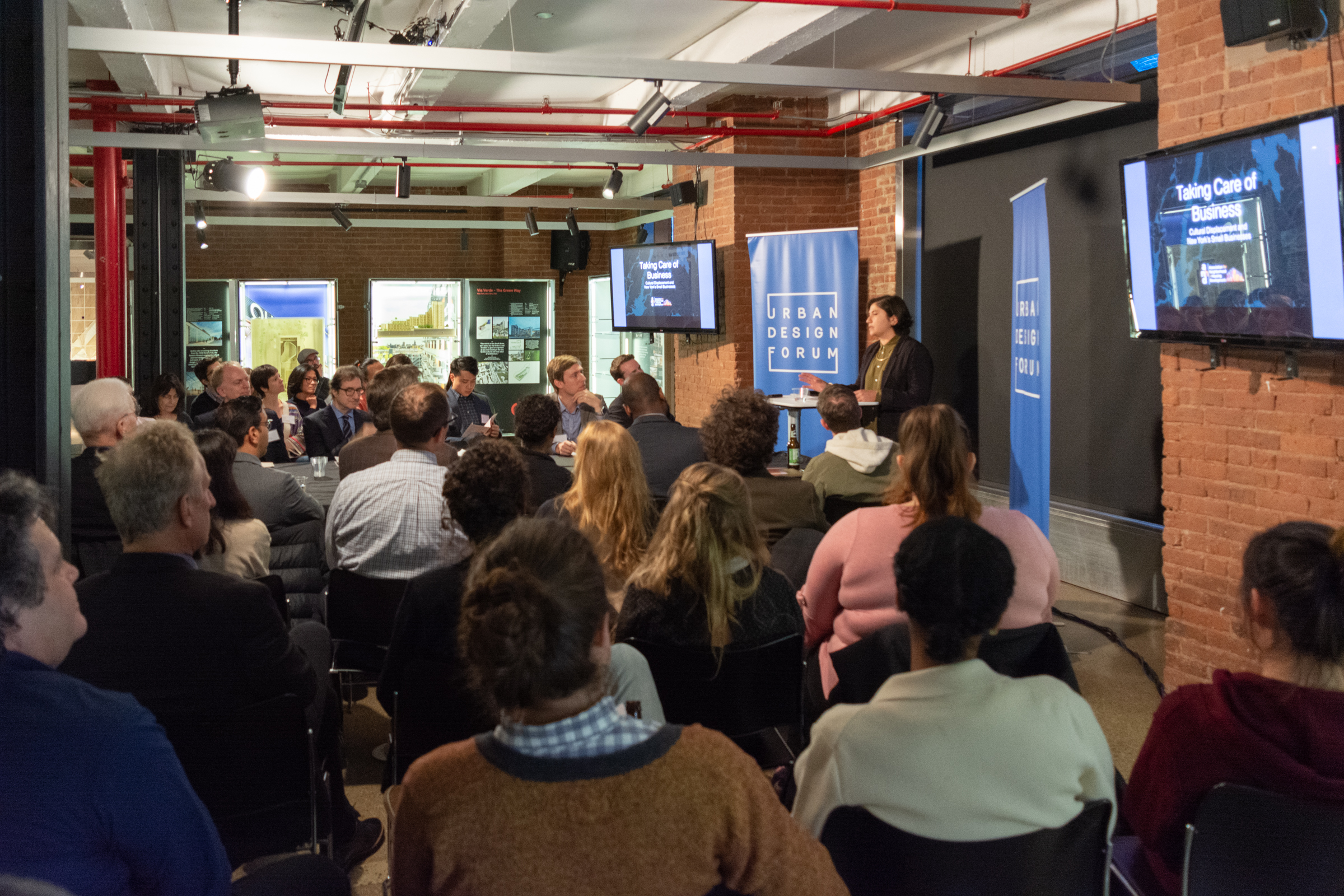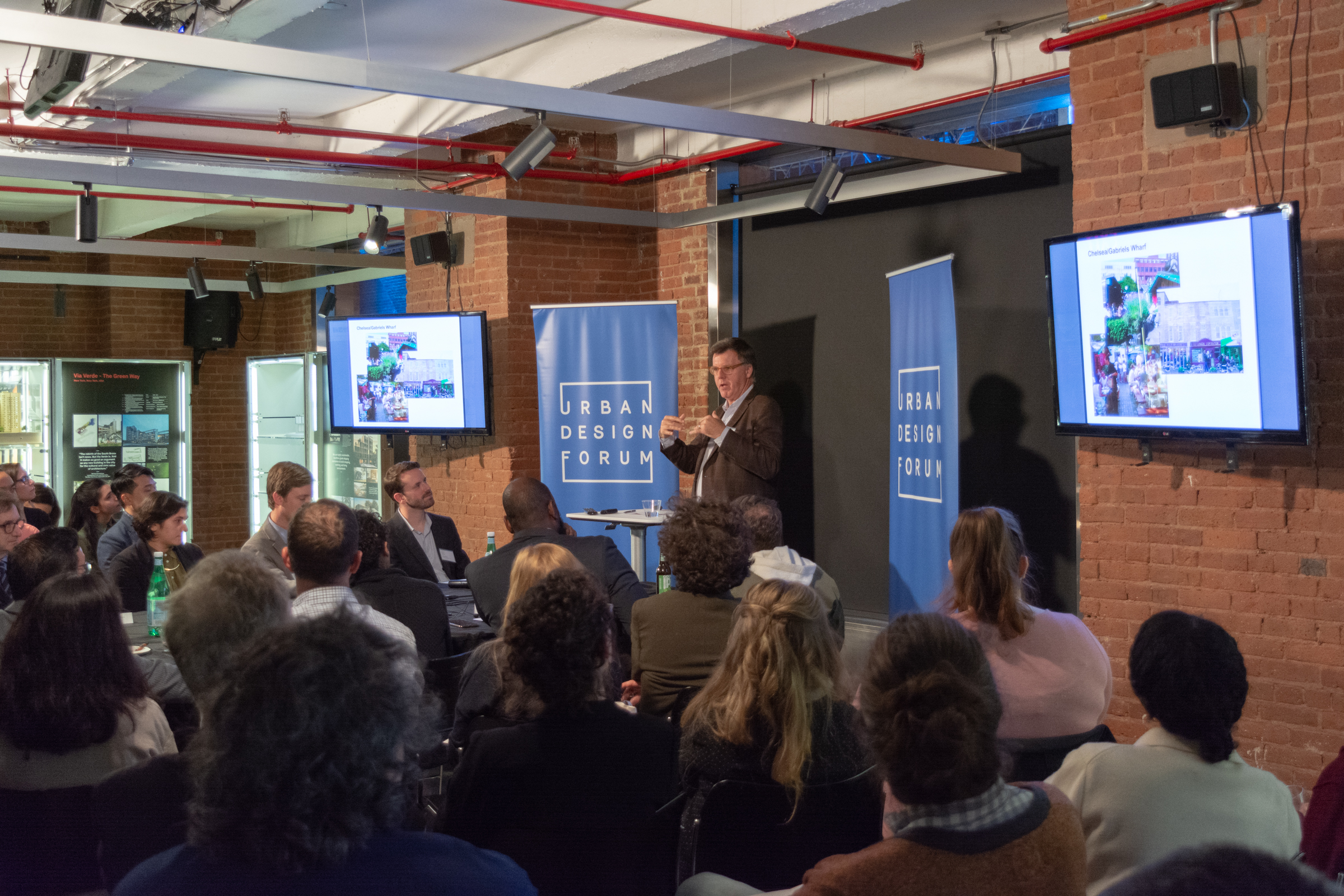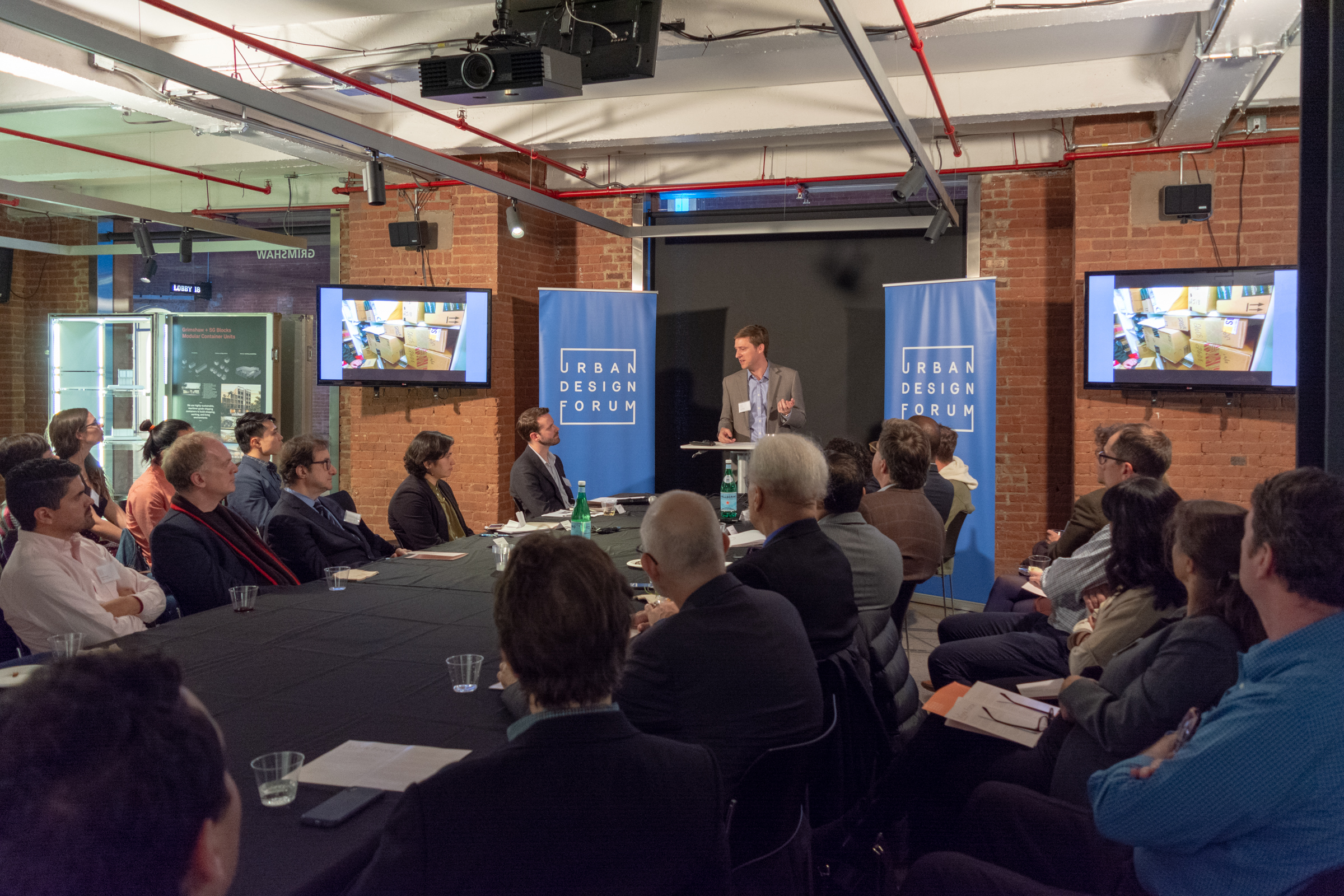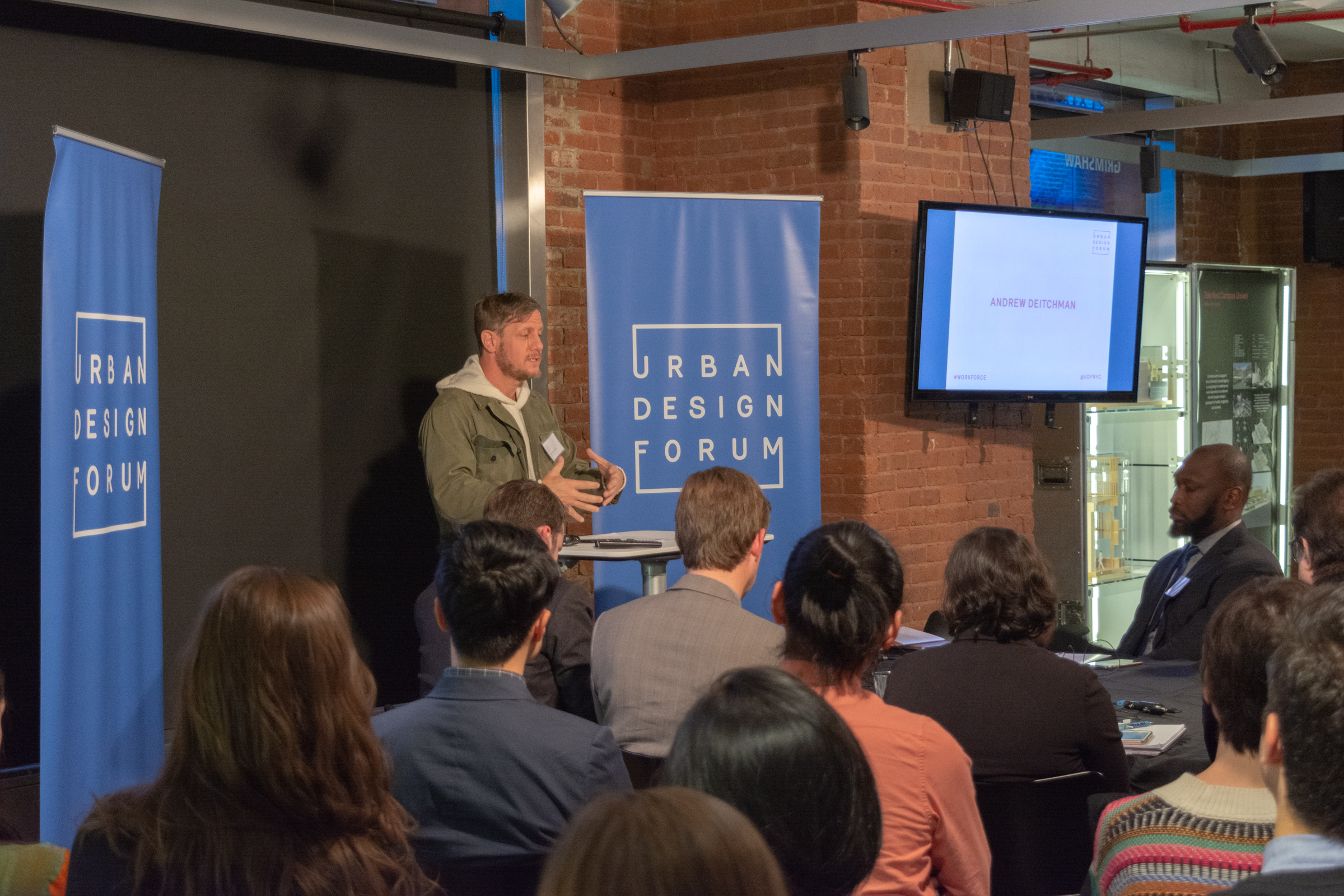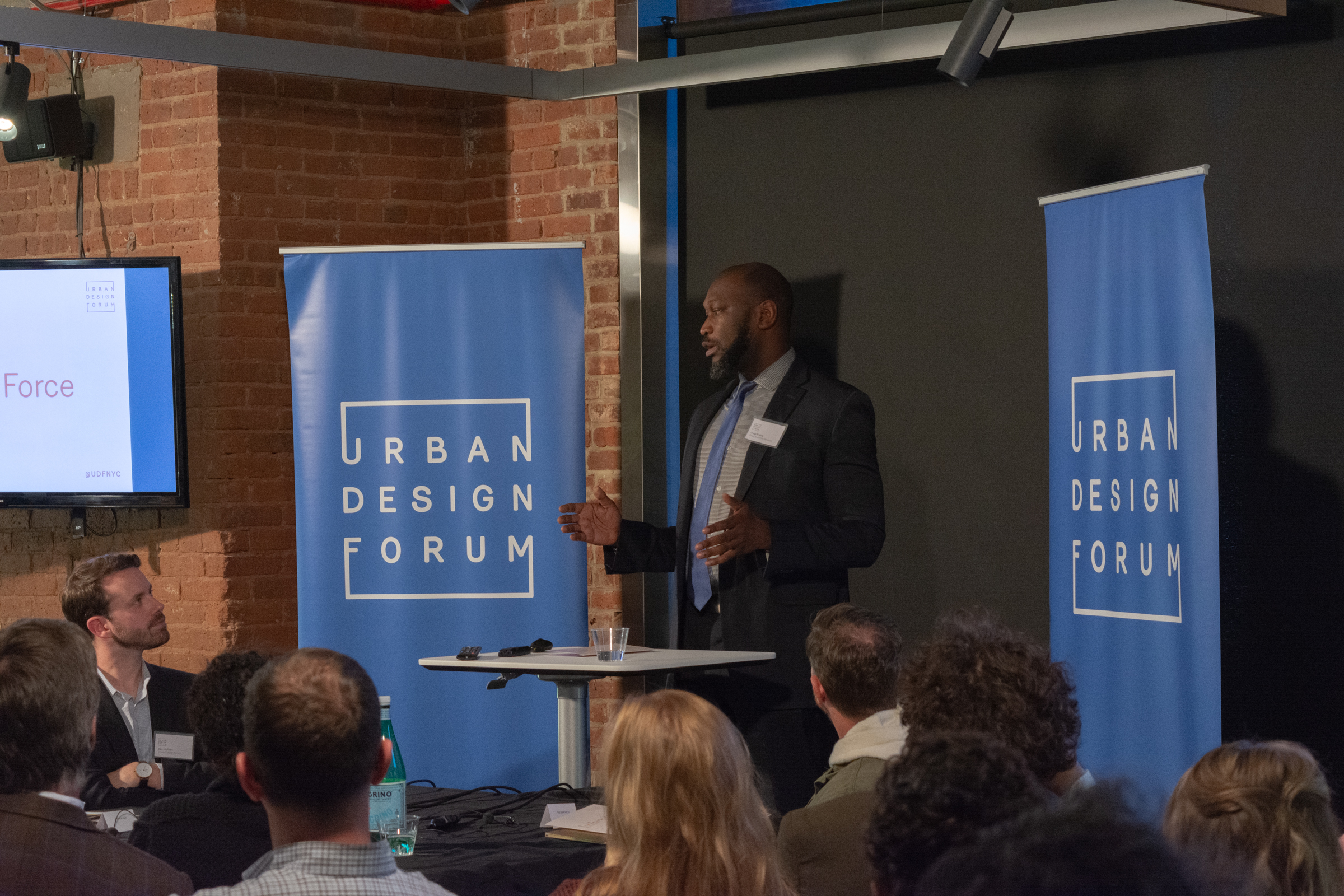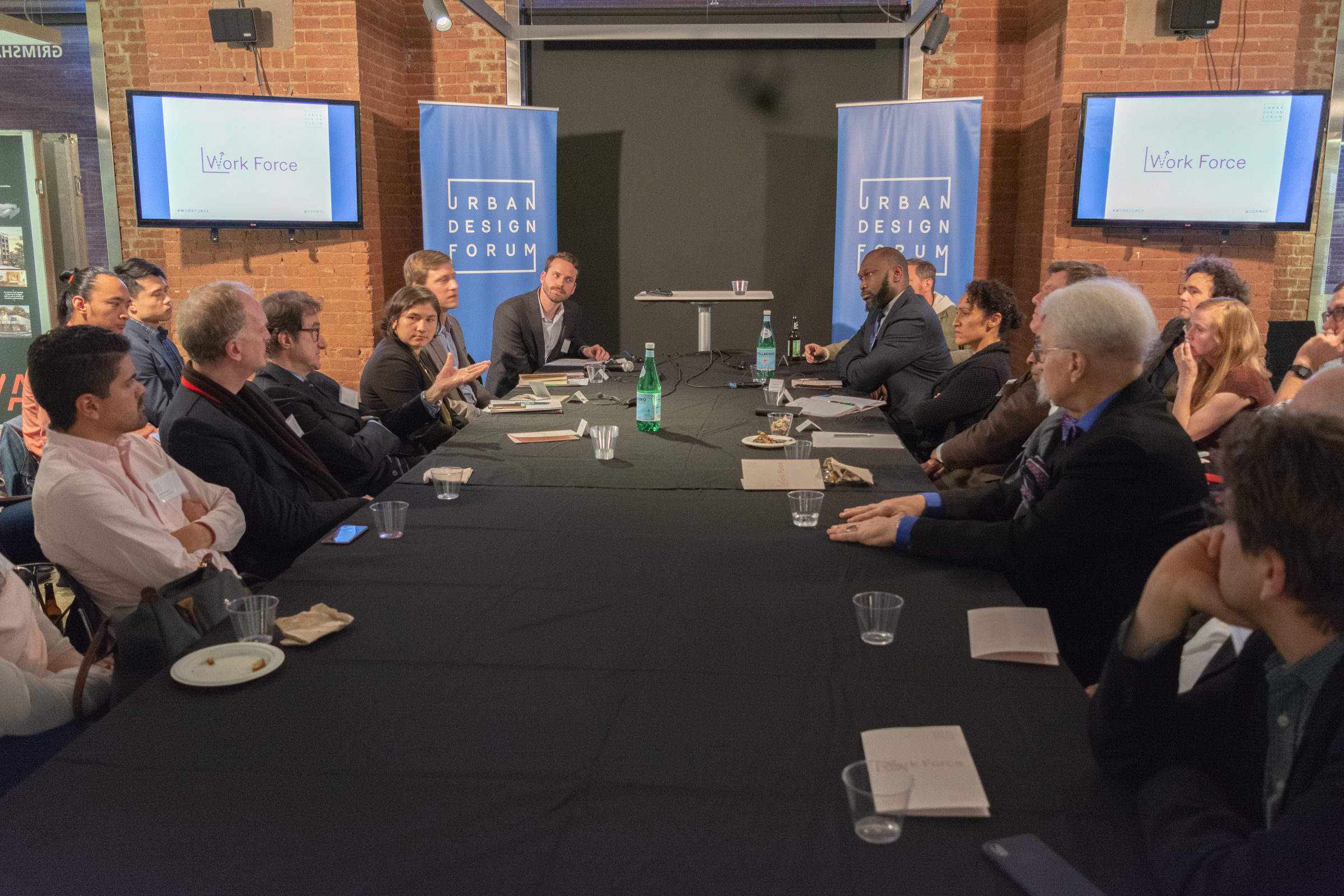 About Work Force ↓
Retail After E-Commerce is the second event of our Work Force series. As the City implements the "New York Works" plan and rezones outer borough business and industrial districts, the Forum considers how creative zoning, public realm investments, and new infrastructure might enhance economic outcomes for all.
This program is made possible through the support of our Director's Circle. Shape our year-long inquiry and promote conversation between our Fellows and invited decision-makers. To learn more, please contact Daniel McPhee, Executive Director, 646-928-0553 or daniel@urbandesignforum.org.
Image Credit ↓