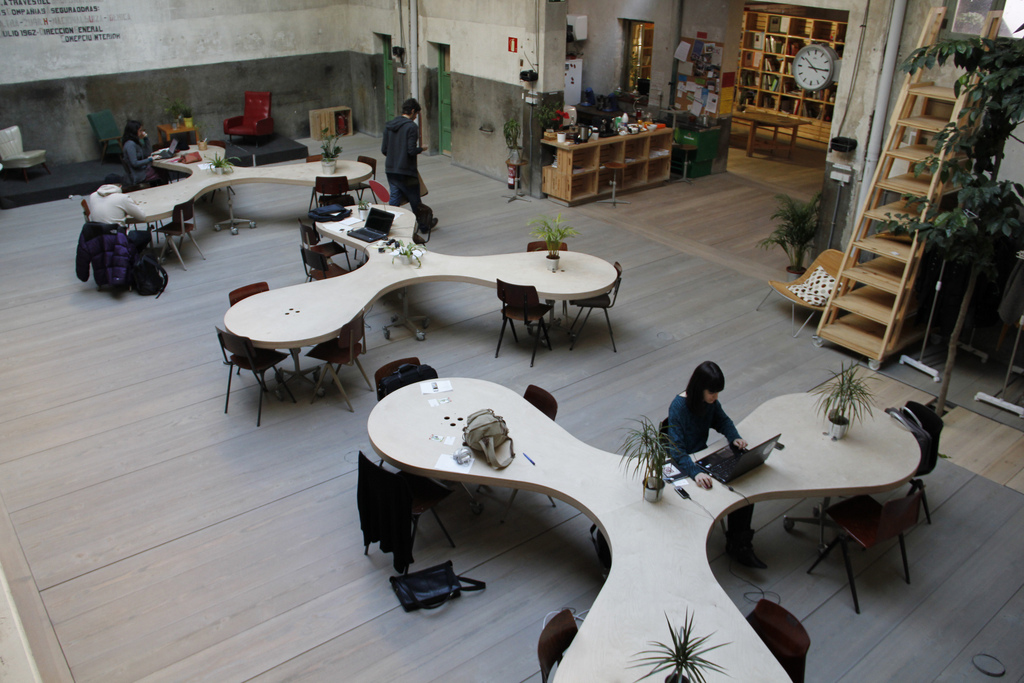 February 28th, 2019
6:00pm - 8:30pm
Snøhetta
80 Pine Street, New York, NY, USA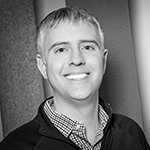 Peter is Director of Research at HLW where he develops innovative research methods for integrating end user perspectives into the design and post-occupancy assessment of workplaces and learning environments.  In his academic work as a Research Associate with the Ross School of Business at the University of Michigan, he studies the expressive and social attributes of workplace settings and the ways in which the built environment communicates organizational values and narratives.  His work has appeared in the Harvard Business Review, MIT Sloan Management Review, multiple academic publications, and in presentations at various academic and professional conferences.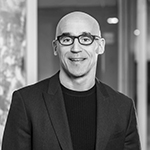 Bill is Director of Design at HOK, bringing over 25 years as a thought leader in workplace, showroom, and lifestyle & Hospitality environments, emphasizing innovation and brand presence. At HOK, Bill guides clients collaboratively in creating a sense of place and a commitment to concept-based design excellence. His design sense is driven by the belief that interior design empowers people and transforms organizations. Recognized as one of the industry's relevant designers his work has received numerous honors and appeared in many media outlets and design publications, including speaking engagements and editorial blogs.  His work with teams has appeared in Interior Design magazine, Contract Magazine, The New York Times among others.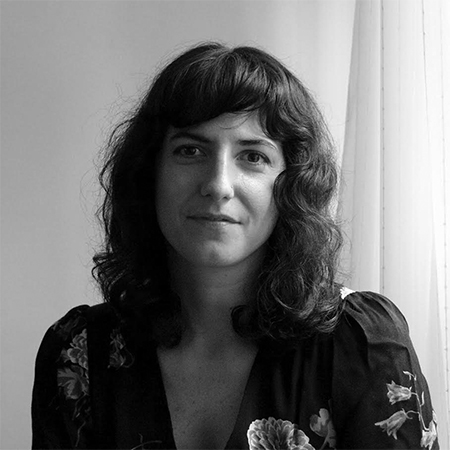 Caitlin is Executive Director of Freelancers Union, the nation's largest advocacy group for the more than 57 million-strong independent workforce. Caitlin leads the drive to empower freelancers through education, community, and political advocacy. She spearheaded some of Freelancers Union's most ambitious initiatives, including SPARK, the worker-led network of local freelancer hubs in nearly 25 major US cities, which are designed to provide independent workers with the skills and connections they need to be successful. In partnership with Made in NY Media Center and the Mayor's Office of Media and Entertainment, Freelancers Union operates the Freelancers Hub, a community space designed to support freelancers with free coworking, educational workshops, legal and financial clinics, benefits assistance, and community events.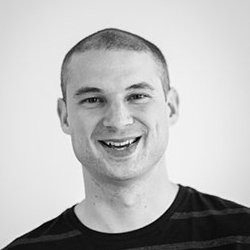 Nic is the Head of Design for Powered by We, where he leads strategy and vision for the design disciplines, including architecture, interior design, engineering, and building information modeling specialists. He enjoys bringing his experience to solve complex issues on everything from individual growth, to cross functional collaboration, to detailing and contracts. Prior to WeWork, Nic ran an international design studio. He has taught at Stanford University and has given numerous academic and professional lectures on design around the USA.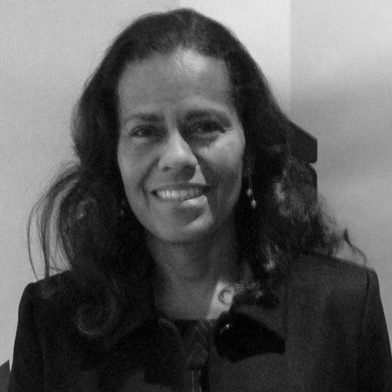 Regina is Executive Director of the Harlem Business Alliance. HBA leads the transformation of the Harlem community by delivering business improvement programs for its members & clients. The Alliance provides equity and debt investment options for start-up and business expansion, and identifying and leading investment opportunities that yield returns for participants, create jobs for the community and lower the risk for potential new initiatives. In recent years, HBA implemented Creative Workspace, the first co-working space in Harlem, and the Lillian Project, an incubator for Harlem's enterprising women. 
On February 28th, we welcomed Fellows for drinks and debate about the impact of coworking on New York City neighborhoods.
The rapid expansion of creative and tech sectors in New York City has led to an evolution in workplace design. As an alternative to the 20th century corporate workplace, coworking promises community, cohabitation, and collaboration. The coworking model overcomes the sterility of partitioned layouts in traditional office design and offers an escape from the isolation of home work for a growing freelance workforce.
The ubiquity of this new typology has reshaped the built environment, integrating work spaces into industrial buildings, cafés, and hotel lobbies. How should cities design neighborhoods as work environments decentralize and boundaries blur between work and city life? How can we develop new affordable workspace to stimulate equitable economic development? And how can we design workplaces that anticipate new economic sectors?
Event Photos ↓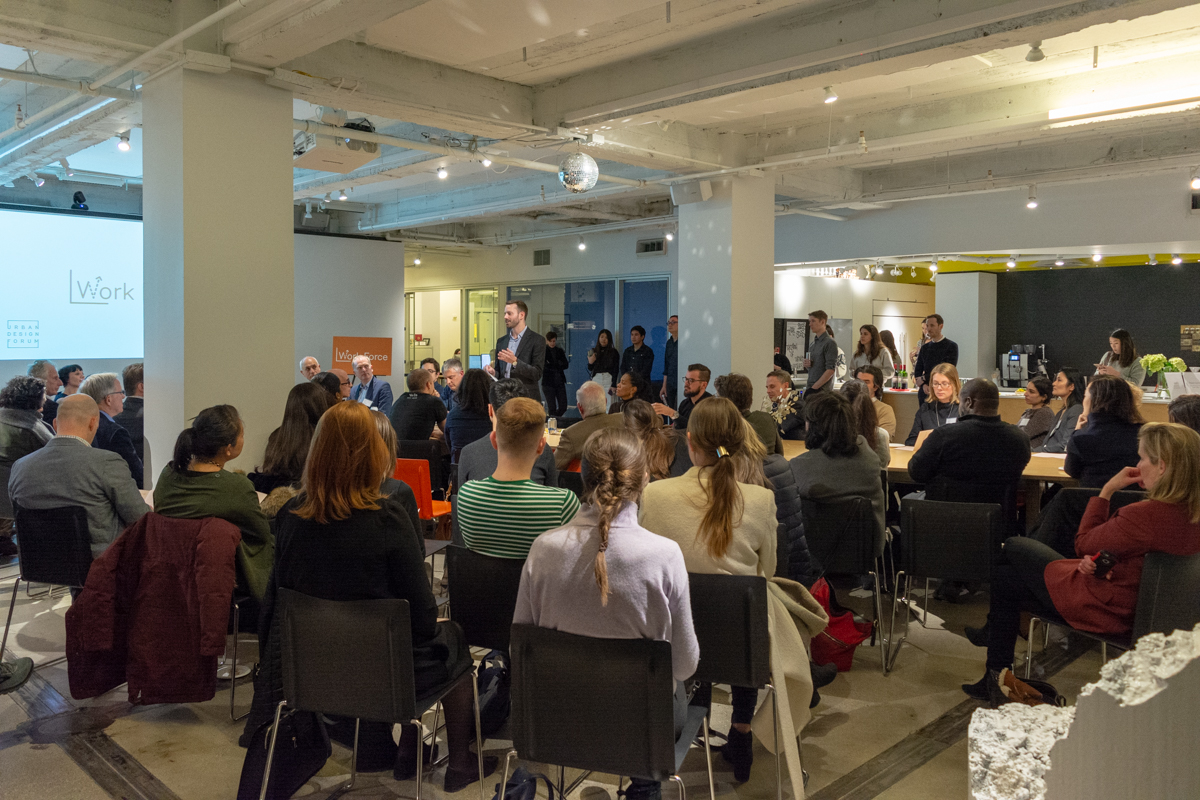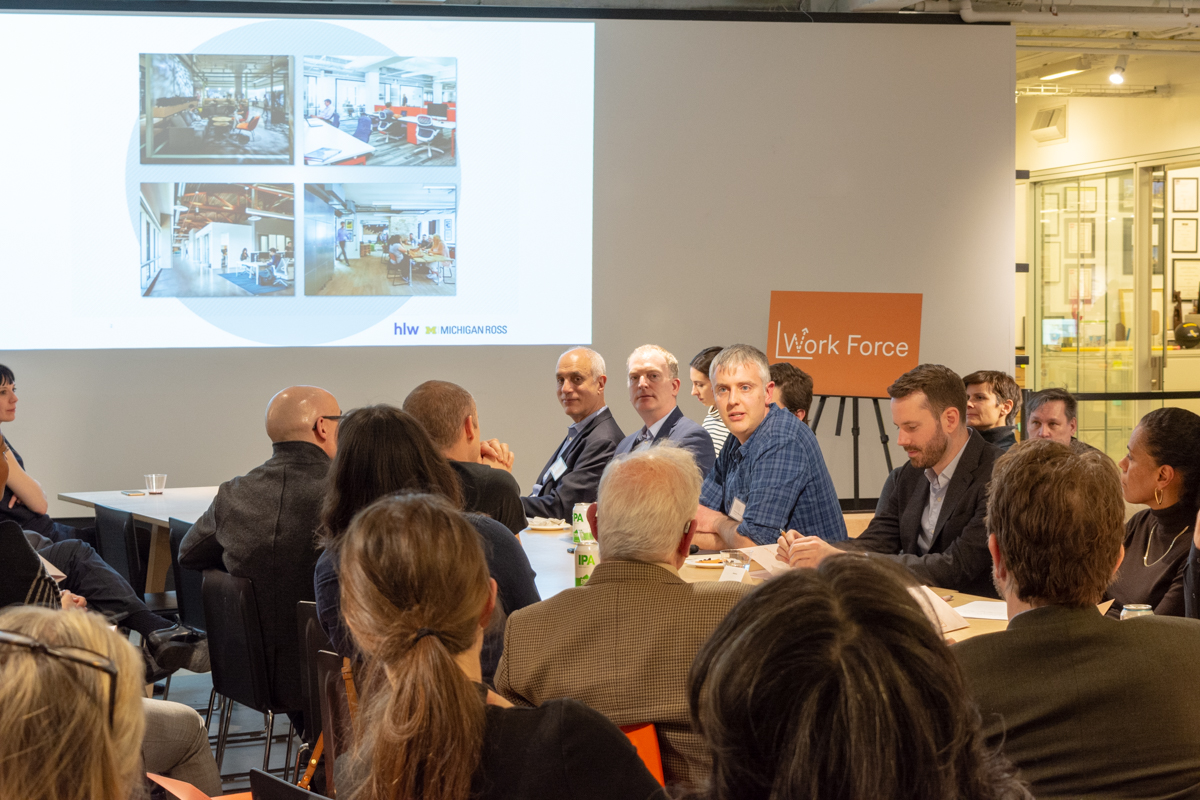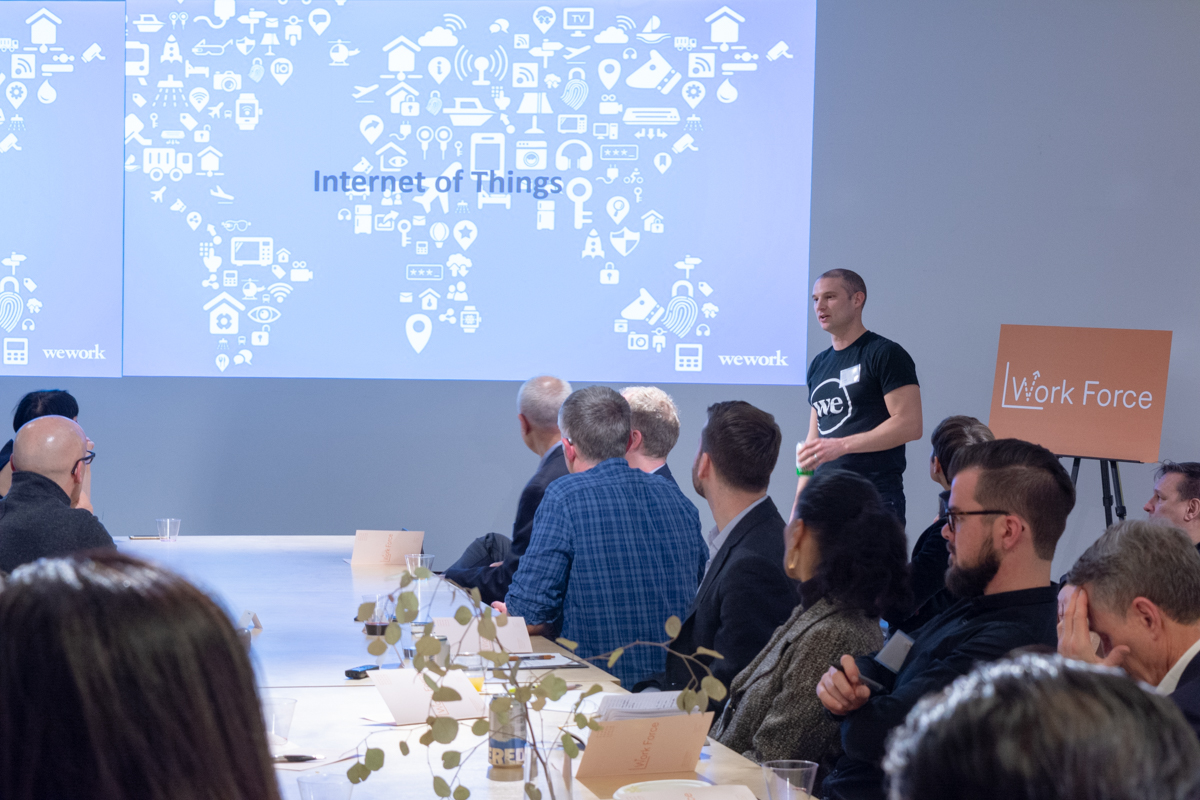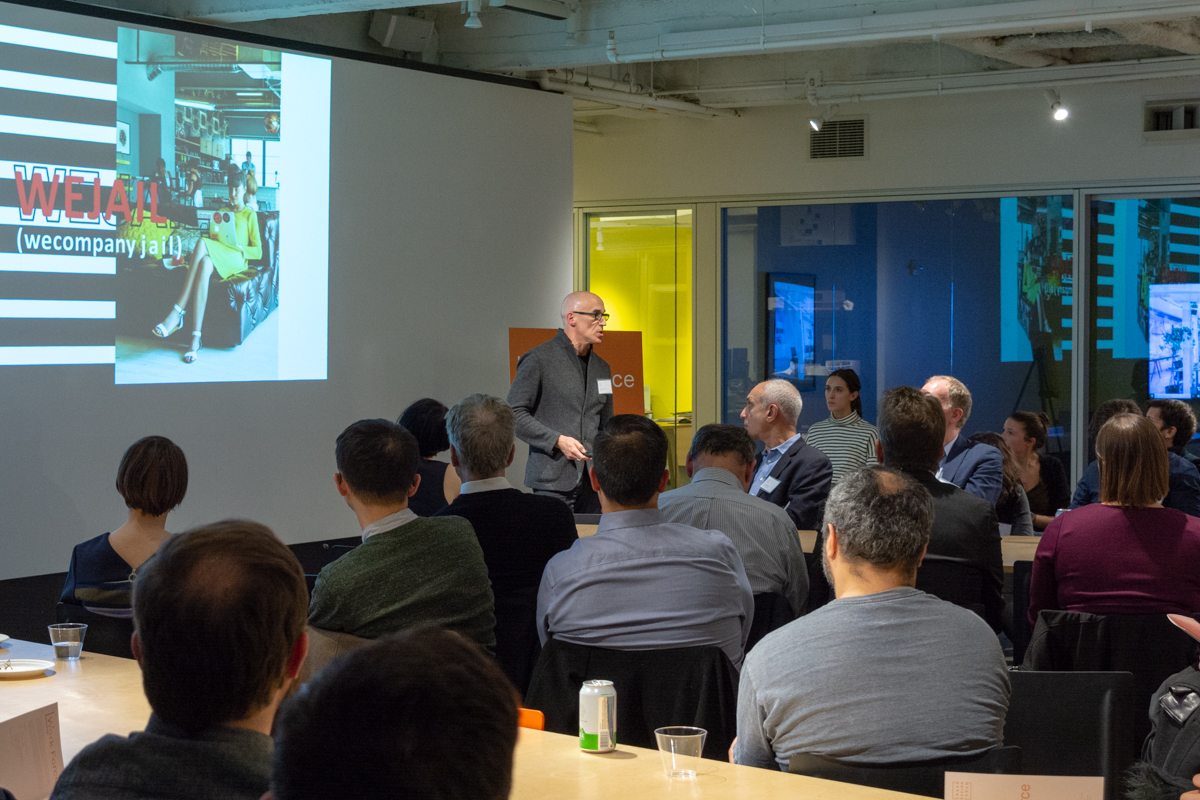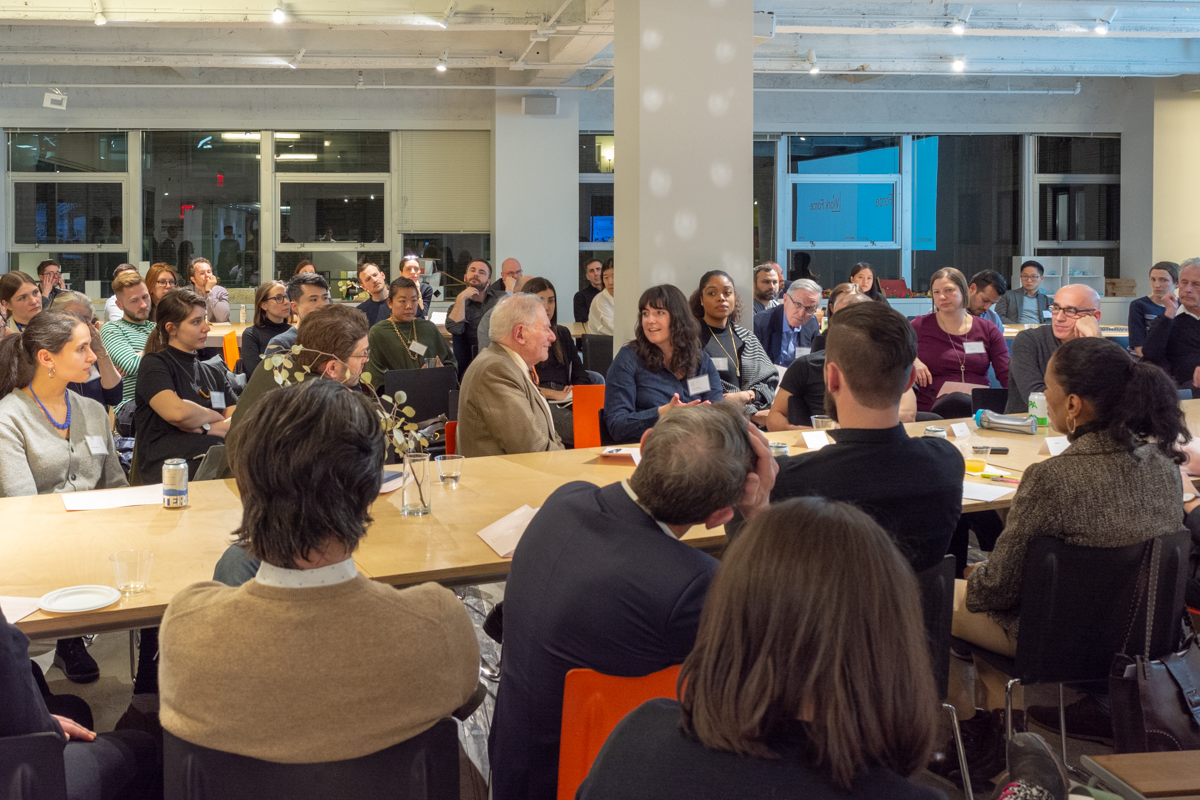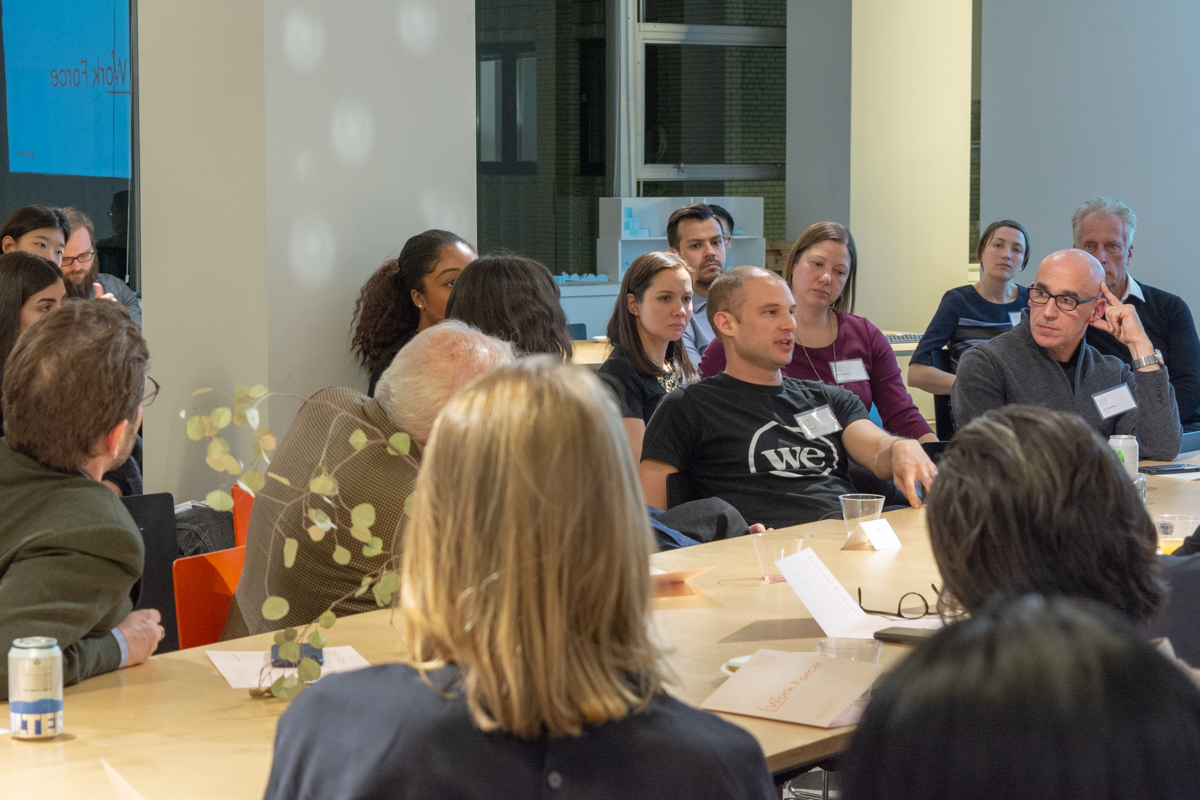 About Work Force ↓
Replacing the Workplace is the sixth event of our Work Force series. As the City implements the "New York Works" plan and rezones outer borough business and industrial districts, the Forum considers how creative zoning, public realm investments, and new infrastructure might enhance economic outcomes for all.
This program is made possible through the support of our Director's Circle. Shape our year-long inquiry and promote conversation between our Fellows and invited decision-makers. To learn more, please contact Daniel McPhee, Executive Director, 646-928-0553 or daniel@urbandesignforum.org.
Image Credit ↓