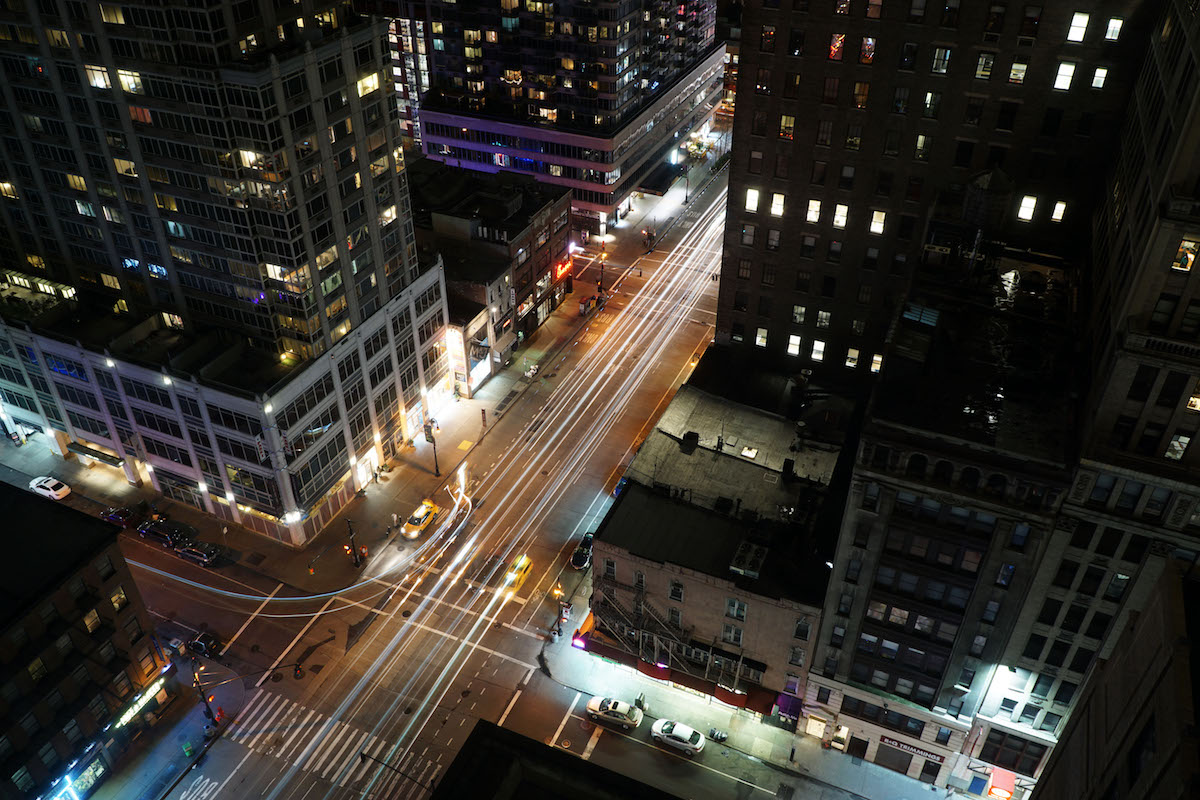 December 12th, 2018
6:00pm - 8:30pm
Output
74 Wythe Avenue, Brooklyn, NY, USA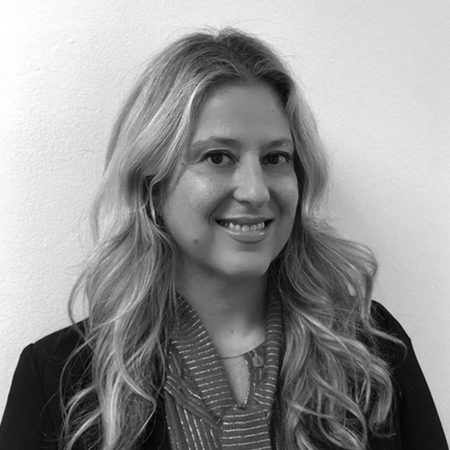 Ariel is Senior Executive Director of the Office of Nightlife at the Mayor's Office of Media and Entertainment. She is a lifelong New Yorker and comes to the role with deep experience in both nightlife and community building. Previously, she owned and operated Sutra, a nightclub on the Lower East Side; served on Community Board 3 and helped entrepreneurs open nightlife establishments in NYC through her consulting company Venue Advisors.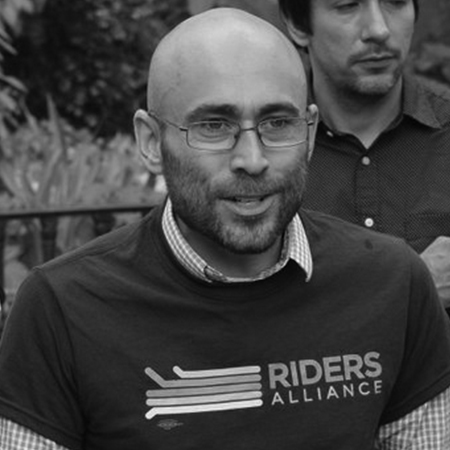 Danny is Policy and Communications Director at the Riders Alliance. Previously he worked at New York City Council where he was chief of staff to Committee on Land Use Chair David Greenfield and counsel to Courts & Legal Services Chair Rory Lancman; and he represented injured workers and low-income tenants in court.
Leni is a published, award-winning authority on issues of city lighting, with more than 20 years of worldwide experience, creating illuminated environments that focus on infrastructure at sites such as subways and bridges. This work is shared through Leni's public speaking and envisioning engagements, including "NightSeeing, Navigate our Luminous City" program. She is directing a startup, Nighttime Design Research Initiative, establishing an interdisciplinary profession.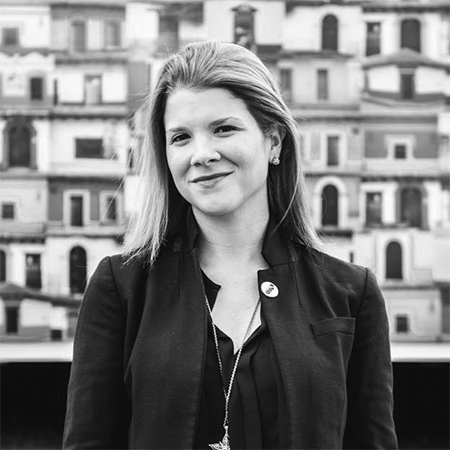 Andreina is a Venezuelan communications professional and policy consultant currently specializing in night-time planning and policy as part of her doctoral degree at the Harvard University Graduate School of Design. Previously, she was the Information Manager for the Mayor's Office of the Chacao municipality in Caracas; Policy Associate at Americas Society/ Council of the Americas; and worked for the Housing and Urban Development Division at the Inter-American Development Bank in Washington D.C.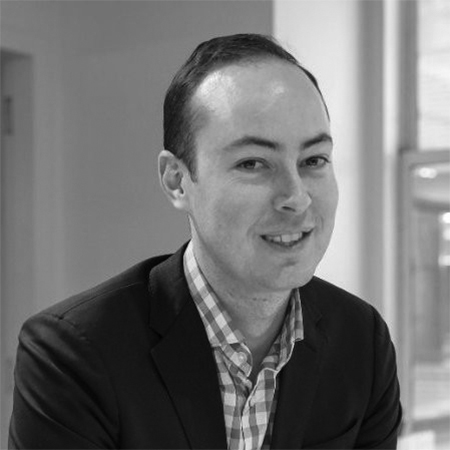 Luc is a senior associate principal at Kohn Pedersen Fox and the director of KPF Urban Interface (ui.kpf.com,) a think-tank focused on urban analytics and technology development. In that role he has developed a unique data-driven design methodology and applied it on the design of over 300 projects globally ranging from master plans to rezonings to supertall towers, with a focus on computational urban design. His work has been published in both academic and popular publications from Architectural Science Review and the Economist to Wired and the New York Times. Luc is also an Adjunct Assistant Professor at Columbia GSAPP.
With New York City's nightlife economy generating $10 billion annually, the new NYC Office of Nightlife is exploring creative ways to support nightlife business owners, residents, patrons and the 300,000 night shift workers. As the nightlife economy continues to grow, New York City will face new challenges to balance all types of urban life at night.
How should we plan mixed-use development while considering nighttime activity? How do we design the public realm to strengthen the safety and mobility for night shift workers?
We hosted a roundtable conversation with the new NYC Nightlife Mayor Ariel Palitz, Danny Pearlstein, Leni Schwendinger, Andreina Seijas, and Luc Wilson on designing an inclusive and equitable night realm.
Event Photos ↓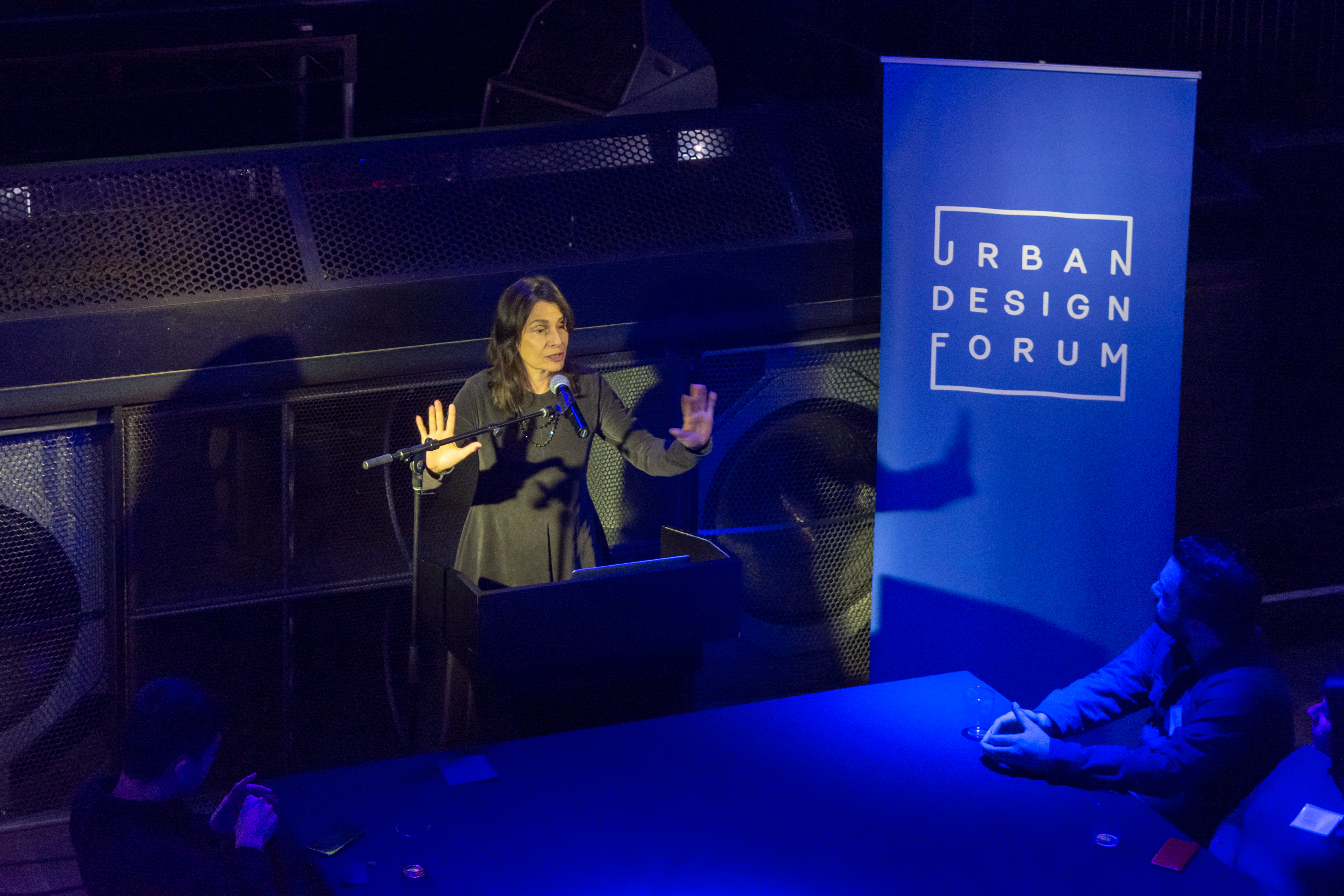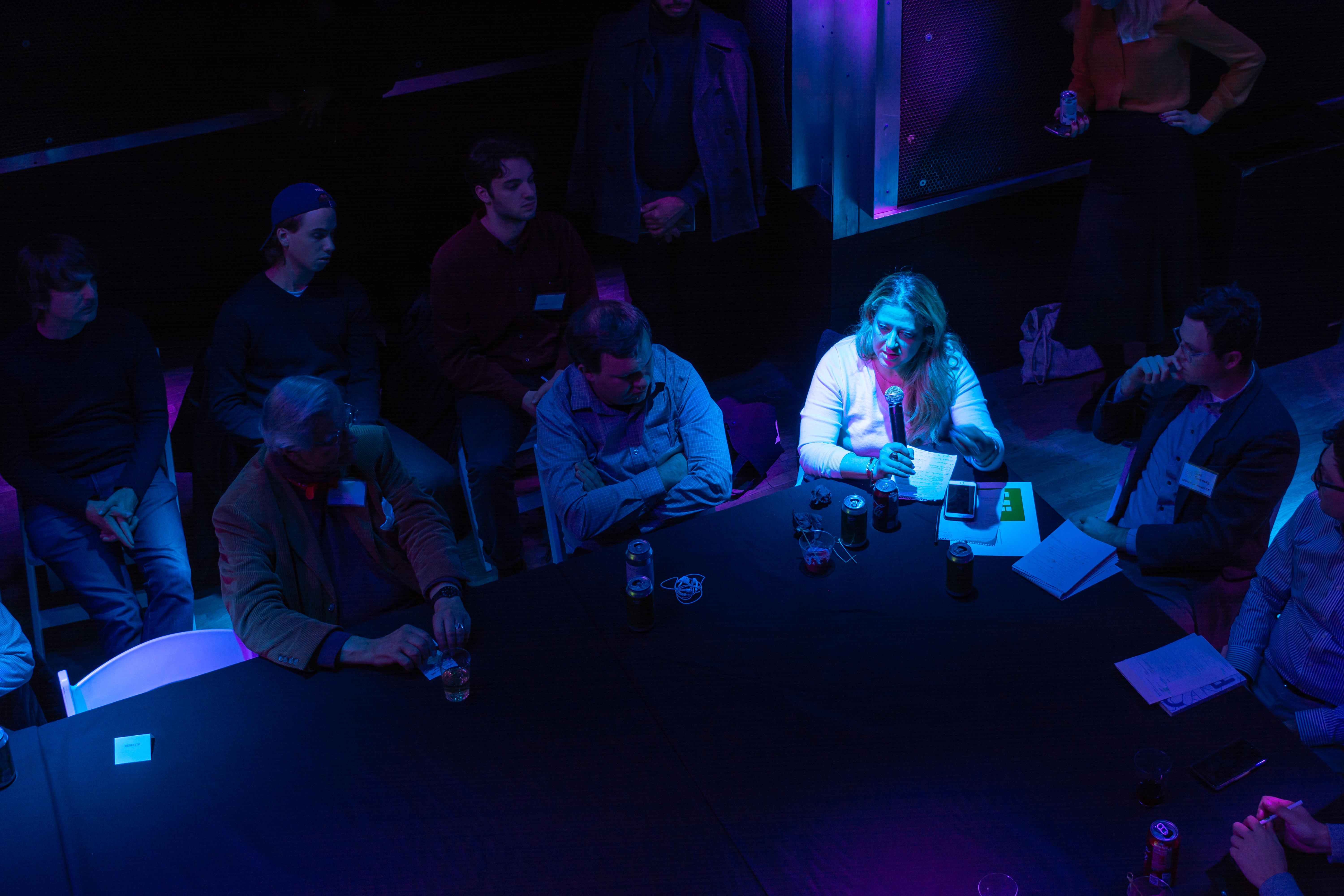 About Work Force ↓
Night Shift is the fourth event of our Work Force series. As the City implements the "New York Works" plan and rezones outer borough business and industrial districts, the Forum considers how creative zoning, public realm investments, and new infrastructure might enhance economic outcomes for all.
This program is made possible through the support of our Director's Circle. Shape our year-long inquiry and promote conversation between our Fellows and invited decision-makers. To learn more, please contact Daniel McPhee, Executive Director, 646-928-0553 or daniel@urbandesignforum.org.
Image Credit ↓