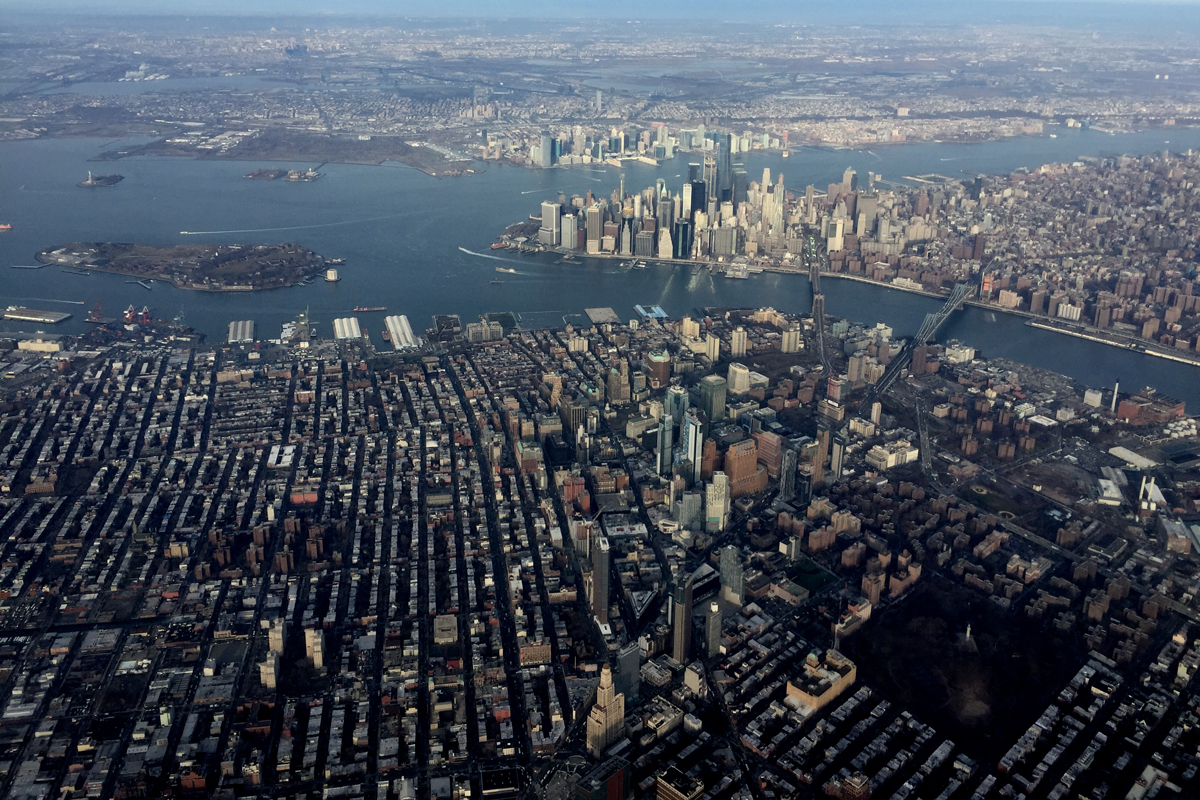 January 25th, 2019
8:30am - 12:30pm
Pioneer Building
41 Flatbush Avenue, Brooklyn, NY, USA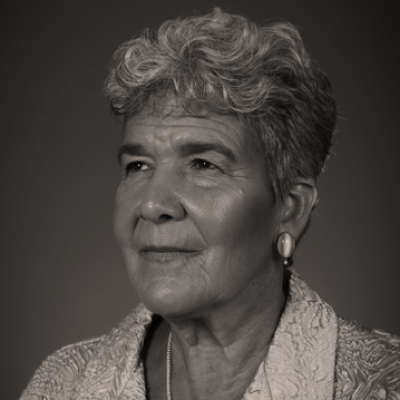 Marisa, appointed by Mayor Bill de Blasio, began serving as Director of the New York City Department of City Planning and Chair of the City Planning Commission in March 2017. Marisa has previously served as the President and Chief Executive Officer of Empire State Development, where she advanced projects including the construction of Brooklyn Bridge Park, the expansion and renovation of the Jacob Javits Convention Center in Manhattan, and the revitalization of Erie Canal Harbor in Buffalo.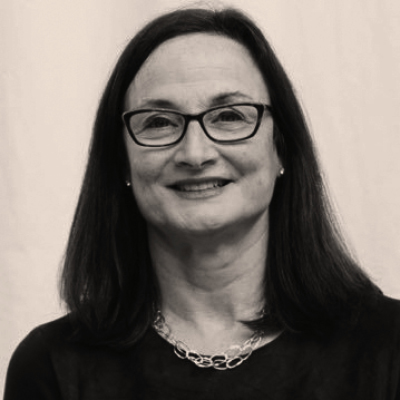 Regina is President of the Downtown Brooklyn Partnership, a not-for-profit local development corporation that is tasked with supporting Downtown Brooklyn's emergence as New York City's center for innovation, creativity and entrepreneurship. Until October 2016, she served as President of Brooklyn Bridge Park, transforming 85 acres of formerly industrial Brooklyn waterfront into a world-class open space. Prior to Brooklyn Bridge Park, Regina was the senior vice president for planning and design at the Hudson Yards Development Corporation, and the Brooklyn Borough Director for the New York City Planning Development.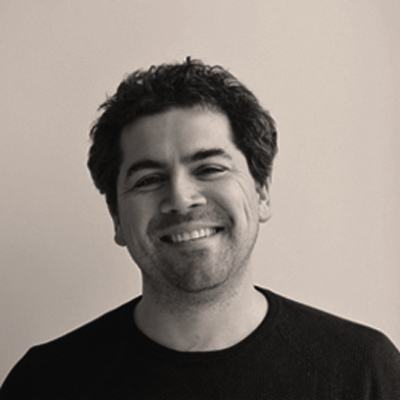 AJ has been practicing real estate development in New York City since 2004. He started his career as a project manager for Peter Walker & Partners on the World Trade Center Memorial in downtown Manhattan. In 2006, AJ became a founding member of Alloy Development, a boutique real estate development company based in Brooklyn, NY. At Alloy, AJ manages the acquisition, capitalization, design, construction and disposition of projects that seek to promote thoughtful design and add value to the built environment of New York City.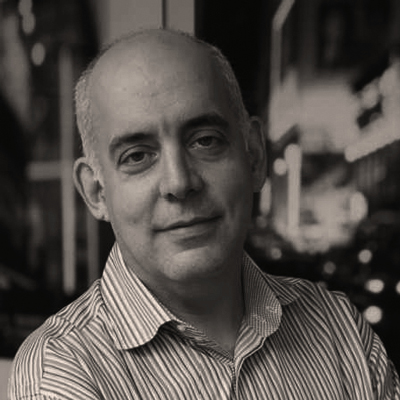 As a senior partner, Dan serves in a design and leadership capacity for many of our complex, award-winning urban buildings. Adept at creating large-scale, high-performance buildings and urban designs, Dan approaches each project—from individual buildings to large-scale urban plans—with the viewpoint that it must contribute to a larger totality.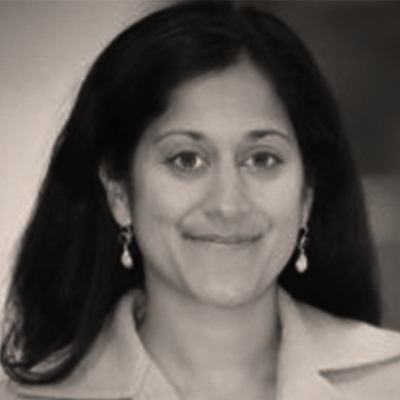 Angie is currently a University Dean at the City University of New York, responsible for continuing education and workforce development programs at the nation's largest urban public university. Prior to this role, Angie served as an Executive VP and Executive Director at Per Scholas, a national IT job training nonprofit headquartered in the South Bronx, as well as a Deputy Commissioner at the NYC Department of Small Business Services for 7 years overseeing adult workforce programs that served over 100,000 New Yorkers.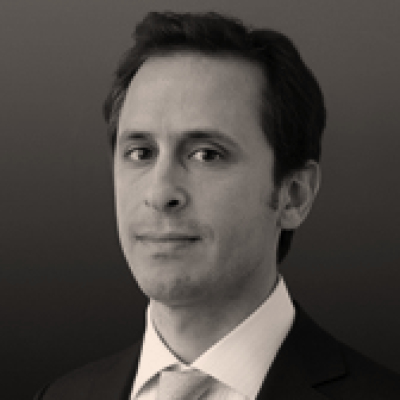 Jeffrey joined Tishman Speyer in 2014 and oversees the firm's acquisitions efforts for the New York metropolitan area, and the United States more broadly. In this expanded role, he sets the strategy for driving the firm's acquisitions across the United States, growing business and engaging with regional teams. He serves as a member of the Investment Committee. Prior to joining the company, he served in the Bloomberg administration as senior advisor to the Deputy Mayor for Economic Development. In that role, Mr. Mandel was responsible for a number of signature redevelopment initiatives, including the World Trade Center and Essex Crossing projects, as well as several million square feet of public and private re-zonings.
Claire is an architect and urbanist, and a founding principal of WXY. With her partners Mark Yoes, Layng Pew, and Adam Lubinsky, Claire focuses on innovative approaches to public space, structures, and cities. WXY has received the League Prize from the Architectural League of New York, as well as being selected as one of the League's Emerging Voices practices in 2011, in addition to numerous awards from AIA National, AIANY, and the American Planning Association.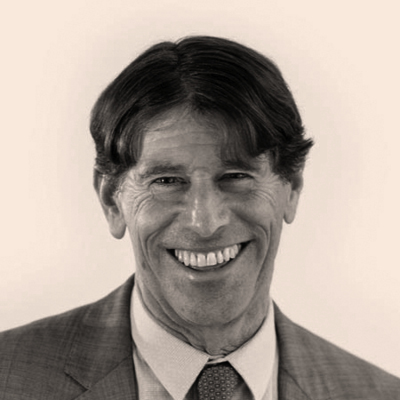 Paul is the founder and Managing Partner of Washington Square Partners. Over the years he has worked with corporations, non-profit institutions and government entities to reconfigure real estate assets and solve land use issues. Since its inception, the firm has been responsible for several major redevelopment initiatives such as Moynihan Station, New York Historical Society, Downtown Brooklyn Redevelopment, Cooper Union, Theatre Row, New York Methodist Hospital and 400 Fifth Avenue. Mr. Travis is currently a partner in the City Point project, a 1.8 million square foot mixed use development in Downtown Brooklyn.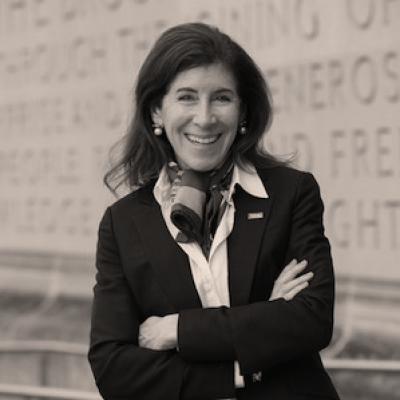 Linda is president and CEO of Brooklyn Public Library, one of the nation's most historic and most innovative library systems. Under Linda's leadership, the Library's presence and impact in the community have expanded beyond the confines of its 59 branches. Prior to being named president and CEO of BPL in August 2011, Linda served as president and CEO of the National Constitution Center, CEO of the Free Library of Philadelphia Foundation and president of JCI Data, a privately held information services and database management provider. She sits on the executive committees of Hamilton College, Sing for Hope and the Curtis Institute of Music and is an advisory director on the board of the Metropolitan Opera.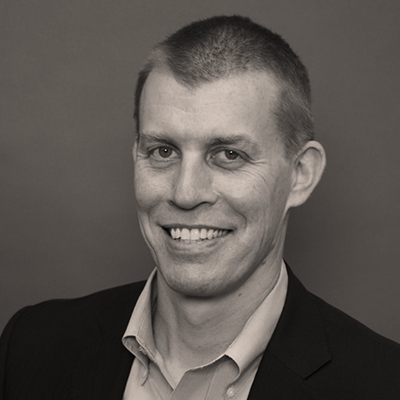 Tom is the Executive Vice President for Planning, Development and Transportation at the NYC Economic Development Corporation, where he oversees the division responsible for real estate, infrastructure and transportation planning across New York City. At NYCEDC, Tom's division leads complex public/private initiatives that advance the City's goals of promoting transit-oriented development, building affordable housing and strengthening infrastructure to support neighborhood growth. Tom has held various positions within EDC since his arrival there in 2001.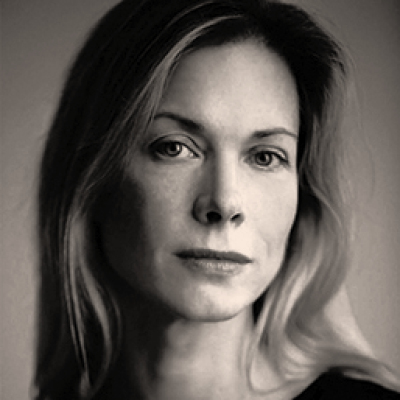 Andrea is Principal in Charge at TEN Arquitectos New York City office. She is a graduate of the Harvard Graduate School of Design and served as principal/founder of Andrea Steele Architect, a NY architecture and design practice before rejoining TEN Arquitectos in 2011. Her work has been featured in international publications, including The New York Times, Architectural Record, Casabella, OCULUS, and Interior Design Magazine. Her institutional and residential work has earned her recognition, including a National AIA Honor Award, design awards from both the New York AIA and Maryland AIA, a BSA Design Award and Best of Year Eco Award from Interior Design magazine.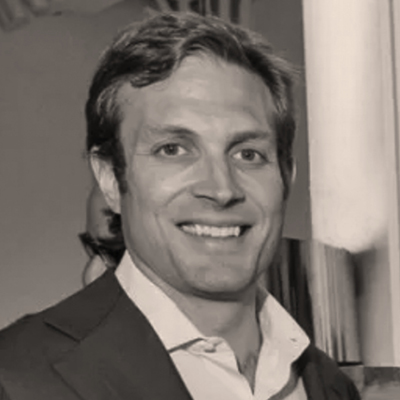 Tim is principal at Quinlan Development Group, handling all day-to-day operations. During his tenure he has invested in, developed, or is developing over one million square feet of new projects. Prior to joining Quinlan Development Group, Tim worked at SLCE Architects, Cushman & Wakefield, Tommy Hilfiger, and at a start-up technology company. Tim serves on the boards of Open House New York, Downtown Brooklyn Partnership, and Columbus Avenue Business Improvement District.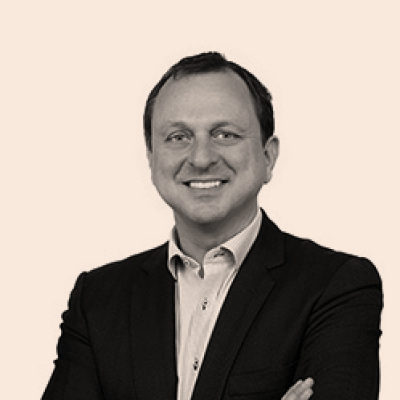 Gregg is co-founder and principal at SHoP Architects. SHoP's work includes the Barclays Center at Atlantic Yards in Brooklyn; a two-mile esplanade and park along the East River Waterfront in New York; the Innovation Hub government complex in Botswana; the South Street Seaport redevelopment in New York; a new major league soccer stadium in New York; and projects for Google in Mountain View, California. Gregg serves on the Board of Directors for the Architectural League of New York and is a Young Leader's Fellow of the National Committee on United States-China Relations.
On January 25, we hosted a half-day forum on transforming Downtown Brooklyn into a thriving live-work neighborhood.
The borough's civic center has long been the focus of economic development initiatives. The most recent plan passed in 2004 loosened zoning to attract new businesses, but new housing boomed instead. Although residential development infused new life into the district, it strained the neighborhood's existing transit, open space, and social infrastructure.
Yet new office projects coming online – such as the Wheeler and One Willoughby – signal a turn toward commercial development. New university facilities at NYU, LIU, and CUNY and the expansion of the Brooklyn Cultural District continue to energize the neighborhood. Through bold visions for the Strand and Brooklyn Queens Connector, and continued investment by the city and state, Downtown Brooklyn aims to become a more competitive central business district.
How can New York City use creative zoning and new infrastructure to design a dynamic live-work neighborhood? And how can local partners capitalize on the building boom to foster an inclusive workforce?
Event Photos ↓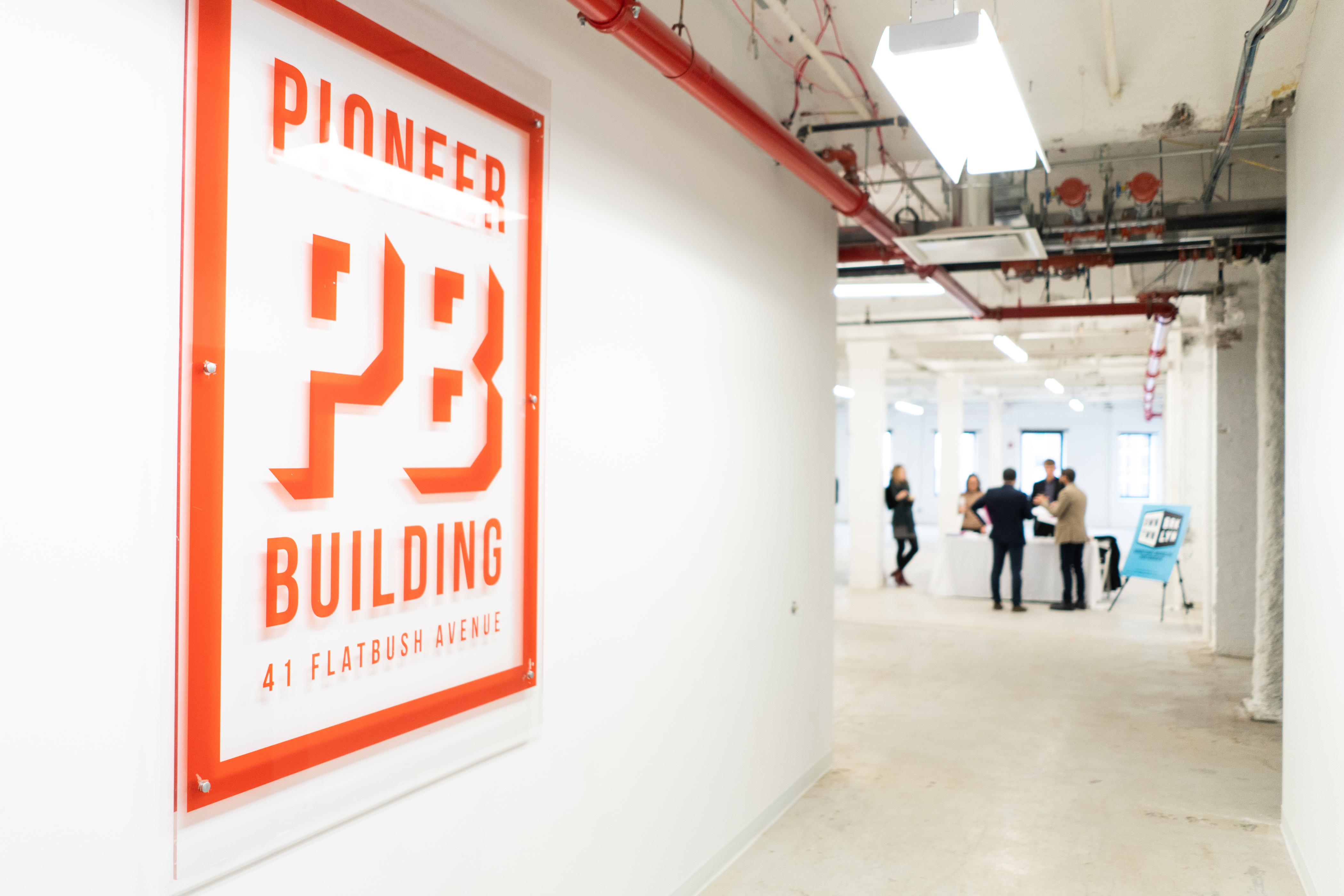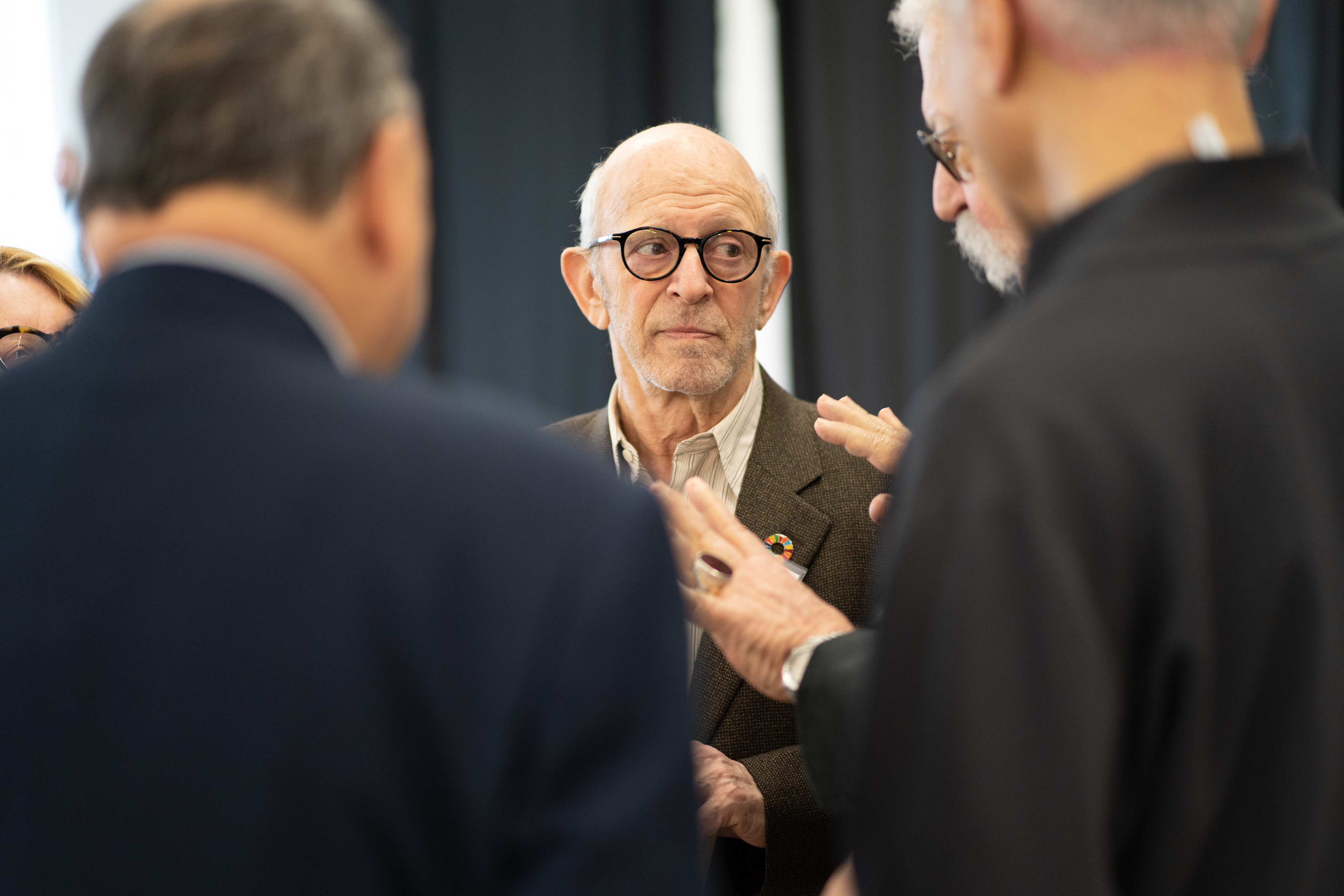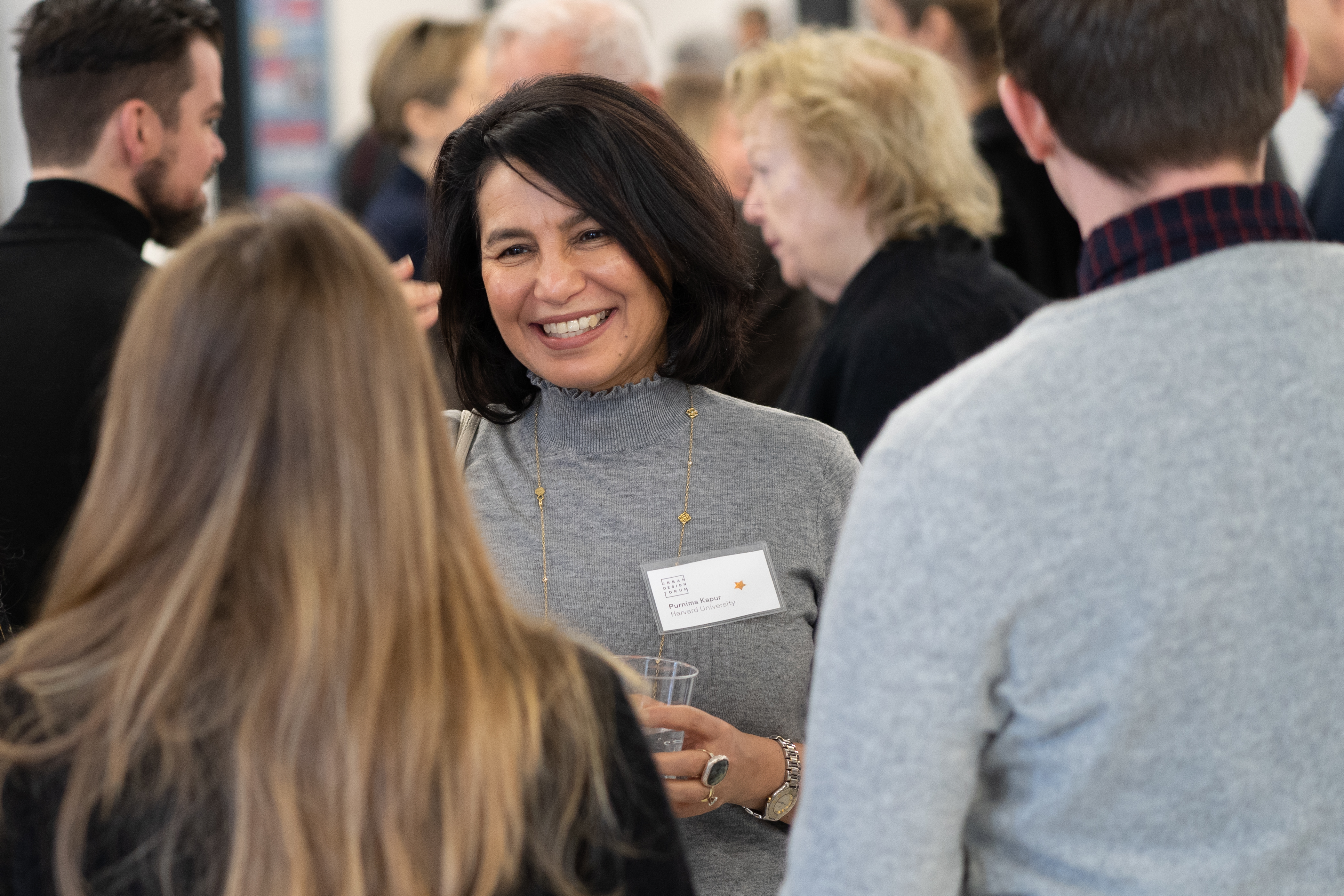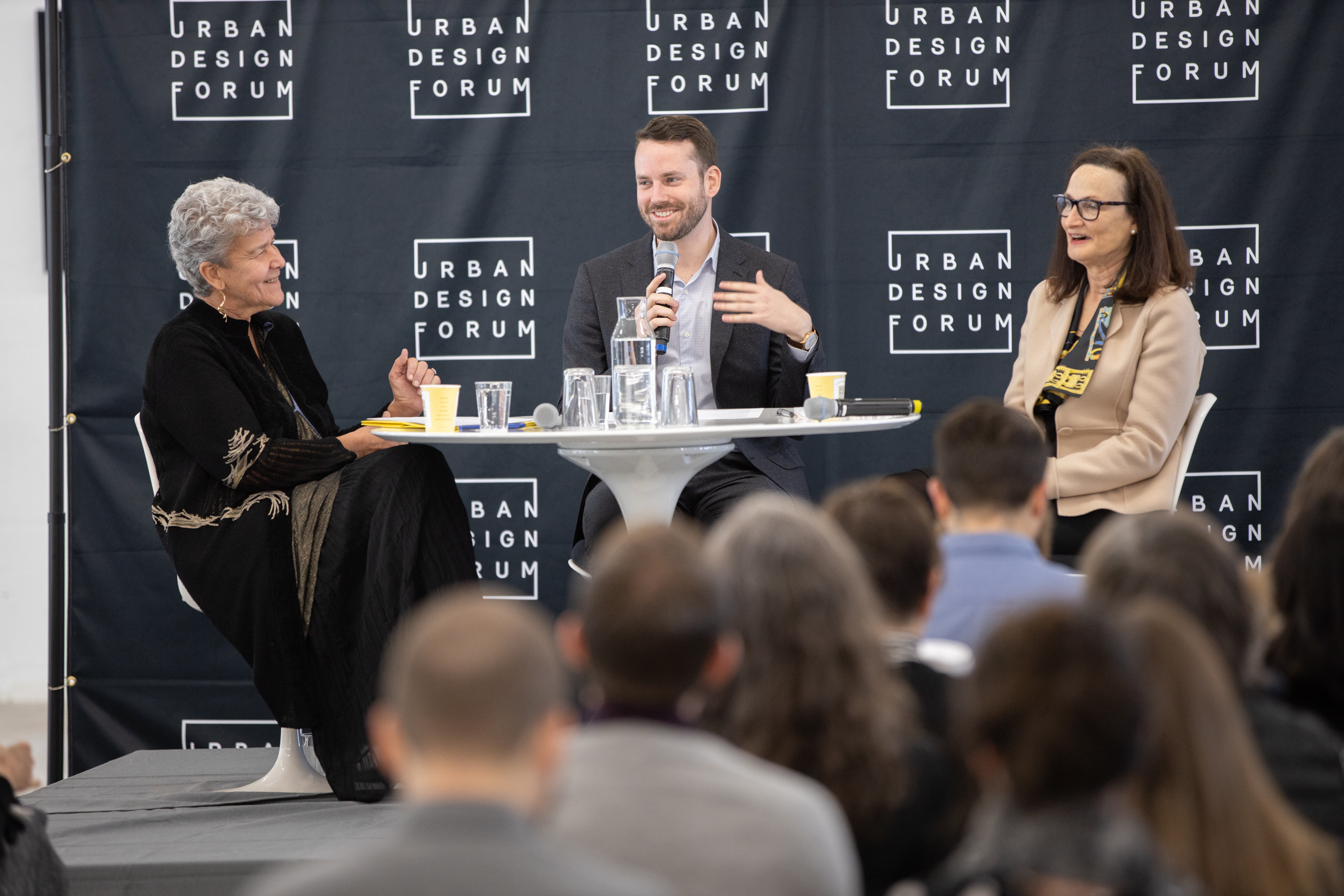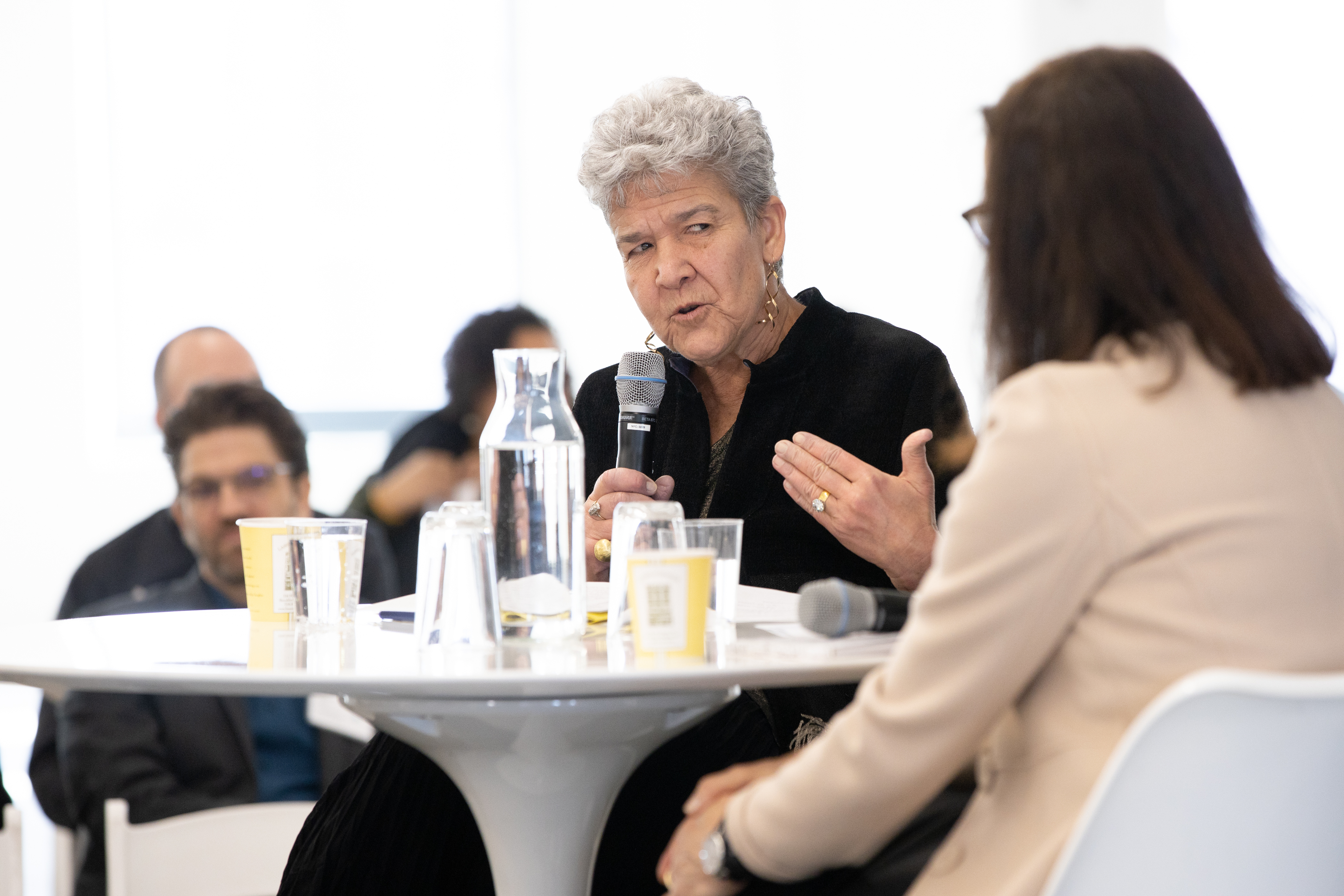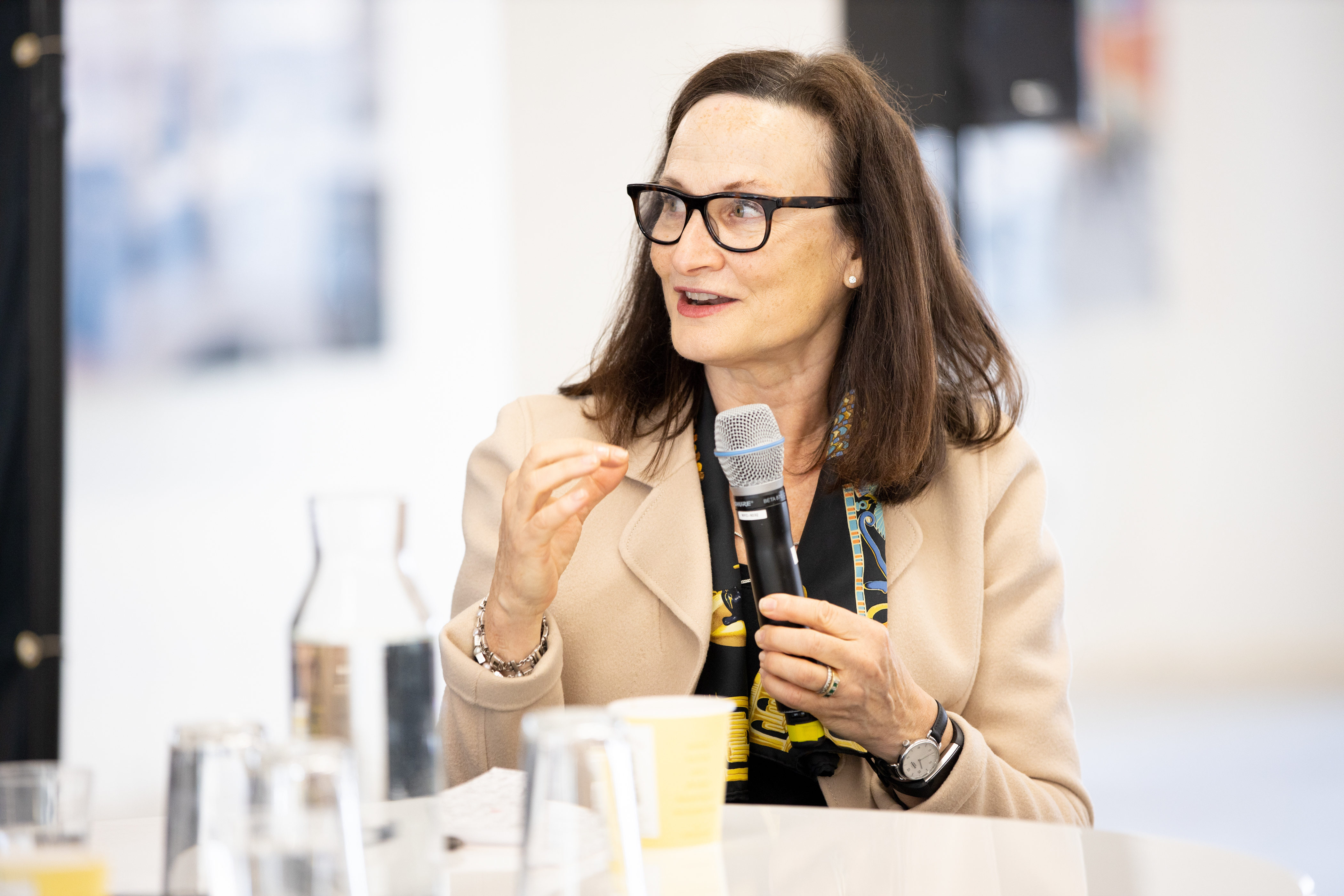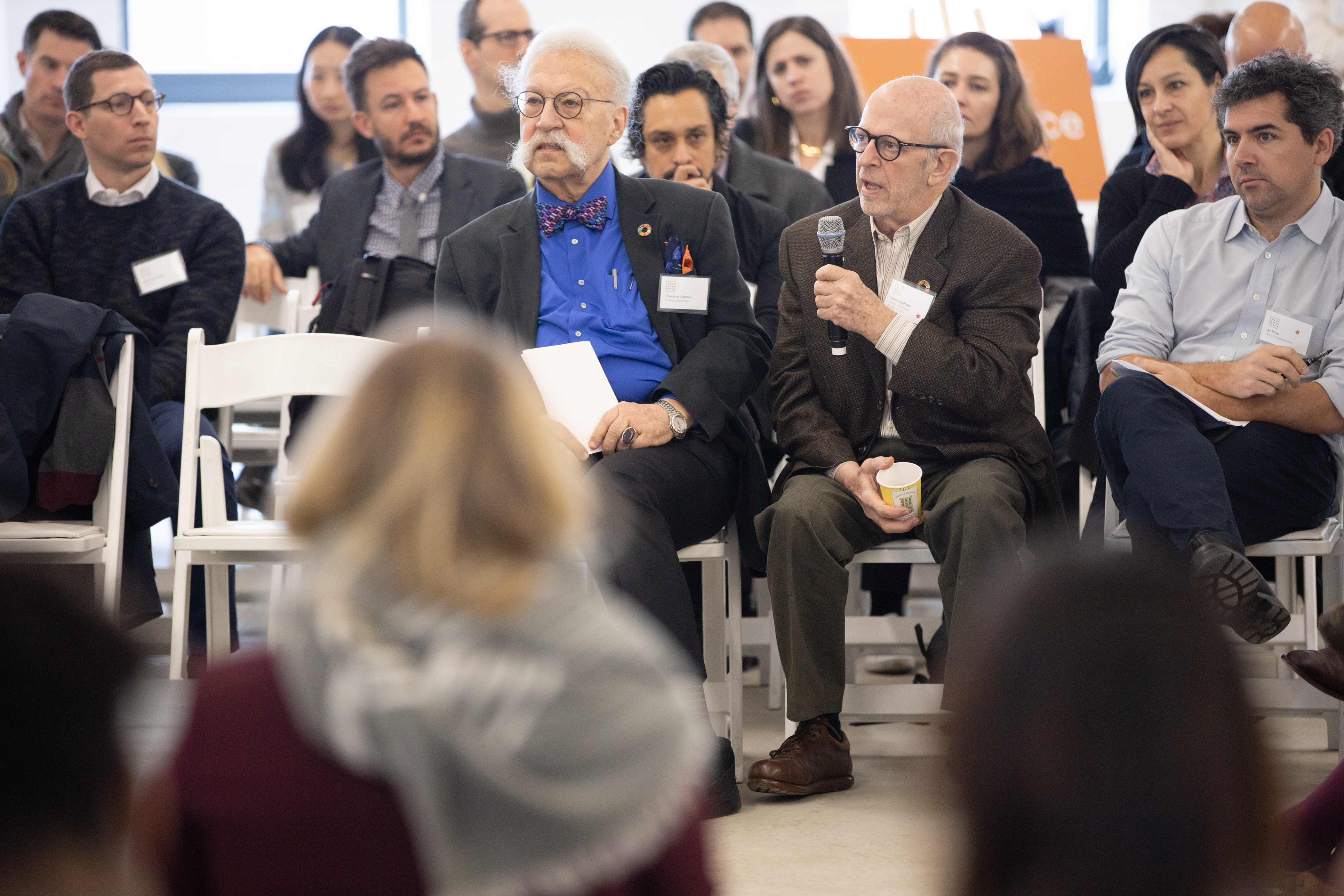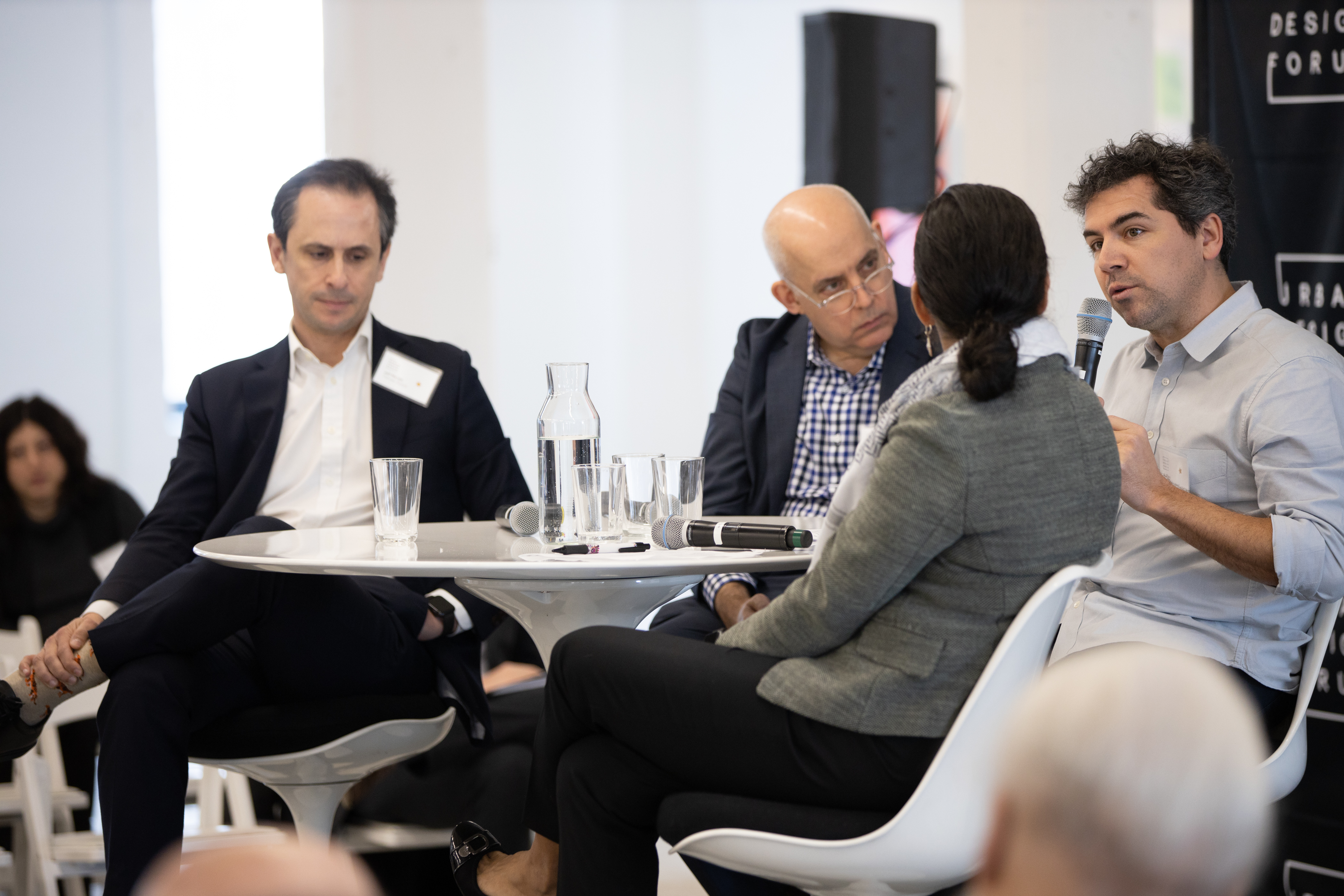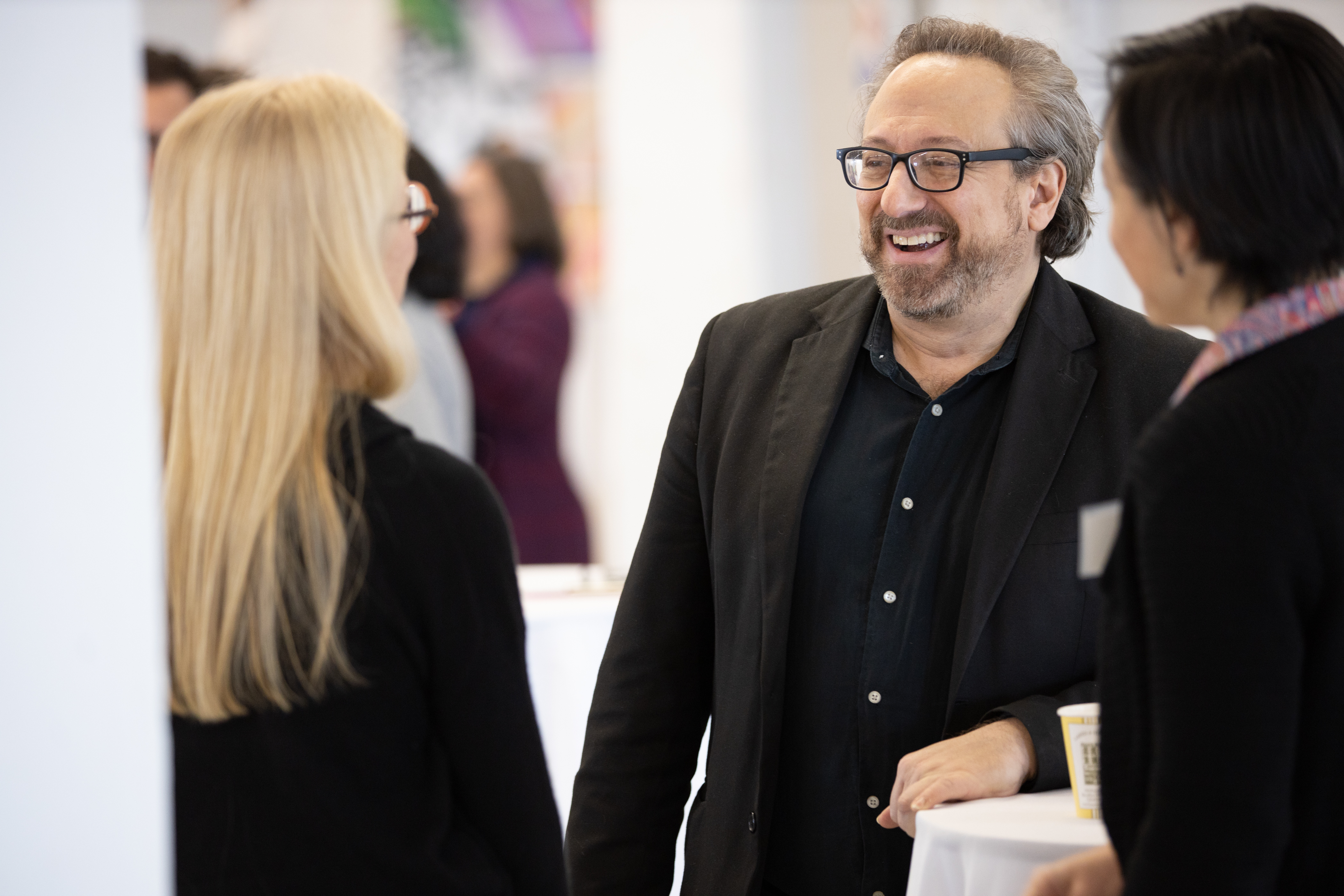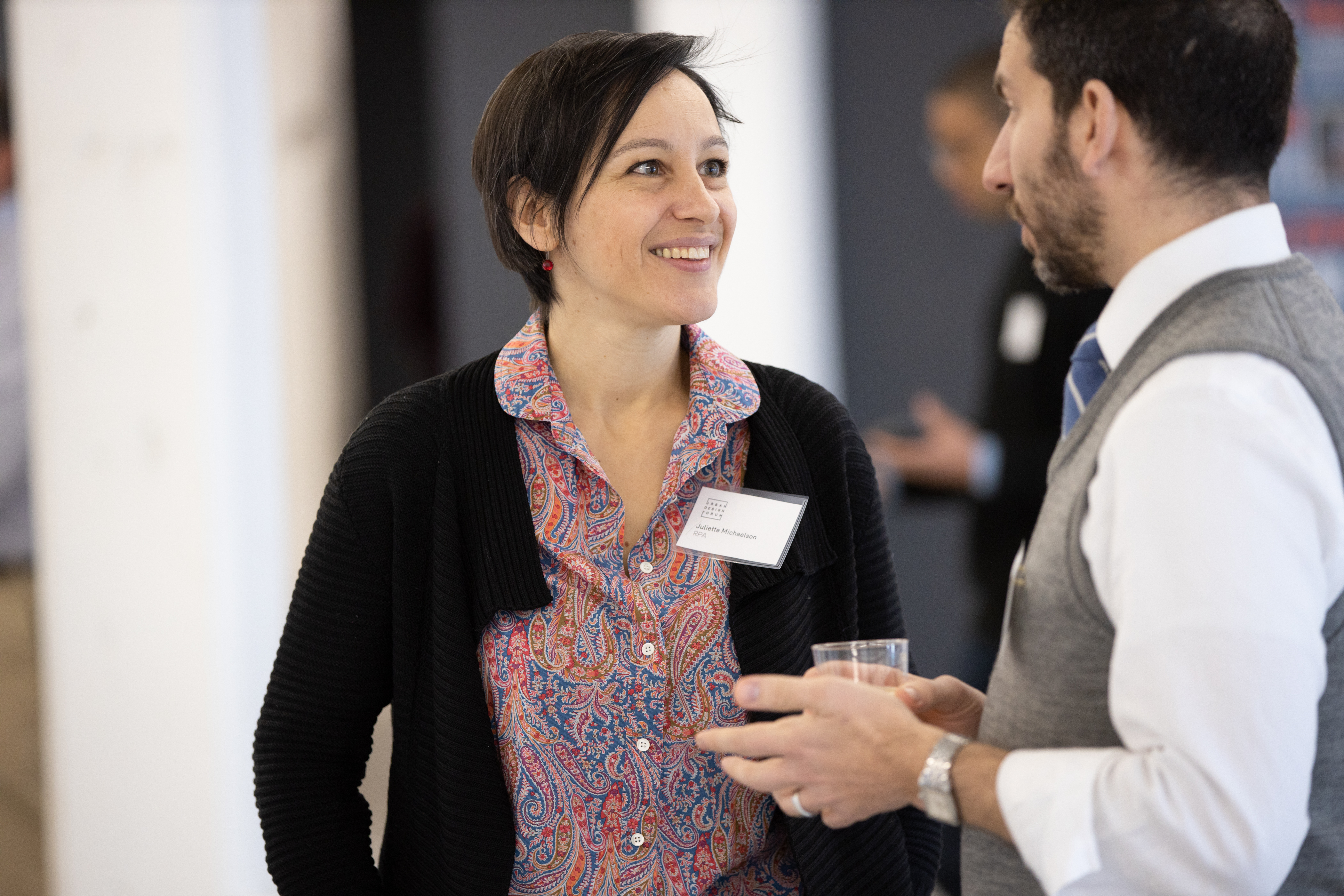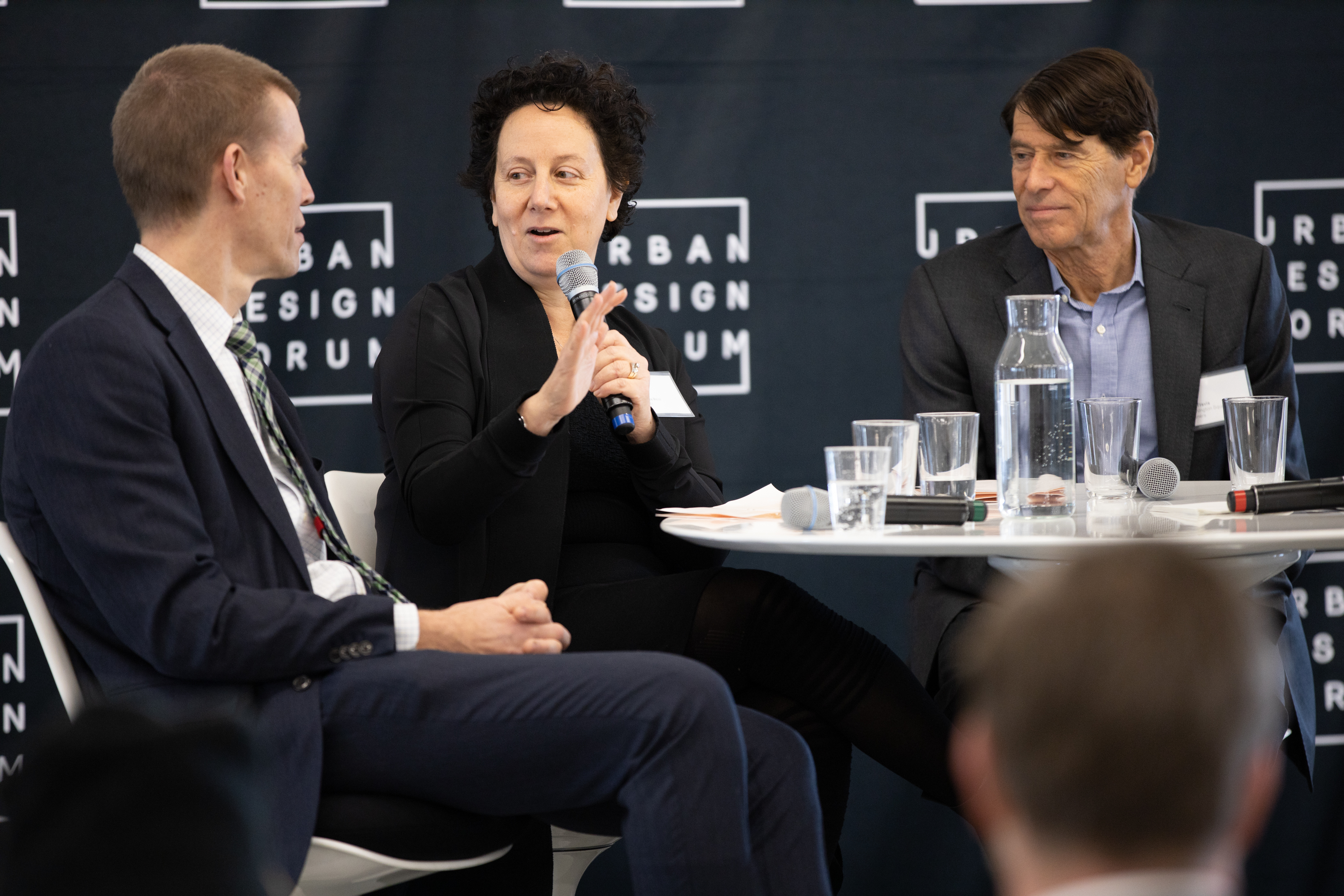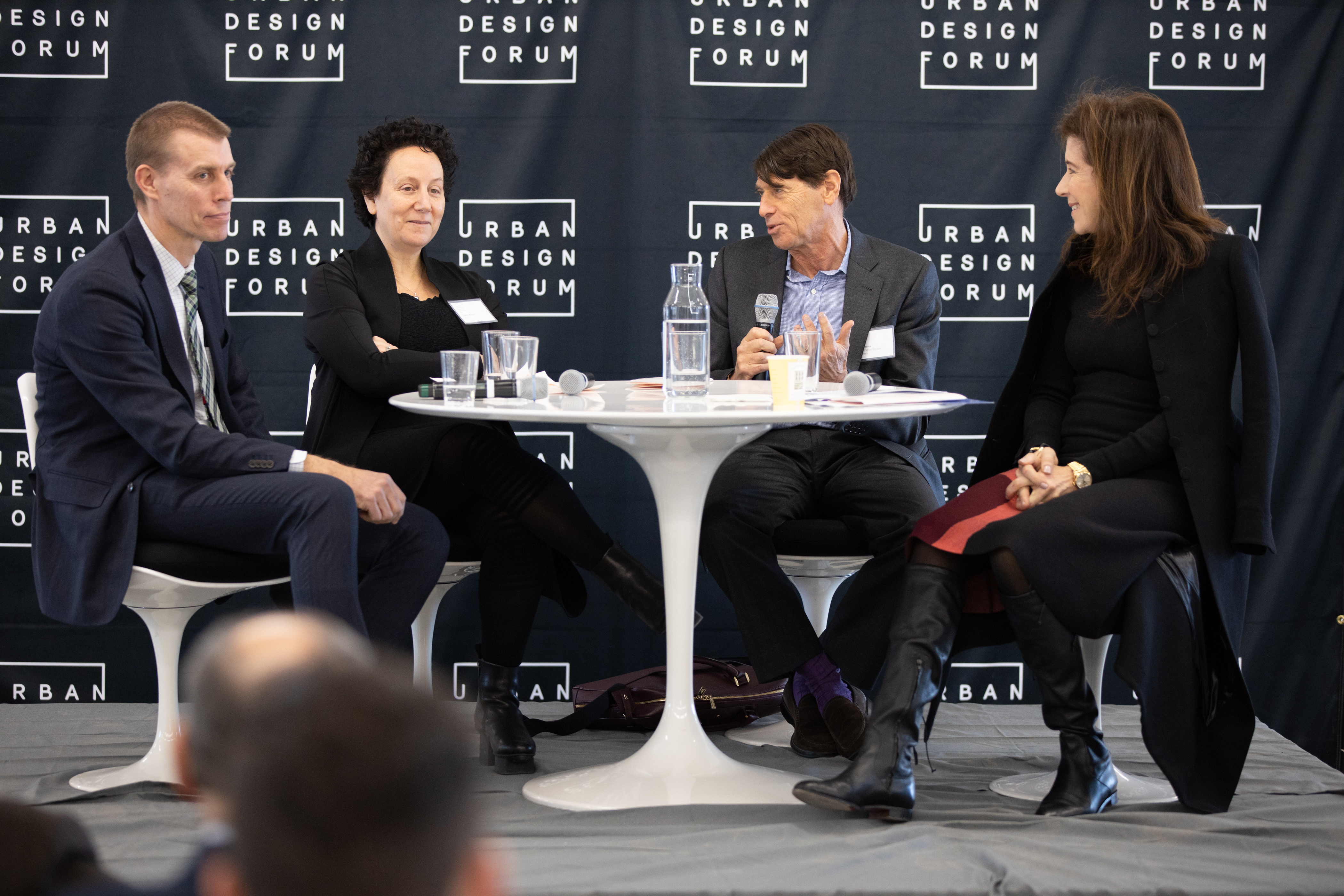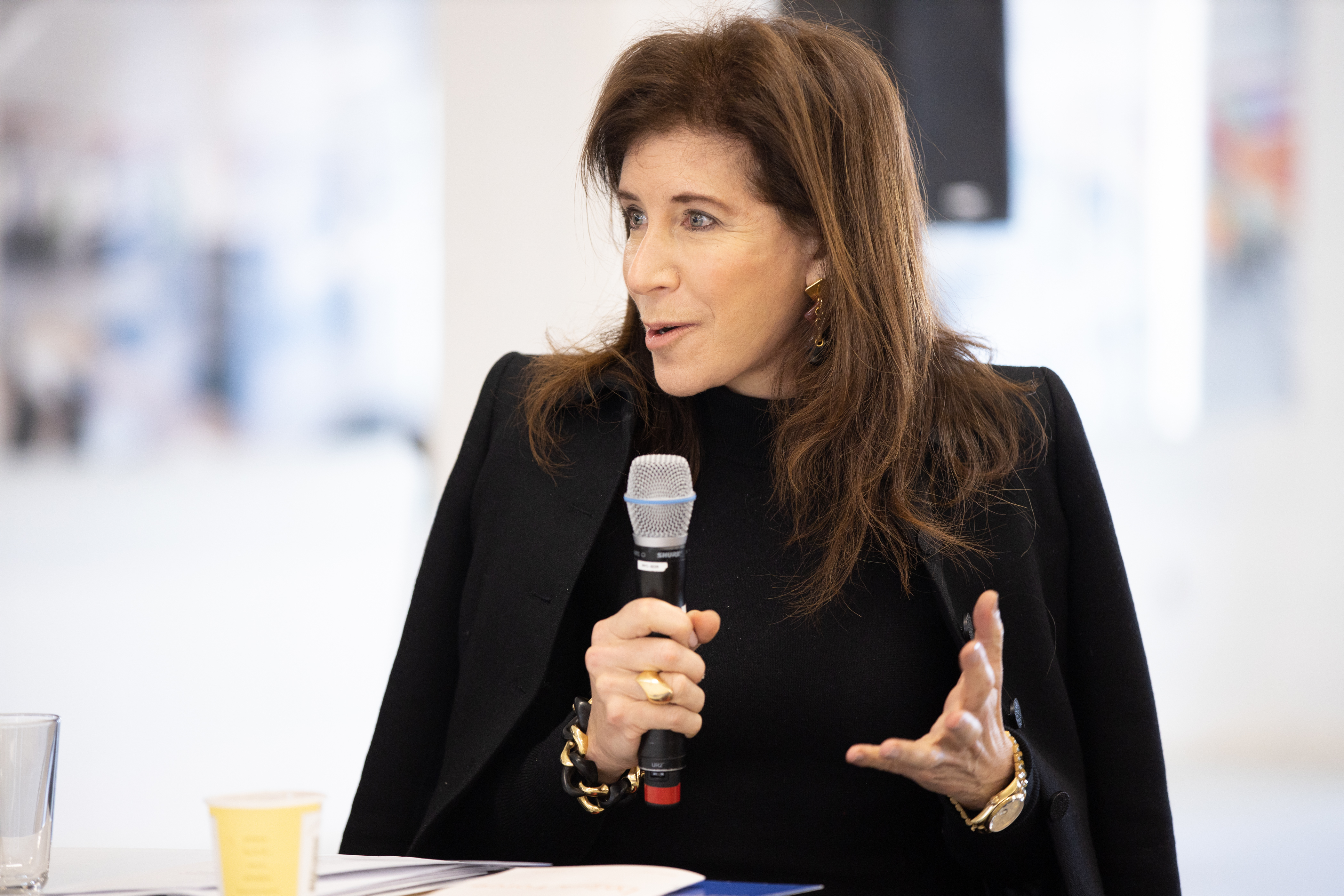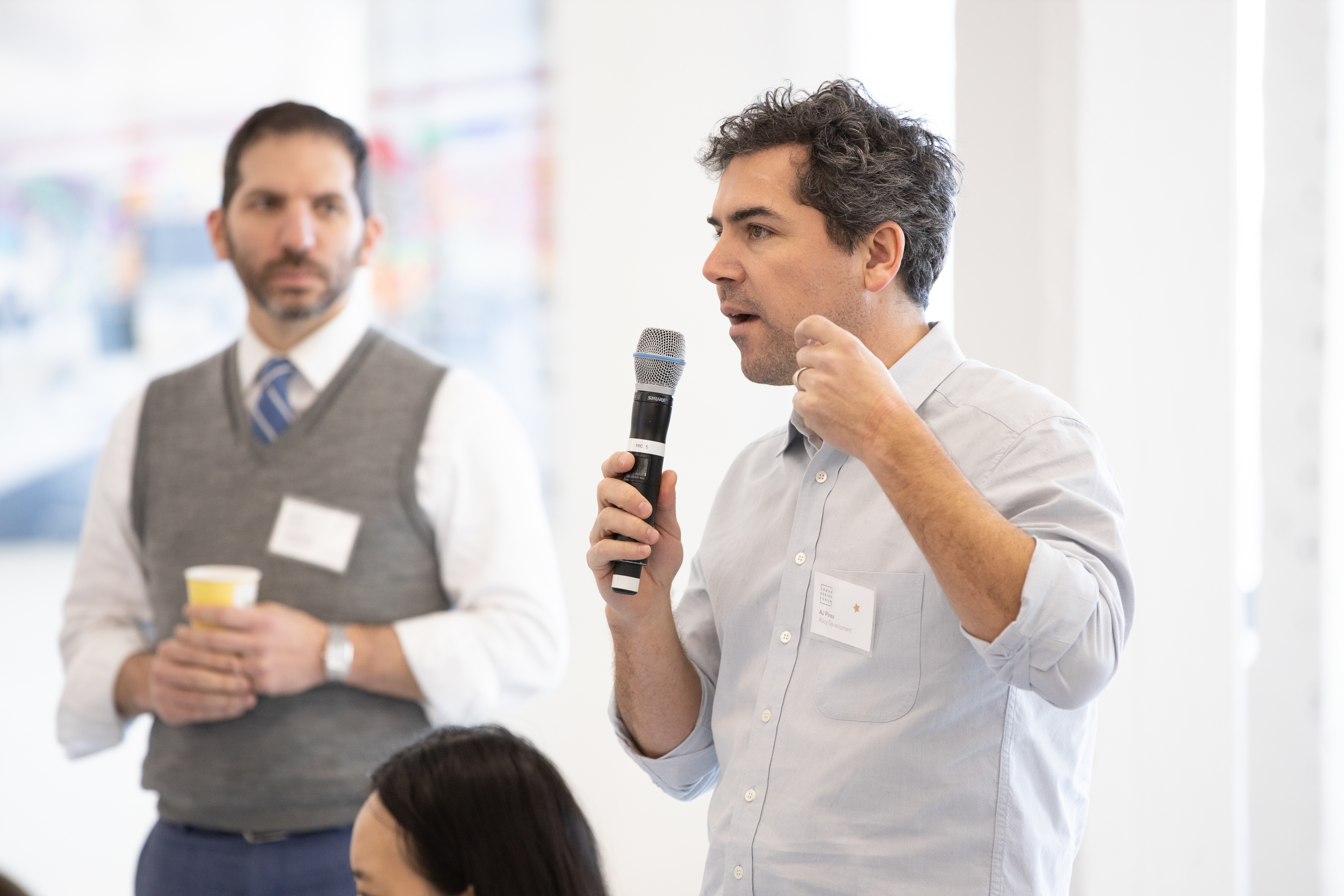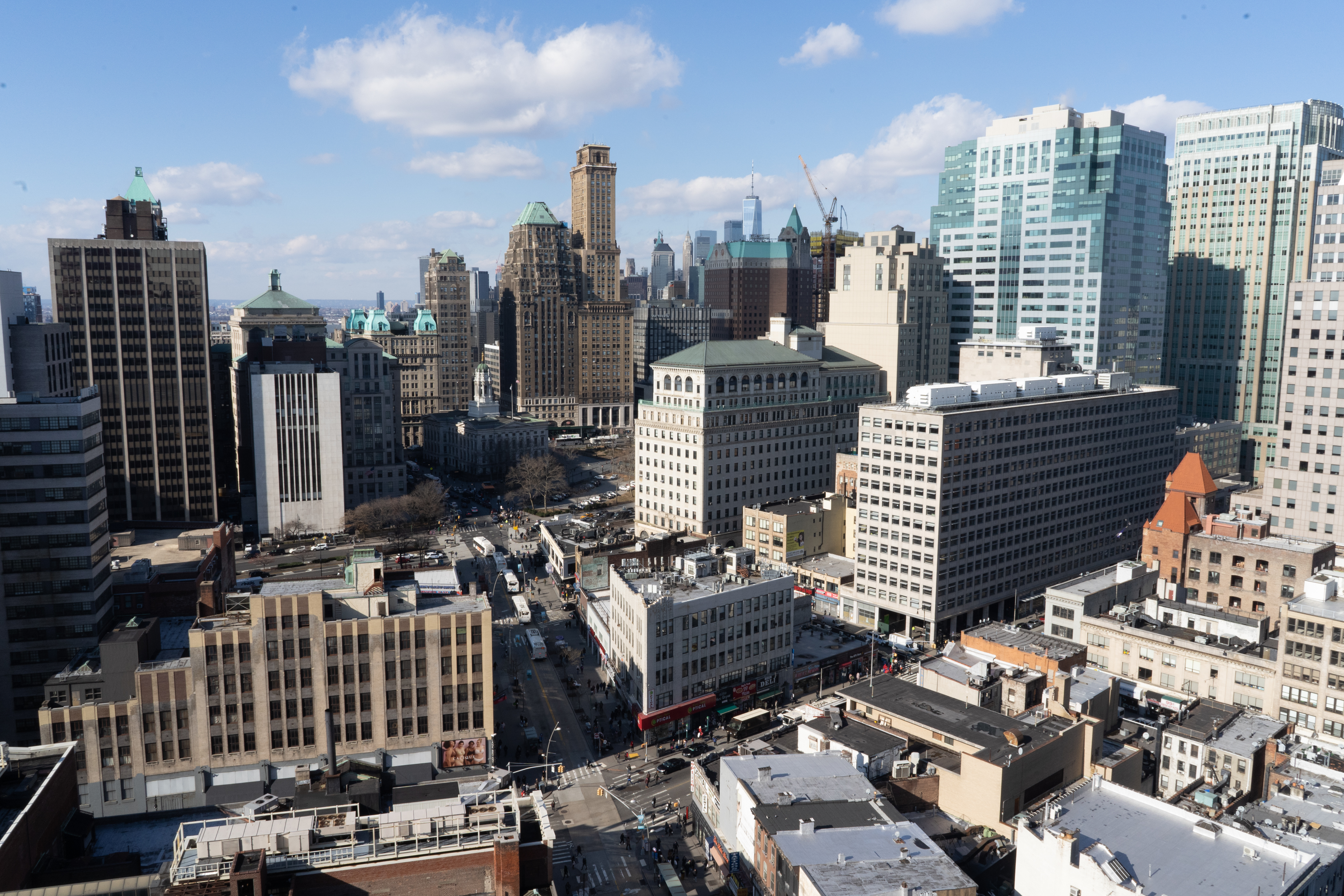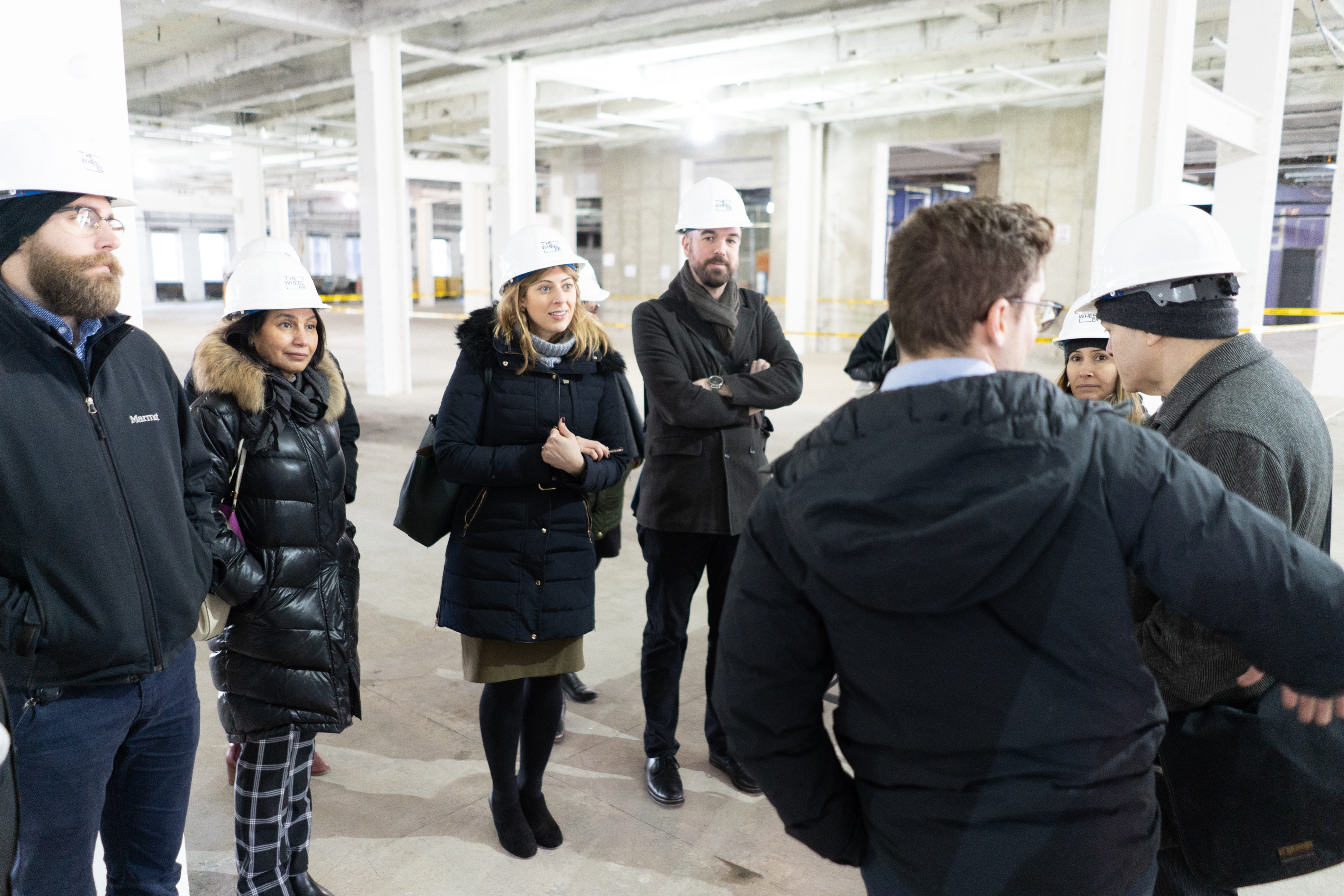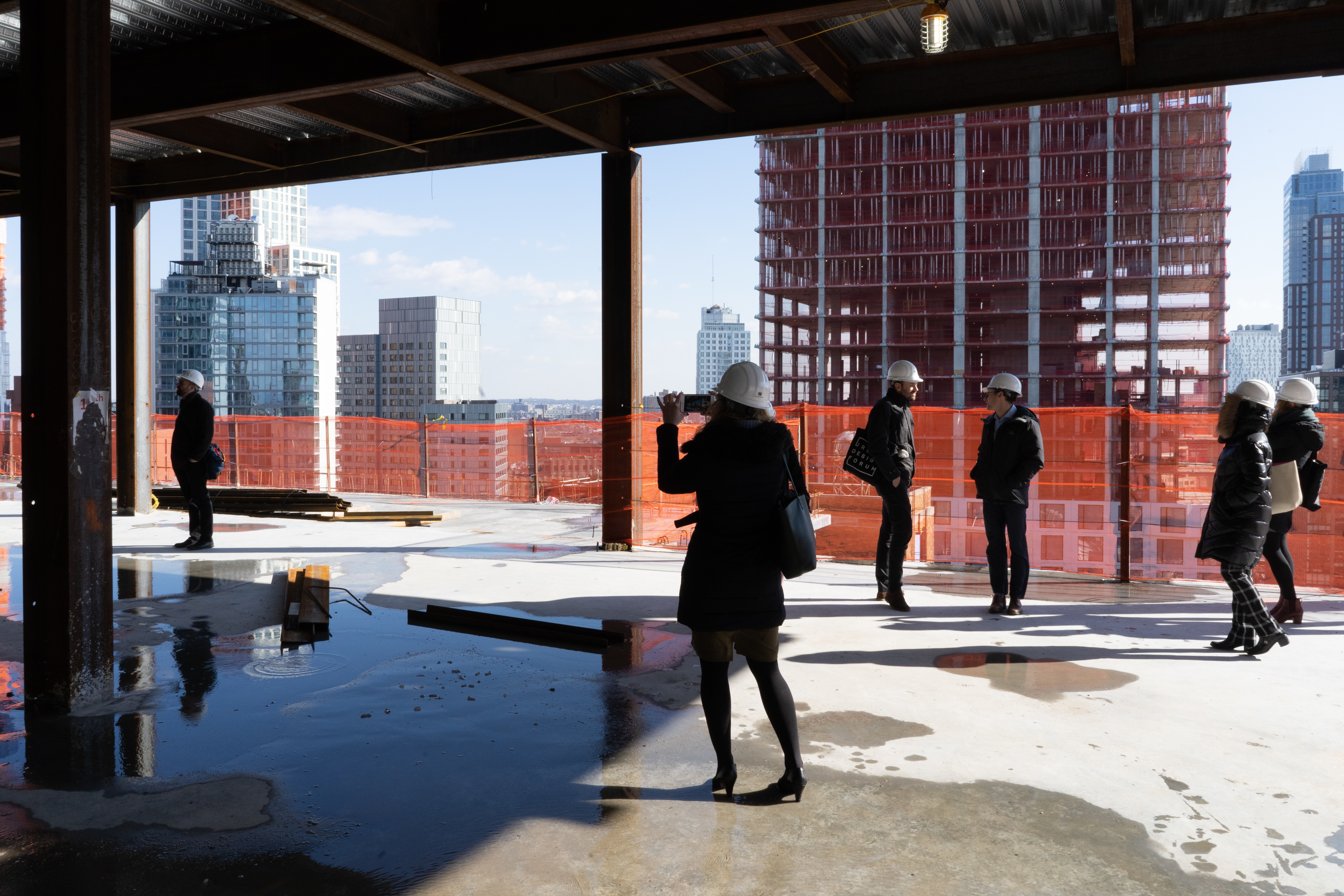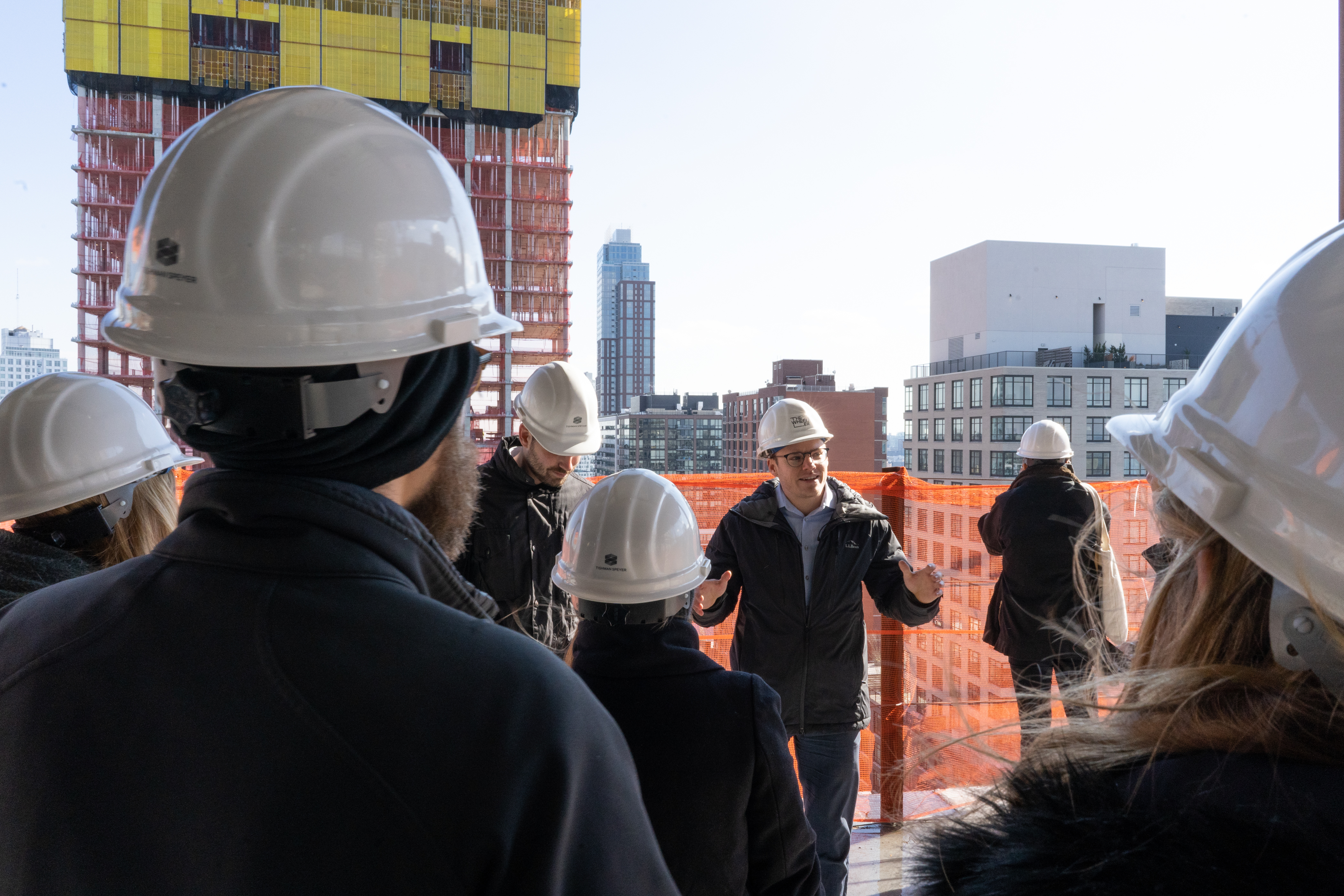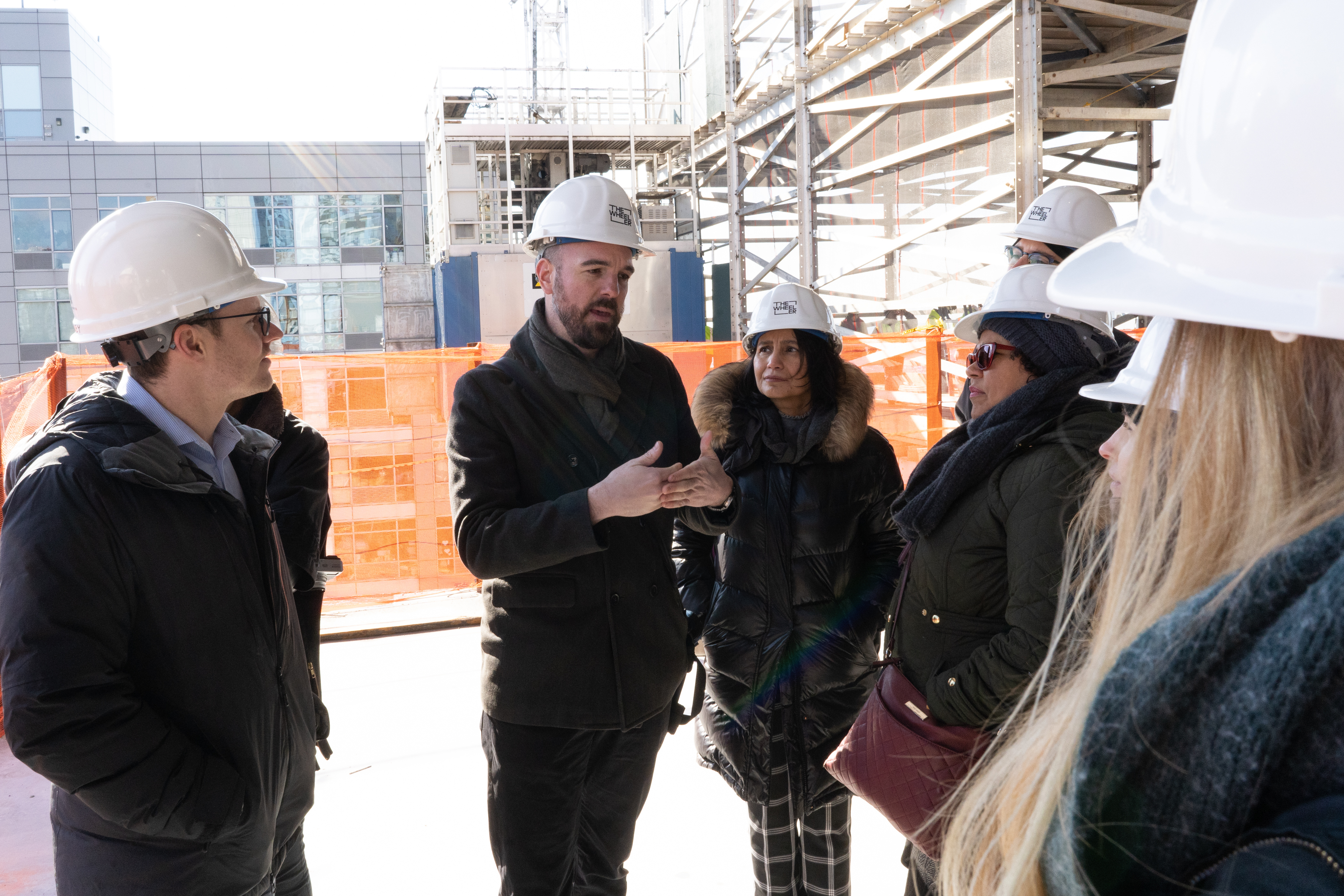 Breakfast & Registration, 8:30 – 9:00am ↓
A light breakfast including coffee, water and juice will be served at 8:30am and remain available throughout the program. The event will then begin promptly at 9:00am.
Conversations, 9:00 – 11:30am ↓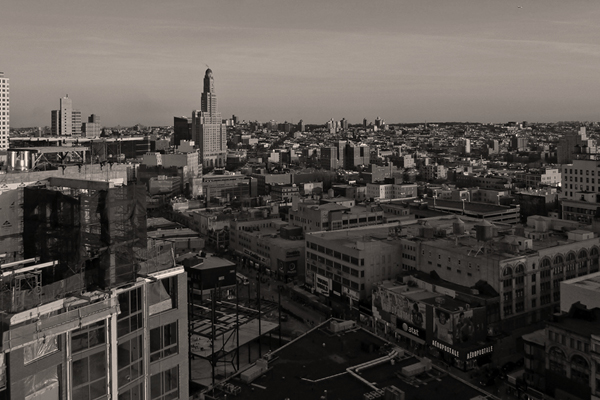 A Long-Term Vision
How can Downtown Brooklyn stimulate economic growth and anchor opportunity for all?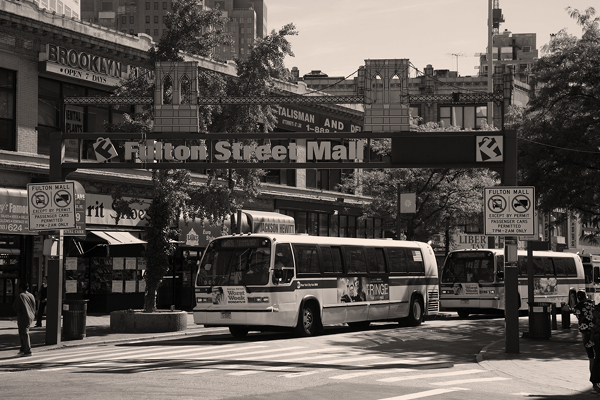 Building an Inclusive CBD
What zoning tools and local partnerships can the city develop to support a more inclusive workforce?
Investing in the Public Realm
How should the city invest in transit, open space, and community facilities to attract a new workforce?
Tour Option 1, 11:30 – 12:30pm ↓
300 Ashland
At the intersection of Flatbush, Ashland and Lafayette, 300 Ashland offers cultural and civic space anchored by a 15,000sf public plaza.
Tour Option 2, 11:30 – 12:30pm ↓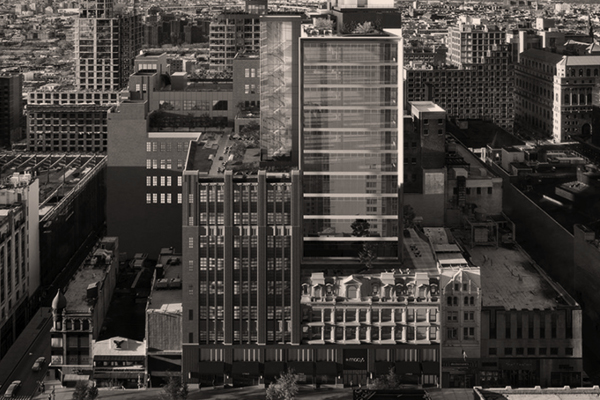 The Wheeler
Fusing Art Deco architecture with contemporary design, The Wheeler will offer a new 10-story office hub above the Fulton Street Macy's.
Tour Option 3, 11:30 – 12:30pm ↓
Dime Savings Bank
The historically landmarked Dime Savings Bank building will be integrated into 9 DeKalb, the soon-to-be tallest tower in Brooklyn.
Guest Policy ↓
The Urban Design Forum promotes conversation between invited civic leaders, designers, developers and advocates. Forum Fellows and Downtown Brooklyn Partnership members are welcome to invite one additional guest to attend.
Our Partners ↓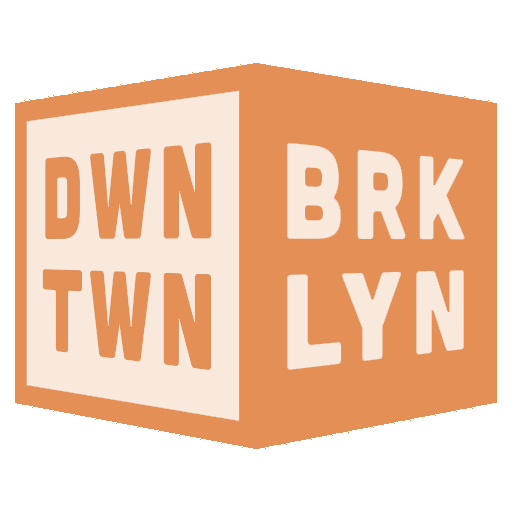 The Urban Design Forum is pleased to partner with the Downtown Brooklyn Partnership to present this event.
About Work Force ↓
Downtown Brooklyn Precinct Study is the fifth event of our Work Force series. As the City implements the "New York Works" plan and rezones outer borough business and industrial districts, the Forum considers how creative zoning, public realm investments, and new infrastructure might enhance economic outcomes for all.
This program is made possible through the support of our Director's Circle. Shape our year-long inquiry and promote conversation between our Fellows and invited decision-makers. To learn more, please contact Daniel McPhee, Executive Director, 646-928-0553 or daniel@urbandesignforum.org.
Image Credit ↓
1) Payton Chung/Flickr
2) Payton Chung/Flickr
3) Scott Beale/Flickr
4) WXY
5) Thomson200/Wikimedia Commons
6) Tishman Speyer/The Wheeler
7) Daderot/Wikimedia Commons