May 13th, 2021
12:00pm - 1:30pm
via Zoom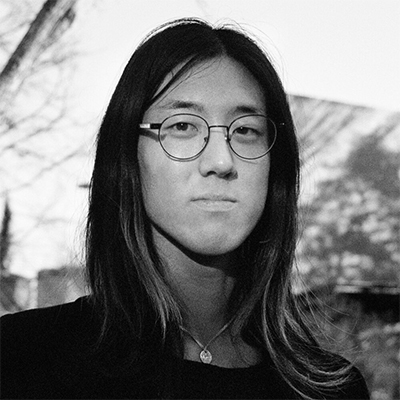 Seb Choe is associate director of MIXdesign, an inclusive design think tank and consultancy. Seb coordinates the efforts of in-house staff, institutional partners, research assistants, interns, and a network of consultants for MIX research, educational, legal, and fundraising initiatives. As the project manager for Stalled!, an interdisciplinary initiative for inclusive restrooms, they oversee research and design teams, organize lectures and workshops, and disseminate work through publications in print and online formats including Stalled! Online and Stalled! The Video.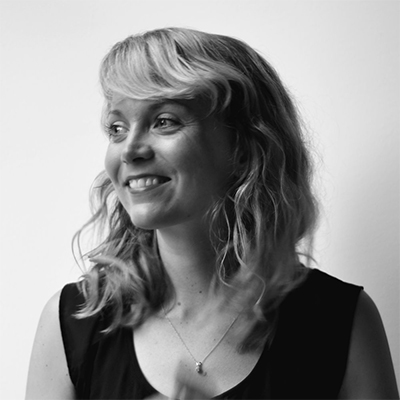 Represented by Lindsay Harkema, WIP Collaborative is a feminist architecture collaborative that creates community-based projects in the public realm. Comprising seven independent women practitioners (Abby Coover, Bryony Roberts, Elsa Ponce, Lindsay Harkema, Ryan Brooke Thomas, Sera Ghadaki, and Sonya Gimon) the collaborative combines interdisciplinary experience in architecture, landscape architecture, urban design, and community engagement to instigate unconventional and inclusive public spaces. Through research and design, WIP Collaborative aims to build on the lineages of intersectional feminism and participatory design to create more inclusive spaces in the built environment.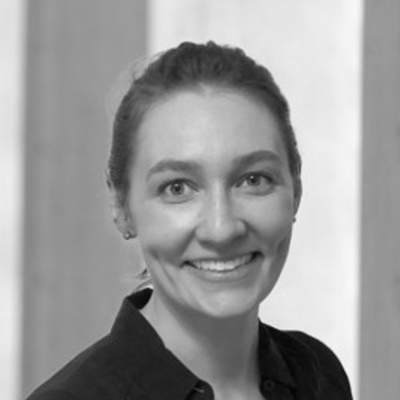 Margaret is Director of Urban Design at Trahan Architects. She has over fourteen years of design experience, from working on large-scale public realm projects in Seattle and Miami, to highly detailed garden design. Jankowsky was one of the Urban Design Forum's 2018 Forefront Fellows, where her collaborative work researching homelessness in New York City led to a proposal to create a citywide Office of the Public Realm. Margaret was the co-editor of The High Line (Phaidon 2015), documenting the design and cultural impact of this transformational piece of urban infrastructure. She has been a guest critic for design studios at PennDesign, RISD, Columbia University's GSAPP, Kean University and Rensselaer University.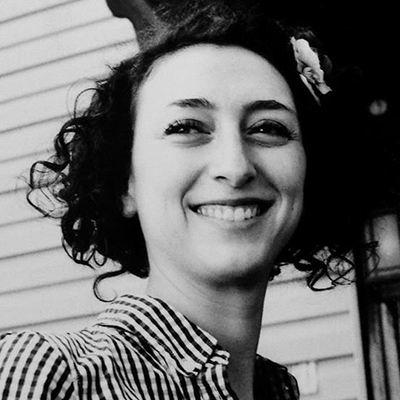 Inbar Kishoni is on a mission to improve the conversations governments have with the people they serve. As Director of Public Engagement at the New York City Department of Transportation, she created and runs the Street Ambassador program – a lean and agile group of ten, multi-lingual outreach specialists that has become integral to the way the agency communicates about and builds support for projects. Working within the neighborhoods they serve, often in public spaces and among residents and other stakeholders, the team establishes a presence that builds trust and transparency throughout the planning and implementation process.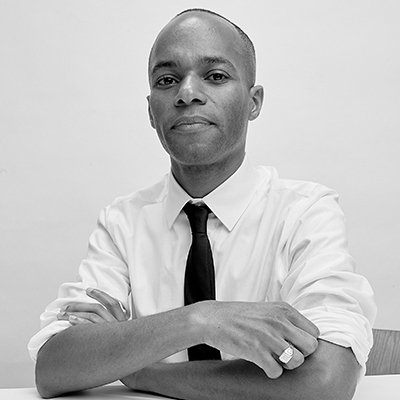 Justin Garrett Moore is a transdisciplinary designer and urbanist and is the program officer for the Humanities in Place program at the Andrew W. Mellon Foundation. He has extensive planning and design experience—from regional and urban systems, policies, and projects to grassroots and community-focused planning, design, public realm, and arts initiatives. At the Mellon Foundation, his work focuses on advancing equity, inclusion, and social justice through place-based initiatives, built environments, cultural heritage projects, digital and ephemeral programs, and commemorative spaces and landscapes.

Join us for a discussion on designing an inclusive public realm under the next mayor with Seb Choe, Lindsay Harkema, Margaret Jankowsky, Inbar Kishoni, and Justin Garrett Moore.
Thriving neighborhoods have beautiful parks, well-maintained plazas, lively high streets, and welcoming public buildings that encourage New Yorkers to gather and interact. Yet marginalized communities often lack accessibility or a sense of belonging to neighborhood public amenities.
To repair decades of exclusion from the design process, cities like Toronto and Vienna are beginning to redesign public space for women, seniors, children, BIPOC, and people with disabilities.
As we envision a new city under the next administration, how do we shape a democratic and accessible public realm that serves the most often excluded?
This event will be hosted on Zoom with Closed Captioning in English. If you need additional accessibility resources, including language interpretation, please reach out to guillermo@urbandesignforum.org.
Listen back below.
Guest Policy ↓
The Urban Design Forum promotes conversation between invited civic leaders, designers, developers and advocates. Our digital programming in the Shape Shift series is open to the general public. Forum Fellows are encouraged to invite additional guests to participate. Learn more about becoming a Forum Fellow.
Our Sponsors ↓
This program is made possible through the support of Citi Community Development and our Director's Circle and Fellows.
To learn more about supporting our work, please contact Daniel McPhee, Executive Director, 646-928-0553, daniel@urbandesignforum.org.
About Shape Shift ↓
Shaping Complete Neighborhoods is the eighth event for our Shape Shift series, a year-long inquiry into the current state of planning in New York City. As we approach the mayoral election cycle, the Forum has revisited historic planning shifts, surveyed international cities, and debated alternative approaches on ways the next mayor should shape the built environment to build a more equitable city.
With the launch of 21 Visions for 2021, the Urban Design Forum will lead a series of events urging New York City's next leaders to shape a more equitable planning, design and development process.