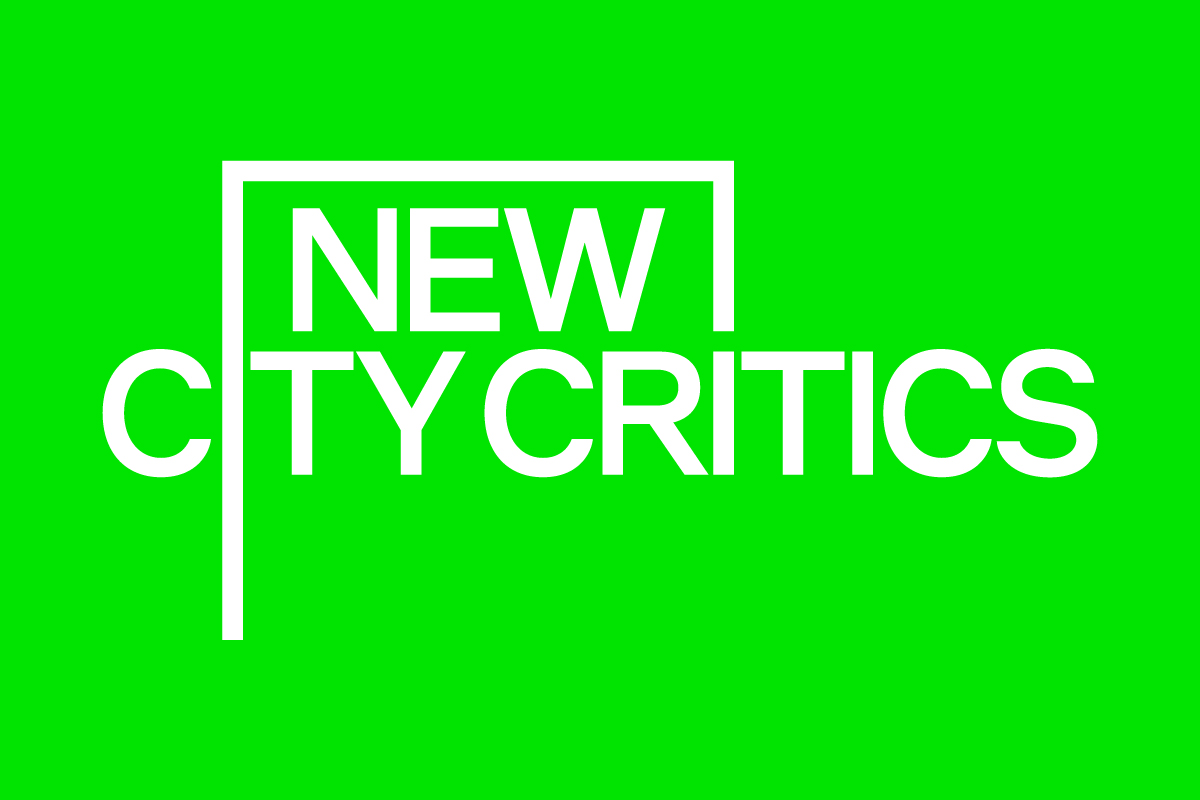 June 28th, 2023
6:00pm - 8:00pm
Flamboyán Theater at The Clemente
107 Suffolk Street, New York, NY 10002, USA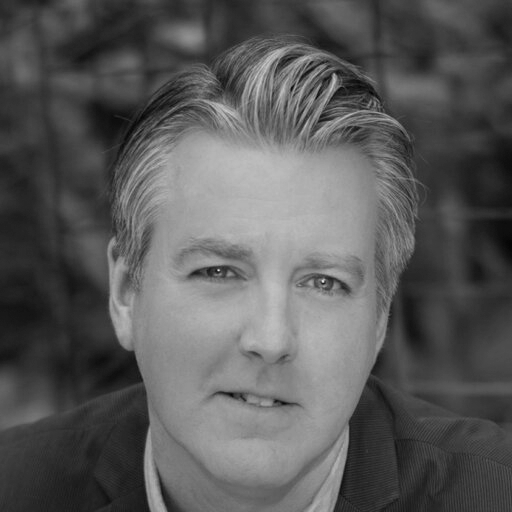 Christopher Hawthorne is an architecture critic and Senior Critic at the Yale School of Architecture. He has a secondary appointment in the English Department of Yale College. Hawthorne served from 2018 to 2022 as the first Chief Design Officer for the city of Los Angeles, a position appointed by Mayor Eric Garcetti. In this role he provided design oversight for major building and infrastructure projects across the city as well as launching initiatives related to housing, architecture, urban design, civic memory, and public art. From 2004 to 2018 he was the architecture critic for the Los Angeles Times. His writing on architecture and the arts has also appeared in the New York Times, The New Yorker, The Atlantic, Harvard Design Magazine, Architect, Architectural Record, Domus, and many other publications. With Alanna Stang, he is author of "The Green House: New Directions in Sustainable Architecture" from Princeton Architectural Press.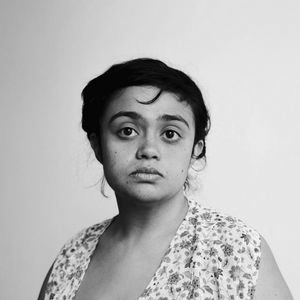 Anjulie Rao is a journalist and critic covering the built environment. Based in Chicago, much of her work reckons with the complexities of post-industrial cities; explores connections to place and land; and exposes intersections between architecture, landscapes, and cultural change. She is the founder and editor of Weathered, a publication focused on cities and landscapes in the wintertime. Anjulie is a Lecturer at the School of the Art Institute of Chicago in the Architecture/Interior Architecture and New Arts Journalism departments, and an Adjunct faculty member at the Illinois Institute of Technology. She is a columnist at ARCHITECT magazine, and her bylines can be found in The Architect's Newspaper, Landscape Architecture Magazine, The Architectural Review, The New York Review of Architecture, among others.
Join the Urban Design Forum and Urban Omnibus/The Architectural League, for a conversation on the role of the critic in shaping the city, with Christopher Hawthorne and Anjulie Rao.
Critics play a crucial role in shaping public understanding of changes in the built environment. While traditional publications remain important, alternative platforms and new formats can reach expanded audiences to influence public opinion and policy.
In conjunction with our New City Critics fellowship, Critical Directions is a part of a series of public discussions on the future of writing about city design and development. New City Critics fellows will join Christopher Hawthorne and Anjulie Rao to discuss:
What is the role of the critic and critical writing in shaping public conversation about the built environment?
Guest & Safety Policies
This event is free and open to the general public. Seating is limited and advance registration is required. If you're not feeling well, please stay home. Face masks are encouraged, but not required. If you have been exposed to someone who tested positive for COVID-19 in the past 10 days, a high-quality, well-fitting face covering is required at all times.
About New City Critics
New City Critics is a fellowship program that empowers new, fearless, and diverse voices to challenge the ways we understand, design, and develop our cities. The fellowship supports the development of five critics from underrepresented backgrounds through guest lectures and workshops, research guidance, mentorship opportunities, networking, and production of new critical projects in Urban Omnibus and other leading publications. Through public programs and other channels, the fellowship encourages a more expansive conversation on the future of cities.
The Urban Design Forum promotes conversation between civic leaders, designers, developers and advocates. Forum Fellows are encouraged to invite additional guests to participate. Learn more about becoming a Forum Fellow.
The Architectural League nurtures excellence in architecture, design, and urbanism, and stimulates thinking, debate, and action on the critical design and building issues of our time. Learn more and become a member at archleague.org.
Support Our Work
We extend our sincere thanks to our Founders Circle for their support in making our fellowship possible. If you would like to support the New City Critics, consider becoming a founding donor today.
Lead support for New City Critics is provided by Critical Minded, Charles H. Revson Foundation, The Graham Foundation for Advanced Studies in the Fine Arts, Joan Copjec, Paul Goldberger, Thom Mayne, Zach Mortice & Maria Speiser, Eric Owen Moss, Moshe Safdie, and Carol & Mark Willis. Additional support is provided by Tami Hausman, Deborah Berke, LEVENBETTS, Mary Margaret Jones, Nat Oppenheimer, Rosalie Genevro, Mario Gooden, Rice+Lipka, and Calvin Tsao. This project is supported in part by the National Endowment for the Arts.
Image credit: Manuel Miranda