June 16th, 2021
4:00pm - 5:30pm
via Zoom
Caroline became Associate Counsel at the Department of City Planning in 1983. Subsequently, she was an associate and, later, land use Counsel at several prominent law firms before co-founding GoldmanHarris in 2008. Caroline is a leading authority on development rights deals and zoning lot mergers. She co-authored "Airspace and Development Rights," a chapter in Real Estate Titles: The Practice of Real Estate Law in New York (NYS Bar Association, 3rd ed., 2019), has authored numerous other articles, and has a strong real estate transactional background.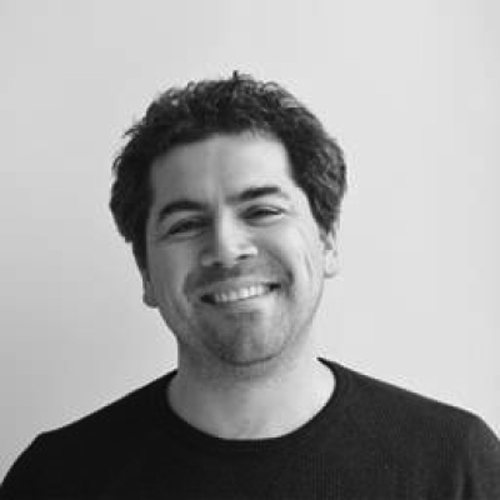 AJ has been practicing real estate development in New York City since 2004. He started his career as a project manager for Peter Walker & Partners on the World Trade Center Memorial in downtown Manhattan. In 2007, AJ became a founding member of Alloy Development, a boutique real estate development company based in Brooklyn, NY. At Alloy, AJ manages the acquisition, capitalization, design, construction and disposition of projects that seek to promote thoughtful design and add value to the built environment of New York City.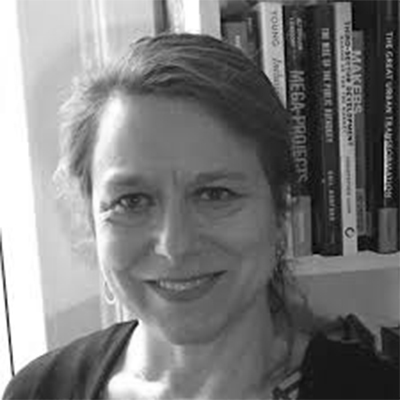 Laura Wolf-Powers studies neighborhood revitalization and urban and regional economic development policy and planning. Her work explores the challenges of planning for community development under conditions of structural social inequality. Laura recently collaborated on a study of the maker movement and urban entrepreneurship in the United States, funded by the Ewing Marion Kauffman Foundation. She is also part of a Ford Foundation-funded team studying land value capture as a tool for equitable development.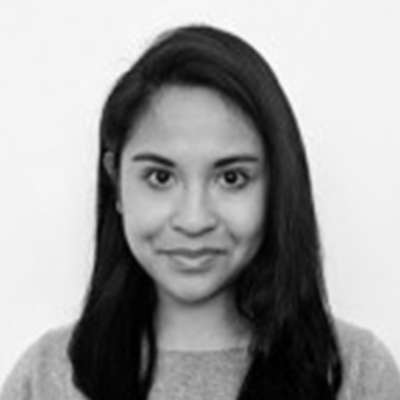 Nur Asri, AICP is a Senior Strategist with the Public + Non-Profit Solutions group at Streetsense. Nur leads market analysis and best practice research to inform key policy, program, and capital investments in urban environments. Nur has advised cross-sector clients on retail and development strategies in major markets and diverse communities across the country.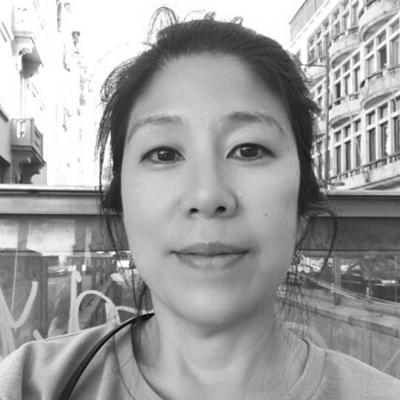 Munsun Park is Senior Real Estate Manager for Transit Oriented Development at State of NY Metropolitan Transportation Authority.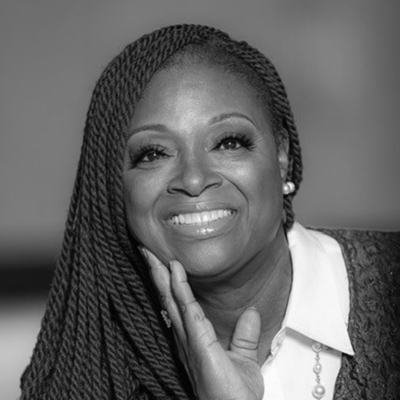 As Executive Director of LISC NYC, Valerie is responsible for advancing a platform of racial and economic equity by building on $3.1 billion in LISC NYC investments to spur affordable housing, economic development, health equity, and workforce development in underserved neighborhoods. Before joining LISC NYC, Valerie was Executive Vice President at Empire State Development (ESD), as well as Executive Director of the New York State Division of Minority and Women's Business Development. Valerie also serves as an advisory board member for the Fordham Urban Law Center, director on the Fordham Law Alumni Association, and board member for BRIC Arts Media in Brooklyn.
Join us for a discussion on tailoring development tools to deliver greater public benefits with Caroline Harris, AJ Pires, and Laura Wolf-Powers. Following their remarks, Munsun Park, Valerie White, and Nur Asri will join us as respondents. 
New York City has found clever ways to leverage private development to provide important neighborhood needs like open space, affordable housing, and landmarks maintenance. However, policies like zoning bonuses and special district designations benefit largely wealthy central neighborhoods. In contrast, new development that delivers amenities in historically underinvested communities can sometimes heighten land value and fears of displacement.
As we envision a new planning process under the next mayor, how can development tools deliver greater investments in transit, parks, and other public infrastructure to create livable and deeply affordable neighborhoods.
Our Sponsors ↓
This program is made possible through the support of Citi Community Development and our Director's Circle and Fellows.
About Shape Shift ↓
Shaping Complete Neighborhoods is the ninth event for our Shape Shift series, a year-long inquiry into the current state of planning in New York City. As we approach the mayoral election cycle, the Forum has revisited historic planning shifts, surveyed international cities, and debated alternative approaches on ways the next mayor should shape the built environment to build a more equitable city.
With the launch of 21 Visions for 2021, the Urban Design Forum will lead a series of events urging New York City's next leaders to shape a more equitable planning, design and development process.