October 2nd, 2018
4:00pm - 7:30pm
Brooklyn Navy Yard, BLDG 92
63 Flushing Avenue, Brooklyn, NY, USA
As President and CEO of the Brooklyn Navy Yard Development Corporation (BNYDC), David oversees its diverse tenant base and ongoing expansion efforts. Previously, he was Executive Vice President of Real Estate Transaction Services at the New York City Economic Development Corporation (NYCEDC). At NYCEDC, he managed many of the city's priority economic development projects, including an initiative resulting in Cornell's Roosevelt Island campus; the redevelopment of vacant land on the Lower East Side known as Seward Park; the Atlantic Yards project; and hundreds of millions of dollars of programs supporting small businesses after Hurricane Sandy. He is a graduate of Wesleyan University and received dual Masters from the Woodrow Wilson School at Princeton University in Public Policy and Urban Planning.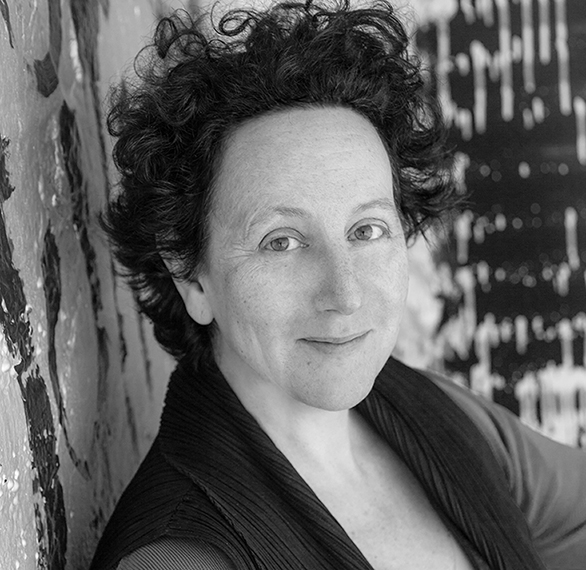 Claire is an architect, urbanist, and a founding principal of WXY, where she focuses on innovative approaches to public space, structures, and cities. Recent projects include the redesign of Astor Place, the reconstruction of the Rockaway Boardwalks and Battery Park's SeaGlass Carousel, and and NYC's Department of Sanitation Spring Street Garage and Salt Shed.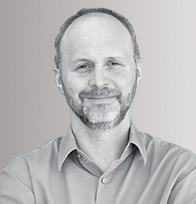 Adam joined WXY as a Principal in 2011, with a background in urban design, planning, sustainability policy research and visioning strategies. He has led key planning and urban design projects including the Brooklyn Navy Yard Master Plan,  QueensWay Plan, the Brooklyn Tech Triangle Strategic Plan, and the East River Blueway Plan. 
Paul, Studio Director at WXY, was project manager for the Brooklyn Navy Yard Master Plan, and previously led Brooklyn Strand, a large-scale, award-winning urban design action plan for 40 acres in Downtown Brooklyn.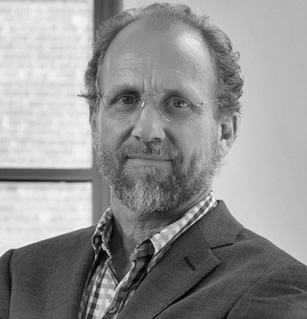 Jonathan is founding Principal at Marvel Architects, with over 30 years of experience providing architectural, planning, community economic development and sustainable development. He teaches at Pratt Institute's Graduate School of Planning and Placemaking, and has taught as adjunct at Harvard, Parsons, Rice University, Washington University, and Syracuse. He is the recipient of national and international design awards, is co-chair of the NYAIA Planning and Urban Design Committee, sits on the boards of The Buckminster Fuller Institute, the Van Alen Institute, The Isamu Noguchi Museum, and Publicolor.  Jonathan is also the founder of Truck Product Architecture, Rock 12 Security Architecture, and Citizen Designer, a participatory planning non profit.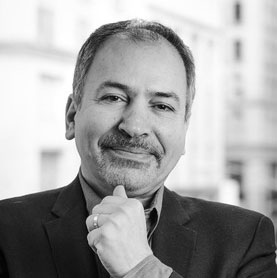 Navid is a cofounder and a design principal of S9 Architecture. With over 30 years of experience, Navid leads teams of talented designers and architects on diverse projects, from large scale mixed-use developments to small interiors. His passion for better design coupled with his expertise analyzing social, economic and regulatory parameters, and working with developers and end users has resulted in an extensive portfolio of award-winning projects including the New York Wheel, Dock72 in the Brooklyn Navy Yard, Lansdowne Park in Ottawa and 205 Water Street in Dumbo. Navid received his architectural degree from the Architectural Association in London.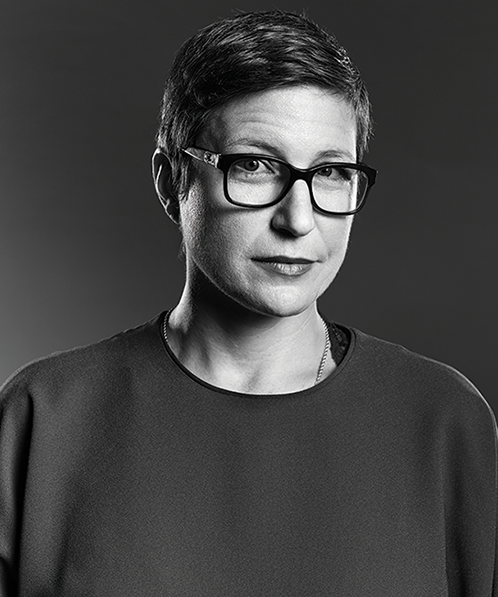 After a career driven by the desire to work with companies creating positive social change, Bridget Russo joins Modern Meadow to turn her efforts to a company focused on positive environmental impact. She joined Shinola in 2012, where as Chief Marketing Officer she oversaw global marketing and communications to build an American design brand through storytelling and products that are built to last. Bridget was also named one of the Ad Week Brand Genius Class of 2016, bestowed upon 10 of marketing "most talented" that year. She sits on the Advisory Board for Floyd Detroit and Bloomscape, is a Hive Collective member, as well as an Endeavor Mentor.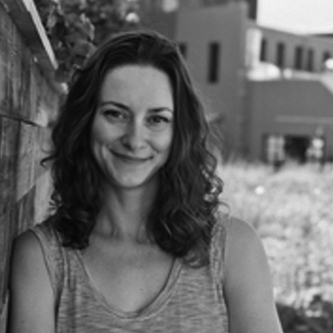 Gwen is co-founder and Chief Operating Officer of Brooklyn Grange LLC. As the head of Brooklyn Grange's Design/Build division, Gwen creates and maintains innovative green spaces for a diverse clientele, from schools and non-profit organizations, to private residences and commercial buildings. She has served as an Adjunct Professor at New York University's Environmental Studies Department, and spoken to audiences at AIGA, the Association of Municipalities of Ontario, Greenbuild Conference, the Urban Green Council, the Department of City Planning of New York, and the Brooklyn Food Conference, among others.
On October 2, we welcomed David Ehrenberg and Claire Weisz for the unveiling of the Brooklyn Navy Yard Master Plan, along with tours of new projects with Jonathan Marvel and Navid Maqami.
As one of the largest adaptive reuse projects in New York City, the Brooklyn Navy Yard reimagines the Industrial Campus for the 21st century. The Yard preserves a rich manufacturing history while incubating a modern industrial sector, with an expected growth of 17,000 quality jobs by 2020. In BNY's 300-acre waterfront site, new vertical manufacturing development and public realm investments will strengthen connections with and offer new opportunities to surrounding communities.
How can New York City reshape our existing industrial sites to grow its modern manufacturing and accommodate new ways of working? How can we improve the public realm in industrial zones to enhance connection to the surrounding communities?
Event Photos ↓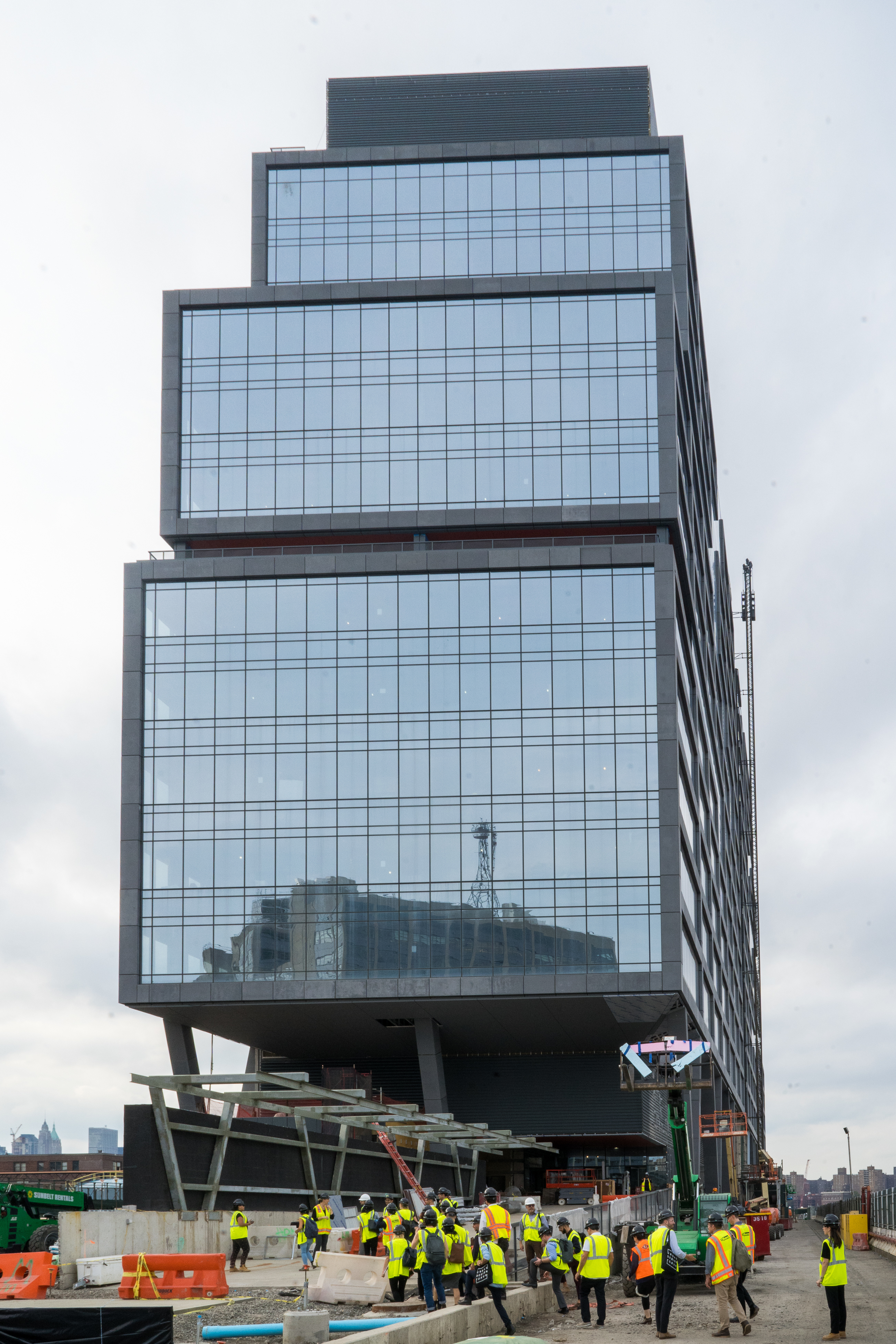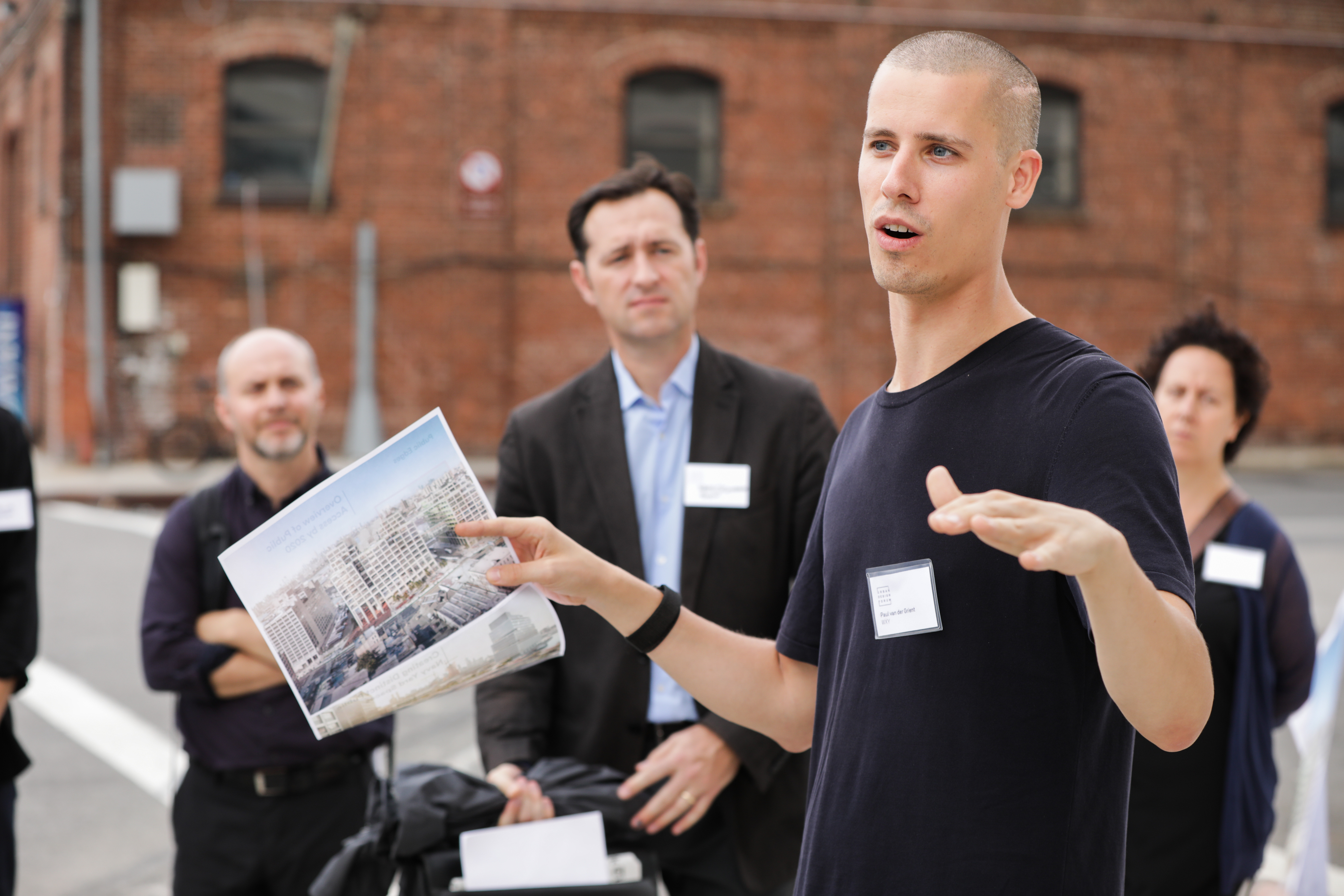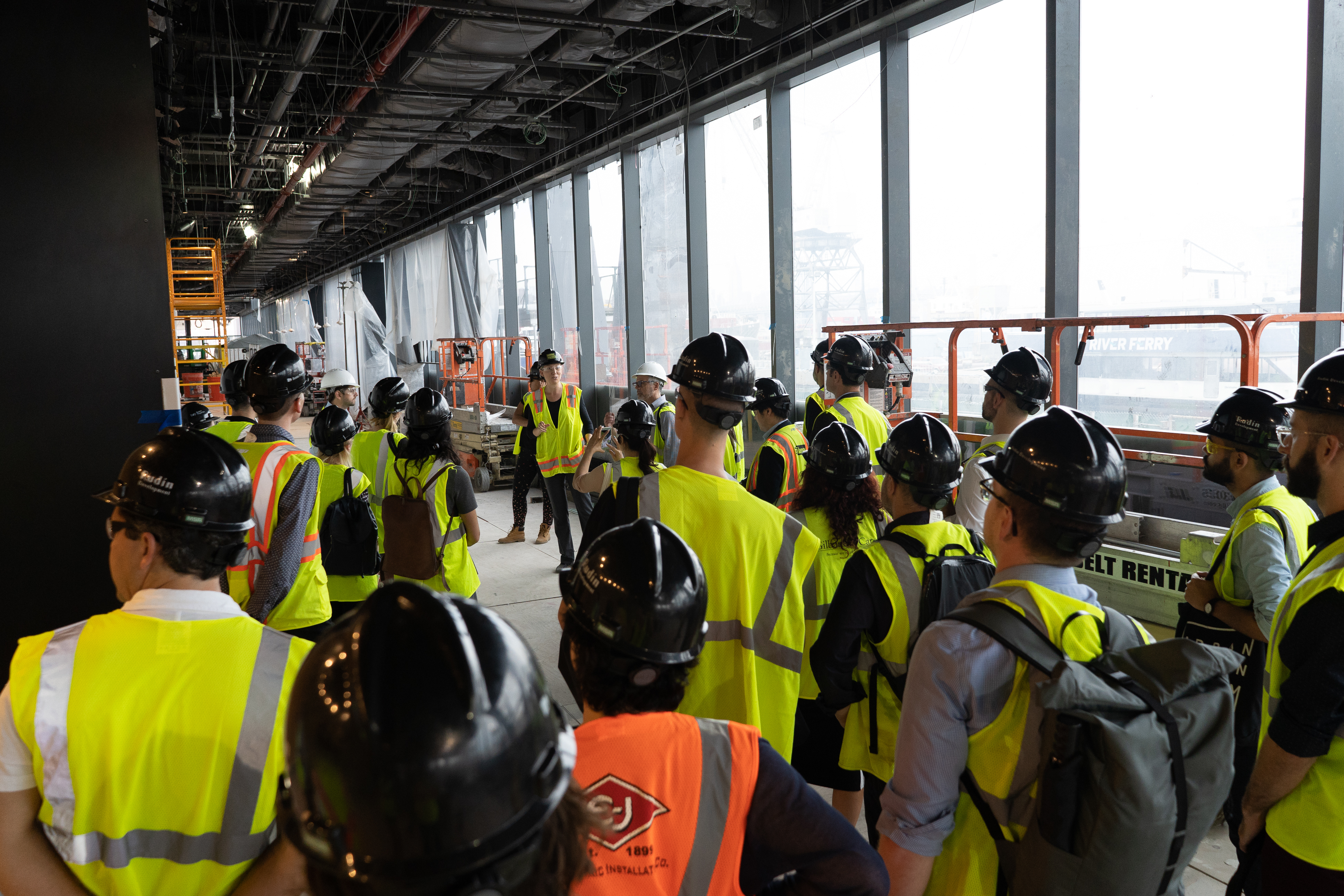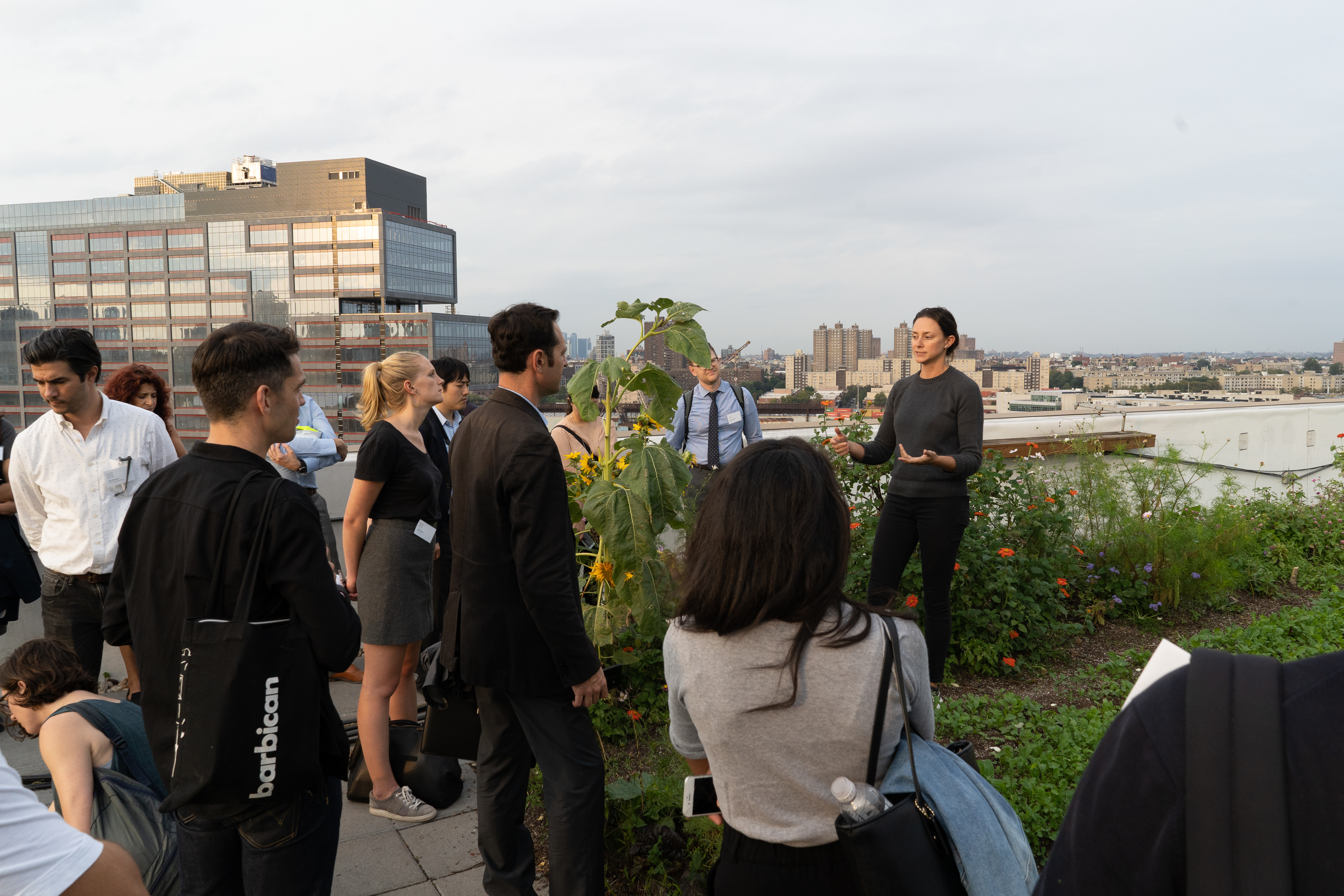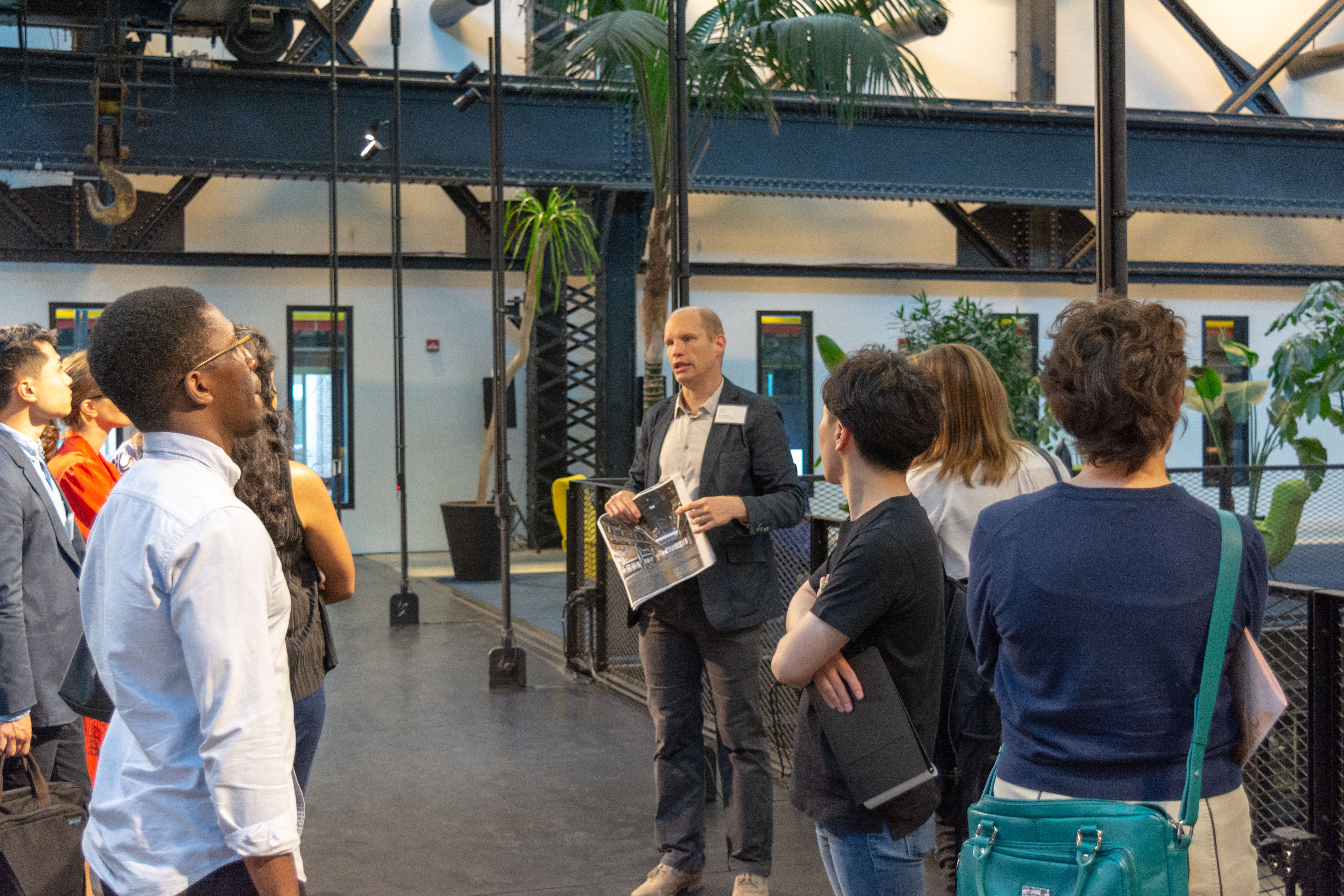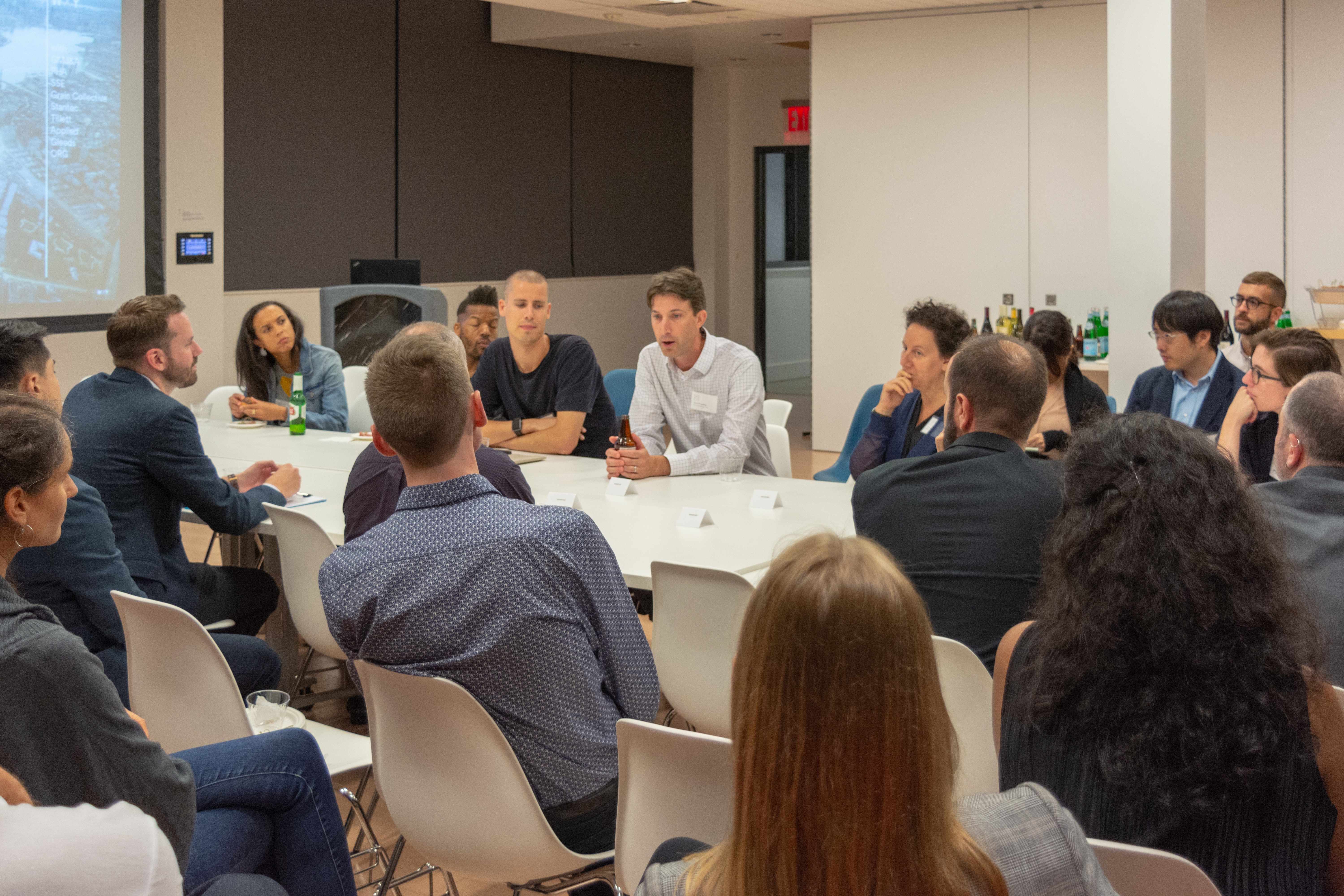 Program Schedule ↓
Tours, 4:00 – 6:00pm [Choose One]
BLDG 77 & New Lab:
Explore the recent transformation of BLDG 77 and the New Lab – two former sites for military innovation which are now home to advanced manufacturing- with Jonathan Marvel of Marvel Architects. The tour will end at Modern Meadow located at the New Lab, a biofabrication materials lab that creates leather through cellular agriculture.
Dock 72 & BNY Bridge:
Join S9 Architecture at the newly developed Dock 72, a modern commercial and light industrial space designed with WeWork; then, walk the site with WXY for a new pedestrian bridge concept that will create better public access to BNY's East River Ferry. End at Brooklyn Grange Farm at BLDG 3, one of the largest rooftop soil farms in the world.
Presentations, 6:00 – 7:30pm
Brooklyn Navy Yard Master Plan:
Learn more about the latest vision for expansion with David Ehrenberg, Claire Weisz, Adam Lubinsky and Paul van der Grient. Preview plans for new vertical manufacturing buildings, improved public access, and pedestrian and cycling infrastructure.
Guest Policy ↓
The Urban Design Forum promotes conversation between invited civic leaders, designers, developers and advocates. Attendance is exclusively available to Fellows of the Forum. Learn more about becoming a Fellow.
Our Sponsors ↓
This program is made possible through the support of our Director's Circle.
Shape our year-long inquiry by becoming a program sponsor and promote conversation between our Fellows and invited decision-makers on the future of neighborhood development.
To learn more, please contact Daniel McPhee, Executive Director, 646-928-0553, daniel@urbandesignforum.org.
About Next New York: Work Force ↓
This will be the first event of our Work Force series, a year-long inquiry into the changing nature of work and how it should impact urban design. As the City implements the "New York Works" jobs plan and rezones outer borough business and industrial districts, the Forum will consider how creative zoning, investment in the public realm, and new infrastructure might enhance economic outcomes for all.
Image credit ↓