Urban Design for the Evolving Economy

Building an equitable economy in New York City requires a groundbreaking approach to urban design.

New York City lays claim to our nation's largest economy and a record low unemployment rate. Yet stagnating wages, skyrocketing rents and growth in the gig economy have made the city increasingly inaccessible to the urban workforce.
Even worse, the federal government is reducing investment in human capital – from education and low-income housing, health and human services, and essential infrastructure – threatening upward mobility across the boroughs.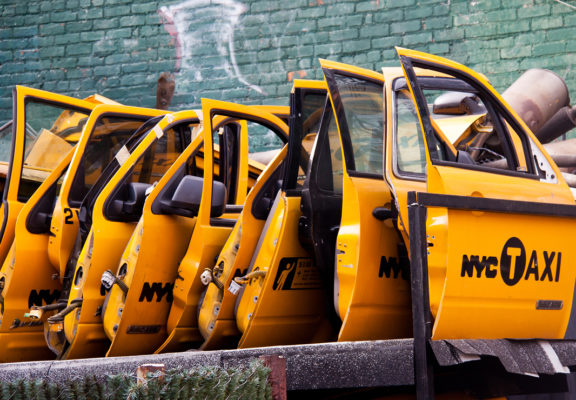 To confront the affordability crisis, the de Blasio administration has pledged to create 100,000 good-paying jobs through capital investment and land use tools. But how can we balance the need for new commercial development with much-needed housing? Is it time to transform our central business district, revamp our outer borough downtowns, and adapt our industrial zones? Where could we invest in public space and upgrade infrastructure?
And how will advances in technology impact the urban landscape? Automation may threaten nearly a tenth of the city's current jobs. E-commerce is transforming the city's retail corridors and freight networks. Co-working and the sharing economy have opened new neighborhoods to small businesses. Will we be able to harness technology to shape a more dynamic and equitable city?
The Forum invites you to advance designs, policy initiatives and creative financing ideas focused on the evolving economy. We are looking for proposals that explore the question:
How can we use creative zoning, investment in the public realm, and new infrastructure to enhance economic outcomes for all?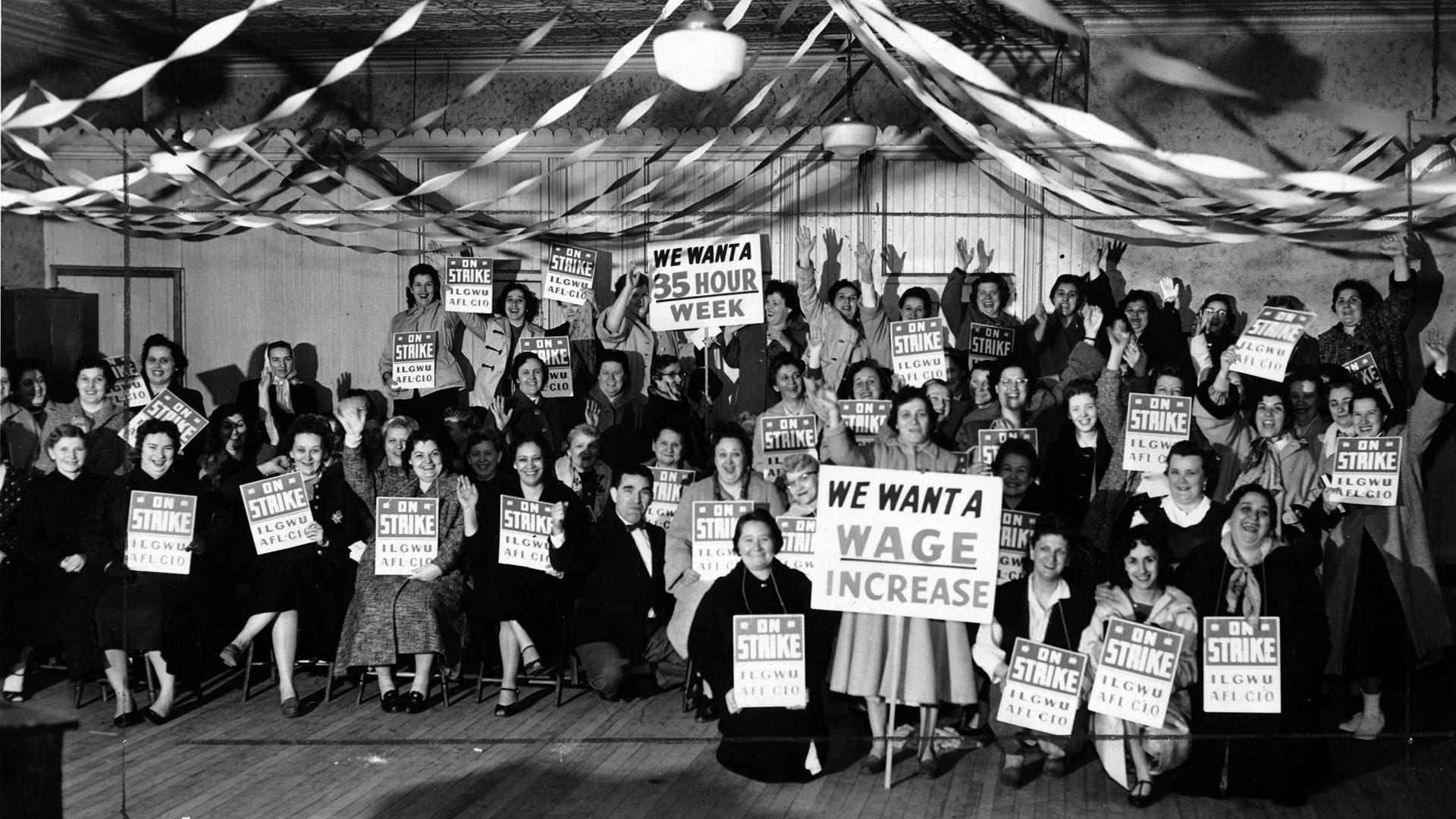 We welcome design, policy, and creative financing proposals pertaining to the below sites of opportunity:
Central Business Districts
New Working Neighborhoods
Cultural & Nightlife Districts
Industrial Business Zones
Commercial Corridors & BIDs
Mobility Networks
Open Space

The most compelling ideas will form the basis of the Urban Design Forum's Work Force program, a series of presentations, tours, and roundtables debates with key city leaders hosted monthly from June 2018 to April 2019. Successful proposals will also be included in a 2019 publication, distributed to key civic leaders and a broad public throughout the region.
We are looking for bold ideas with real world applicability. We welcome napkin sketches, policy proposals, detailed designs, essays, videos, etc. Ideas may apply to sites in the City of New York or the greater New York area. Examples from other cities that can be applied to New York City are also welcome. There is no limit to the number of ideas you may submit, but each must be submitted individually.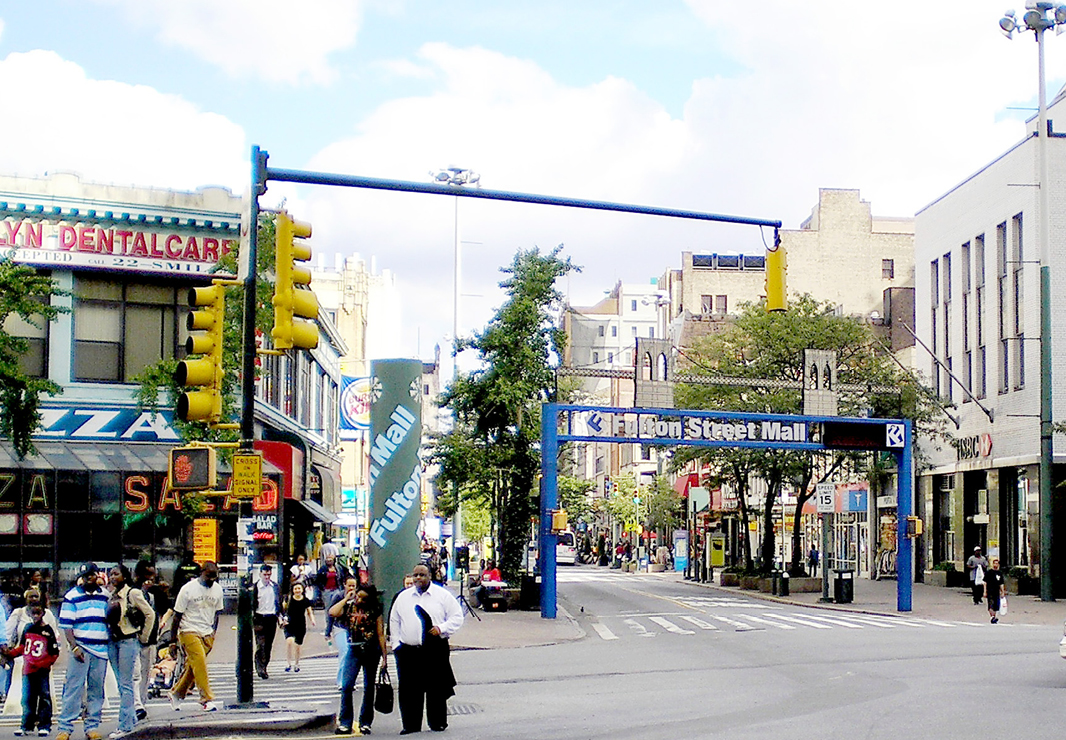 Key Questions to Consider ↓
Participants are invited to expand upon questions like:
Is our zoning working? Should new uses be mixed to improve economic development across the five boroughs?
How can central business districts be adapted to embrace emerging industries, like technology, life sciences, and healthcare?
How can increasing demand for residential construction be balanced with clever commercial development?
How has co-working reshaped New York's residential and commercial districts?
How will e-commerce impact the retail landscape and urban life? How should the city address lingering vacancies, substandard wages, and fleeting local businesses?
How will automation impact the urban workforce and long-standing commercial districts?
How is the sharing economy impacting the urban workforce and the built environment?
How can emerging working neighborhoods be connected through new mobility networks?
Schedule ↓
Friday, February 2
Call for ideas launch
Friday, March 16, 5:00pm
Registration deadline
Friday, March 30, 5:00pm
Full submissions due
June 2018 – April 2019
Work Force public programs
Fall 2019
Work Force publication release



Submission Materials ↓
Submission Information
Name of the idea, submitter name (individual, team or company), key contact (name, email and phone).
Summary
A summary of your proposal (please limit to 100 words, although if more is needed, there is a 500 word max).
Headline Image (if applicable)
One 12"x12" image, chart, or diagram summarizing the idea in high-resolution .jpg format, printable at 300dpi.
Supporting Images (if applicable)
Up to 5 supporting images, charts, and diagrams in high-resolution .jpg format, printable at 300dpi. Suggested minimum size 12"x18".
Biography
A 50-word max biography of the individual, or a 50-word max description of the team or company.
Registration ↓
Please submit a brief synopsis (100-word max) of your proposal to Stephen Martin, Program Director, stephen@urbandesignforum.org by
March 16, 5:00pm.
Full submissions due March 30 at 5:00pm.
Please direct all questions to:
Stephen Martin
Program Director
stephen@urbandesignforum.org
(718) 663-8478
Reading List ↓